Coffee is more than just a beverage; it's a ritual, a way of life, and for some, an art form. Whether you're a coffee connoisseur or just a casual fan, you're sure to appreciate the quality and craftsmanship of Glass Roasters at Everton Park, a hidden gem located in the heart of downtown.

At Glass Roasters at Everton Park, the focus is on quality over quantity. The beans are carefully selected from the finest sources around the world and roasted in small batches to ensure optimal flavour and freshness. The result is a rich, complex coffee that will delight your senses and satisfy your caffeine cravings.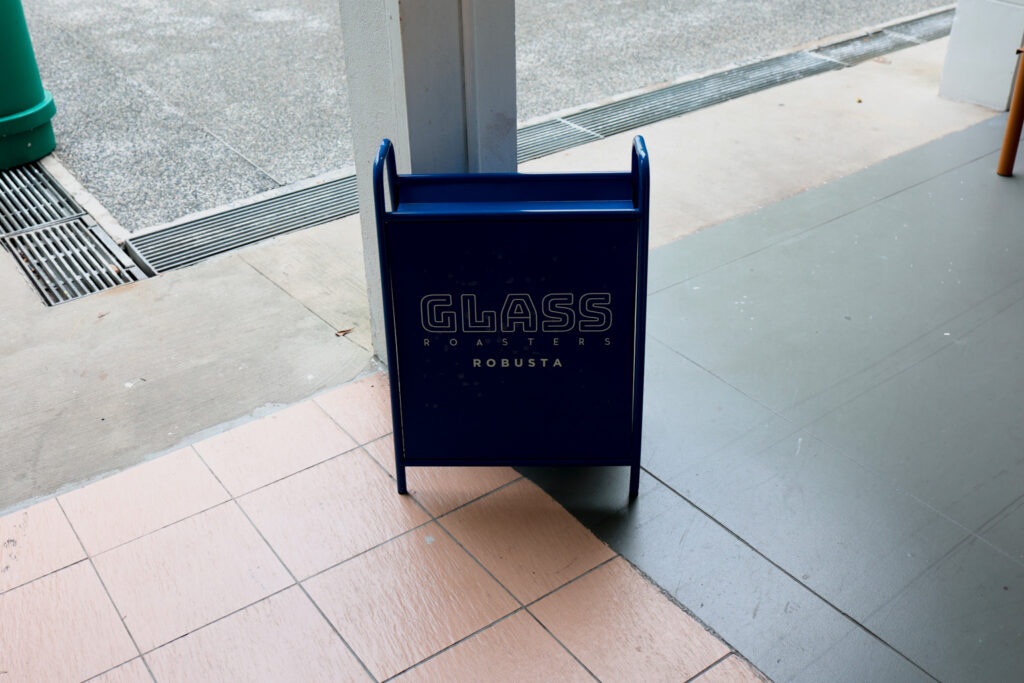 But the coffee is just the beginning. Glass Roasters is also known for its inviting and cosy atmosphere. The cafe is filled with natural light and features comfortable seating, making it the perfect place to relax and enjoy a cup of coffee with friends or work on your laptop.

You can enjoy various types of drinks at Glass Roasters where they served Specialty Arabica and Robusta coffee. One of the unique drinks you can only get at this branch is The Everton ($6.00) which changes regular milk to coconut milk. The unique creamy, nutty flavour of coconut milk compromises their slightly sour bean really well. If you still prefer the basic, their White ($5.50) and Black ($5.50) are also worth trying.
Same as their branch located at Faber Drive, in addition to coffee, in collaboration with Gelatolab where they offer a wide range of delicious and creative gelato flavours.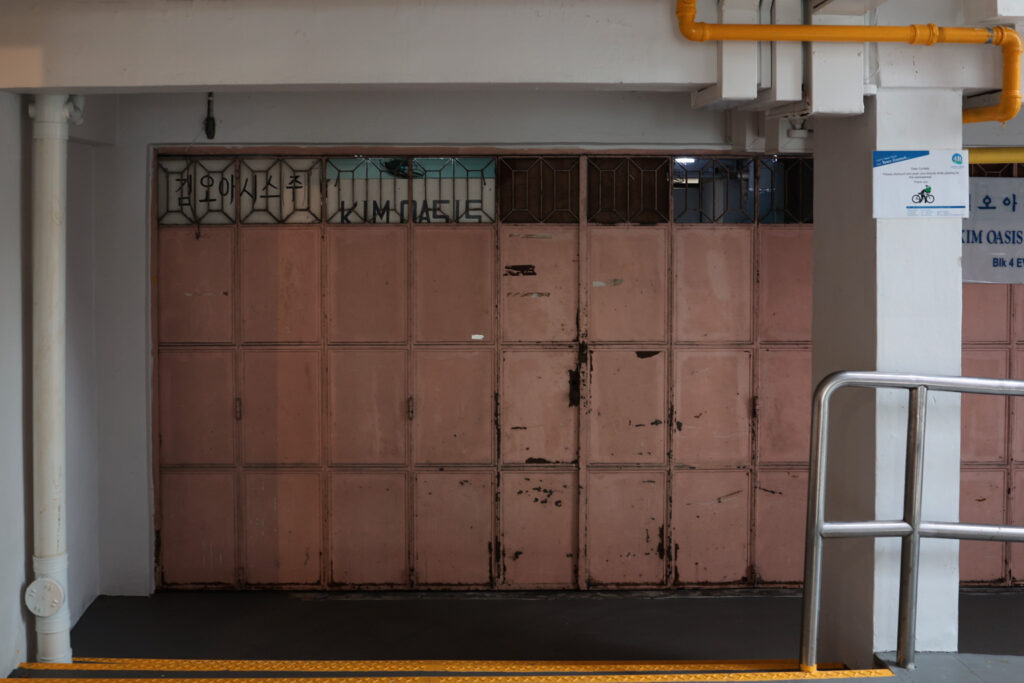 Whether you're a local resident or just passing through, Glass Roasters Robusta is a must-visit destination for coffee lovers. From the exceptional coffee to the welcoming atmosphere and sustainable practices, there's something for everyone to love. So stop by and discover the magic of Glass Roasters Robusta for yourself!

Glass Roasters Robusta
Address: 5 Everton Park, #01-36
Opening Hours: 9 am to 5.30 pm (Closed on Monday)