When Forty Hands at Tiong Bahru closed (for whatever reasons), many were waiting in anticipation of what could be next.
The answer has been revealed, and it is Micro Bakery Kitchen. Bakery cafe lovers should be more or less familiar with the Micro Bakery brand, with other outlets at Serene Centre (Bukit Timah) and Red House (Katong). Despite its size, this small and charming bakery is known for its delicious baked goods that are made fresh daily using high-quality ingredients.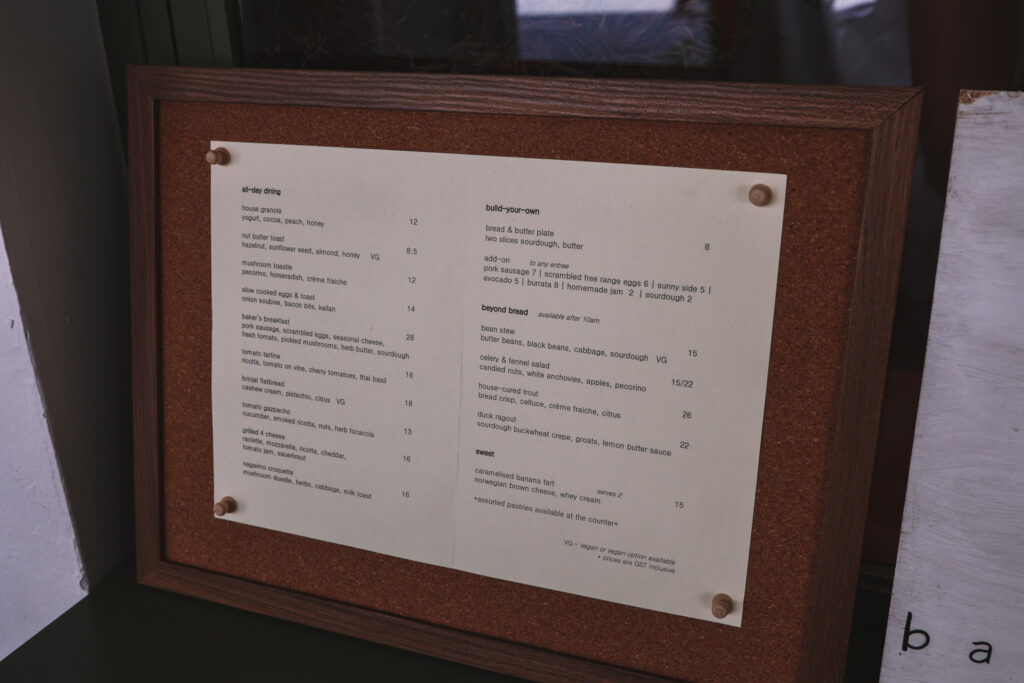 The café's small size gives it a cosy and intimate atmosphere, making it a perfect spot for a quick breakfast or a casual lunch.
Other the whole range of bakery on the counter they also have a good selection of breakfast/ lunch. I got a Grilled 4 Cheese Sandwich ($16) with an addition of Scrambled Egg ($6). I remembered theirs to be rich and creamy. The standard was still about there, except that I remembered portion seemed to be more substantial.
On the counter I also got a Smashed Potato and Garlic
Ciabatta ($6) and white ($6). The food is slightly on the salty side which compliments the slightly bitter coffee well.
Micro Bakery Kitchen
Address: 78 Yong Siak Street #01-12, Singapore 163078
Opening Hours: 8 am – 4 pm (Wed-Sun), Closed Mon, Tues