When we talk about London, one of their highlights would be their museums.  Most of them are free entry and it is the place you want to visit if you are under a budget constraint. You don't have to spend a lot to visit London.
For an art and architect lover like me, other than the St Pual Cathedral, Natural History Museum is on the top of my bucket list. Until now, I remember how astonished I was when I saw it in person. With a closer look, it's not just beautiful but magnificent. I do not understand why a 137 years old building could be so elegant and distinct. For a visitor who spent 2 weeks in London, I have wasted almost whole afternoon there but with no regret. National History Museum was so large that you need at least 5 hours to finish it. It located along the Exhibition Road surrounded by a lot of museums and a concert hall. Is a place that I would want to spend my whole day with. Wistfully, my soul, have forgotten herself within the golden-lit structure. I didn't really explore the area but I can't wait to go back and this around will be the first place to visit!
It was crowded even on a weekday so I highly suggest you spend at least the whole morning museum (I was sick so I went slightly in the noon) while the rest of the rest day in the area – Kensington and Chelsea.
Even though I barely hang out elsewhere that day but it was the day I ever had. I ended my day with a lovely meal at Convert Garden. After that went to the infamous, The Lion King Musical show. What's better than that?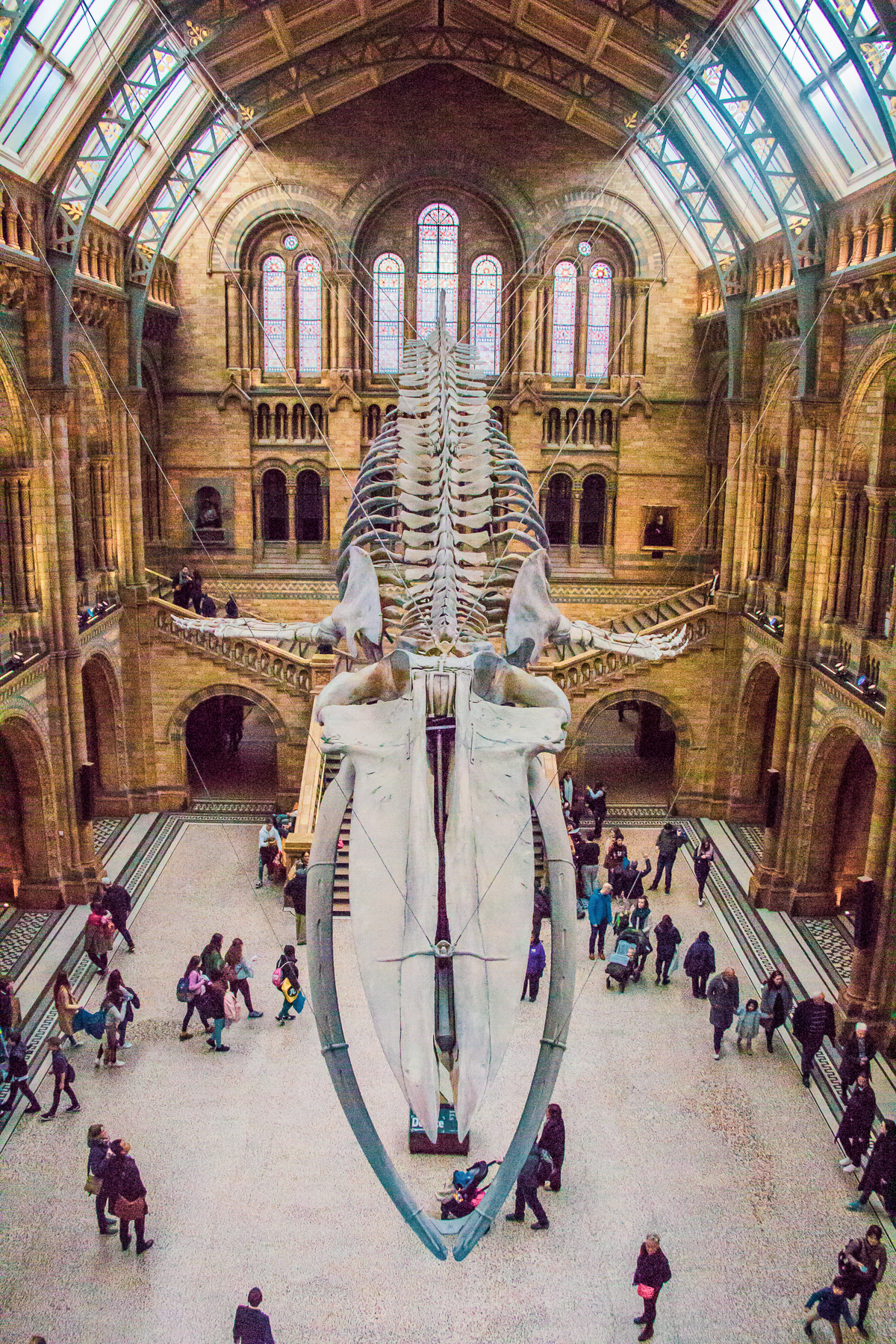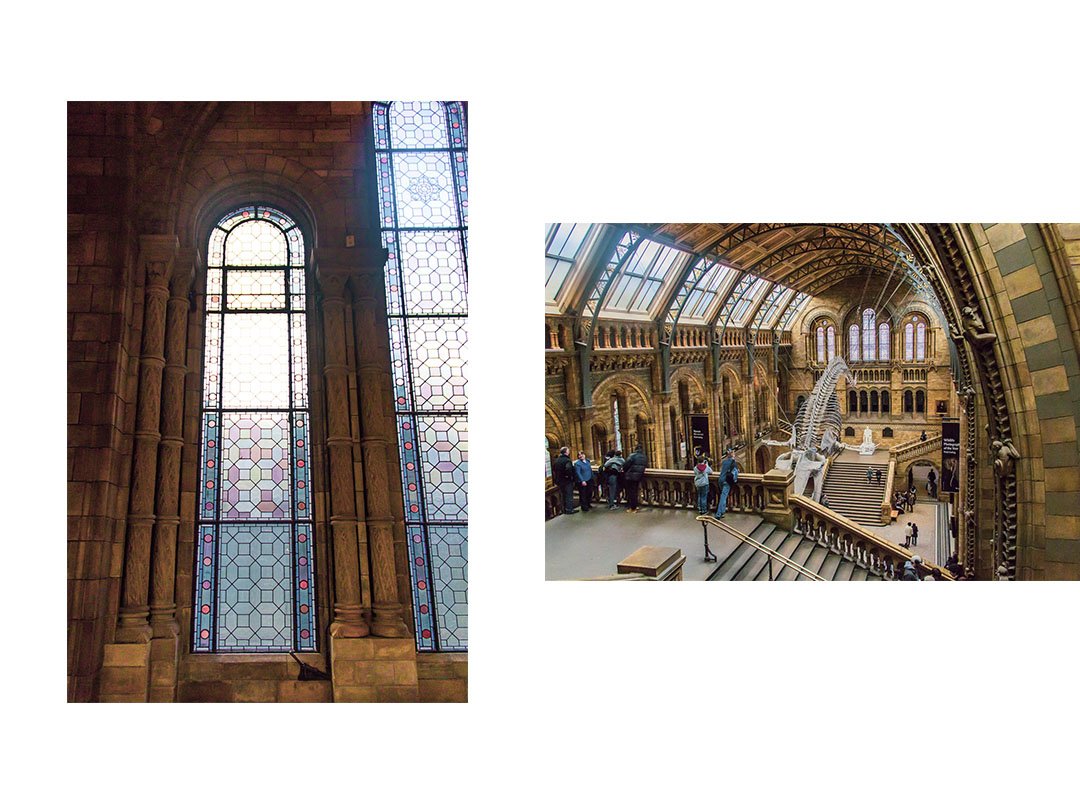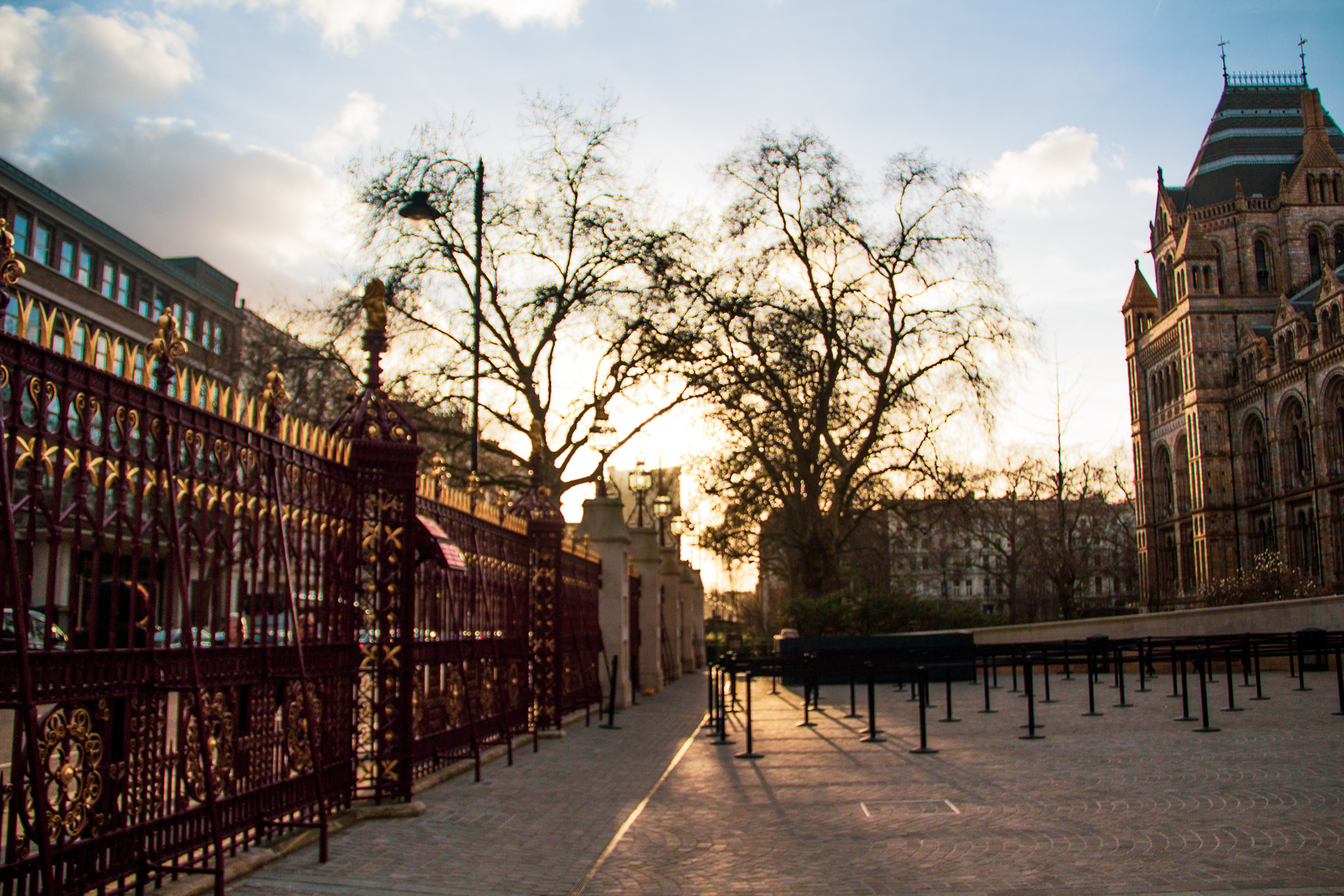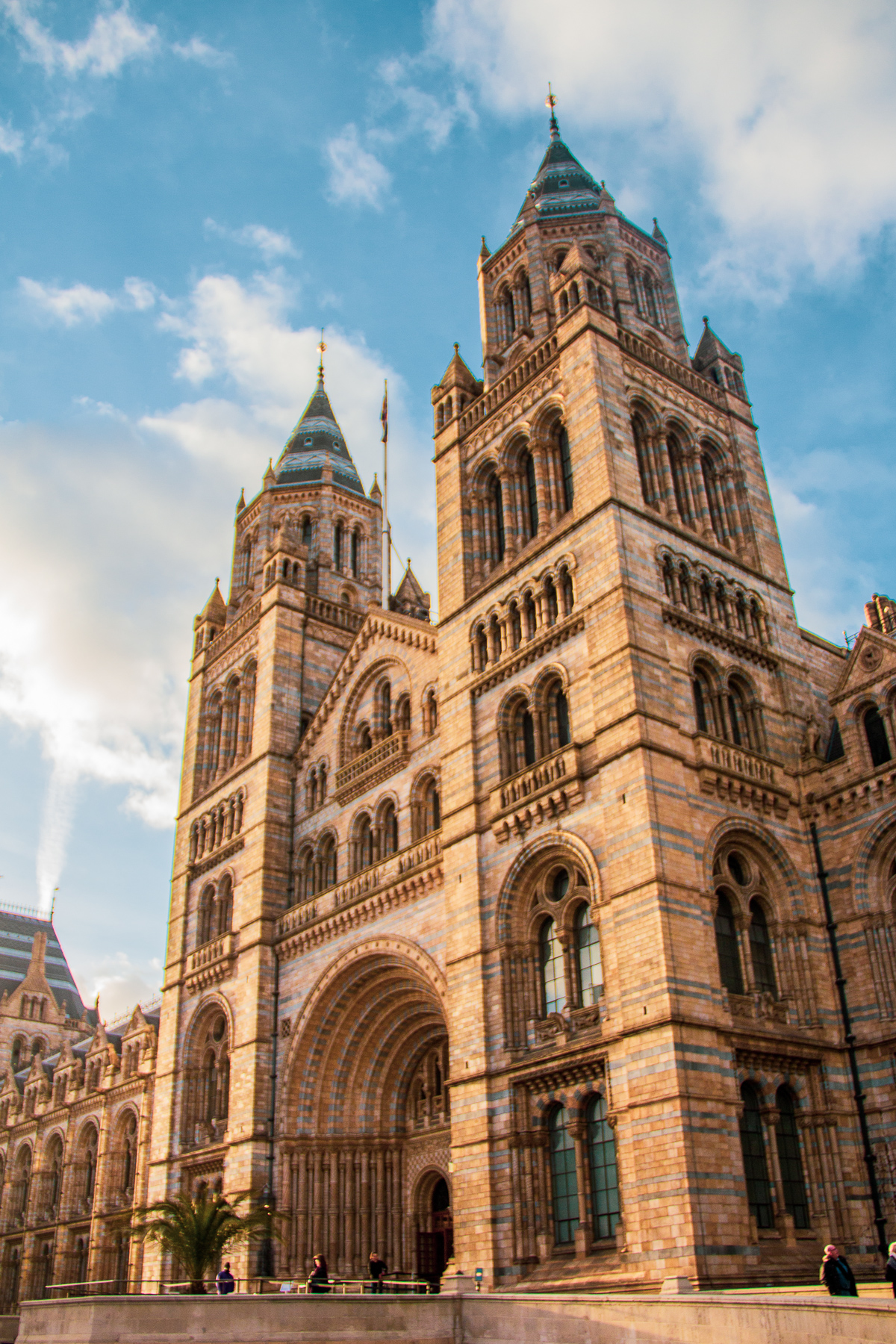 it's hard to describe in words. the building is magical, while the sunbeams on the building and you will see the dynamic impression from the structure.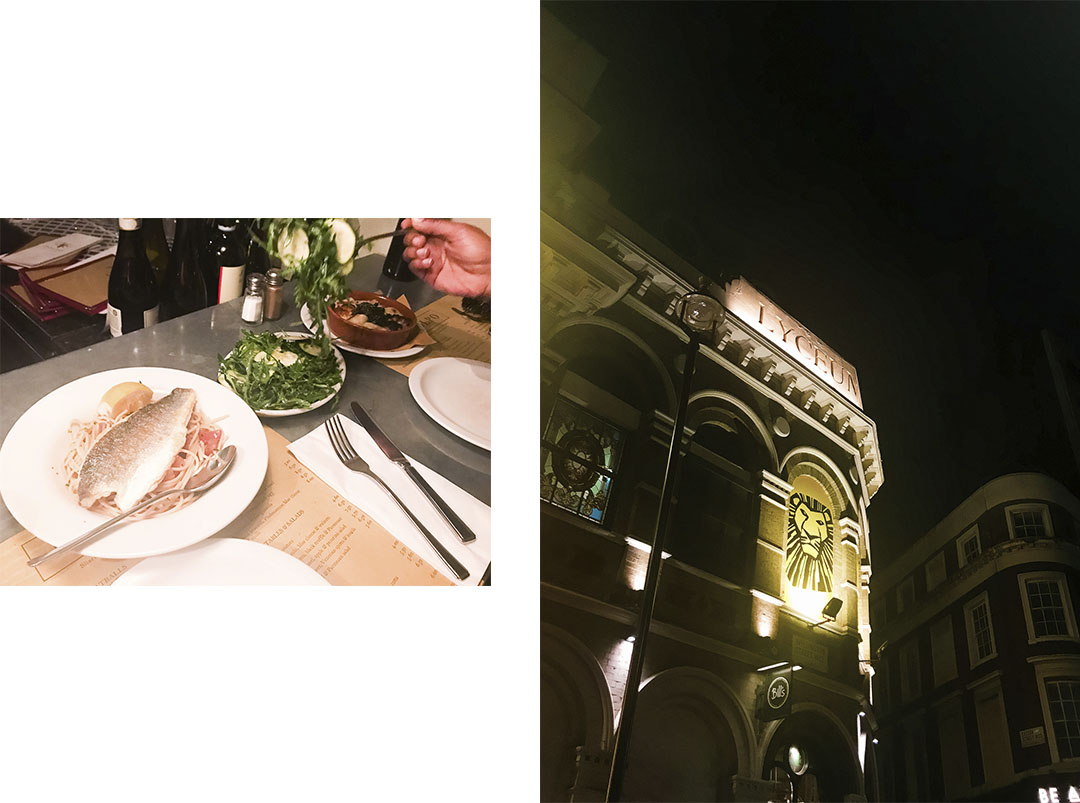 Polpo
6 Maiden Ln, London, WC2E7NA, UK
www.polpo.co.uk
–
Lyceum Theatre, London
21 Wellington St, London WC2E 7RQ, UK
Purchase The Lion King ticket online, you might grab cheap, well seating in advance.
xoxo, Angela.