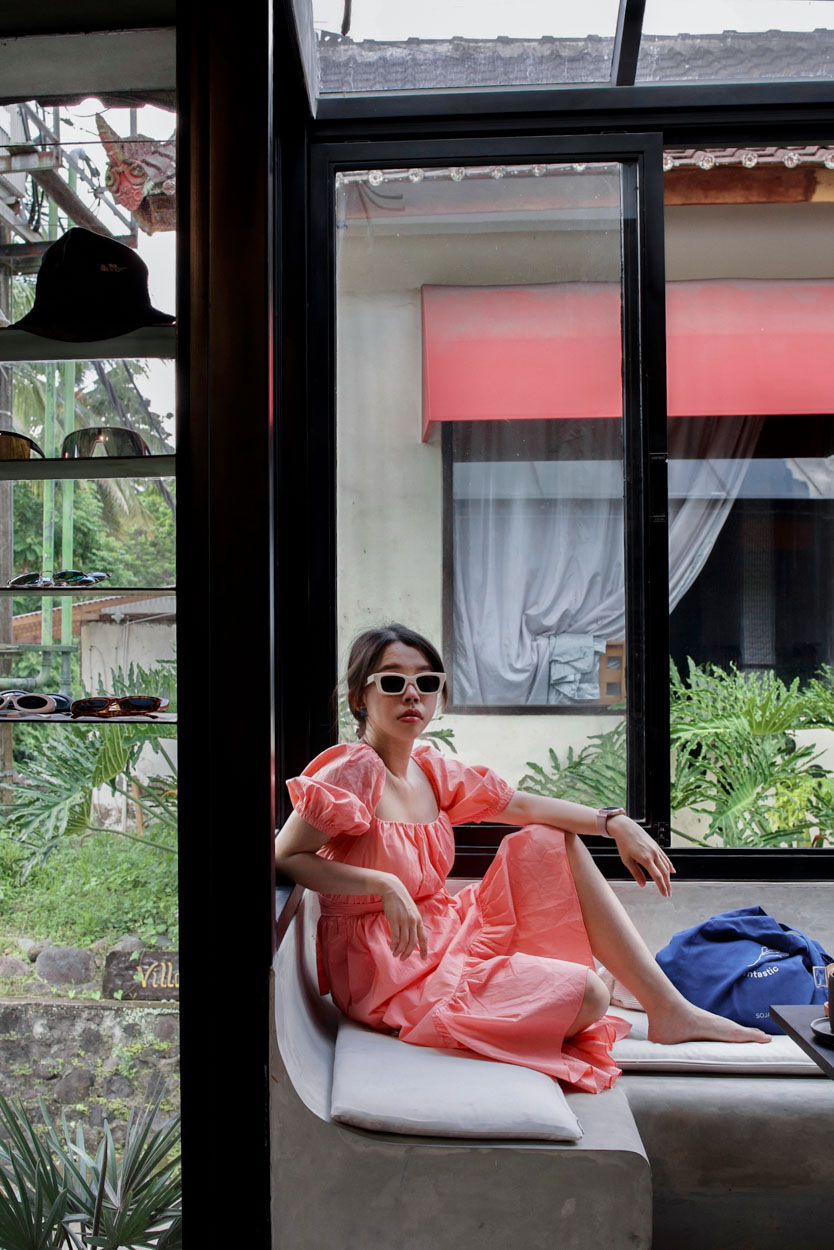 BGS Bali is a hidden gem in Canggu. In all of Bali, we have the best almond milk latte! Stop in for some of the best coffee in town, as well as wifi, surf supplies, munchies, beverages, and a group of friendly faces who will quickly become your new best friends.

BGS serves the best Almond Milk Latte on the island – and after knocking back hundreds (if not thousands) of these thick, creamy, and vanilla-roasted cups of gold, we can confirm this big coffee claim. You won't wanna just grab-and-go either, because BGS is also where you'll find friendly faces in a community-driven space that also sells all of your surf essentials, from boards and fins to wax, tees, and bikinis too. Just don't be surprised if you're still propping up the bar 'til late, buzzing off their brilliant brews and discussing the morning's surf report with locals, resident ex-pats, and even their Bali dogs.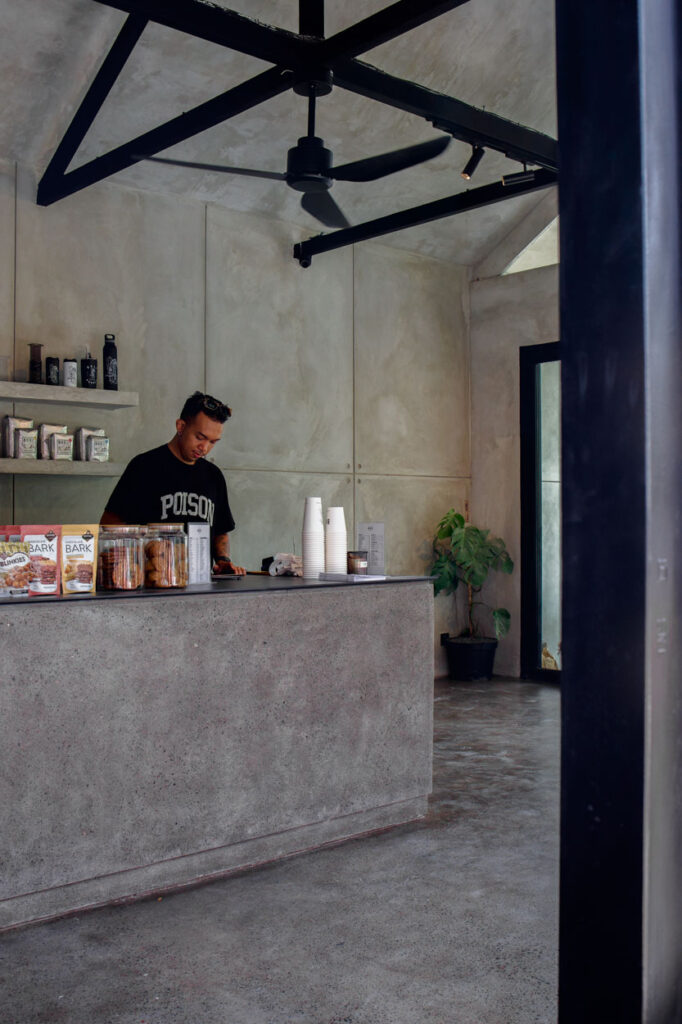 A cafe that you can call home
When we are at home, we feel comfortable, we don't wear any shoes and can seat comfortably as and when we like, the same as when you are at BGS Coffee Bar. There aren't many seats in the cafe, but many just find a spot at the corner of the floor and read their book. We were surprised about this situation as if you did that in Singapore you will only receive many stares instead. This is one of the places we kept heading back to during our trip.

The branch at Ubud is located up a hill away from the busy streets, which makes us realize we can stay there all day. On the other hand, the branch we visited in Canggu is more busy and hippy when many people crowd around and have a chat.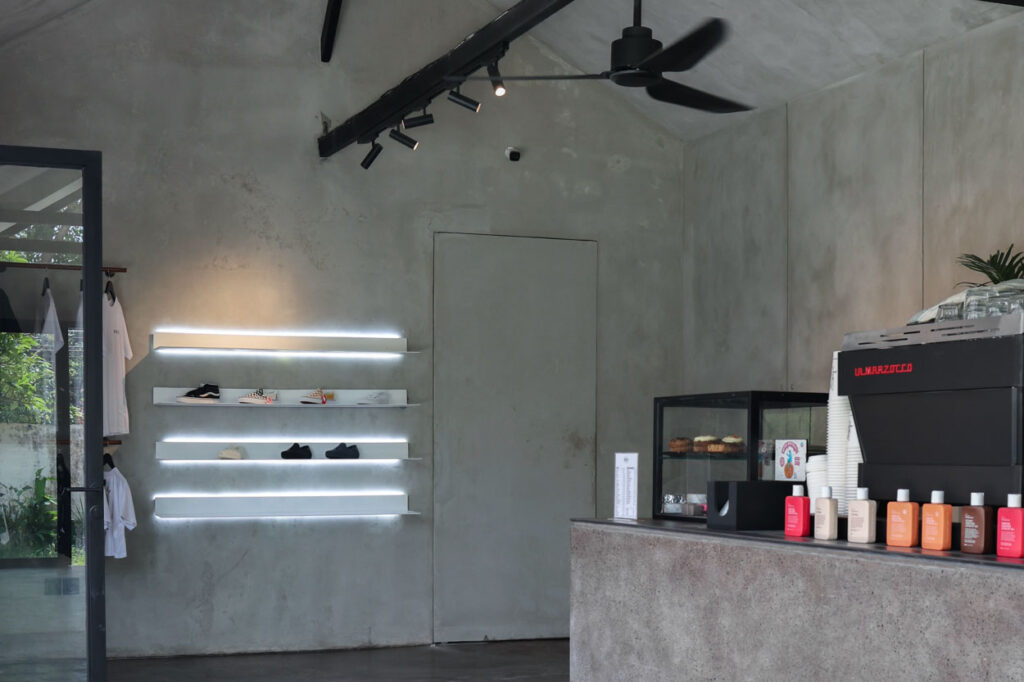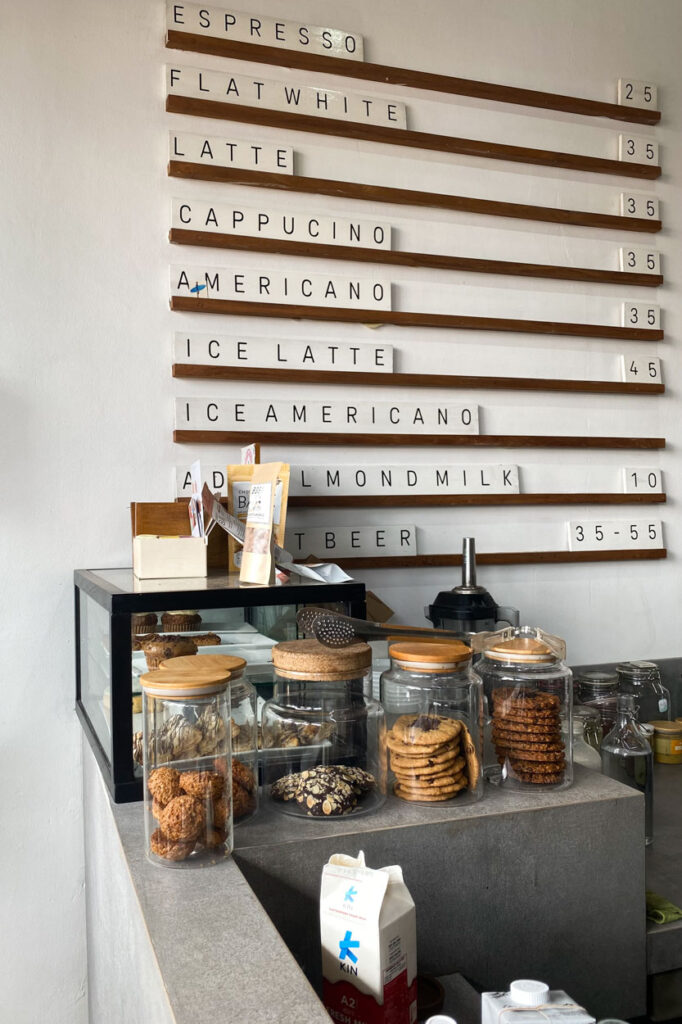 BGS Ubud
Address: Jl. Penestanan, Sayan, Kecamatan Ubud
Operating Hours: 7.30am to 8pm

BGS Canggu
Address: Jl. Munduk Catu No.1, Canggu
Operating Hours: 7.30am to 10pm