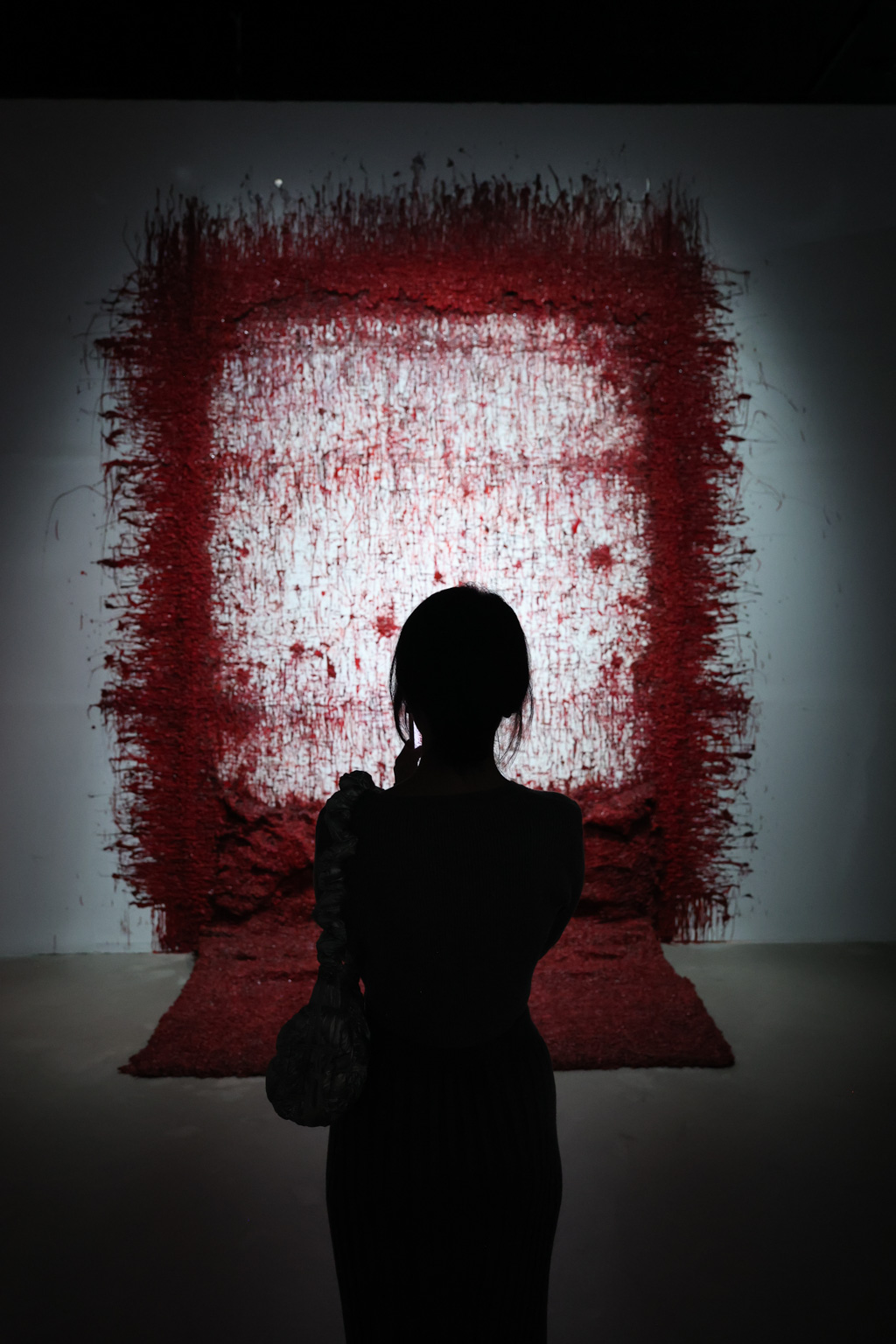 We almost missed out on these amazing exhibitions located at the Singapore Art Museum @ District Park, where they took place from 18th May to 24th September 2023. This time when we visit this museum it consists of 3 exhibitions.

There's also a caveat, a score by Moses Tan, a mixed-media installation featuring objects he found such as furniture, photographic prints, video, polymer clay sculptures, and even a construction site barricade. We also see everyday objects being used in other artworks. Think cups, toothbrushes, and chairs, were all used in a work by Yeyoon Avis Ann called A Collisional Accelerator of Everyday (A.C.A.E.). It's meant to be an immersive experience – so we had to walk around the artwork to hear snippets of familiar sounds. 
Now, one of the coolest installations here is by German filmmaker Hito Steyerl. Her video installation Factory of the Sun looks like it's right out of Tron: Legacy.
We took a seat on one of the chairs available and watched as a montage of YouTube dance videos, drone surveillance footage, video games, and both fictitious and actual news segments flashed right before our eyes. You'll feel like a main character in a retro sci-fi movie.  This art installation was presented at the 2015 Venice Biennale, one of the world's biggest international cultural exhibitions – so here's your chance to get cultured without traveling out of Singapore. 

One of our favorite exhibitions is one by Singaporean artist Jane Lee. The artist is known for her photo-worthy tactile works that combine the use of space, light, reflection, and shadows. This is the gallery to go to if you just wanna look at pretty things without engaging in much discourse – each artwork here is just satisfying to look at. 
There are so many things to see in these 3 little exhibitions, not to mention they have a new exhibition opened at the next block of the place. As we have another appointment we decided to give this a skip. However, we spotted a very cool lift for us to take some photos in. Can't wait to visit SAM @ District Park again.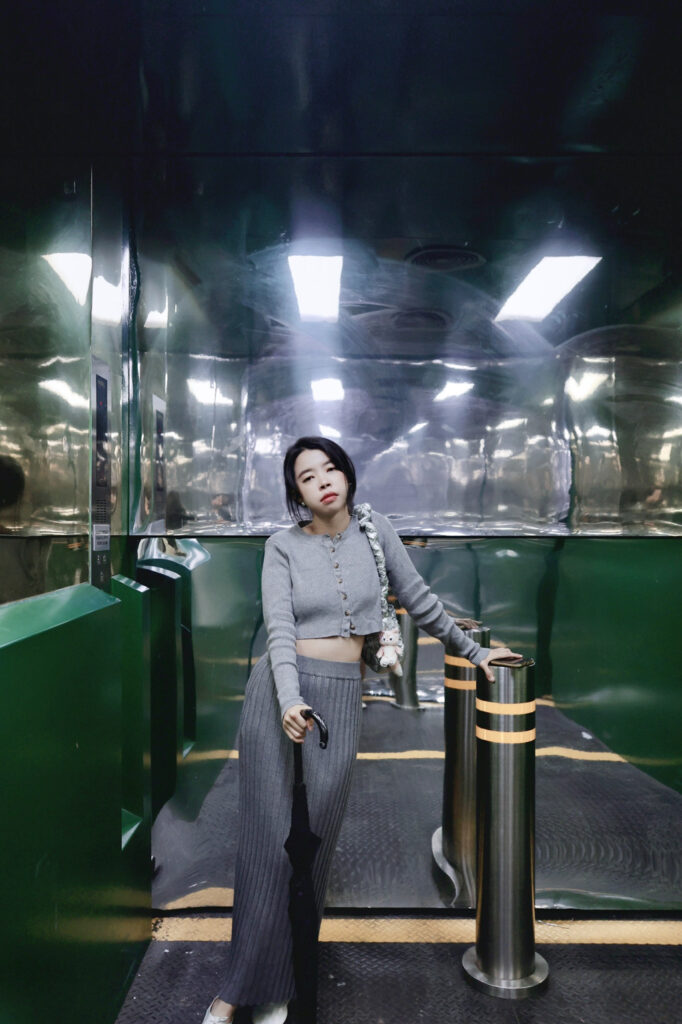 Singapore Art Museum @ District Park
Address: 39 Keppel Rd, Tanjong Pagar Distripark, Singapore 089065
Opening Hours: 10 am to 7 pm