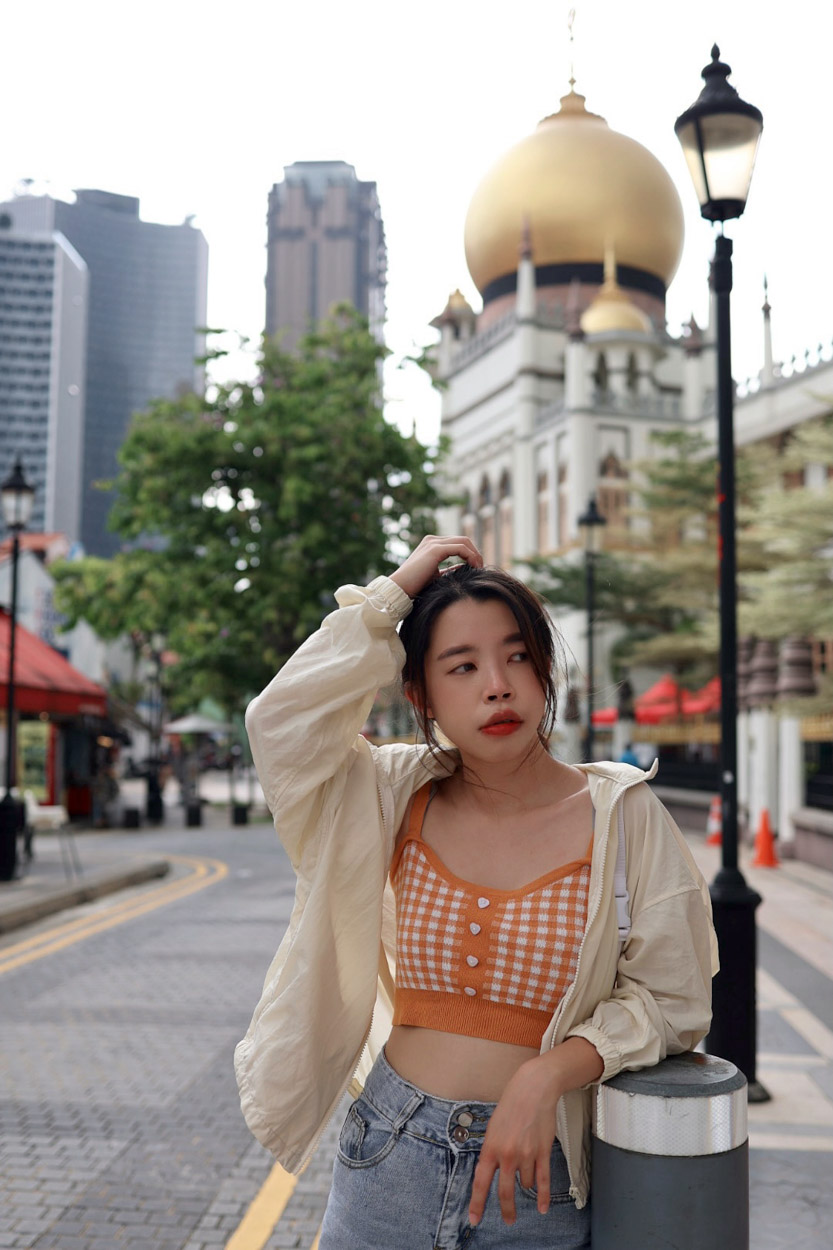 During our school trip, Kampong Glam was one of the places they will bring us for a tour to explore and understand the history there. Kampong Glam is historically one of Singapore's oldest urban quarters, Kampong Gelam is a neighbourhood where age-old traditions and trendy lifestyles come together in a heady blend. The word 'kampong' means "compound in Malay, while "gelam" refers to the long-leaved paperbark tree, commonly found in the area and used for boat-making, medicine and even as a seasoning for food.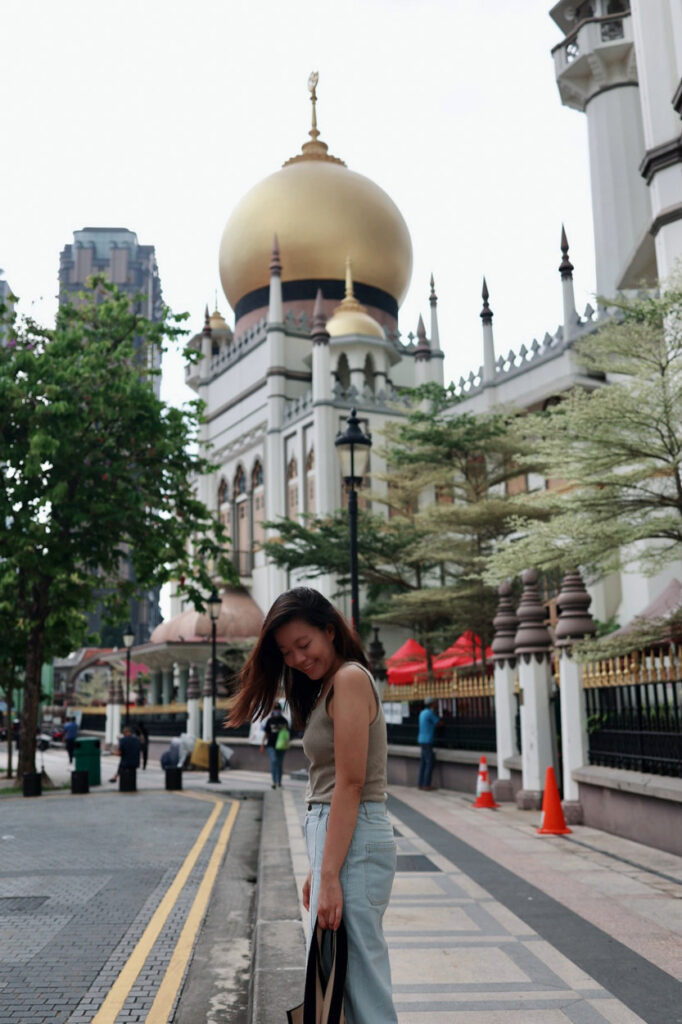 We first head to the street along with Sultan Mosque – you can't miss the massive golden domes and huge prayer hall, the focal point for Singapore's Muslims. Walking down the streets you could already smell the air differently than usual, maybe is the scent they use there, it gave a feeling of being overseas.

With its massive golden dome, bright salmon-red exterior and grand central prayer room (which can hold up to 5,000 worshippers at one time), this is probably the most impressive mosque in Singapore, as well as the largest.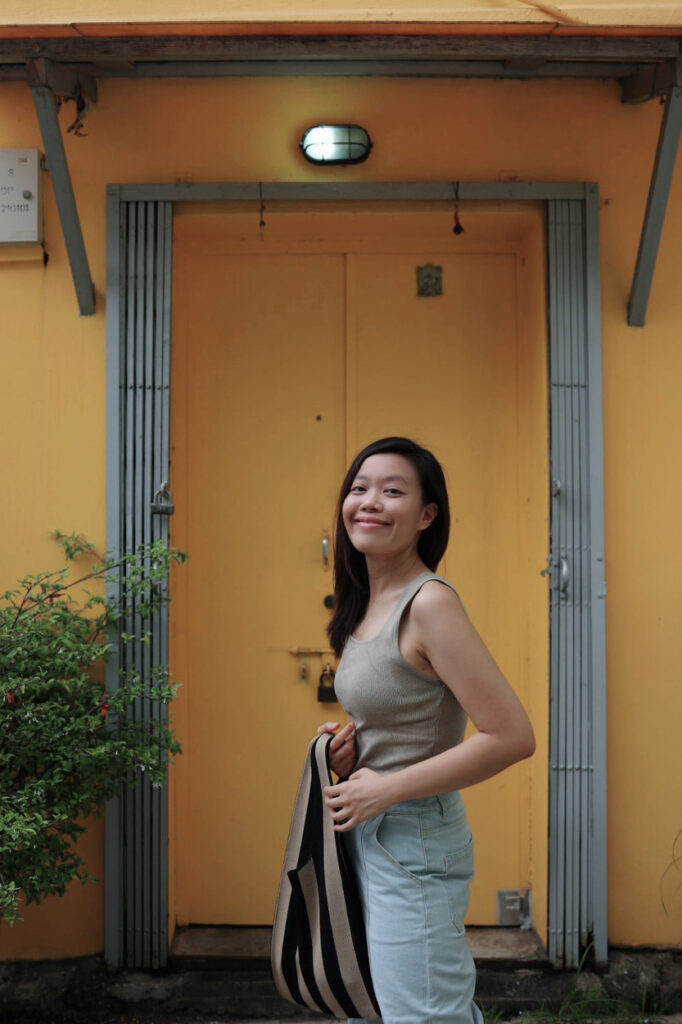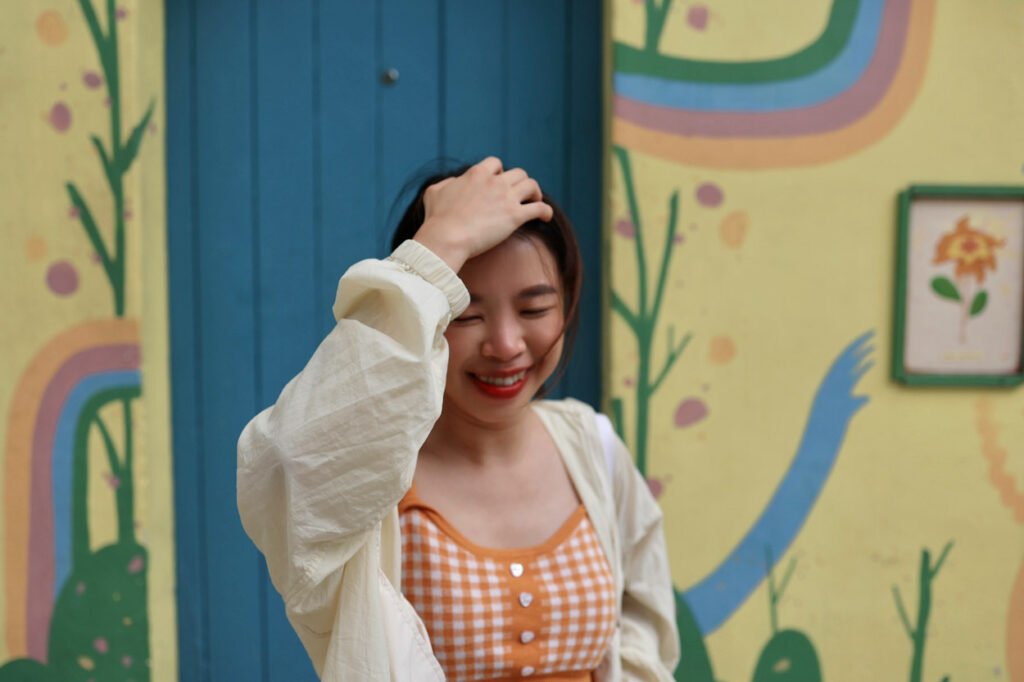 Singapore's Hosier Lane
Do not walk the main roads, head down to the small alleys to discover the colourful walls. It is like the Hosier Lane located in Melbourne, where the locals tell stories using the art on the wall. However many of the places are the backyard of businesses, thus be considerate when you are passing by there or taking a photo.
Arabica Coffee for the Humid Weather
Do you remember the story where we travel to Kyoto wanting to try this Arabica Coffee and due to my bad time management I missed the operating hours? We are now lucky to have them in Singapore and enjoy them when and ever we like. Although it cost much more than Japan, however, it is a great place to rest when the weather is too humid.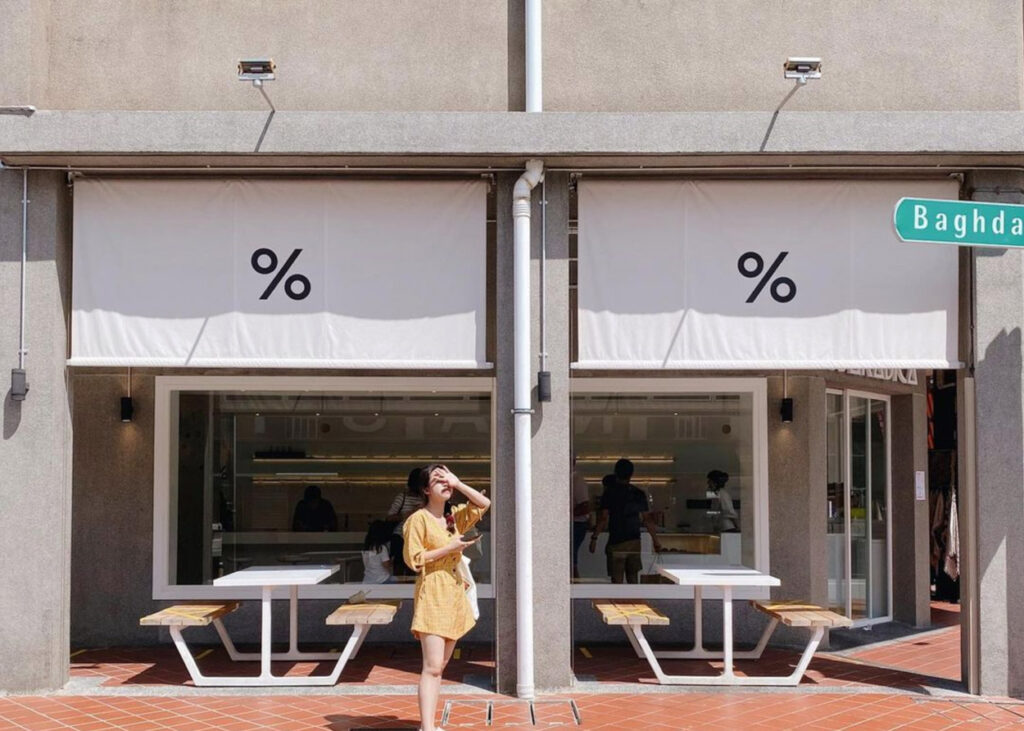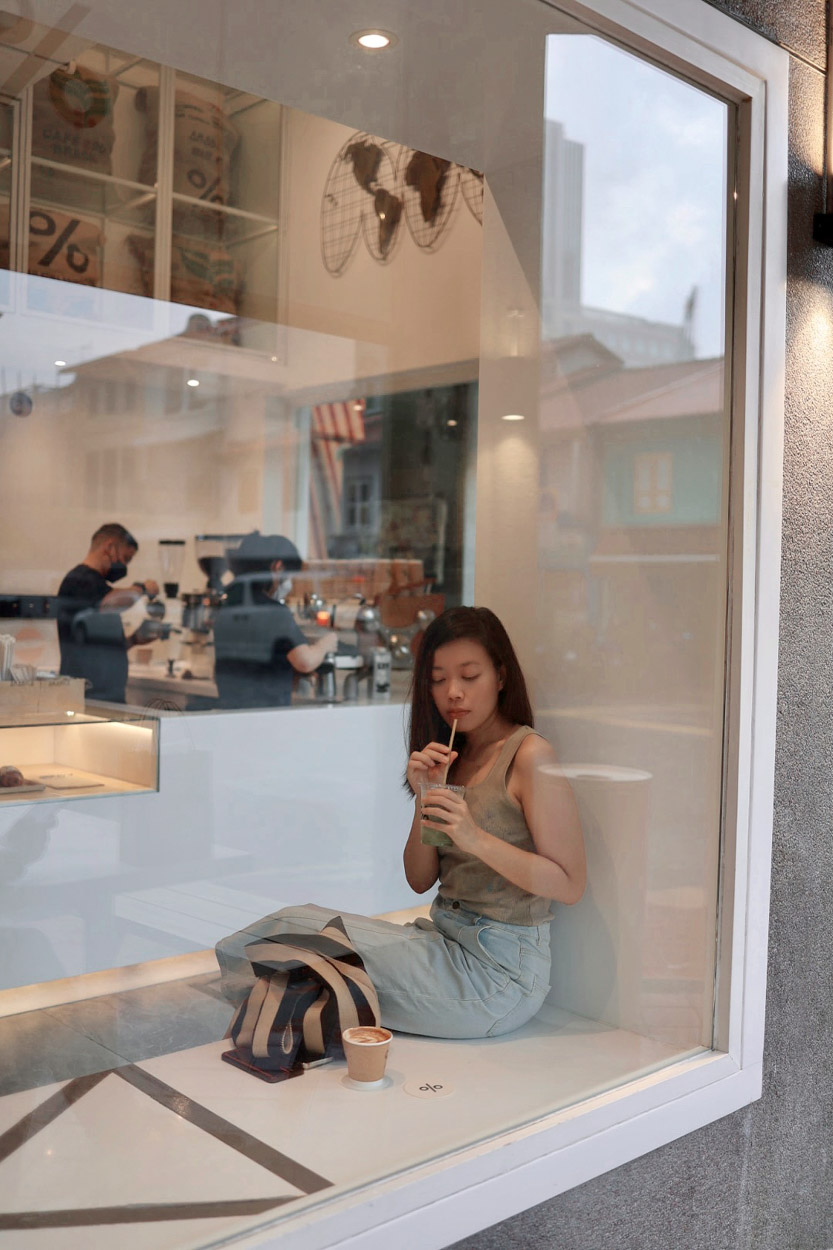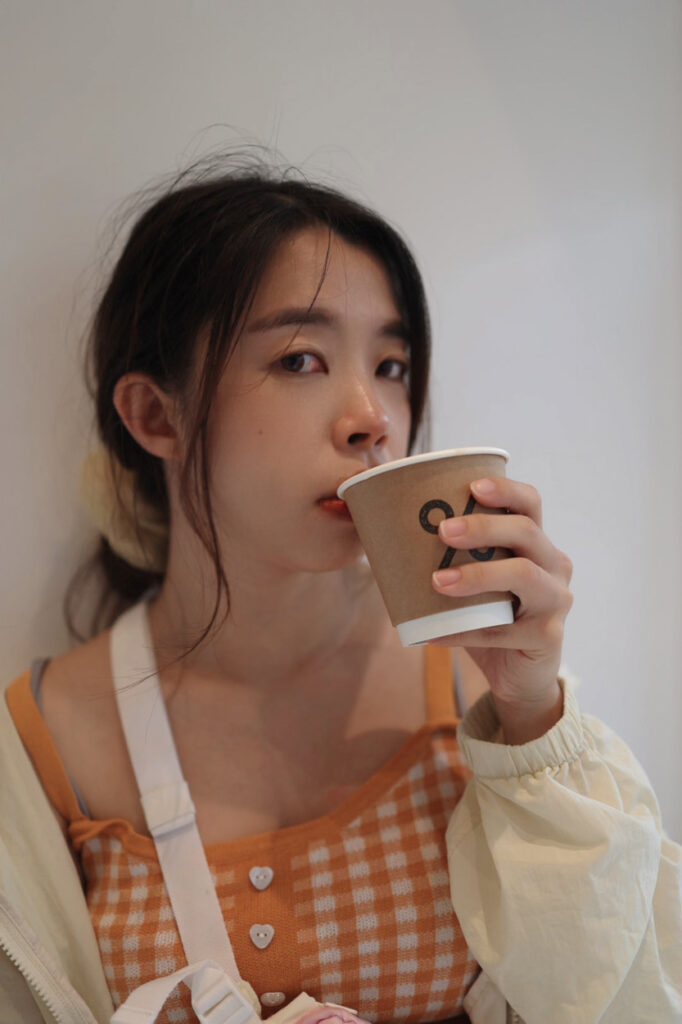 We are sure you will learn to like this place as we do, not only you can experience another culture of Singapore at the same time it is a quiet and peaceful place to spend your day at.

xoxo, Joe