Ever since Covid-19 started all my mom went was home, hawkers and sometimes a walk at the shopping centre. It seems like a long time she was out to the sun and breathing some fresh air. Thus on her birthday, we decide to bring her out and have a little picnic session between us ladies. Usually, we will prepare our own food, however, this time round Angela spotted this restaurant near the venue, where it provides picnic boxes.
Bee's Knees
It starts raining en route to our picnic at the Botanic Gardens. It is the classic scenario in need of a Plan B, but most picnickers have no backup protocols and simply run to the nearest gazebo. Thankfully, the sun is shining feebly after we pick up our picnic basket (box) at the Bee's Knees at Petite at 9 Gallop Road.

Bee's Knees is a great food alternative for those who don't have time to prep their meals for the picnic and planning to head to Botanic Gardens for a picnic. It came nicely in a big box with all the food and inside. The food was surprisingly great and good portion where we all enjoyed.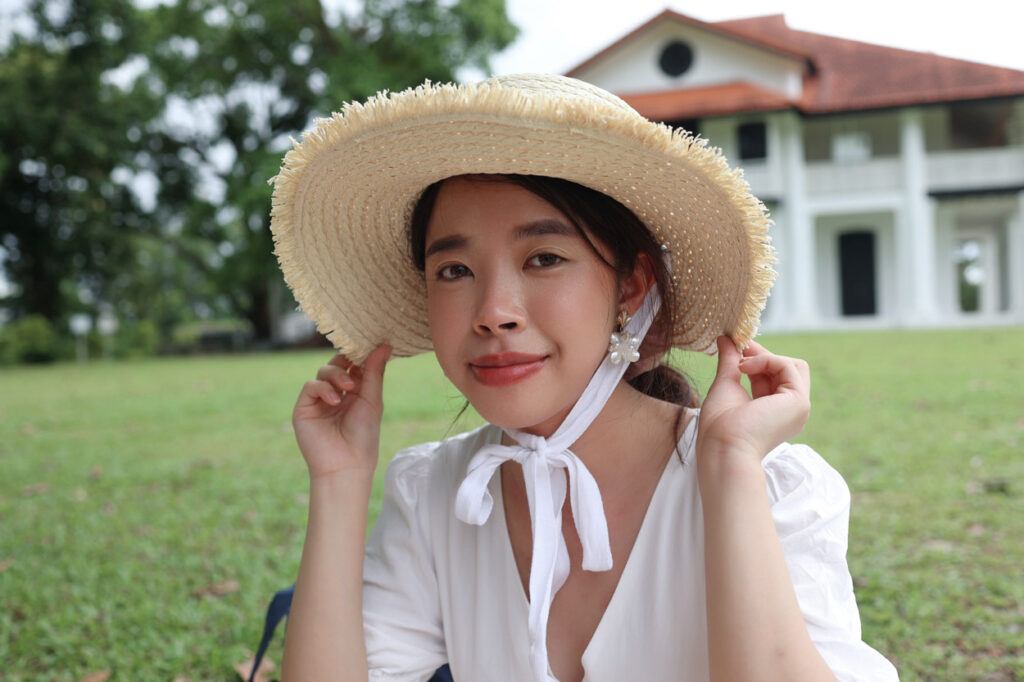 Dressing up in Themes
Our mom is the one who suggested dressing up in theme (look who is the excited one), and we decided on white and green. Doesn't we all match well with one another? Other than enjoying the food from Bee's Knees we also got some little cakes from Leckerbaer as they have newly opened a new branch at Keong Siang Street which is minutes away from us. We tried to light up the candles but the wind blow them off before our mom could. Anyway since we are all dressed up, it is time to take some photos.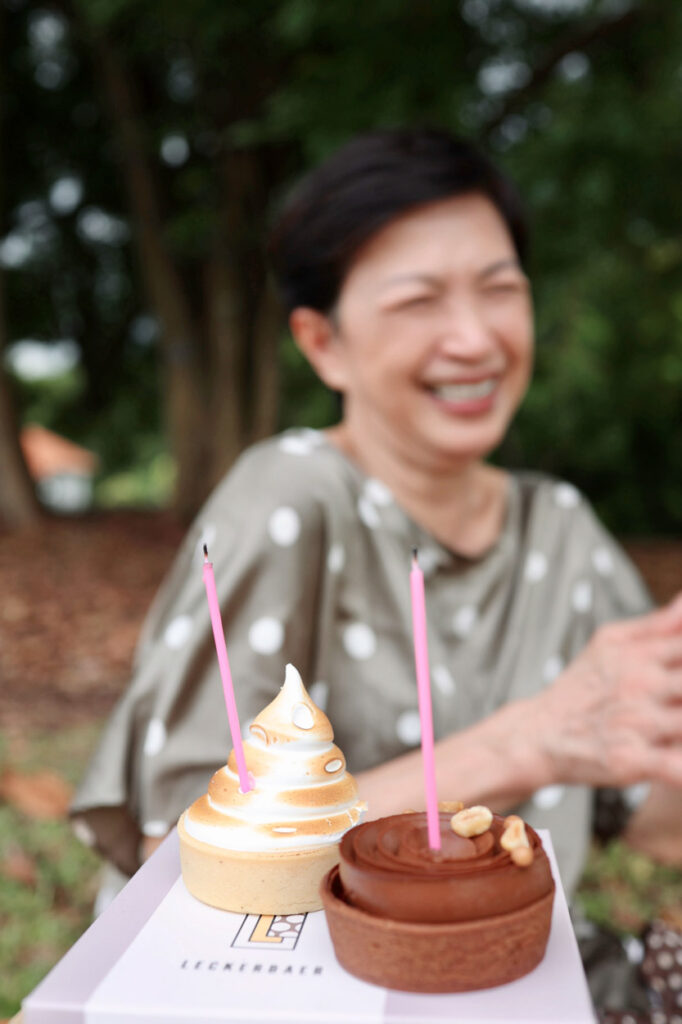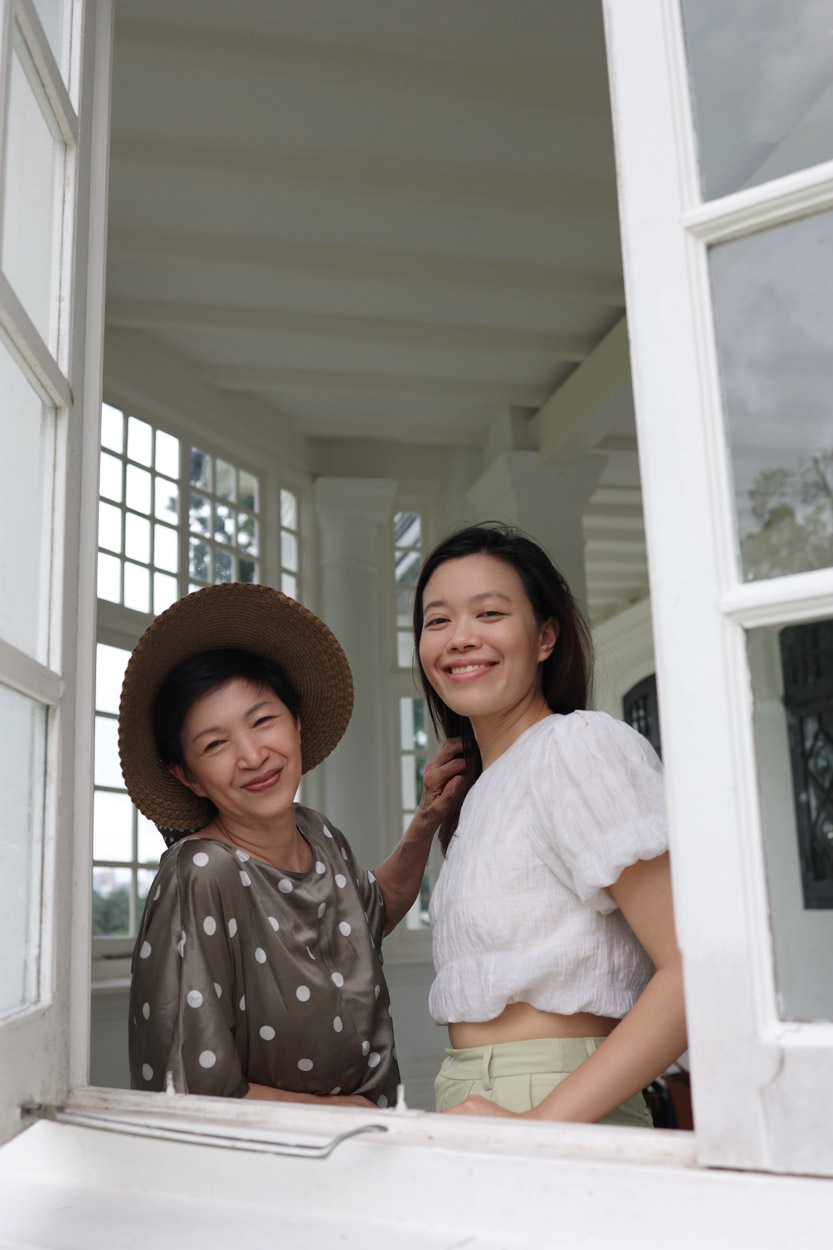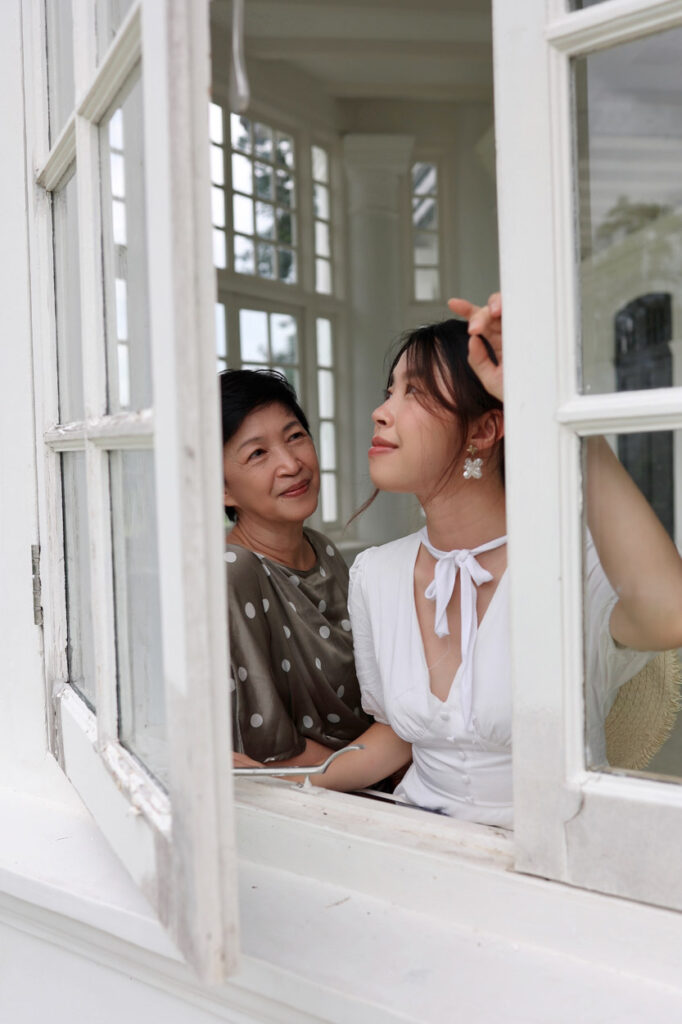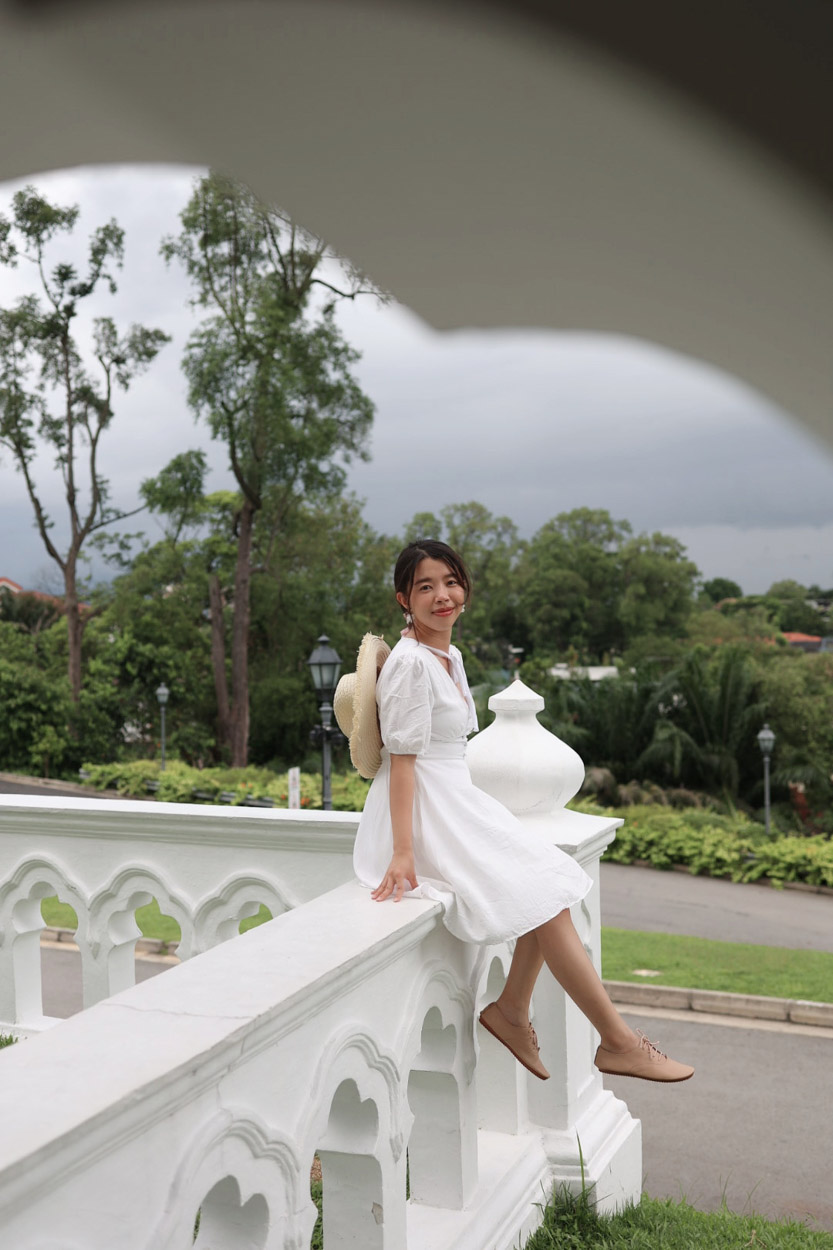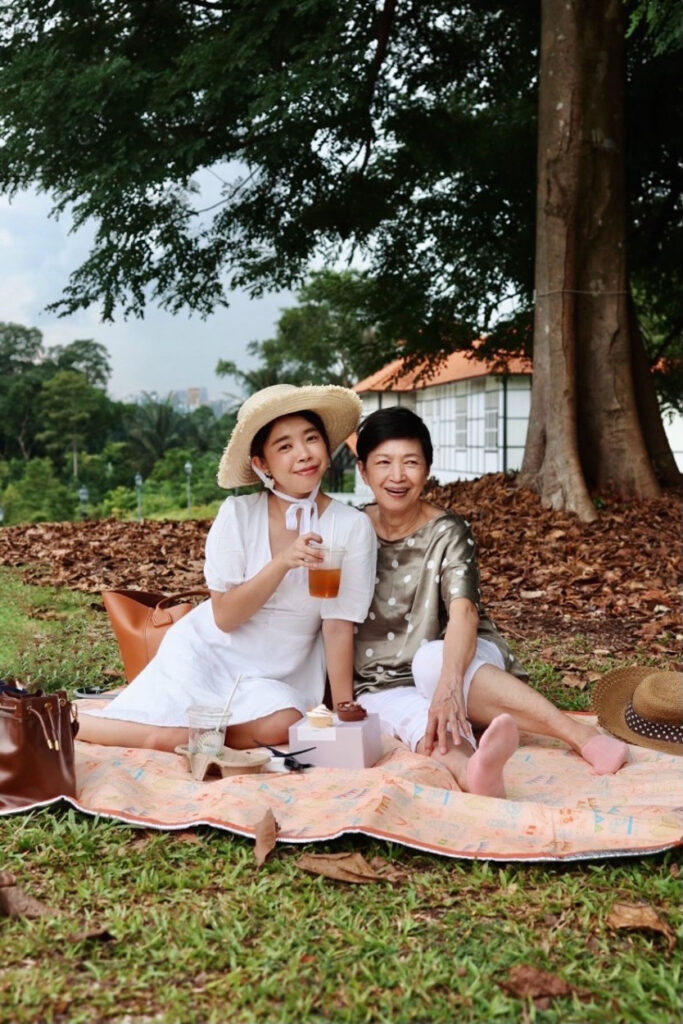 While it is kind of humid after the rain, our mom did complain about the stuffiness once we reached. However, glad that it all goes well once we settle down and the wind blows on us. We don't have much time to explore the place, as the sky is going to pour heavily soon. We can't wait to explore this part of the Botanic Garden soon.

Once again Happy Birthday to Mom!

xoxo, Joe