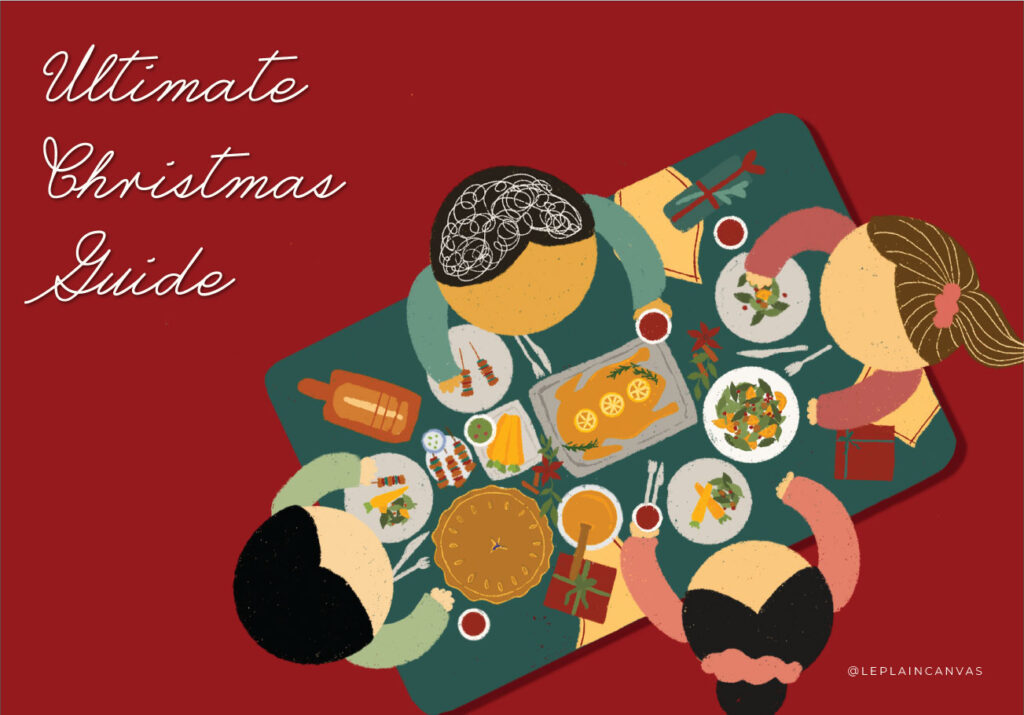 What could be more comforting during the holidays than a traditional Christmas dinner shared with family and close friends? A couple of Christmas back we Ultimate Checklist for Christmas, this year we will be focusing on the collection of food. As many said, "Food is the world". There are millions of recipes for Christmas but below are what we've collected here for you in our holiday round-up of the best traditional Christmas recipes for appetizers, main courses, side dishes, and desserts. Just pick and choose among these menu options, and enjoy a classic holiday dinner this year.
Appetizers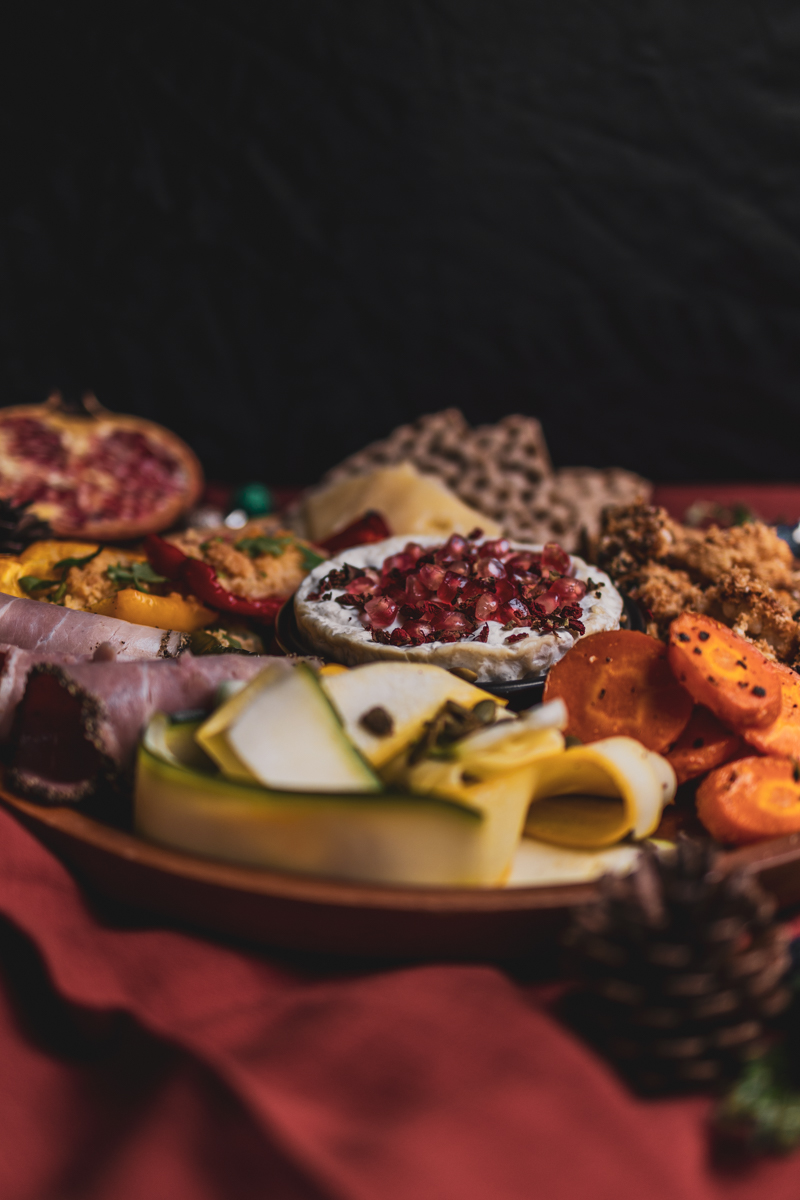 Entertaining can be stressful at the best of times, especially at Christmas when you have a million and one things to think about on top of cooking. Keep calm and set reminders to help you achieve and host the perfect Christmas dinner.

Thus we always like to start with something simple or dishes that can be made ahead like the Antipasto Platter with Baked Brie where it is great for sharing and getting the conversation started. You can prepare the ingredients a day ahead and assemble them on the day. While on the table we like to have some homemade bread like Plain Challah to start the dinner, match them with some olive oil and flavoured salt.
Mains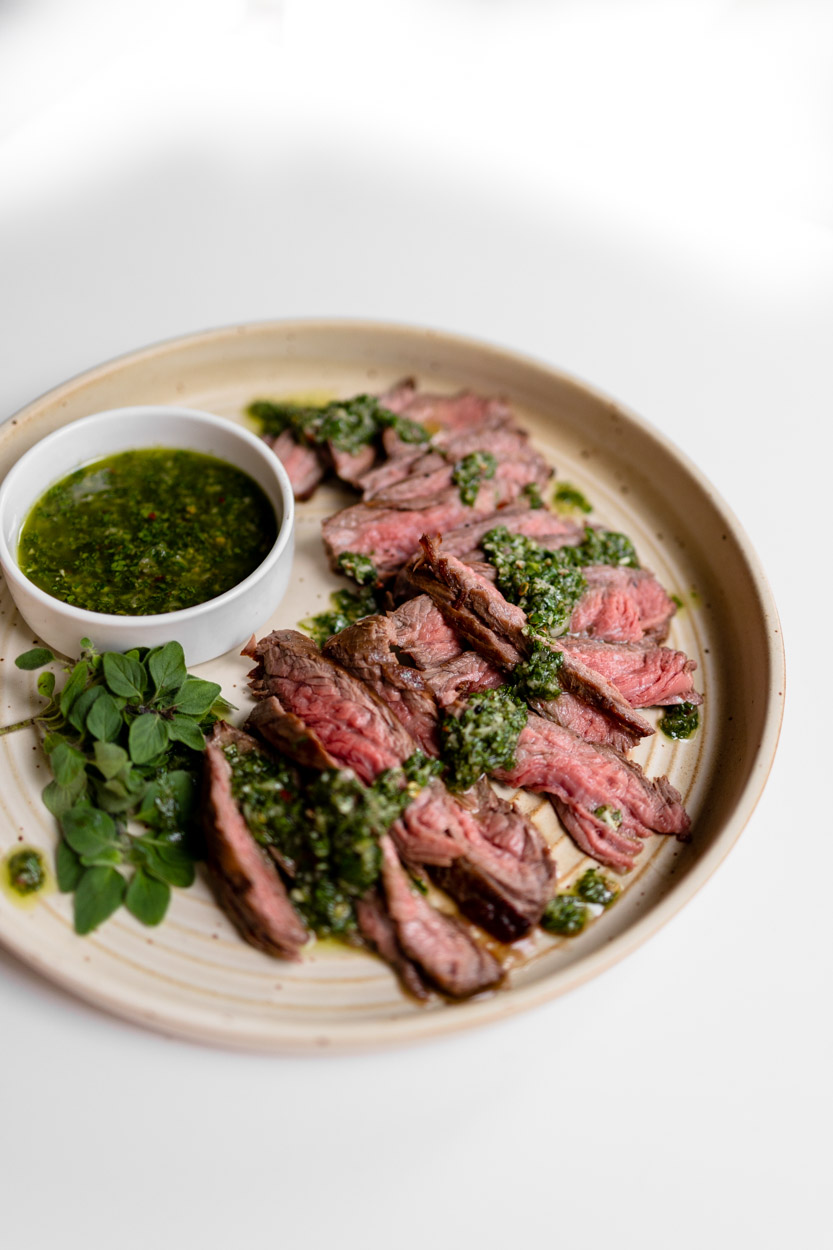 Here come the stars of the table, if you have more than 5 guests we suggest you pick 2 of the dishes in this list to keep your guests filling and give them more options. Our favourite is always the meat Chimichurri Beef Flank Steak, Mediterranean Stuffed Pork Tenderloin and Salted Crusted Lamb with Mint Jelly are our go-to when we don't want to overthink our meal. We like mixing the beef and lamb, making them into a meat platter. If you do not have anything in the oven, you will want to have the lamb on the table, although it takes 2 hours to cook it turns out so tender and juicy, where it will turn the non-lamb eater into loving it.

We will never pick seafood like Seared Scallops with quinoa, apple salad and pumpkin puree during our busy day as they are easy to go wrong when you are multi-tasking. However, this dish is so elegant to be served to impress your guests. Like the lamb we have the fish option for you, you don't need to concentrate on the dish, but after an hour or two, you will have the juicy and fresh main dish right onto the table. Crushing the salted crust is also a way to impress your family and guest.
Side Dishes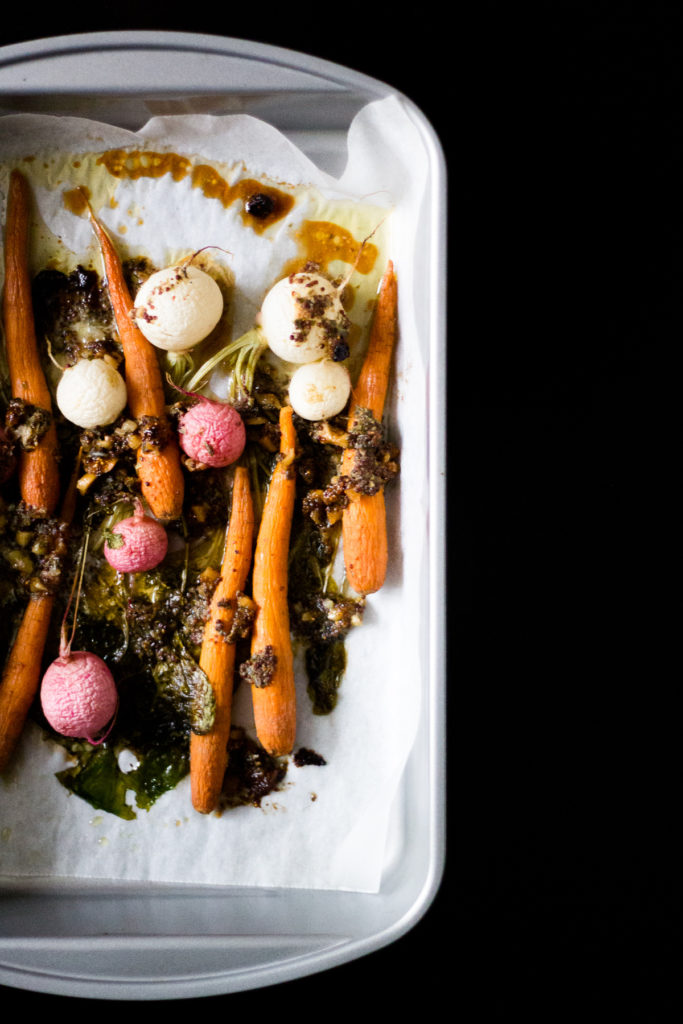 If we are going to list down all our favourite side dishes for Christmas, it will be so long that you will be getting tired looking at them. Here are our top few that can make easily and matches with all mains you have on the table. Potatoes is a must to have, Mashed Potato and Mashed Sweet Potato are a must on the table. Our mashed potatoes are buttery and creamy, where all ages like them. However, if you are not a fan of one baked your potatoes instead – Hearty Winter Potato Ratatouille.

I don't about you but the vegetables are a must on our side and cauliflower is are the best ingredient to be used, one reason being it is in the season, second, it is flexible vegetables that can be used in many ways such as Cauliflower Quniao Rice and Roasted Cauliflower with Gruyere Cheese. If you don't have anything in the oven Roasted Sprouts with Pomegranate and Grilled Roots with Fig Butter could never be wrong, where they are dishes not required a long time of preparation, all you need is the oven to do its job.

There is no such saying of too many side dishes, thus choose as much as you like to make, as long as you plan your time well.
Desserts
After all the preparation for mains and side dishes we are left we no time for the dessert, so our list of desserts is always on that can be made ahead of time. During Christmas Eve, you can spend some time with your family to make some Gingerbread House, Black Forest Sweet Cheese Tart and Lemon Peach Pie as your Christmas dessert. It is fun to make at the same time the best time to make some conversation with your family.

For an easier recipe we have Honey Thyme Bundt Cake and Coconut Matcha Pines for you, both tastes Christmas-ish yet simple and fast to make.
Drinks
Yes, you have missed out if you thought you end at the dessert. While many go along with their meal with drinks like wine and soda. For us only by making some homemade drinks complete our meal. Cajun Peach Lemonade, Earl Grey Lemonade and Spiced Hot Toddy are our picks for you, they all have a common point, fruity and spicy just like Christmas.

Write down on a piece of paper your picks, if one required the oven to make, for the other dishes choose something that can be cooked on the stove instead. If you have a main that is wet, choose a drier side dish to go along with them. When you have all the dishes well planned, you can start to decorate your table and have as much fun as your can.

Here we wishes everything goes well with you and have a Happy and Merry Christmas!
xoxo, Joe