As artists ourselves we love to visit flea markets, book fairs and many more events that showcase artists like us, especially those which showcase younger artists. Int these fairs, we are able to flip through creations like zines, catalogues and books packed with vivid photography, art and design. Not only does it bring joy to us, but we are also able to learn the different arts that are been used by the artists to express themselves. We came across this event Singapore Art Book Fair 2022 held at the SAM located at the Tanjong Pagar District Park that we last visited. We are lucky that we make it there on the last day of the event.

Been a while since we visited an event like this and it amazed us to see so many talented independent artists, designers, distributors, small presses, institutions, galleries, zine-makers and printmakers all gathering in one place. Not only do we see talents from locals, but many of them also came from oversea like Australia, Hong Kong, Indonesia, Italy, Japan, South Korea, Thailand, and many more.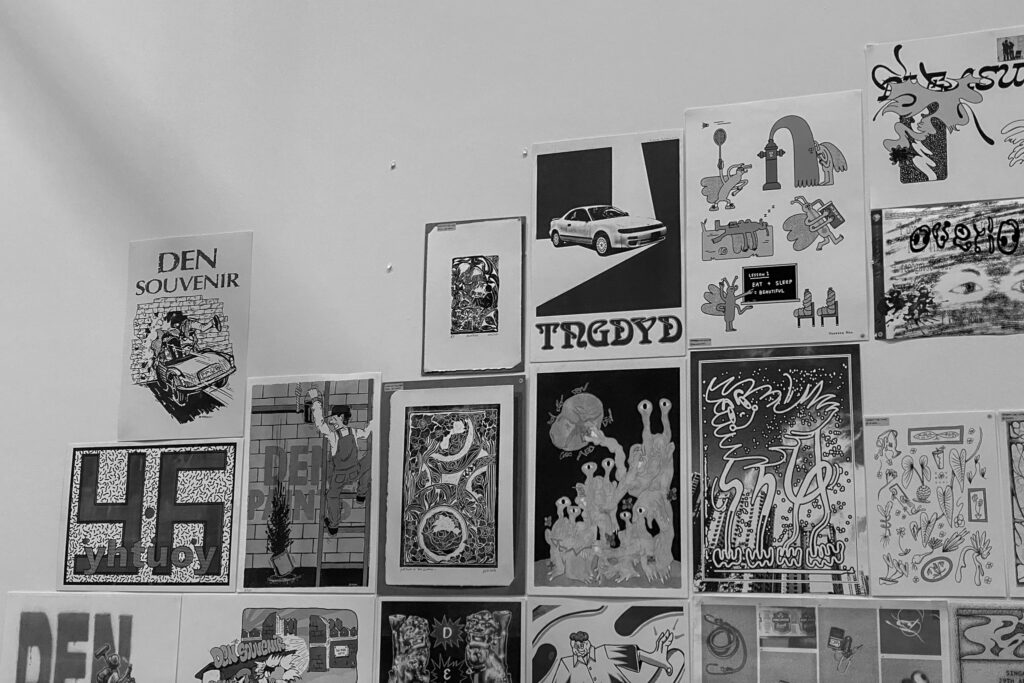 Getting even a piece of artwork meant a lot to the artists (at least that's how we felt) thus we grab some of our favourite pieces and ended up getting quite a few as we really like them a lot. Here are a few of the artists that we like and want to share with you.
Thee are so much more of it, there is even one we do live portraits drawing during the event. Visiting the event indeed bring out my inner creativities making me want to create more interesting work like these artists.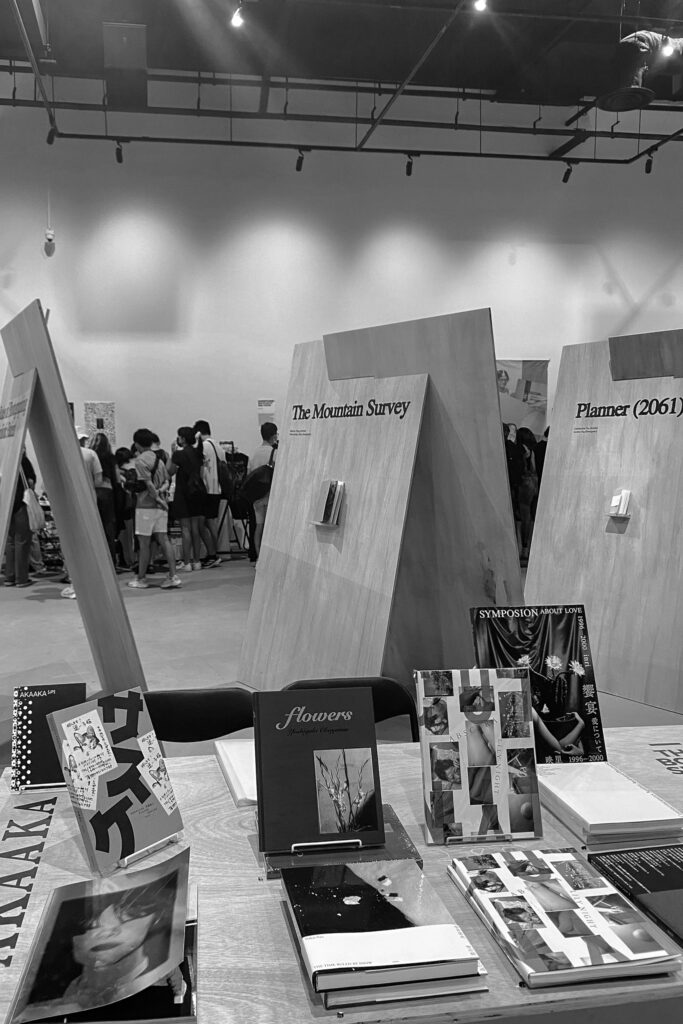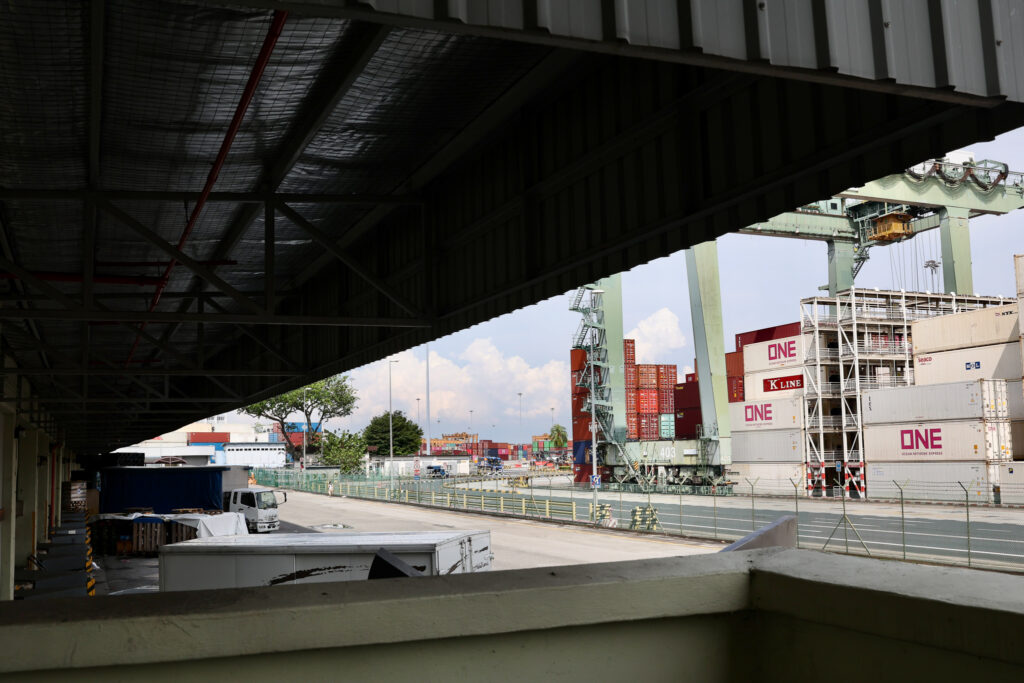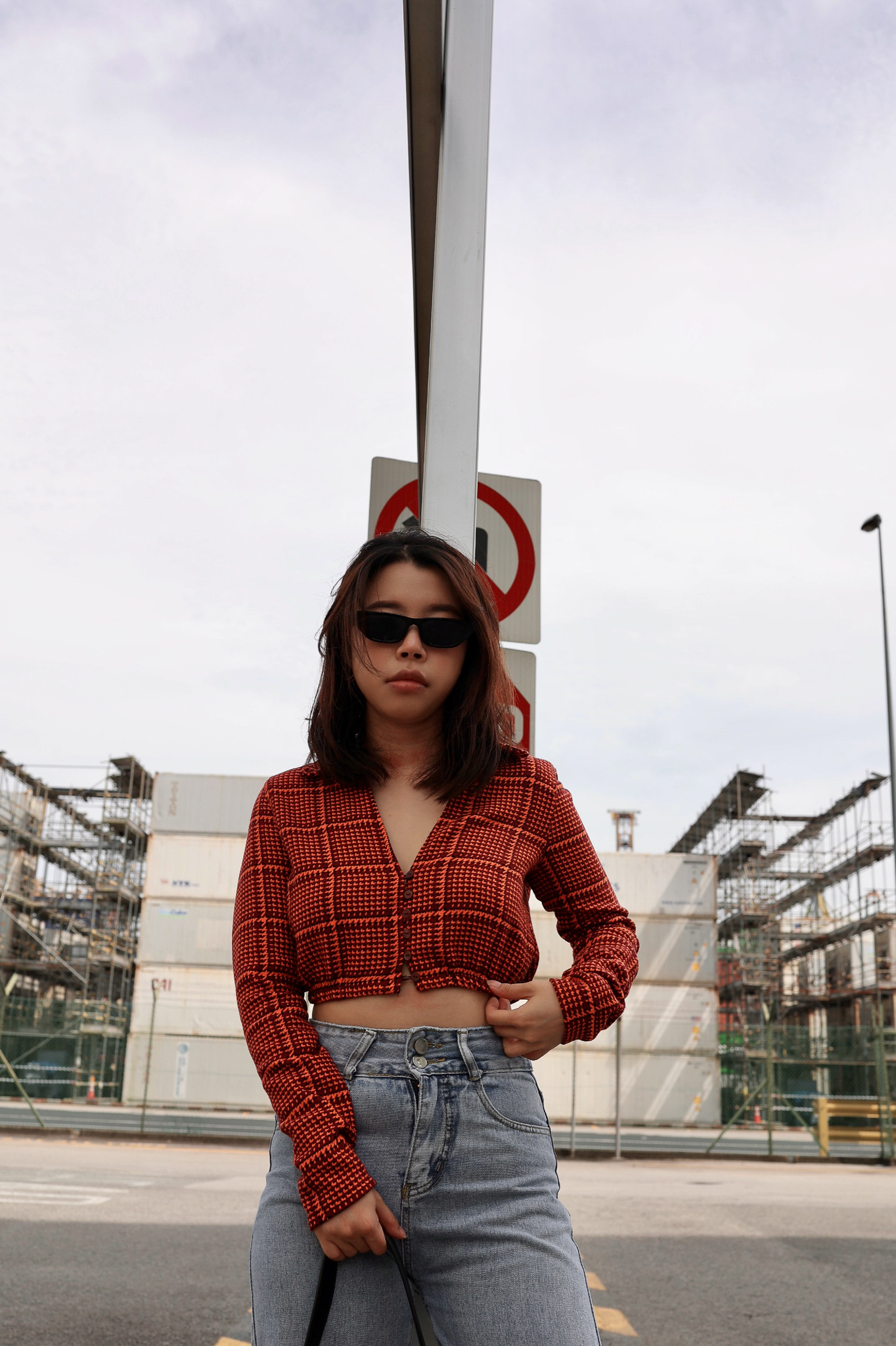 As it is not our first time here, we have more experience in grabbing some amazing shots at "shipyards" from another point of view compare to the previous time. We are overwhelmed by this event and we can't wait to visit more. Are you a fan of events like this? Let us know by commenting in the comment box below.

xoxo, Joe