---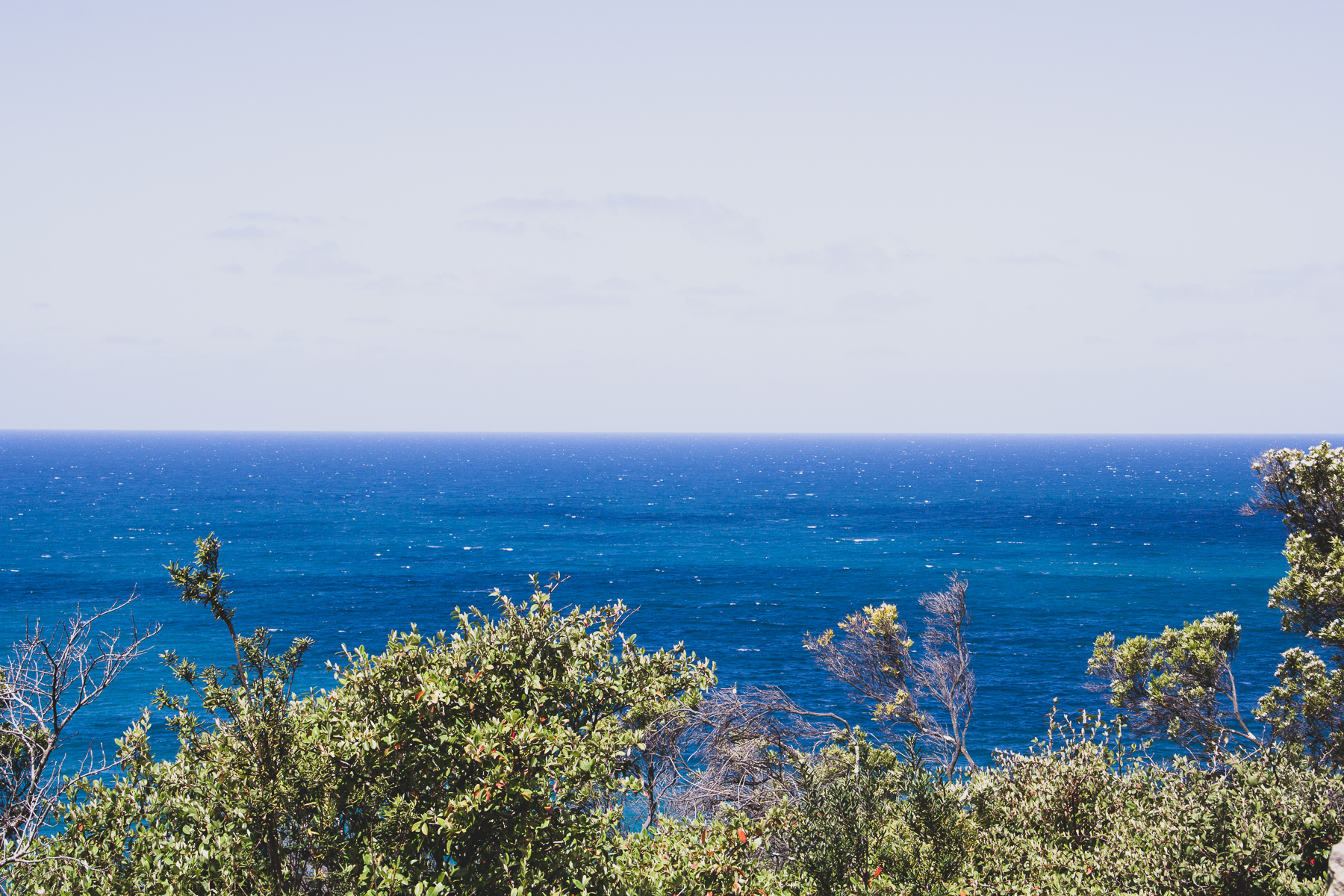 Sorry for any delays, was busy catching up with works these days. It has been almost coming to two months since our trip. If anyone has to ask, what is the most darling memory to take away from our Melbourne trip, I would say Great Ocean Road.
Needless to say, we took a million photos throughout our whole day trip. We couldn't drive therefore we book a day trip with a local tour – The Little Penguin Bus. It's the best experience ever that I would highly recommend.
I bet we took a lucky charm portion that morning, usually the bus is full but that day just the 5 of us including the guide.Therefore we get the most intimate services. What's the best is the bus has the most amazing playlist ever, tell me what could go bad than a terrible playlist.
It just felt so good to be in nature, out of the city for a while. And we saw the beautiful field and wild creatures in the wild! Couldn't get any better.
We had such a great time, and I can easily say our timing when we arrived at the Twelve Apostles could not have been better. The wind was freezing cold, we were tired and hungry, but that all didn't really matter because the views were so incredibly beautiful.
I can't wait to book a flight to other parts of Australia and Tasmania soon. Before that I think it will be awesome I get our driving license.
Teddy Lookout could be my favorite spot especially there are fewer crowds in the afternoon.
We believed that this is the best shot ever – you can feel how strong the wind is.
Wild Koalas
 A bare face – without makeups.
Wild Kangaroo, it could be my favorite shot the whole trip.
xoxo, Angela