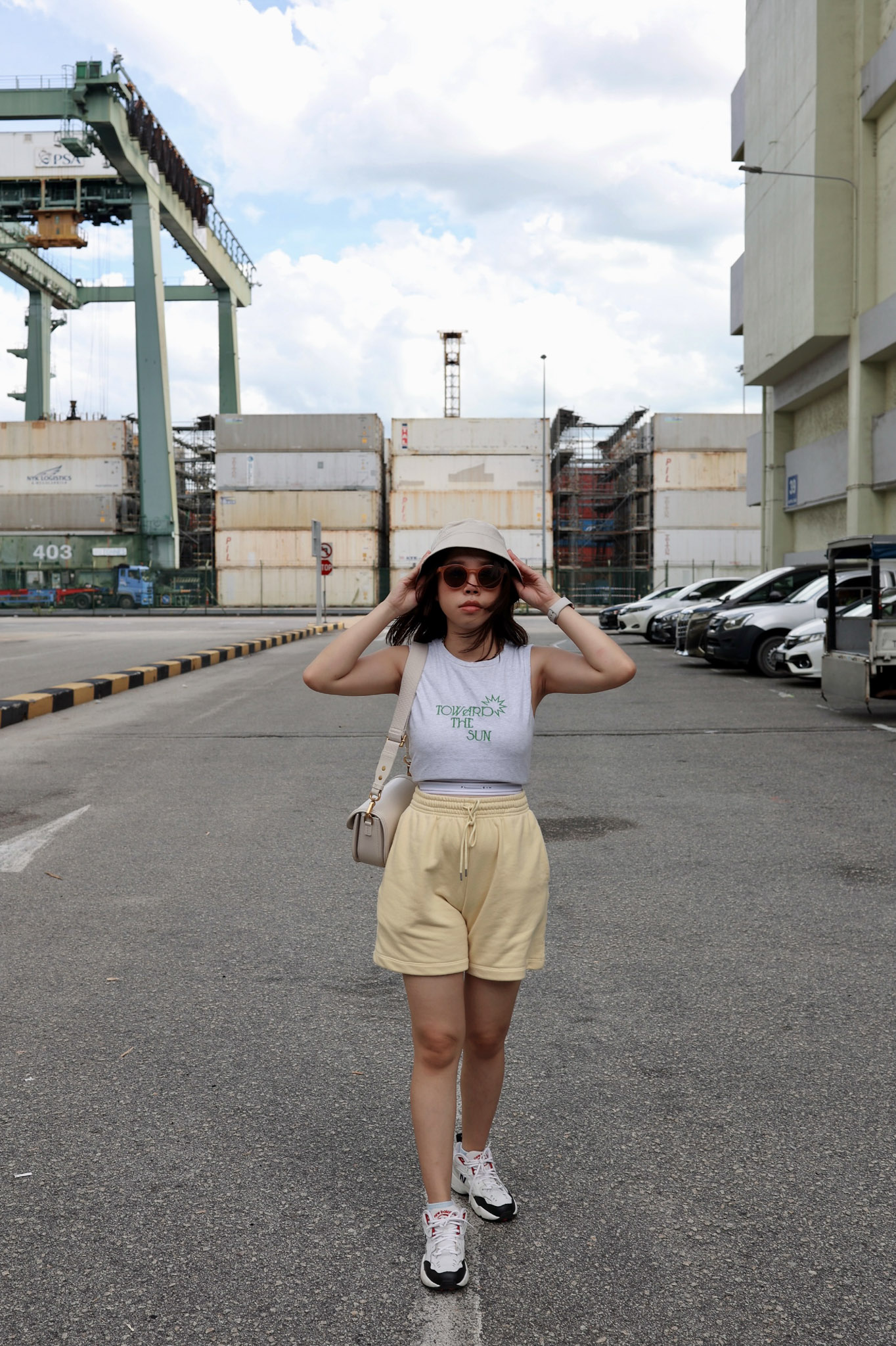 Another week of our photo journal. We hope you've enjoyed this series. As we slowly return to our lives, we want to explore more within the country and spend time discovering new things.

Singapore Art Museum (also known as SAM) and SAM at 8Q are some of our favourite museums in Singapore. We used to spend hours loitering in the installation during the days at school. The museum closed in 2019 in order to increase its capabilities and space while preserving the building's heritage architecture.

Since Covid came along, our lives have changed and so have the activities with which we used to spend our time. Originally set to reopen in 2022, SAM now only expects to reopen in 2023 due to unforeseen conservation issues. As a result, we are thrilled to see a pop-up SAM Tanjong Pagar Distripark during our wait. Here are some shots for your first-time visit to SAM Tanjong Pagar Distripark.
What to expect?
At the moment, this gallery has three exhibitions running simultaneously; The Observatory Refuse, A Machine Boosting Energy into the Universe, and Gan Siong King: My Video Making Practice. They are avant-garde in style. I liked the process and missed spending time at the museum, but it took a long time for us to grasp the concept.
My personal favourite is A Machine Boosting Energy into the Universe by Korakrit Arunanondchai, located at Gallery 2. Through this series, the artist intends to address the coexistence of humans, machines, and spirits in 21st century Bangkok, where animistic energies coexist with advanced technologies. It is completely mind-blowing to see the main installation in the room. We will not be a spoiler, spend some time at SAM at Tanjong Pagar Distripark to get a grasp of the atmosphere.
Plan your trip
Before you plan your trip down, do take note that it is at an industrial park therefore there is no cafe or eateries nearby. They do have a few vending machines which are filled with varieties. But since you are in the area, just spend a 10 minutes walk you will find yourself at Tanjong Pagar and Cantonment Road area and the following are some of our favourites.
Bird of Paradise
Champion Bolo Bun
Tea Chapter
Ji Xiang Ang Ku Kueh
Abseil Coffee
Bami Express
Where to find?
SAM at Tanjong Pagar Distripark makes use of an industrial setting to present interdisciplinary artistic practices. Personally, we found that the installations aren't necessarily family-friendly but targeted more at those who may enjoy modern, contemporary art and its mediums.

Price: Free for Singapore residents and PRs
S$5 for student and senior tickets
S$10 for adult standard tickets

Address: 39 Keppel Road, #01-02 Tanjong Pagar Distripark, Singapore 089065
Opening hours: 10 am to 7 pm daily
Website: SAM at Tanjong Pagar Distripark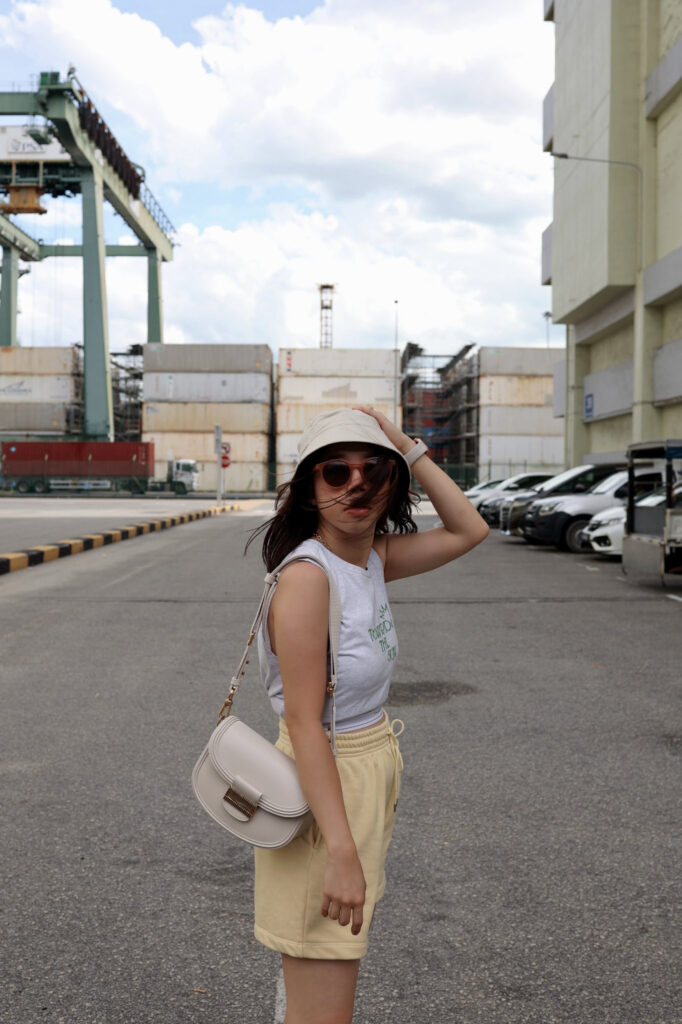 We are delighted that SAM's new pop up is located in SAM Tanjong Pagar Distripark, as this is a site filled with industrial vibes. If it wasn't for the pop-up museum, the chances of us visiting would be virtually none. It provides us with plenty of opportunities for fascinating photography! These photographs provide a different vibe thanks to buildings, shipyards, mines, and manufacturing.

xoxo, Angela