With the everyday busy day, it may very well be the best time to treat yourself or a loved one to a fresh set of sheets. After all, there's nothing better than a good night's sleep. From the type of weave to the thread count, there are many things that make up a great set of bedding, and they don't always have to cost an arm and leg. There are tons of international brands that have good quality bedsheets but it's never affordable, that's when we came across this local brand — SOJAO located at Joo Chiat.

Also a local bedding brand, Sojao actually translates to "go to sleep" in Hindi – which probably hints to you just how seriously they take sleep. Specialising in luxury organic bed sheets, expect to find silky smooth sheets that only get more amazing with each wash. How? Well, they boast a perfect thread count and use single-ply yarn, which basically means you'll only be getting softer and comfier sheets as the years go on. If you find yourself going crazy over just how luxurious home living can be with Sojao, consider picking up some towels or loungewear to really find yourself lounging in heaven.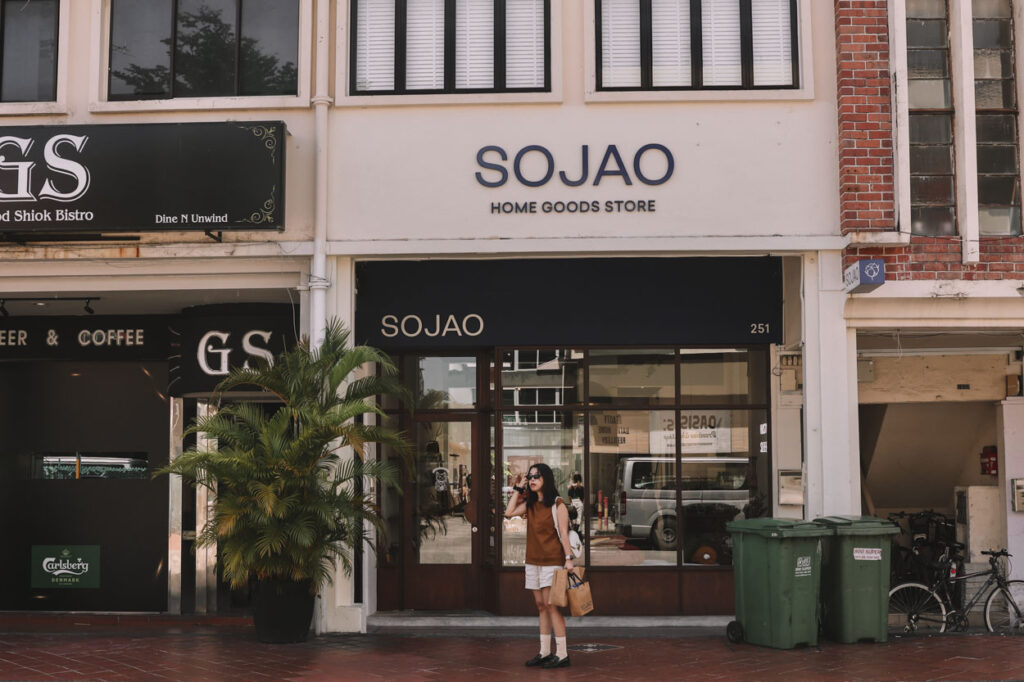 Not only you could find their line of bedsheets and sleepwear but you also can find many other local brands regarding lifestyle. Some of our favourites are Soil Boy, Oasis Beauty Kitchen, Xenia Tayer Diningware and more. At SOJAO we have a very comfortable experience, everything is what I need for my home. One of the products we highly recommend you to get is OASIS x SOJAO Sleep in Room and Linen Mist. It's a product that collabs with Oasis, with a few lights, and spritzes, you will transform any room into a lush flower garden immersed with dreamy floral and green aromas. Heading outdoors for the day? You can also mist this over your face masks and clothes as a light perfume to add that touch of elegance while removing any lingering odours.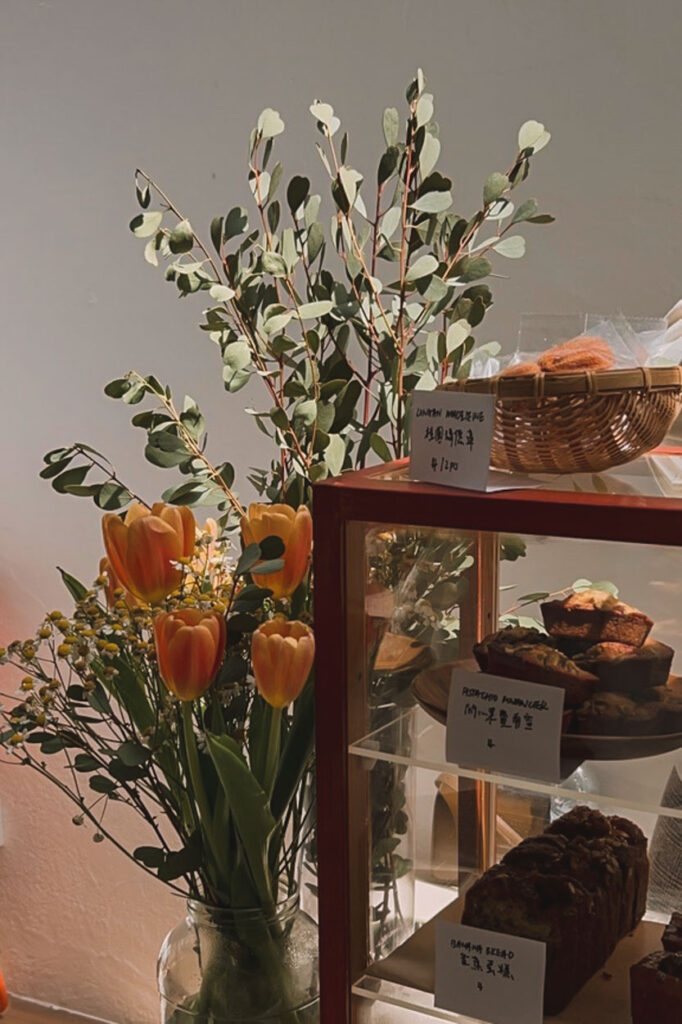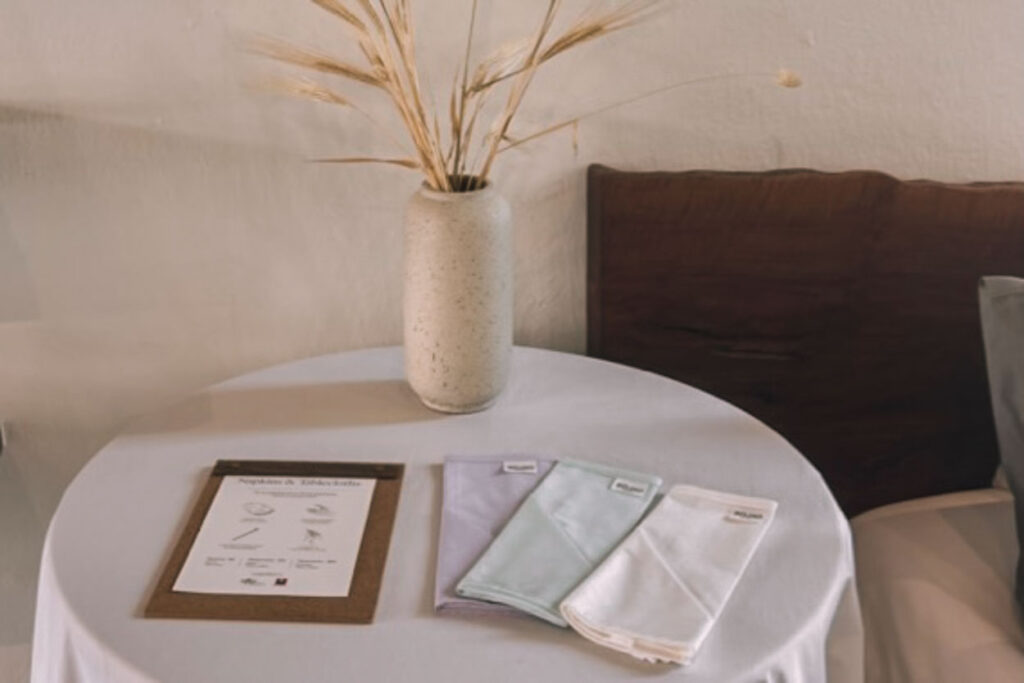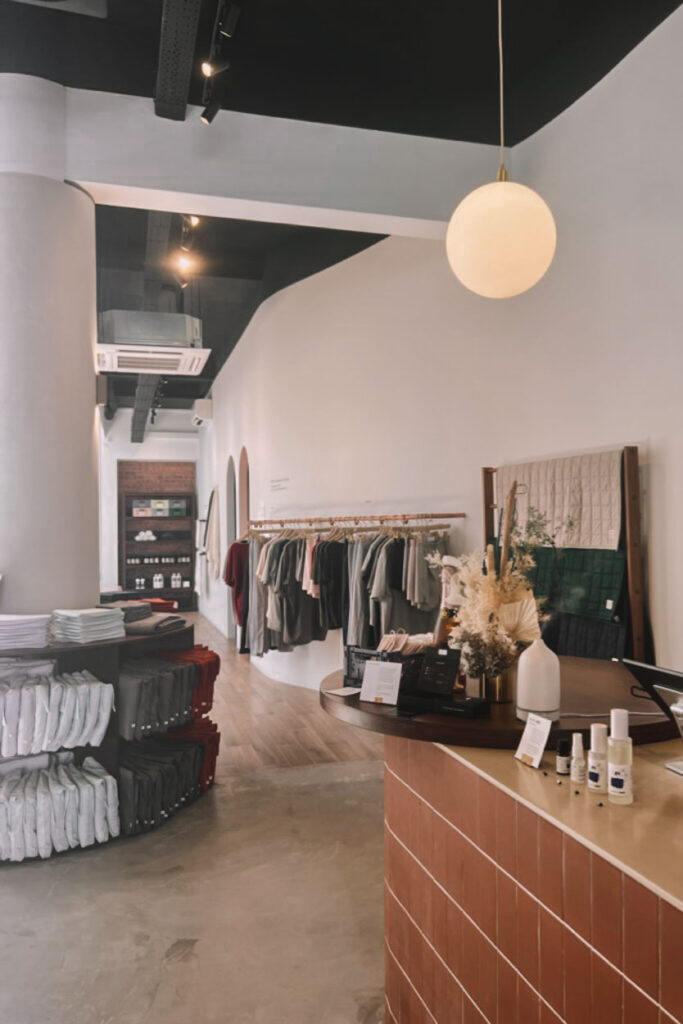 SOJAO
Address: 251 Joo Chiat Rd, Singapore 427505
Operating Hours: 11 am to 7 pm (Closed on Tuesday)