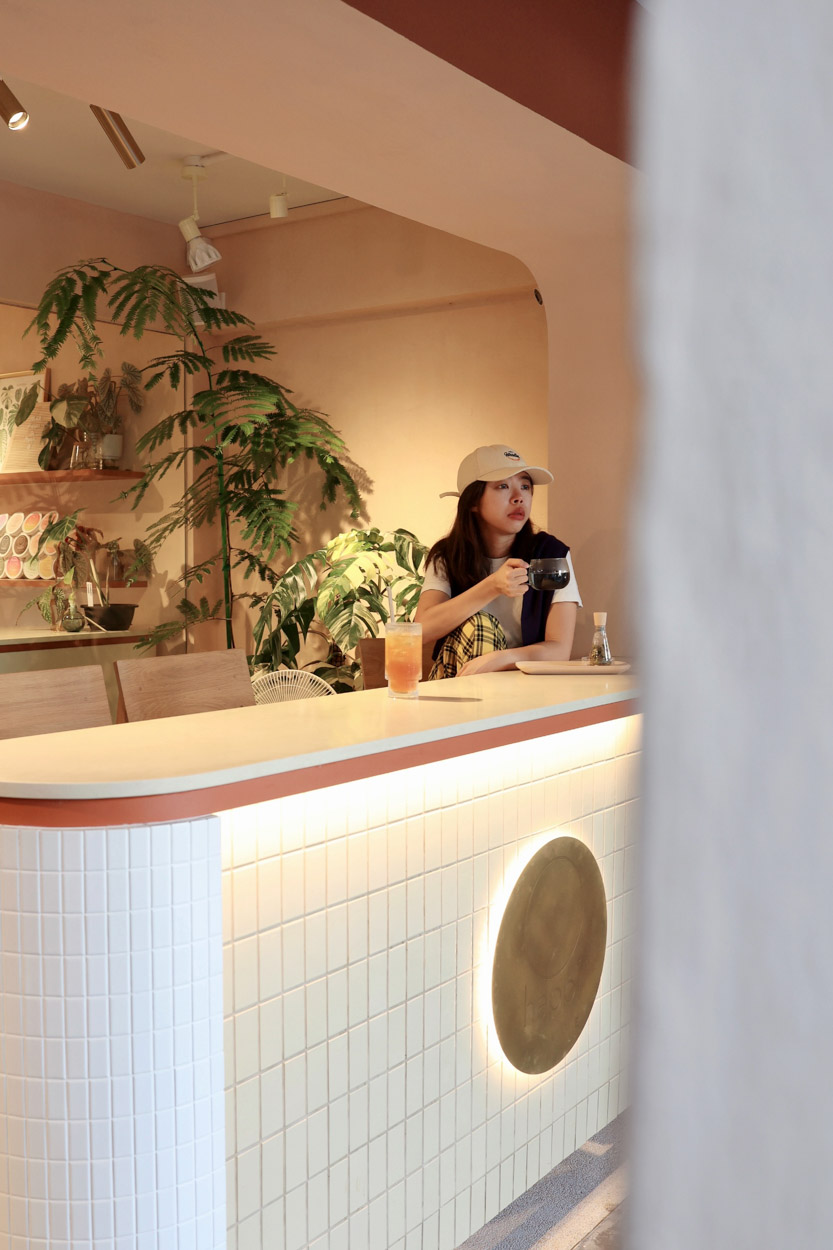 We recently compiled a list of cafes to visit in Singapore based on area. Everton Park, which had lately been transformed into a hipster hotspot, took us several weeks to find out. One of the places to go this weekend is O Happi Place, a cafe with a delightful mid-century modern décor that serves a variety of ice cream sandwiches, gelato flavours, and more. We were surprised at how well made this place is, from renovation to the food.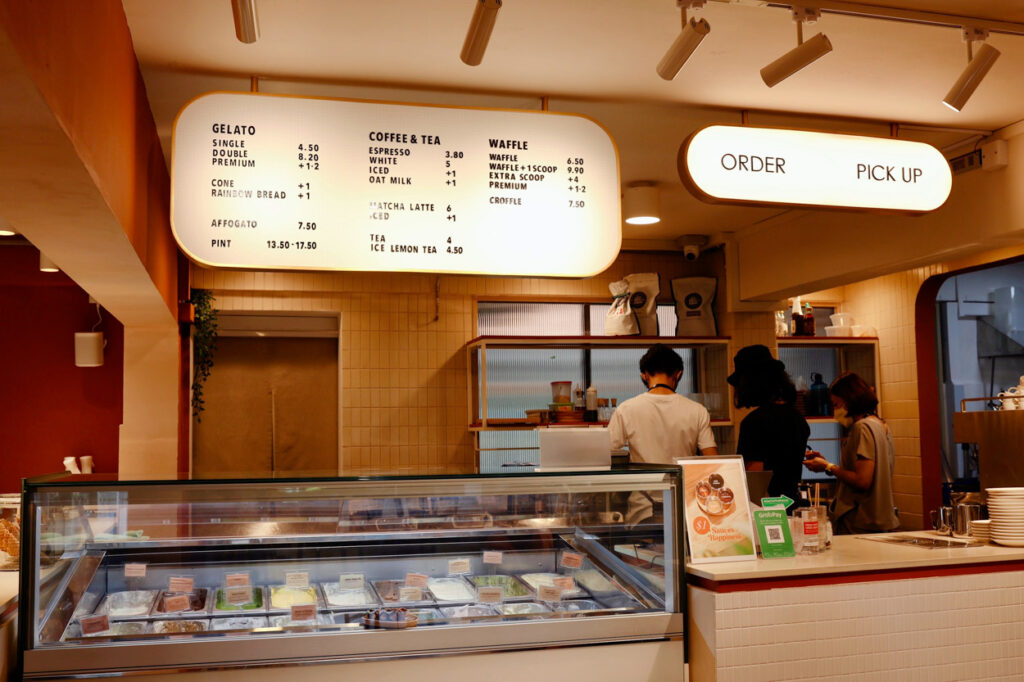 First of all the menu, we were impressed by the wide variety of flavours to choose from. From classics like Dark Chocolate and Matcha to local flavours like Kopi C and Ondeh Ondeh, O Happi Place has it all. We ordered a scoop of Bergamot Orange ($6.70) and Waffles with Pistachio ($9.90). While the Pistachio is not as good as our favourite gelato store Apairy, the Bergamot Orange do amaze us with its flavour. The refreshen of the orange is just a hint on our taste buds.
Other than gelato they also offer a few choices of drinks, and we had Ice Lemon Tea ($4.50) and Blue Pea Tea ($4).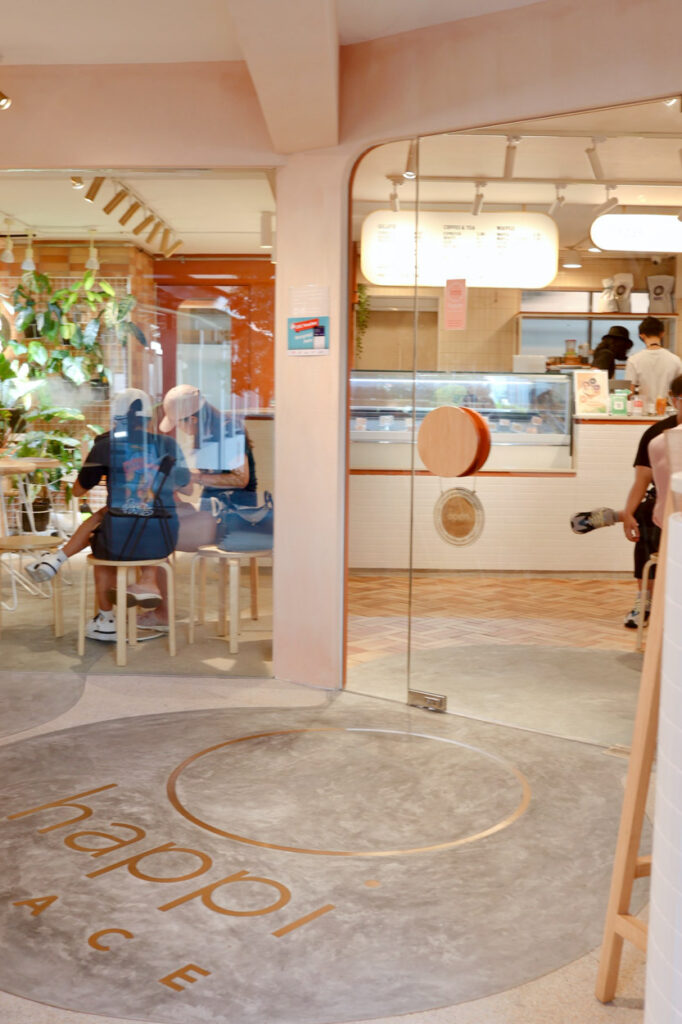 Located in a mature estate, which usually has a higher population of elderly residents, this considerate design welcomes families to have a gathering here with both the young and old. The cafe is designed to be spacious, with a wide entrance and a large door to allow easy access for wheelchairs or prams.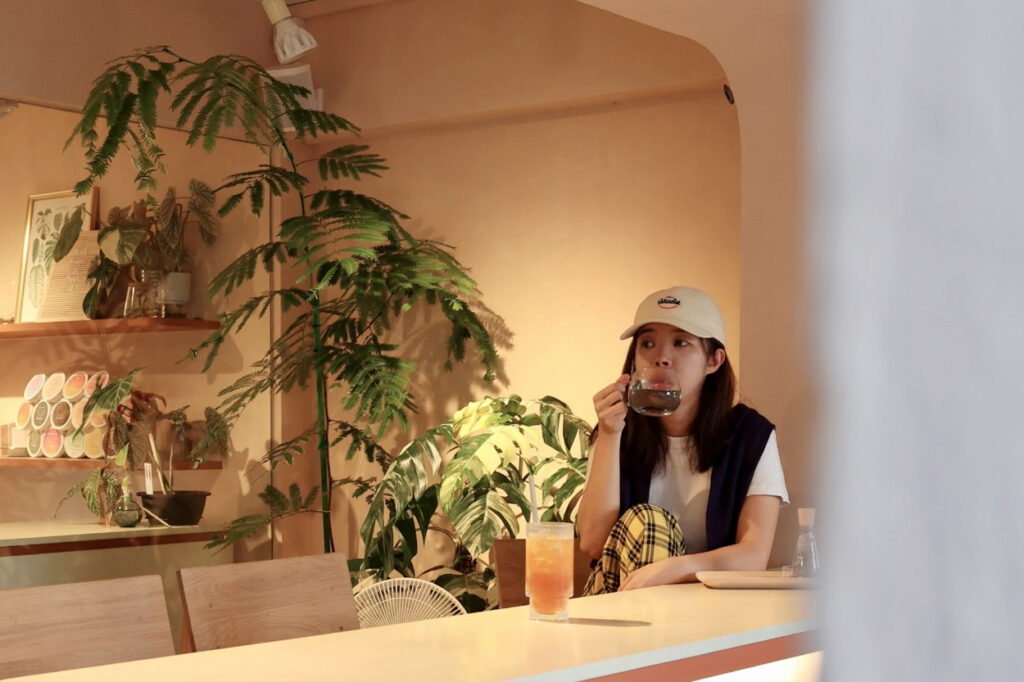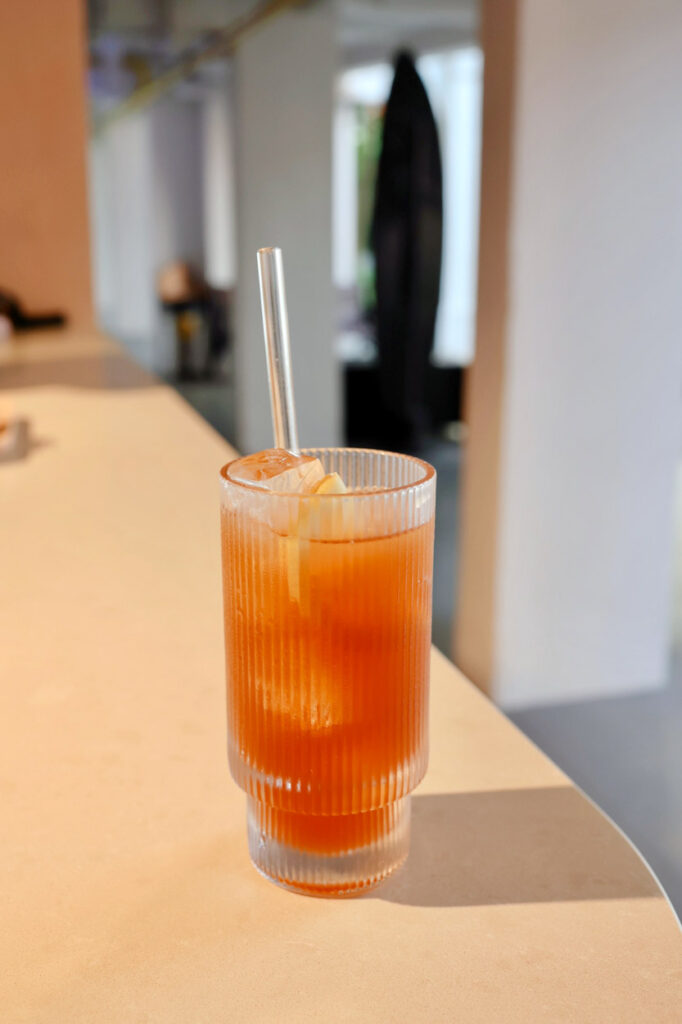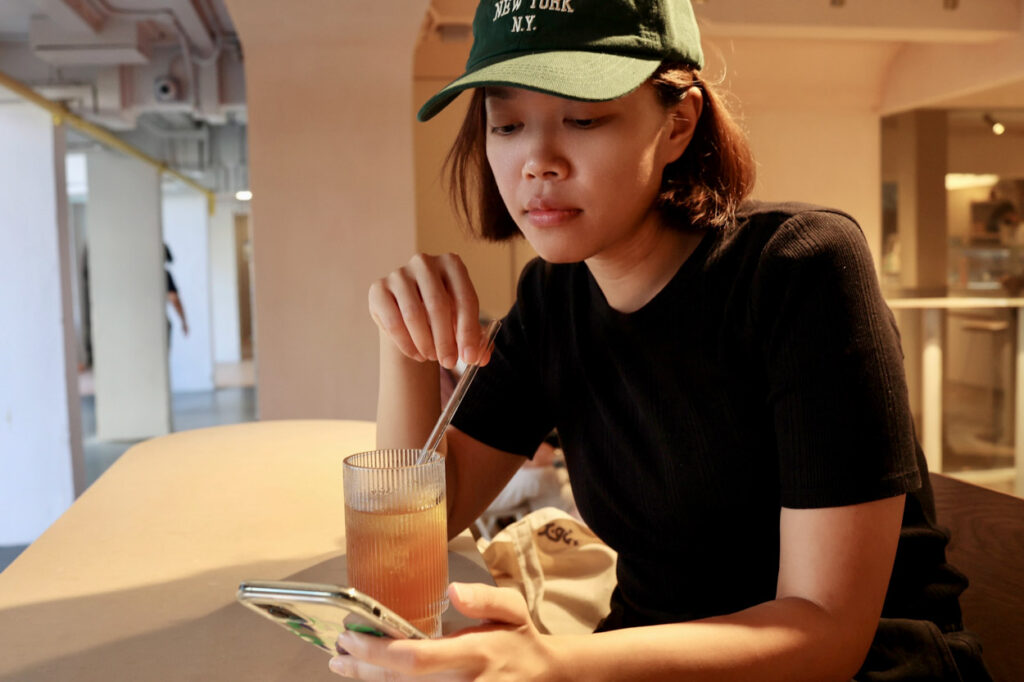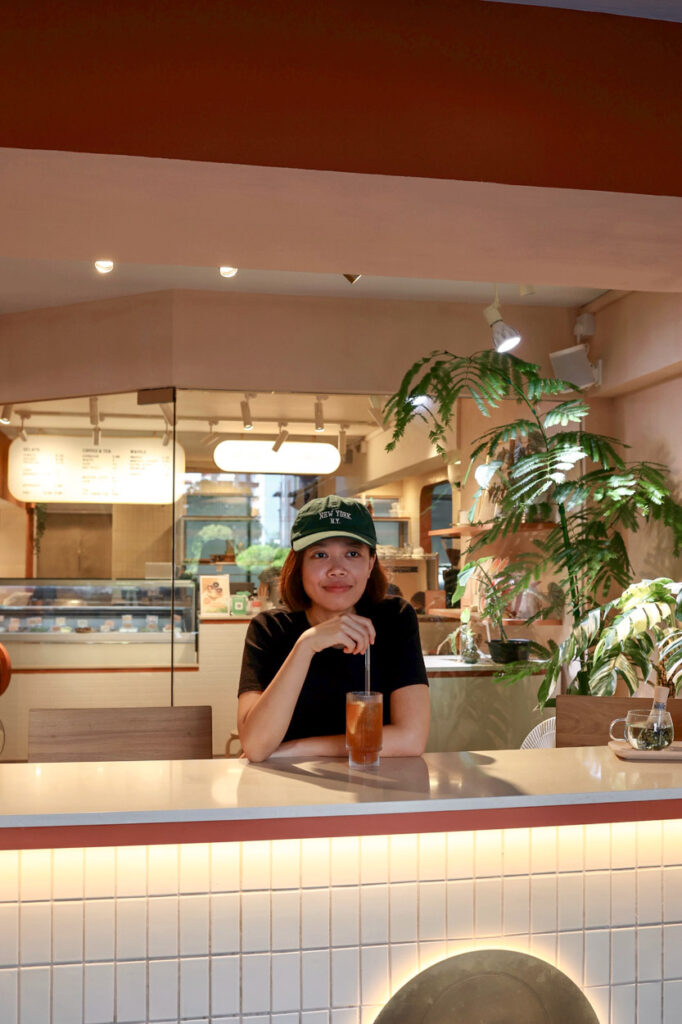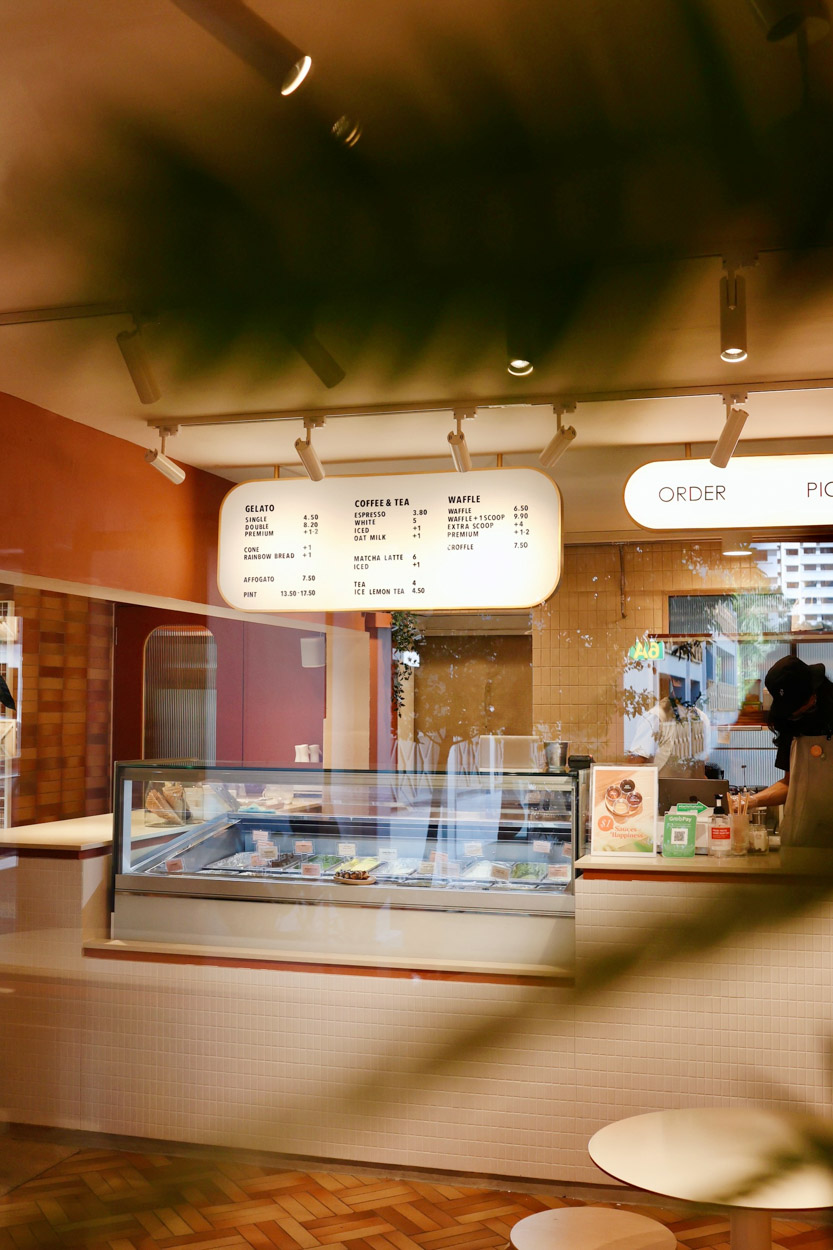 O Happi Place
Address: 5 Everton Park, #01-22
Operating Hours: