The first time I've come across Brixton was through a crime scene mentioned from Sherlock, the same title BBC drama. Following by, a group of lovely residences that lived in London. As well as my lovely friend, Laura who stayed there mentioned it was a place to stay in. A lively, multicultural area with a down-to-earth vibe – you can see from their architecture.
While Brixton is located the south of London, it's accessible by train and buses promptly. It is a lovely neighbourhood easily to reach out to. We travel down to Brixton on a Monday afternoon, we were welcomed with the red bricks and heavy crowds from the neighbour. We head off to the Brixton Village but sadly nothing was open on a Monday I supposed. It's pretty fun to see how the area behaves differently from Hampstead.
The weather was so cold that we need to hide in this lovely cafe – Parissi with a friendly owner that baked everything with his crews. Also not to forget to mention Pop Brixton, I would say it is like the Art Box at Bangkok. They have great food and spaces in containers even though with limited space. Highly recommend visiting this area apart from the usual tourist locations.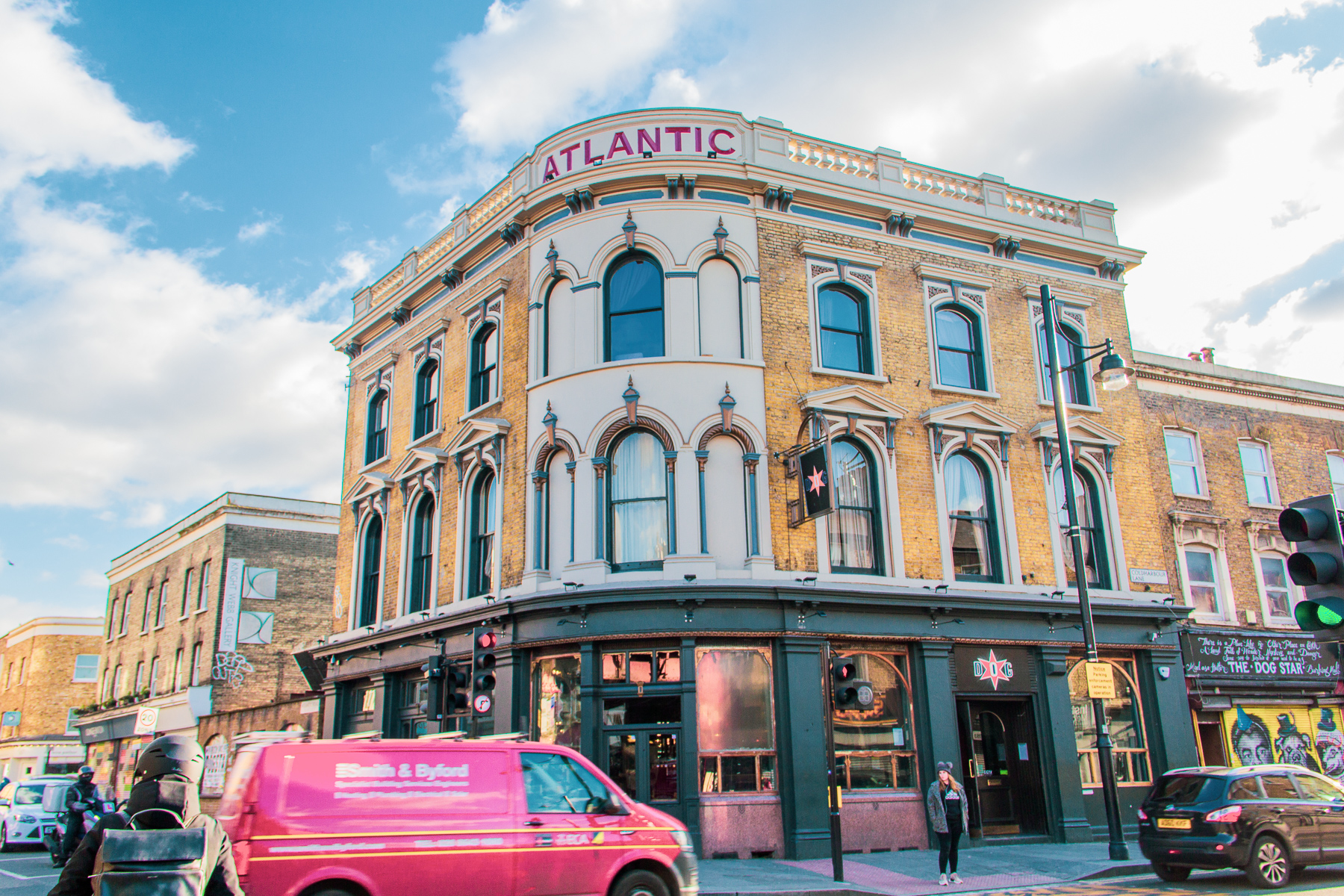 Parissi, lovely cafe located at Brixton
76 Atlantic Rd, Brixton, London SW9 8PX, UK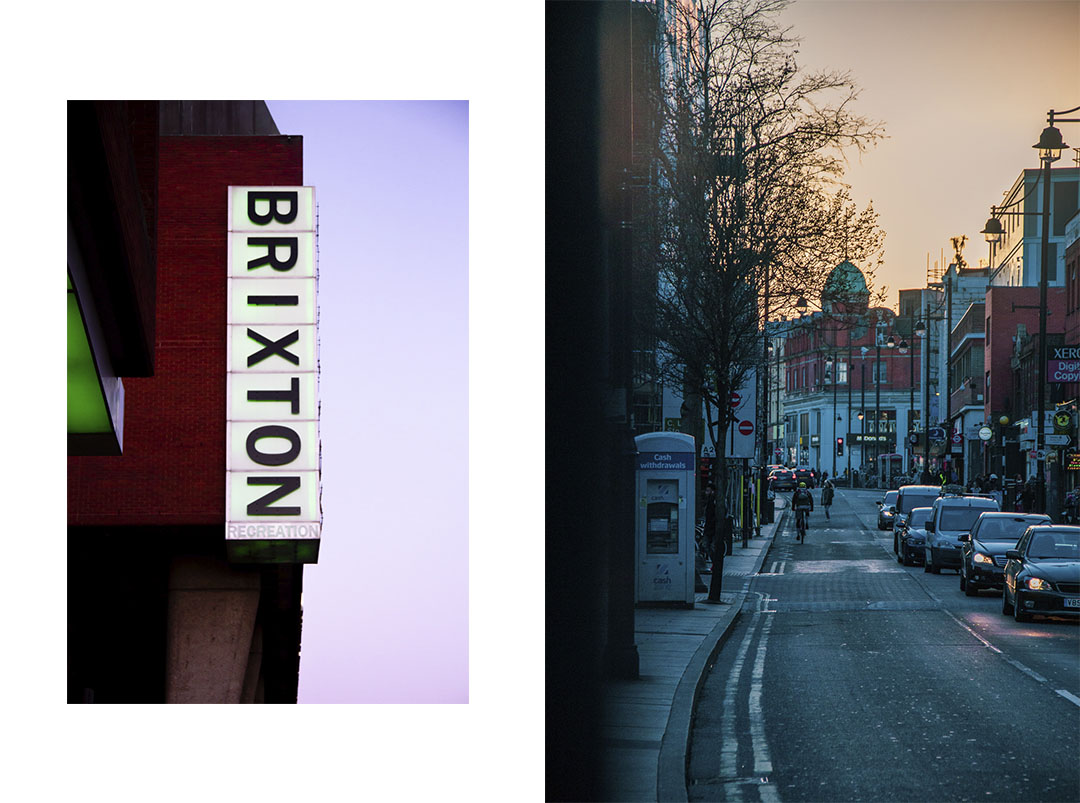 Feel free to drop us a text and we hope we will answer your questions for any enquire and recommendation. Have a great week ahead!
xoxo, Angela.