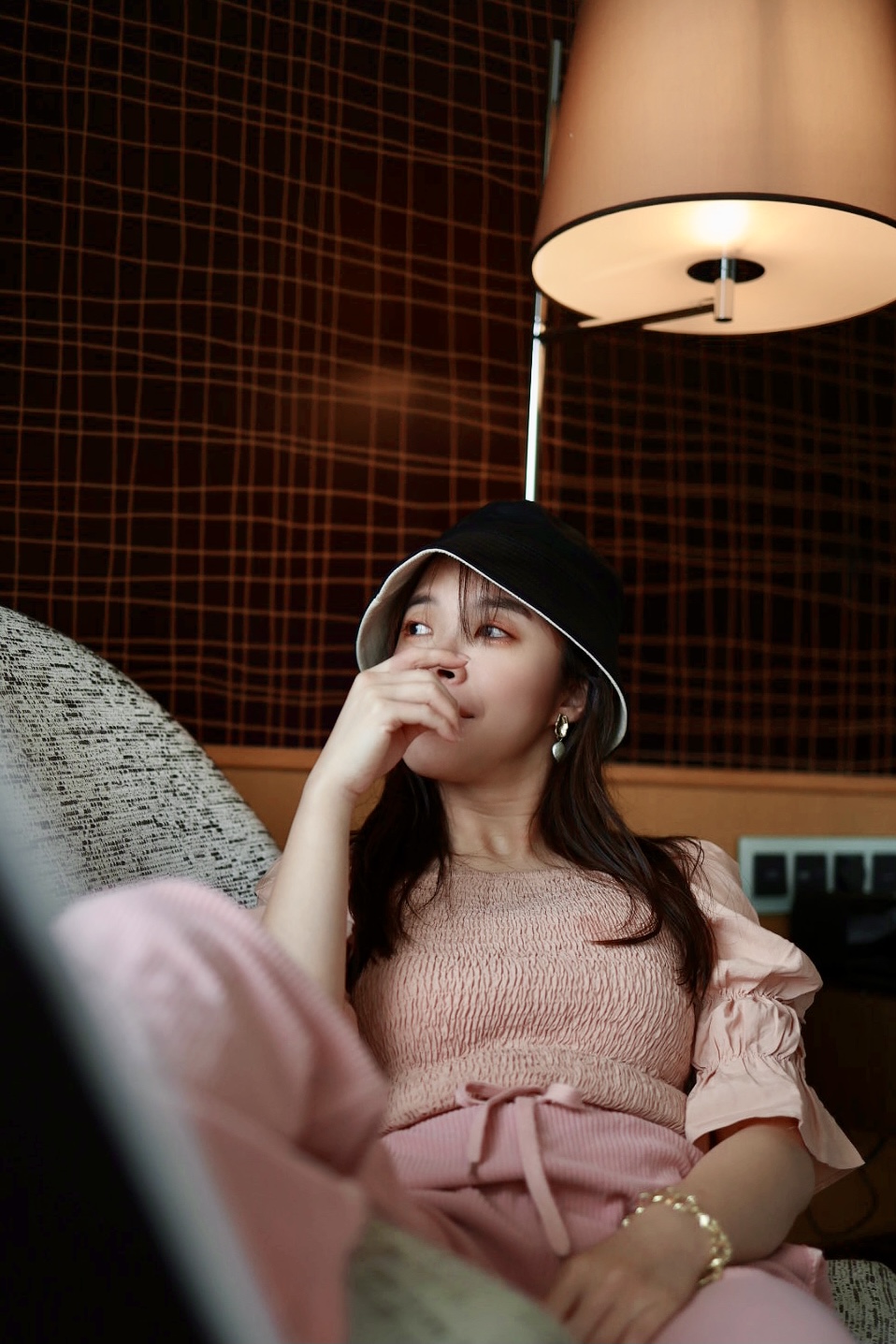 The first-ever holiday in the last 15 months, although it is just 2 days 1-night staycation. We decide to make full use of it and enjoy every moment we got away from works. After much consideration, we selected the Mandarin Oriental – Singapore. It a fabulous hotel from its facilities to services. Using the SingapoRedisovers Vouchers we use it to book two-room on the Klook website, where it's inclusive of breakfast, semi-buffet lunch and a complimentary late check-out till 6 pm where it's an amazing deal!

Facilities
In many of the official photos, the rooms of the hotel may look outdated but once we arrived it changes our mind right away. The room is clean and spacious for an average basic room, with a hint of Japanese element. While it may not have the cool auto curtain and easy control light system, it does is a well-made room.

Due to the Covid-19 measurements, most of the hotels requires you to book your slots to enjoy the pool and gym, likewise for Mandarin Oriental. They provided us with a WhatsApp number for this service and it is easy and fast to get your slot without fuss. The Mandarin Oriental have one of our favourite pool in Singapore hotel. For non-swimmers like us, it has clean and spacious places for us to sunbathe and just soak in water.

Restaurants and Bars
The hotels also consist of many delicious restaurants and good ambience bars where you could enjoy without leaving the place. We highly recommend you head to MO Bars where it served unique cocktails for your relaxing night. While it's in the higher price range but it does worth the experience.

Photo-friendly Hotel
Well, for someone who likes to take photos we always try to hunt for pretty places for our photo. We don't expect the room to be photo-friendly. We need to say thank you for the good weather and lighting we are able to take a lot of great shot in the room. (While the light is already good enough for the ambience, natural light make it more wonderful). Using the props we have in the room – magazines and curtain, we create a chill and dreamy photo of us in pink. With the help of a tripod and remote phone, we are able to capture the moments we have with our parents without fuss too. Even some of our friends ask if we have a photographer to capture the photo for us!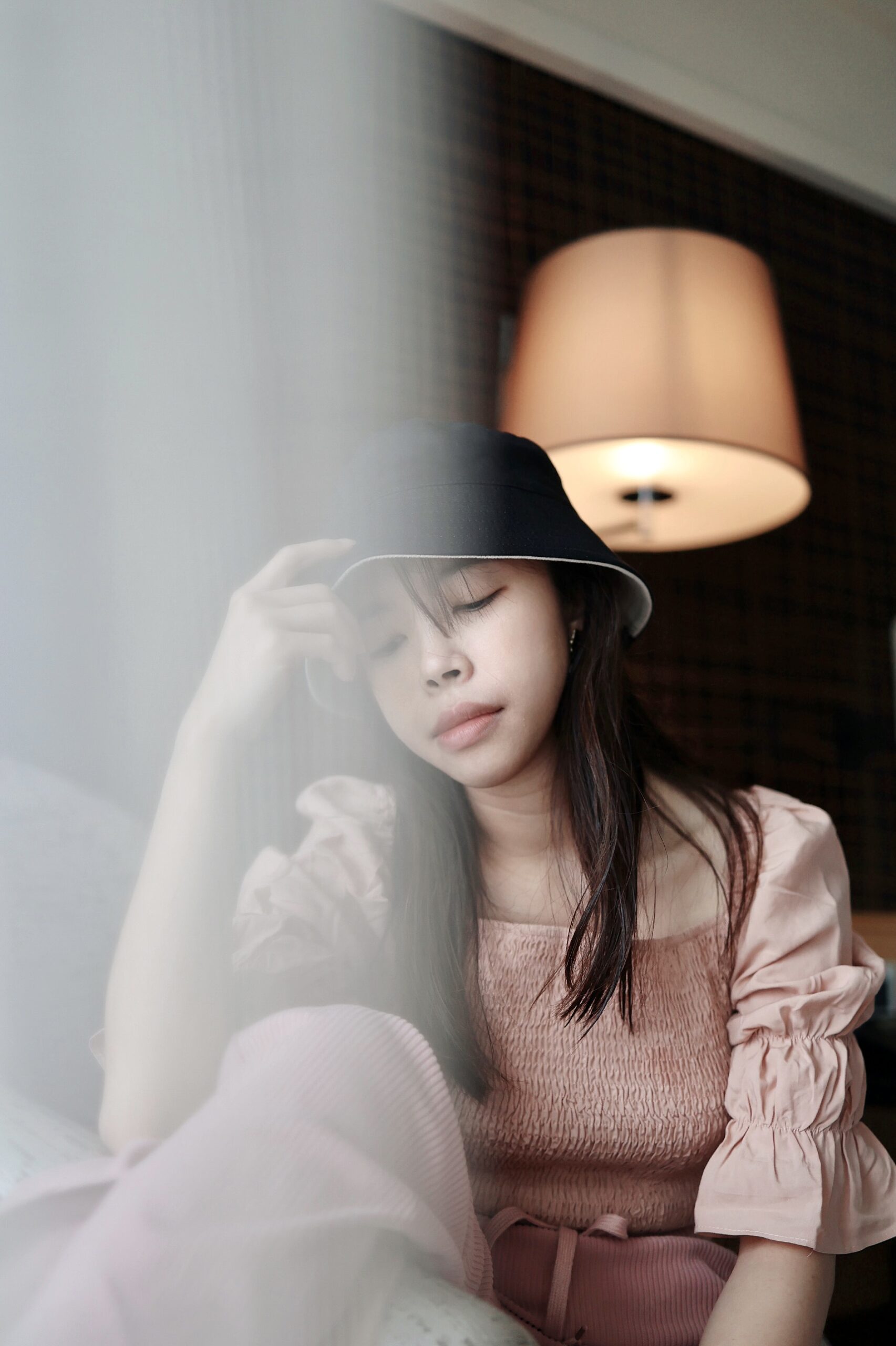 A great gate away together with our parents during the holidays. We hope you like these photo journals for part of the trip and hopeful they help those who like to take an amazing photo like us. Can't wait for our next staycation soon!

xoxo, Angela & Joe