Before heading to Tokyo we when for a day trip to Nara. Apart from the deer from the park, there are lots of interesting restaurant, cafes, and shops around the area. And one of the place we got to try was Kotonoha by Syoka.

It is an outdoor cafe that sells ice cream, coffee, and also Japanese tea. When we pass by the cafe we are saying the people are crazy as they are eating ice cream during the cold weather. However, we ended up getting ourselves one too.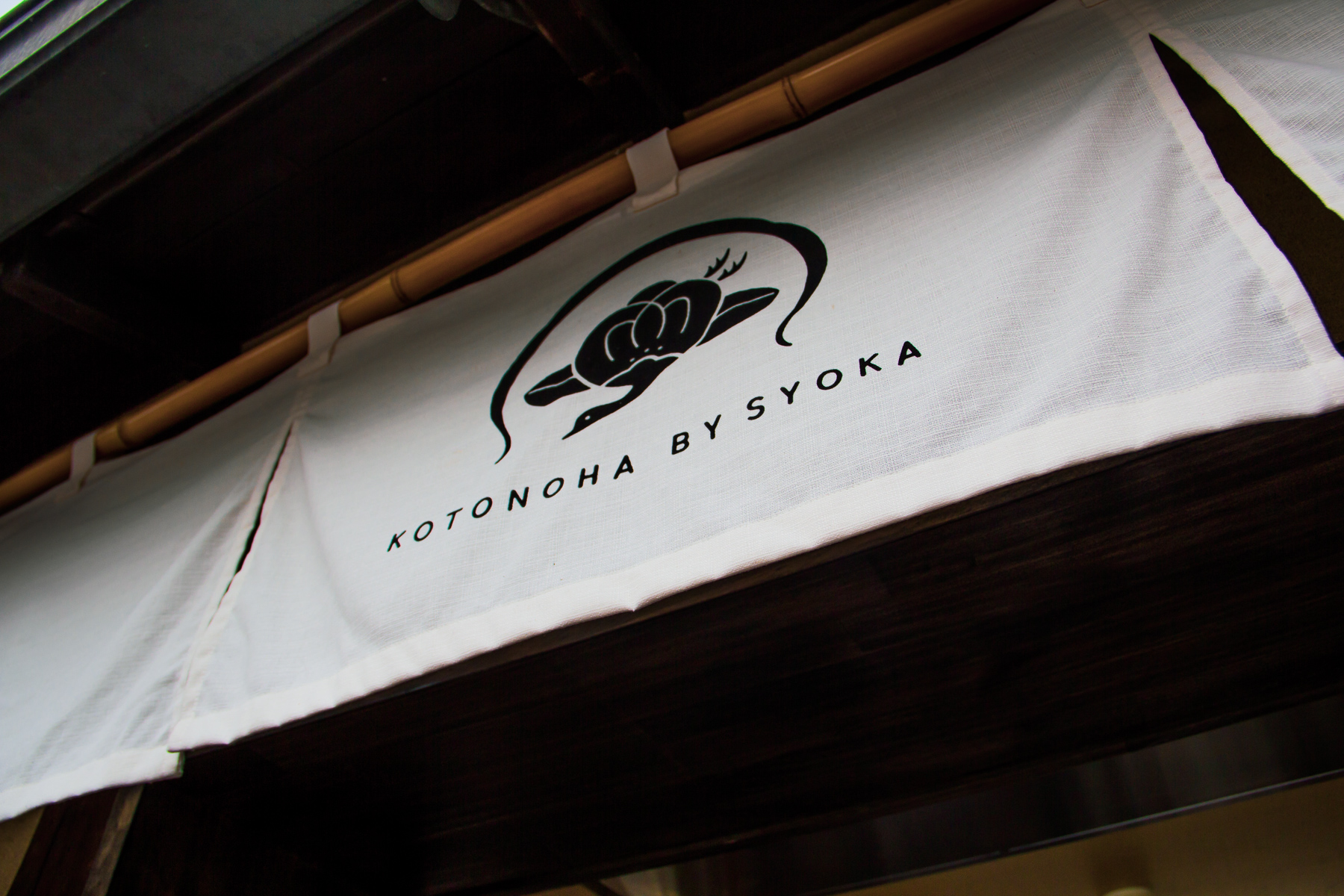 What caught our eyes other than the peaceful outdoor garden it is the deer biscuit on the ice cream. How could we miss the chances to try them? This place is indeed an Instagram-able location.

After ordering a Matcha Parfait Soft-cream at the counter we are given a number for wait. We when to got a seat at the garden. I believe the garden will be a beautiful place during the spring as they have a Sakura tree at the middle of the garden.
Worth to try this cafe when you are at Nara, never disappoints you.
xoxo, Angela