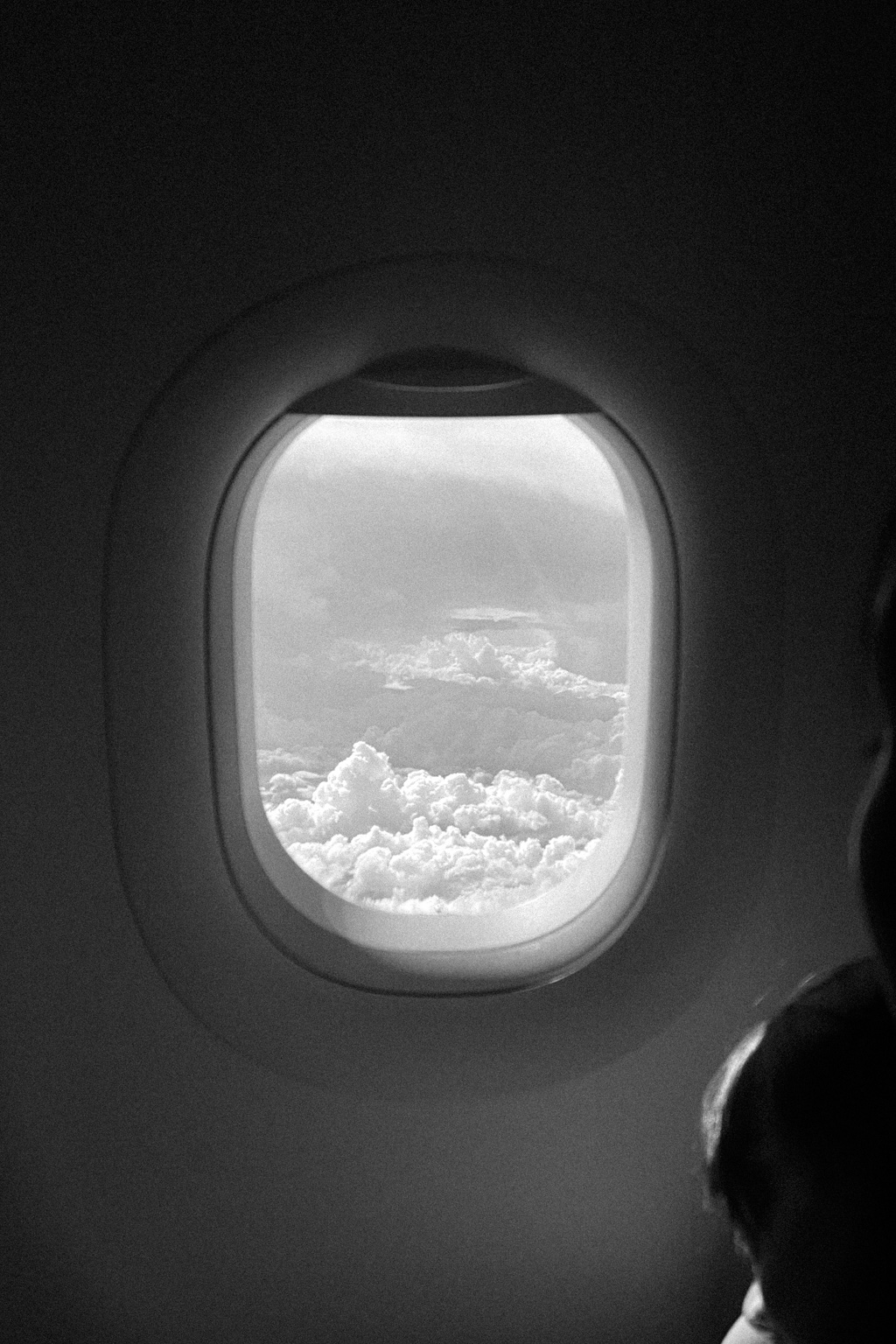 I have recently completed a 6-week solo trip, which I consider to be my first true solo adventure. While I have attempted solo trips in the past, they were always accompanied by visits from friends or family. This time, however, I made the decision to embark on the journey entirely on my own.
Why did I decide to go on a Solo trip?
It has been a resolution or a mini goal for me since the beginning of the year. Even though I have travelled alone before, it is for a short trip or somewhere further away because my friends live there. However, I have never had the chance to live abroad.

One significant change in my life is that I have seen my therapist for a year now. Back in the day, therapy is taboo and many of us don't want to say it out loud (maybe even now). But I'm glad that our generation has changed the idea of it. This has greatly helped me navigate my own life. Just before this trip, my therapist said something profoundly moving to me. He said he has witnessed the changes in me, by having me identify and take control of my feelings. I have become more self-aware and less isolated. Since I first felt lost in late 2021, I have learned to let go of everything I used to hold on to. I believe I used to be very scared throughout my life (honestly without knowing the reason) but I am no longer as "fearful " as I was once to be. Life is too short for me to regret doing things I hate or never get the chance to do.
A friend and I always discuss how our minds run towards the "bad" and create fear. Once we step out of the zone, we became free. Everything we do is in our minds. Know the fact of this, it has been an excellent reminder for me. Still, just before I flew, I told Joe that I couldn't believe I was doing this. What on earth am I considering taking such a risk while still working? As a matter of fact, when I landed, I told myself "Yes, I'm doing it and it is terrifying but exciting. I'm jumping out of my comfort zone and that is a gift to myself."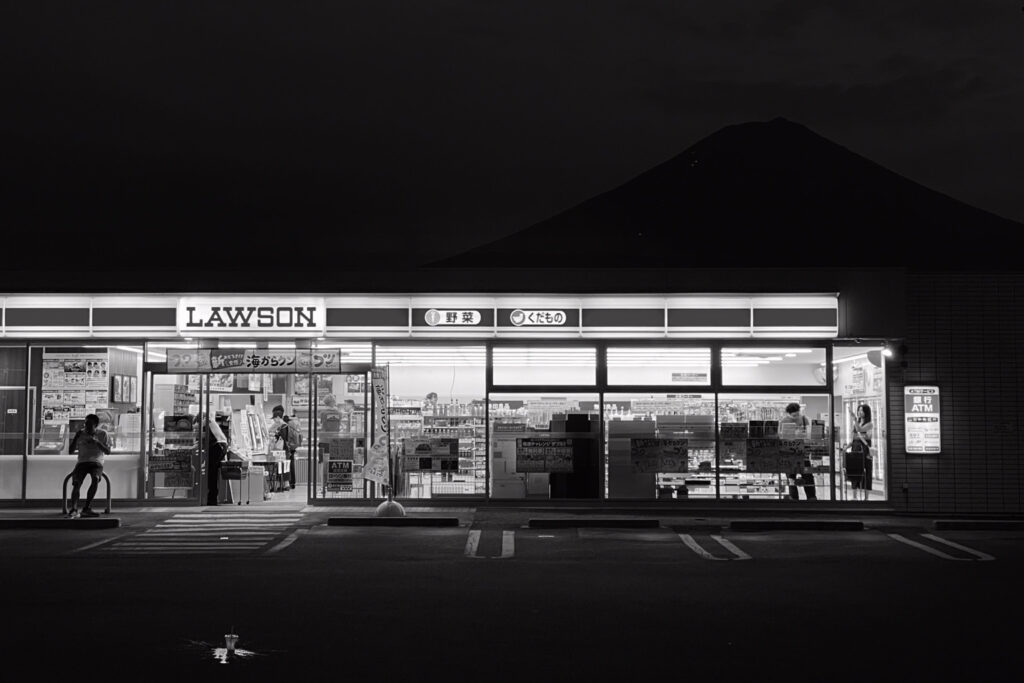 Why did I choose Japan?
Initially, I was thinking of living in Bali, Indonesia. However, soon I realised how the idea bloomed into many other possibilities; Vietnam, Taiwan, Japan etc… Honestly, I always thought that Bali would be my first destination for living out my try-out digital nomad life. I have loved the chilled and slow life since my last Bali trip. JAPAN, so how did it happen? Meeting up with people before booking my trip, I had many conversations. After researching and exploiting the idea, my dear little friend gave me an idea and convinced me that I should go to Japan. I decided to kick things off with a month but ended up with 5 weeks because I booked the date wrongly – a lovely accident. And now about 6 weeks, so this is how it happens!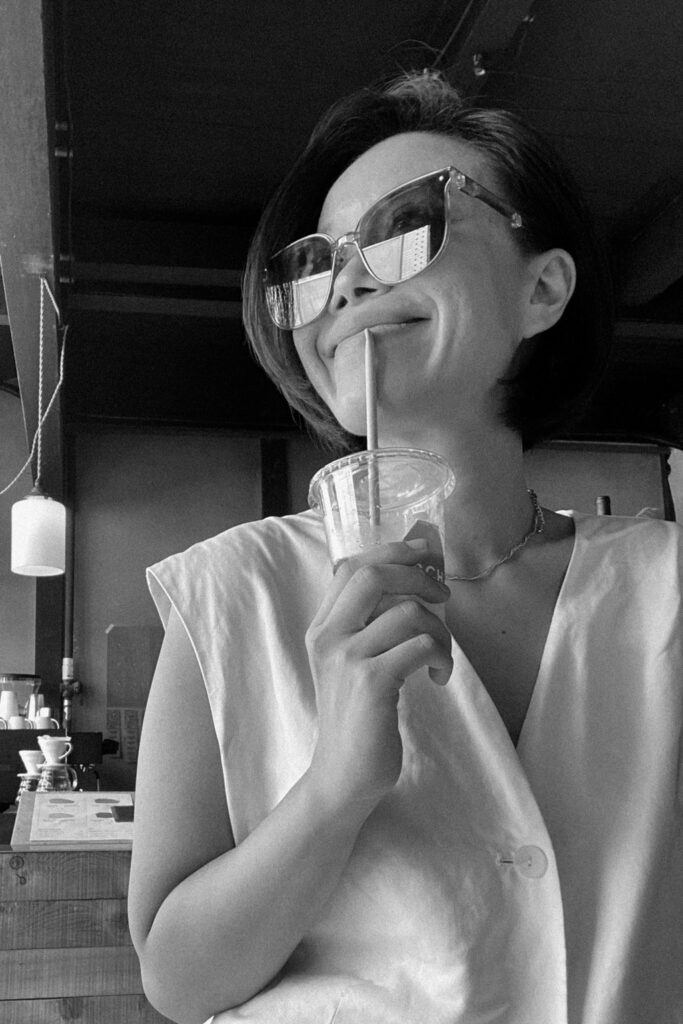 What did I gain during the trip?
During this trip, I gained independence, peace, and spontaneity, and made many new friends. I tried new things that I had never done before. I still enjoy my alone time, where I can explore the city on foot. I met an architect who lived a life full of wonder, solo travellers who shared deep conversations, and friends who embraced my spontaneous photography. This experience has made me more open to exploration and stepping outside of my comfort zone.

During my solo trips, I prioritize having alone time to reflect and engage in self-dialogue. This allows me to delve into the world of art and discover my inner peace. By letting go of societal expectations, I have found contentment within myself. Stay tuned for more updates on the places I have visited and the adventures I have embarked on during my solo journey!

xoxo, Angela