After months of hiatus, we're excited to roam around and discover one of our always to-go-to neighbourhoods – Bras Basah. It's a bustling downtown neighbourhood with a mix of colonial buildings and modern skyscrapers. Along with the National Museum and the iconic 19th-century Raffles Hotel, with its grand facade. Chijmes, a former convent school in a neoclassical building, draws a post-work crowd with its al fresco restaurants and bars. Nearby, hip Bugis Street is an assortment of market stalls, food kiosks and street art. All the locals know the chams of it, we decide to explore the hidden alleys in the neighbourhood.

We decide to avoid the crowds and explore Waterloo St, Queen St and Bencoolen St for a different sight.
At the mid street of Middle Street you will be able to spot this bright yellow and green building. At first we doesn't know what's the purpose of this building however much research we found the name of this building which is called — Objectifs. Objectifs is possibly the birthplace of several 'moonlighting' filmmakers and photographers in Singapore. Surprisingly to know that the place provide a chance for people to learn these skills after dark and even on weekends.

While we does not have the chance to visit the place inside yet. It is still a great chance to take some insta worthy photos using the walls and window as backdrop.

Objectifs
Address: 155 Middle Road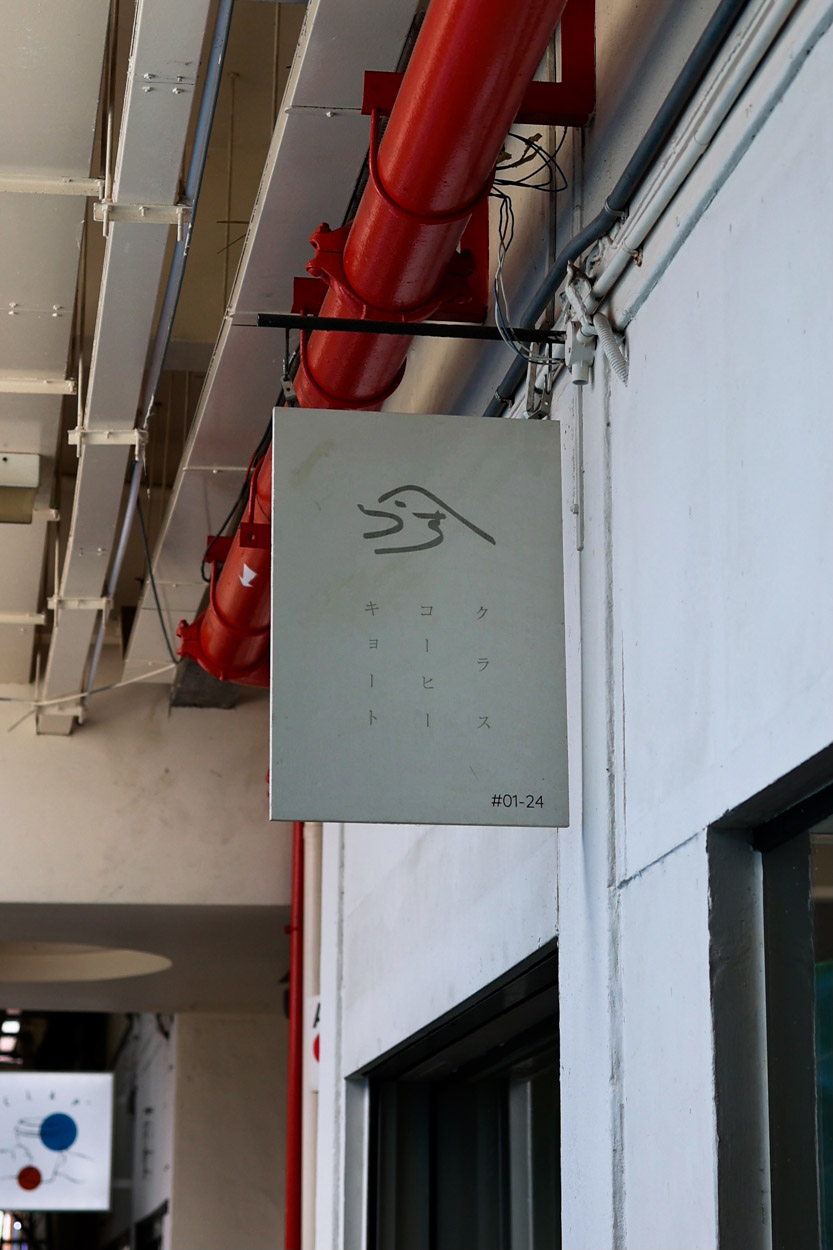 Cafe Kurasu
Kurasu is hidden in the Waterloo Centre, a Contemporary cafe with a unique co-working space showcasing speciality coffees & coffee-making equipment. They have an elegant minimalist space that captured our hearts. It is such a cosy afternoon to grab a coffee and hang out there for a peaceful mind of thought. They served no food but only coffee and some light cakes and toast. Angela is definitely particular with coffee as she easily has a "caffeine rush" which make her unwell. She preferred something flora, nutty and light. So I found out about Kurasu, they served speciality coffee from Kyoto.

The space is simple and minimalist, with a coffee table to witness the hand pour process, and several sofa seats for a cozy and homely feel.

Angela ordered their signature hand drip. I have ordered one of their popular cups – Matcha Latte Espresso ($7.50, same price for hot and iced) otherwise known as "Dirty Matcha" which is a combination of sweet matcha and latte – so there is a good balance of both. We also order a Red Bean Toast which is a good option to eat with the coffee.

Kurasu seem to aim to be a place where people drink, buy and talk about coffee, and which we believe that this hidden gem.

Karusu
Address: 261 Waterloo Street #01-24
Opening Hours: 8.30 am – 5.30 pm
Red Brick Building
Who loves red brick like me? Heading down to Prinsep Street you will spot this church Prinsep Street Presbyterian Church. The retro red building gave me an England feels. Who will say no to a photogenic wall?!

Prinsep Street Presbyterian Church
Address: 77 Prinsep Street
A recent revist
Last year was a tough year, while we thought this year will be smoother, we can anticipate a little more. Sadly, what welcome us were multiple hiccups, from Angela's being hospitalised to a couple of lockdowns during our unoccupied schedule. Many things we look forward to doing, we have to cancel it one after another. The first half of the year has been interrupted with multiple unplanned popups but we remained positive. From August to early September, we thought that things get better and we could resume our daily life and enjoy some cruise time (we are sorting out the images will share the post soon), planning to participate in some local activities. A piece of harder news come to us without an alarm – our Dad tested covid-positive and 3 days late so for our mom. While we are back to normal for the October but we just hope that it will maintain like this without any hiccups anymore.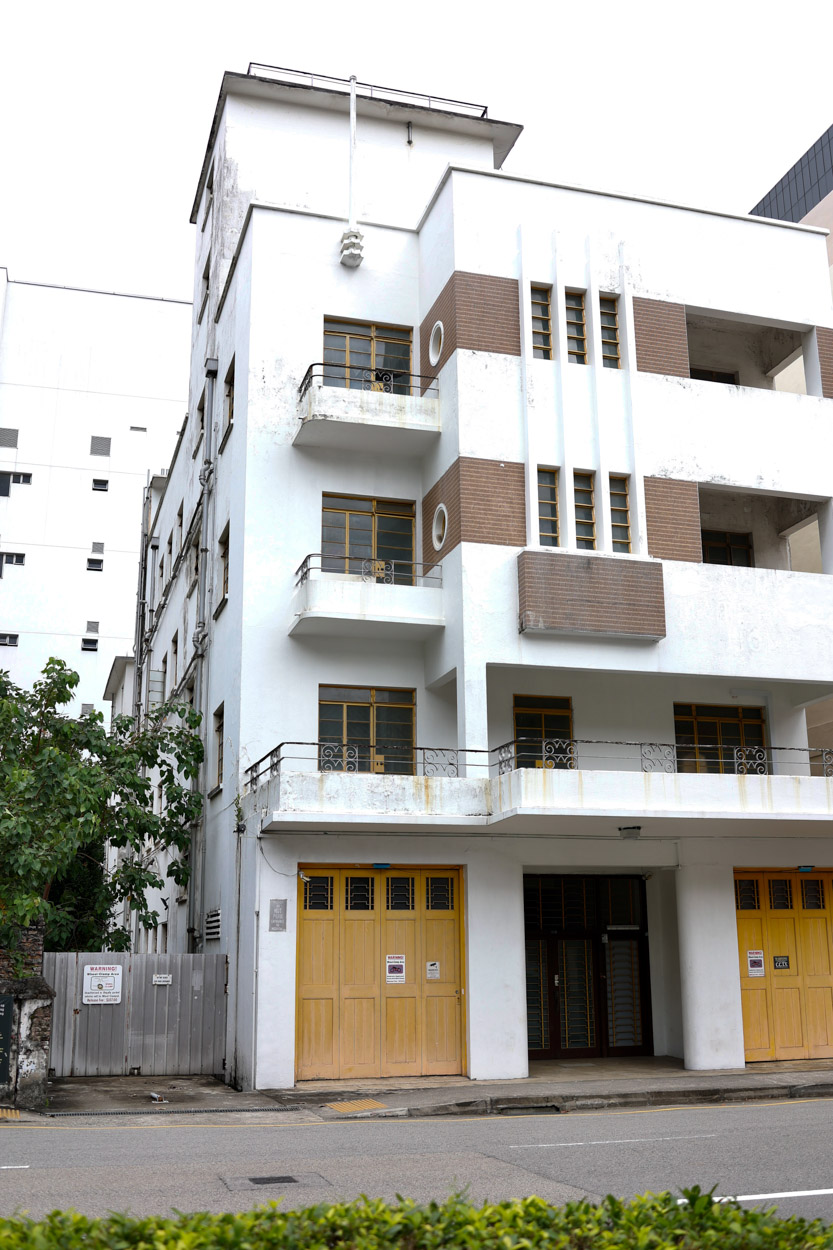 Worthly Mention
If you are feeling adventurous, Chijmes is one of the places we love to visit around Bras Brasah. Some of the best mention are Glasshouse and Havala. While their are so many food choices at Chijmes these two places is one that we will visit again and again.
With an adventuring heart, we're hoping to explore more places locally but in the midst of all, we also decide to stay in more for safety reasons.

xoxo, Angela