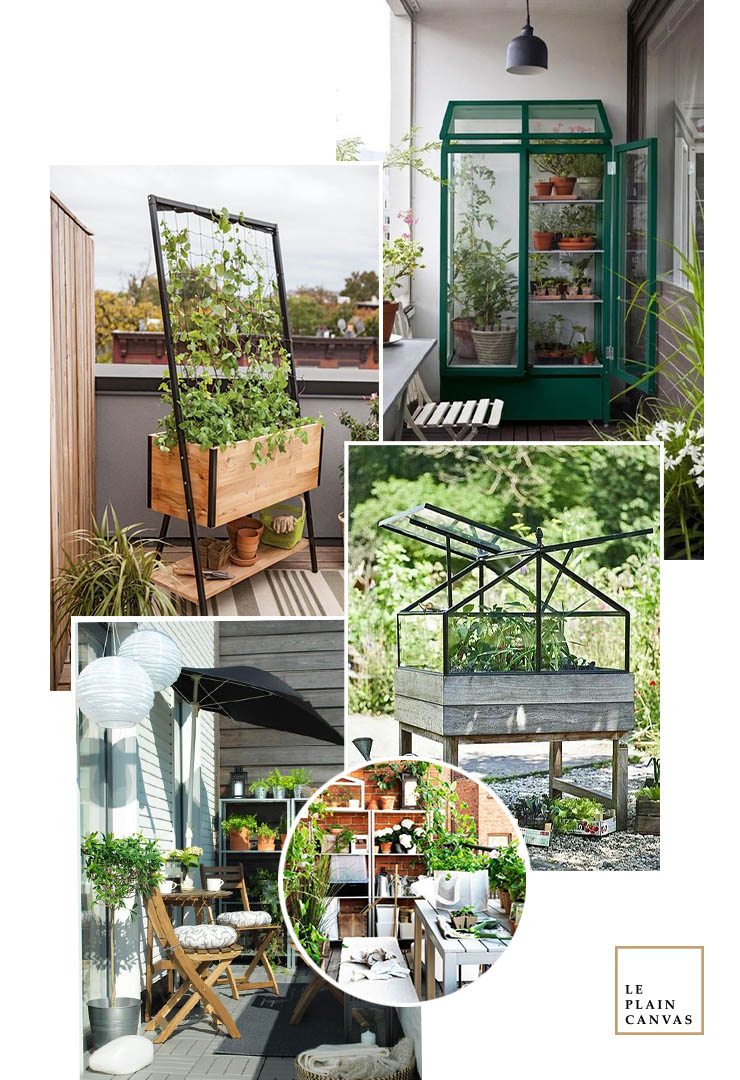 One of our all-time favorite ways to make anything taste better is by adding herbs (and lemon, but let's stick with herbs here for a second). Though dried will work in a pinch, fresh herbs give you the pop of flavor and the freshness and can brighten up just about any dish in no time. Soup that's sort of flat-tasting? Pasta that could use a little gussying up? Lemonade that needs a little something extra to make it special? All of these very common conundrums can be solved by the addition of parsley, dill, mint, basil, rosemary.
But herbs sold at the grocery store can be expensive and (sometimes) hard to find, and you almost always end up buying way more than you need, right? So what's a girl to do? Easy (or, at least, relatively easy). You grow them yourself at home. That way, you have them within easy reach whenever you want to whip up a pesto or sprinkle them into a salad. Plus, you can trim just the amount that you need—no more tossing out old rotten herbs that had gotten lost in the depths of the refrigerator or you had no idea what to do with.
You've decided—an herb garden it is. Now you need to know where to start. There are so many different things to consider, from the amount of space you have, to how you want to grow your garden. Thus we have been finding time and inspiration to make one.

xoxo, Joe

Credit | All shots used on the mood board via our Pinterest boards.