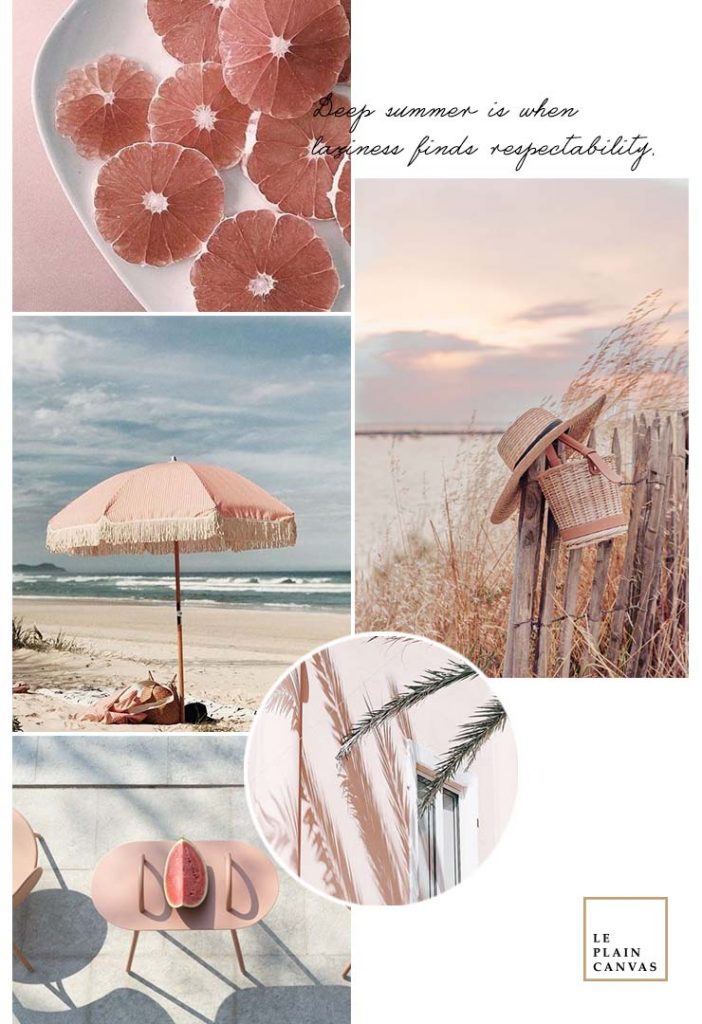 Admittedly summer is not my favorite season.  In comparison to fall and winter holding the best holidays and spring gifting me with my favorite weather, summer doesn't receive the most excitement probably because I dread living through the heat with AC units that cool only parts of our home.  This is not to say that I dislike summer either! 

Summer brings longer days, more frequents trips to the beach, outdoor movies, and barbecues, but despite all that fun, I find my creativity tends to go through a lull during this time. 

I'm not sure why and wonder if this is common among others, but to get myself hyped for the season I compiled this mood board that's the part inspiration on colors, textures, and feels and part summer bucket list.  What kind of things are you looking forward to this summer?  

xoxo, Joe

Credit | All shots used on the mood board via our Pinterest boards.