Craving for some fun during this Halloween? These Monster's Krispie Rice let me take my candy eye obsession to a whole new level. You get to go a little crazy with them, which I personally think is awesome. These little monsters are so easy to make, and they look so fun when you set them out on a serving plate. It's like a little monster invasion sitting there on the table.
These Monster's Krispie Rice are so simple to make, and they're completely adorable! How fun would they be for a Halloween party? Or even a monster birthday party? You could wrap them individually in some clear cellophane with a ribbon and a cute little tag to send as a Halloween treat to work. So fun!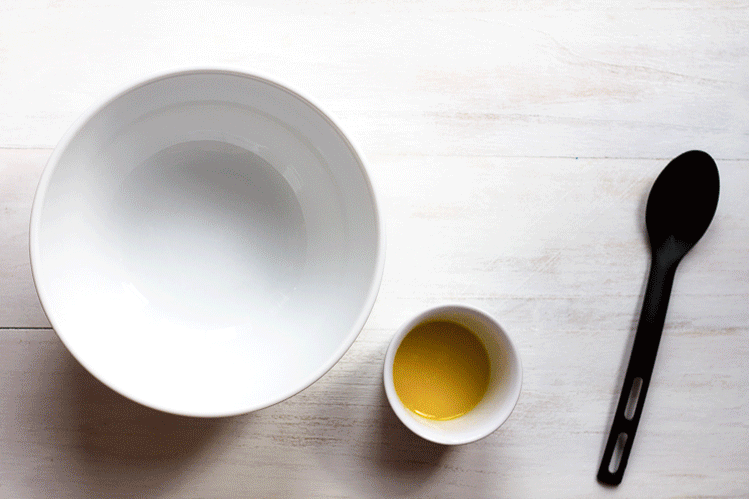 I am a little bit of a crispy rice treat snob. I like them to be perfectly soft and delicious! It occurred to me that I had a certain way of making them, and specific tricks I use to make them soft and perfectly delicious, so I thought I would share my tricks! I will also share my recipe at the end in case you need a good one! Just a good plain, old fashioned rice krispy cereal and marshmallows. My cooking blog, dedicated to rice krispy treats, does not have a basic rice krispy treat recipe!
Some tips for you when it comes to making this Krispie Treats,
When adding marshmallows and stir continuously over medium heat until they are soft, swollen, and melty, but not completely smooth. The key is to not overcook.
We also like to have some color to the Krispie Treats. Thus we added drops of food gel coloring to the marshmallow mixtures.
Add your cereal to the marshmallow mixture, no more than a couple cups at a time. Instead of stirring to combine, use a repeated motion of folding and smoothing. When I fold. I bring the mixture from the bottom and fold it into the top, middle. then I smooth and lightly flatten the whole top down. Fold, fold, fold, smooth. Make sure you lightly grease your pan as well as anything you will be using to cover it.
So we decided to remedy that today! Here you go peeps, Mallow and CO's traditional no frills rice krispy treat. These are my basic ratios that I've always found to work great for me. But other than that just the good old gooey marshmallows mixed with the iconic rice cereal. Enjoy!
Ingredients |
*We used m&m as the replacement for the candy eye, as we couldn't find it in the baking store.
Methods |
For the Rice Krispie Treats:
Spray a 9″ x 13″ baking pan with cooking spray.
In a large pot, melt the butter over low heat until melted.
Add the marshmallows and stir until completely melted and combined with the butter.
Remove from the heat and add the vanilla extract and the Rice Krispies. Stir to combine.
Pour the mixture into the baking pan. Using a spatula sprayed with cooking spray gently press down until the pan is evenly coated.
Allow to cool until firm.
For the Monster Coating:
Melt approximately 1 cup of candy melts in a small bowl in the microwave at 50% power for 1 minute. Stir and then continue microwaving at 50% power for 30 seconds at a time until completely melted.
Add approximately ½ teaspoon to 2 teaspoons cooking oil (the more you add the smoother the finish, but go slowly) to the melted candy melts and stir to combine.
Dip the Rice Krispie Treats in the candy melts and set on parchment paper.
Gently press the candy eyes into the candy melt coating to create your monster faces. Gently push the eyes slightly up towards the top of the monster's "head" to create upper eye lids.
Allow to cool at room temperature for approximately 40 minutes or until candy melts have completely hardened.
Please make them and take a photo, send us an email, tag us on Instagram, tweet us, anything. We love to yours! There will be more exclusive stories on our #stellerstories profile thus check it out whenever you can! 

Happy Cooking!
xoxo, Joe.