During my trip to Japan, I embarked on a soul-soothing journey to the enchanting Neel Jingumae, nestled in the heart of Tokyo. This hidden gem, often overshadowed by the bustling city streets, proved to be a delightful escape into a world of serenity and exceptional coffee. Neel is one of the biggest cafes in Japan, they have various outlets opened around the city.
As I entered Neel Jingumae Café, I was immediately struck by its charming, rustic ambiance. The café boasts a delightful fusion of Japanese minimalism and cozy rustic charm. Wooden beams crisscrossed the ceiling, and shelves were adorned with potted plants and artisan ceramics. Soft jazz tunes played in the background, creating a warm and inviting atmosphere. For the coffee aficionados, Neel Jingumae is a paradise. The baristas here take their craft seriously, showcasing a variety of brewing methods, from pour-over to siphon to espresso. I decided to opt for a pour-over coffee, and the attention to detail was exceptional. The aroma of freshly ground beans and the delicate precision in the pour was an experience in itself.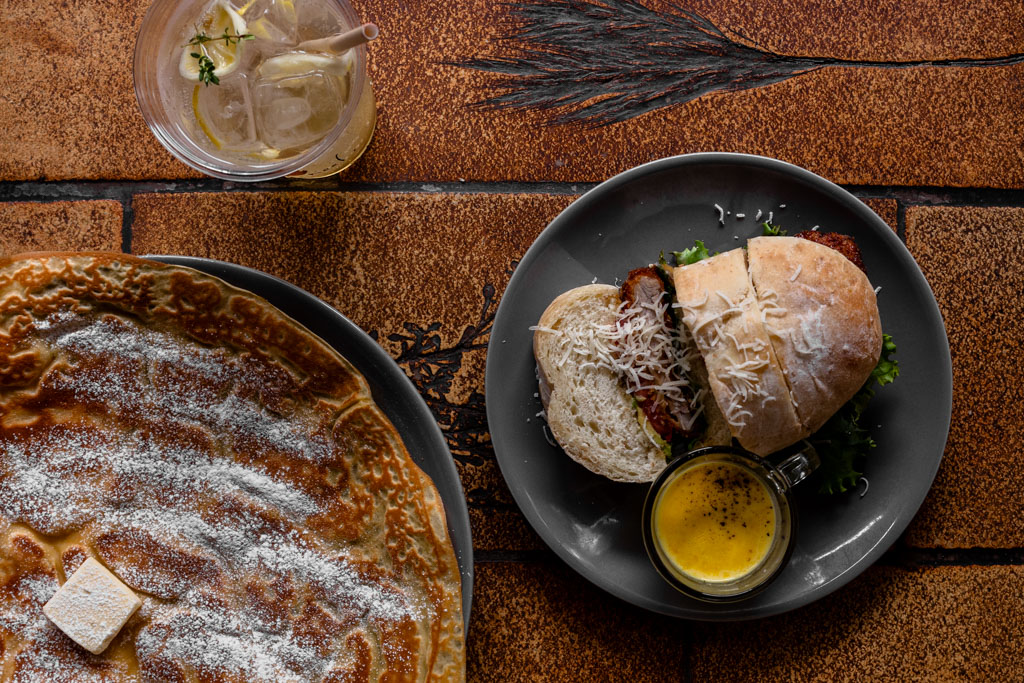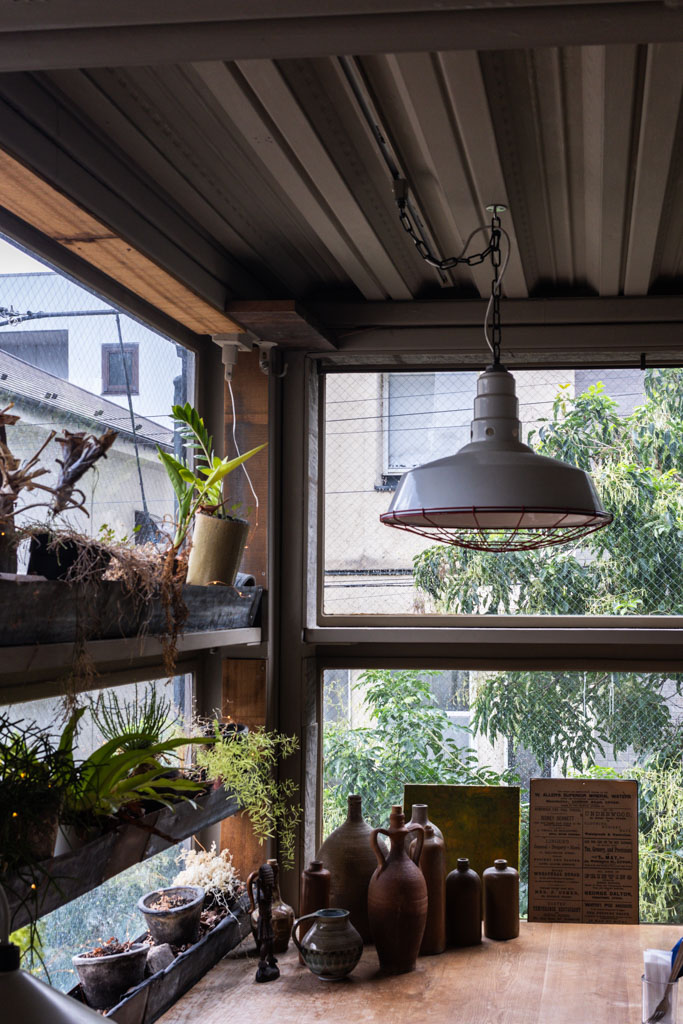 My trip to Neel Jingumae Café was a serene and delightful experience. It provided me with a much-needed escape from the city, accompanied by exceptional coffee and hospitality. If you find yourself in Tokyo, whether you're a coffee connoisseur or simply seeking a peaceful oasis, Neel Jingumae is a must-visit.
Make sure to add this café to your Tokyo itinerary, and be prepared to embark on a sensory journey that will leave you refreshed, inspired, and perhaps with a newfound appreciation for the art of coffee.
Neel Jingumae
Address: Jingumae, 2 Chome−19−2, Shibuya
Opening Hours: 10 am – 8.30 pm