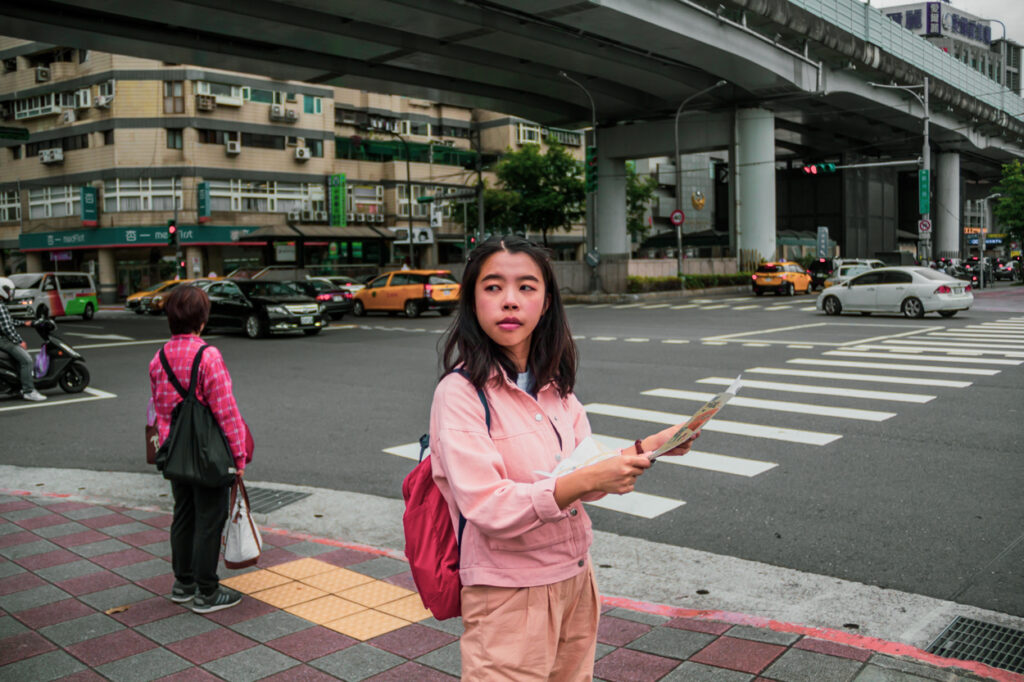 Taiwan is defiantly a friendly city for both elderly and kids so for those who are adventurous. There are many streets and alleys in Taipei City, each of them present with rich elements for you to discover. At the old streets and alley of Dadaocheng (大稻埕) it has a mix of East and West, history and the future, tradition and modernity. At its heart is narrow Dihua Street, lined with beautifully restored shophouses occupied by long-established businesses and recently opened cultural-creative enterprises.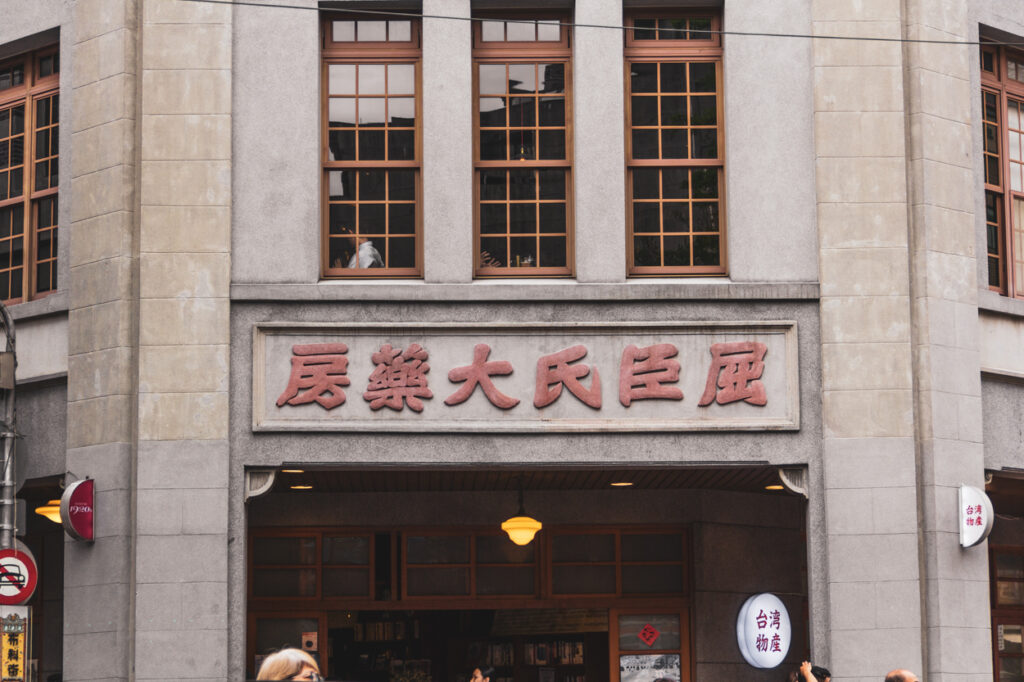 Unique Tea House at Original Waston's Pharmacy

Now it may seem to be ordinary tea house named, ASW Tea House. This Japanese colonial-era building was originally a Watson's Pharmacy. While we love to explore cafes in different historical building, in Kyoto there is one where you can seat on the tatami mat, in Singapore we have one located in the old police station, whereby in Taiwan there have one location in a classic old building which once host Taiwan's first Western pharmacy.

While enjoying a cup of tea, seating by the this unique and historic building, I almost can have a view of the olden days, the most busy the economic center or port.

ASW Tea House – Bao An Datong
Address: No.11, Bao'an St, Datong, Taipei 103 Taiwan
Operating Hours: 7.30 am – 10.30 pm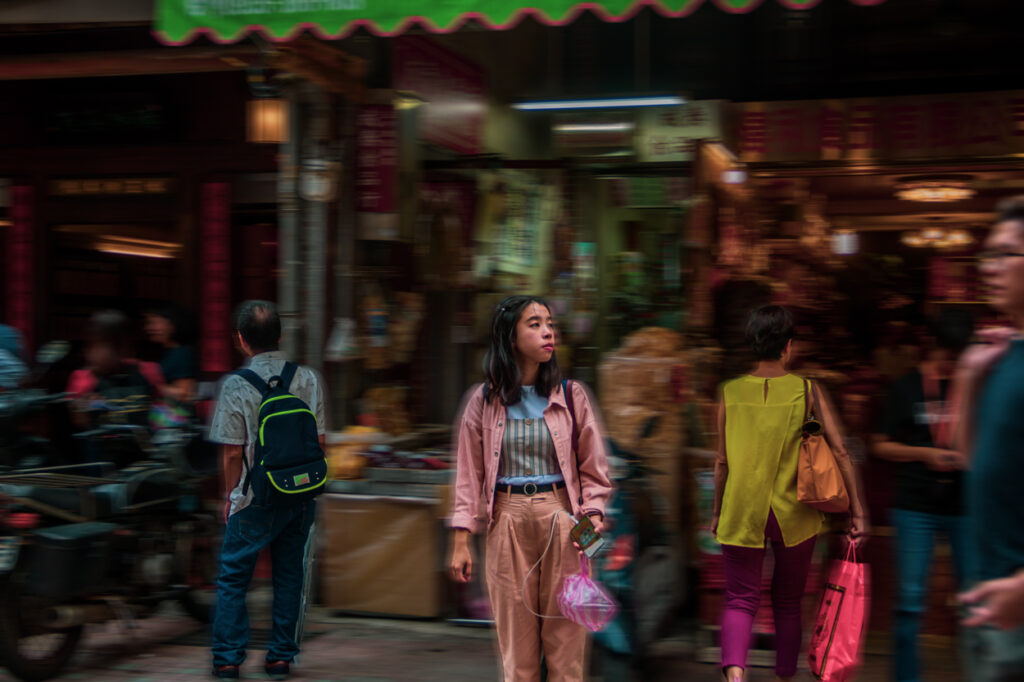 Discover the traditional stores
What truly makes Dihua street special is that many of these 100+ year-old businesses are still in operation, while cute modern cafés, craft shops and clothing boutiques make practical use of gorgeously restored ancient edifices. Here is a place where you want to obtain your herb goods. There are a string of choices make sure you don't get lost from the options.

We had the most fun looking throughDa Hua Yuan (大华行). The mom-and-pop stores sell all kinds of nostalgic household items and kitchenware. From woven bags to baskets to anything made with bamboo, there is so much to see that most of the items are spilling out of the store!

Da Hua Yuan (Datong)
Address: No.161, Sec.1, Dihua St. Taipei City
Operating Hours: 10.00 am – 8.00 pm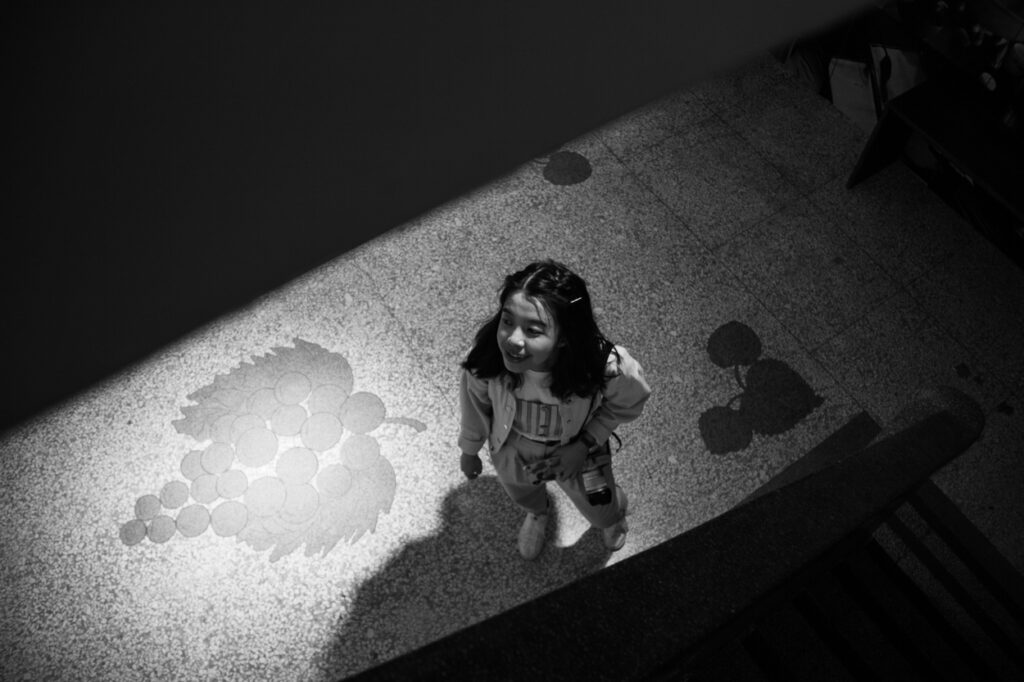 Discover the history in the Museum
Dadaocheng is a place of history every few blocks you will see one museum where you could learn more about the place. There is this one museum207 at the corner of Dihua Street and a charming lane, it still carries a vintage air with its faux-brick and sombre-red-wood facade.

The exhibits inside are focused on Taiwanese traditions such as on the art of terrazzo flooring in the past. Perhaps the most enjoyable space at this facility, however, is the roof, from where you can take in a stunning panorama of the neighbourhood and beyond and the resting area at the third level – where it led us resting there for a while.

museum207 (迪化207博物館)
Address: No. 207, Sec. 1, Dihua St., Datong Dist. Taipei City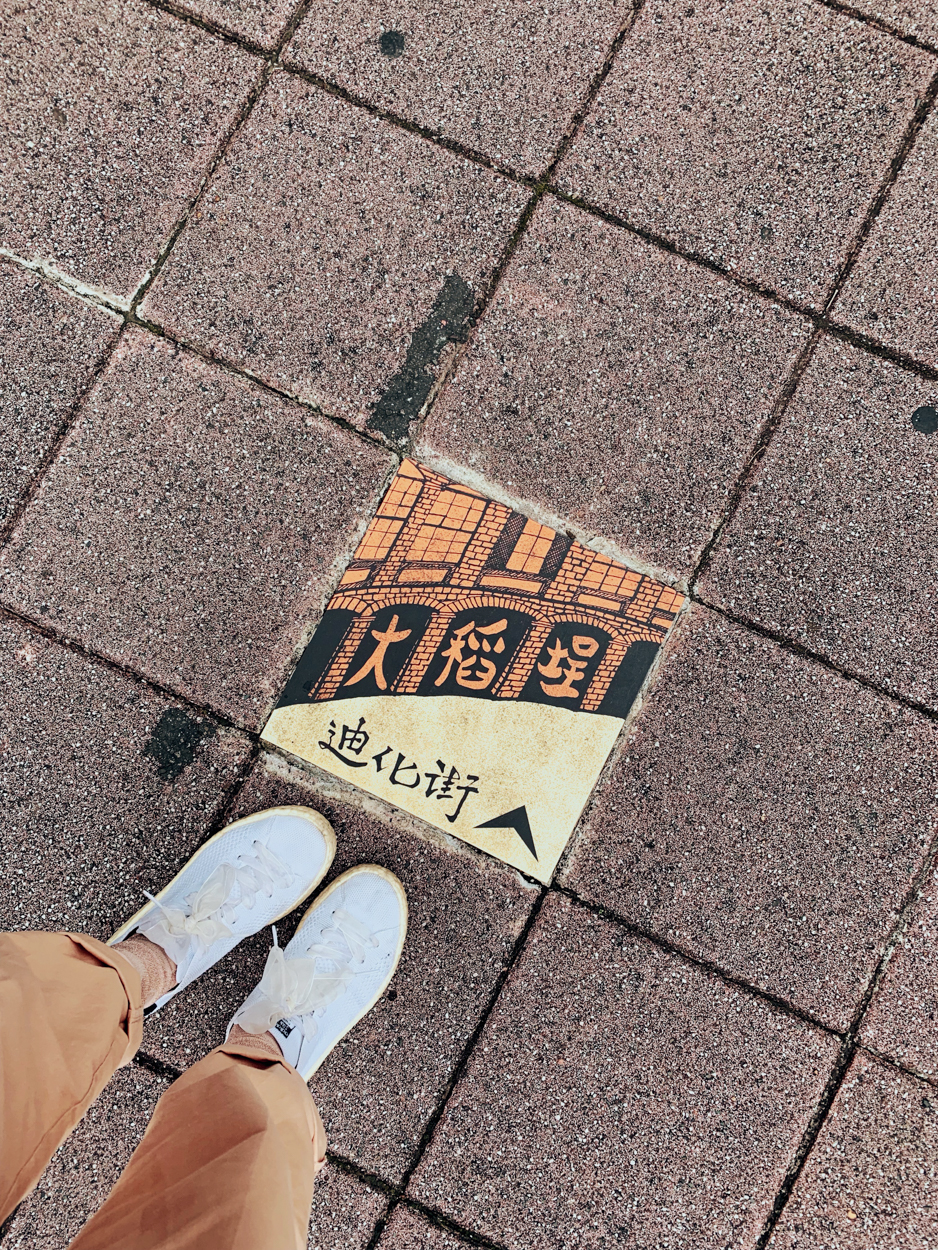 Food vendors on Minle Street
Besides all the restaurants and cafes along Dihua Street, there a few food vendors just east of Dihua St on Minle Street just south of Yongle Market. These vendors serve several Taiwanese classic dishes.

民樂旗魚米粉 is a food stall that serves homemade swordfish and rice noodles, crispy red braised pork, fried shrimp and fried oysters. Other food vendors serve other Taiwanese food like stinky tofu, milk tea and other local dishes. They open at different times but generally open early and closes early.

Address: No. 3, Minle Street
Operating Hours: 6:00 am to 1:00 pm
Dadaocheng Wharf
A short walking distance from the main street right at the end you are able to see the wharf. We went on a weekday where the food store are closed. However, the wharf is actually really pretty and catching the sunset there is quite nice, so if you're in the area around that time of the day, check it out. 

It is a prefect place to end the evening with. And if you're free the weekend, check out the events.
So that sums up my suggested Dihua Street walking tour! I hope you've found some useful information here. If you find something has changed, or feel I missed something great, please let me know in the comments below!

xoxo, Joe