Before the Lunar New Year, we all anticipate for the festival to arrive. Just like the Thanksgiving and the Christmas, there is a long preparation before-hand. However, unlike the western, on the eve there are still a lot of people working to earn the last bit before going home. As many business-men will self-declare themselves for a long 15 days holiday to have an annual rest after a long year of work.
While Singapore, Chinatown it has the longest history of having night markets during the festive season. Many would only head down to enjoy the lively vibes a couple week before the Lunar New Year. While some would also head down to Chinatown for the countdown on the Lunar New Year eve as well. Therefore, many Chinese(s) only feel like the year started only after the Lunar New Year.
This year, both Joe and I decide to go to the night market to do the last minute shopping on the Lunar New Year eve. As every year we will join the crowds for some cheap bargain as you would be unable to believe how cheap it can be. We simply stuck in between the human traffic and couldn't take more photographs.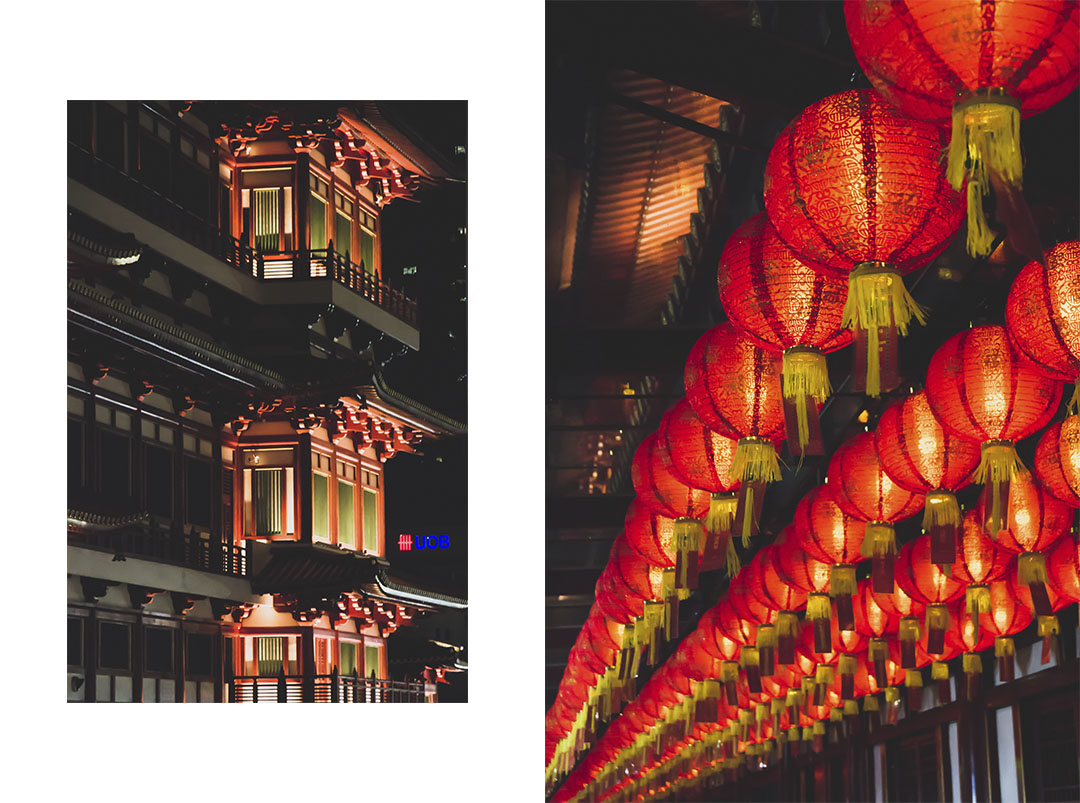 red and orange lighted up the streets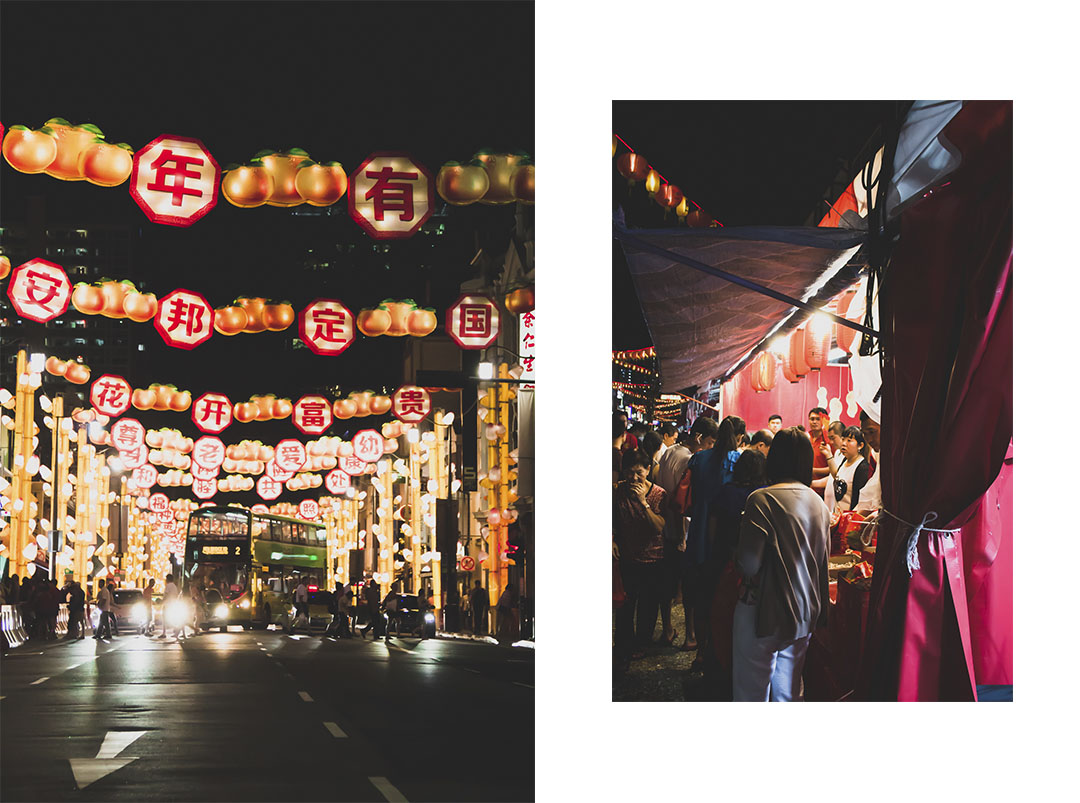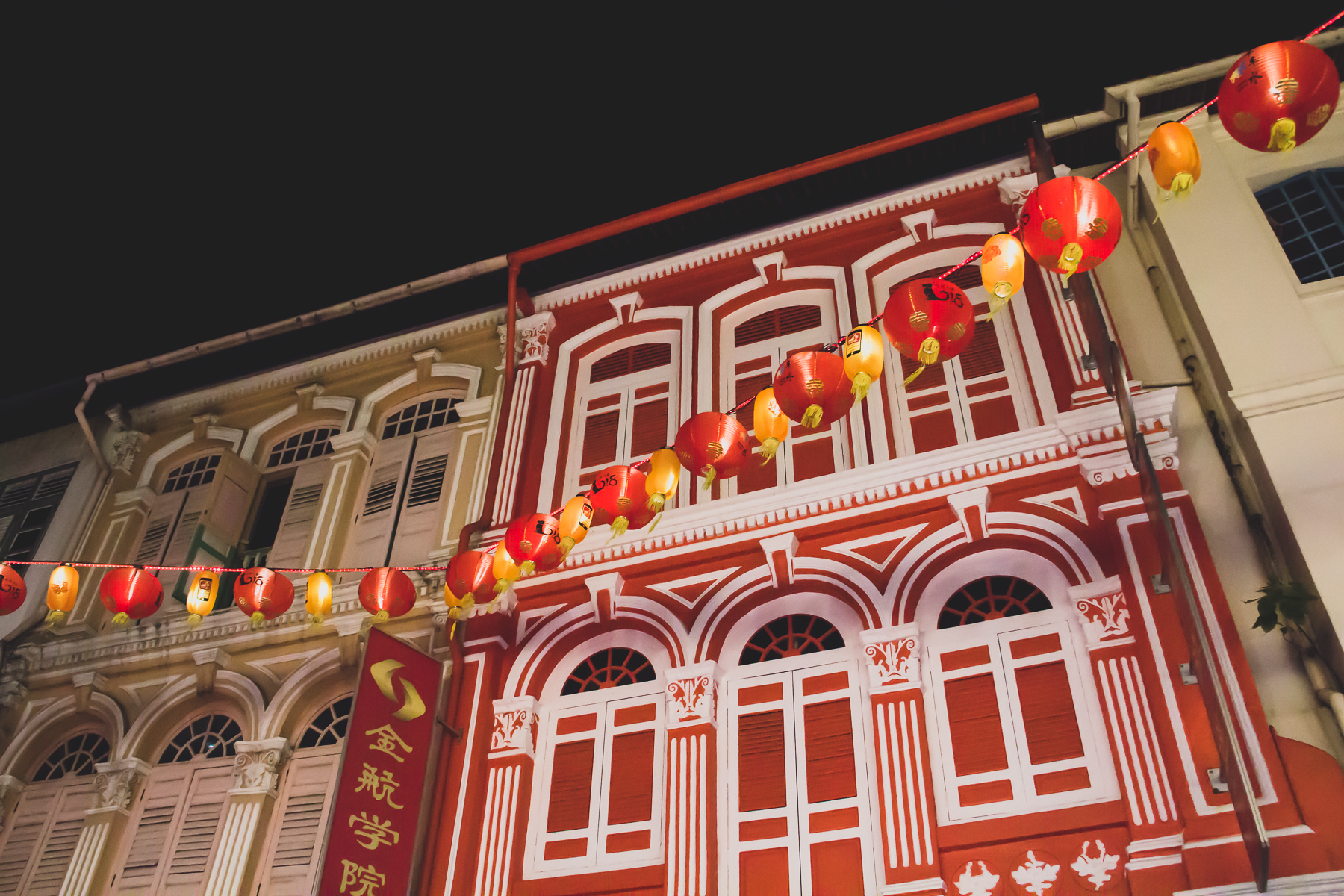 the street flooded with shoppers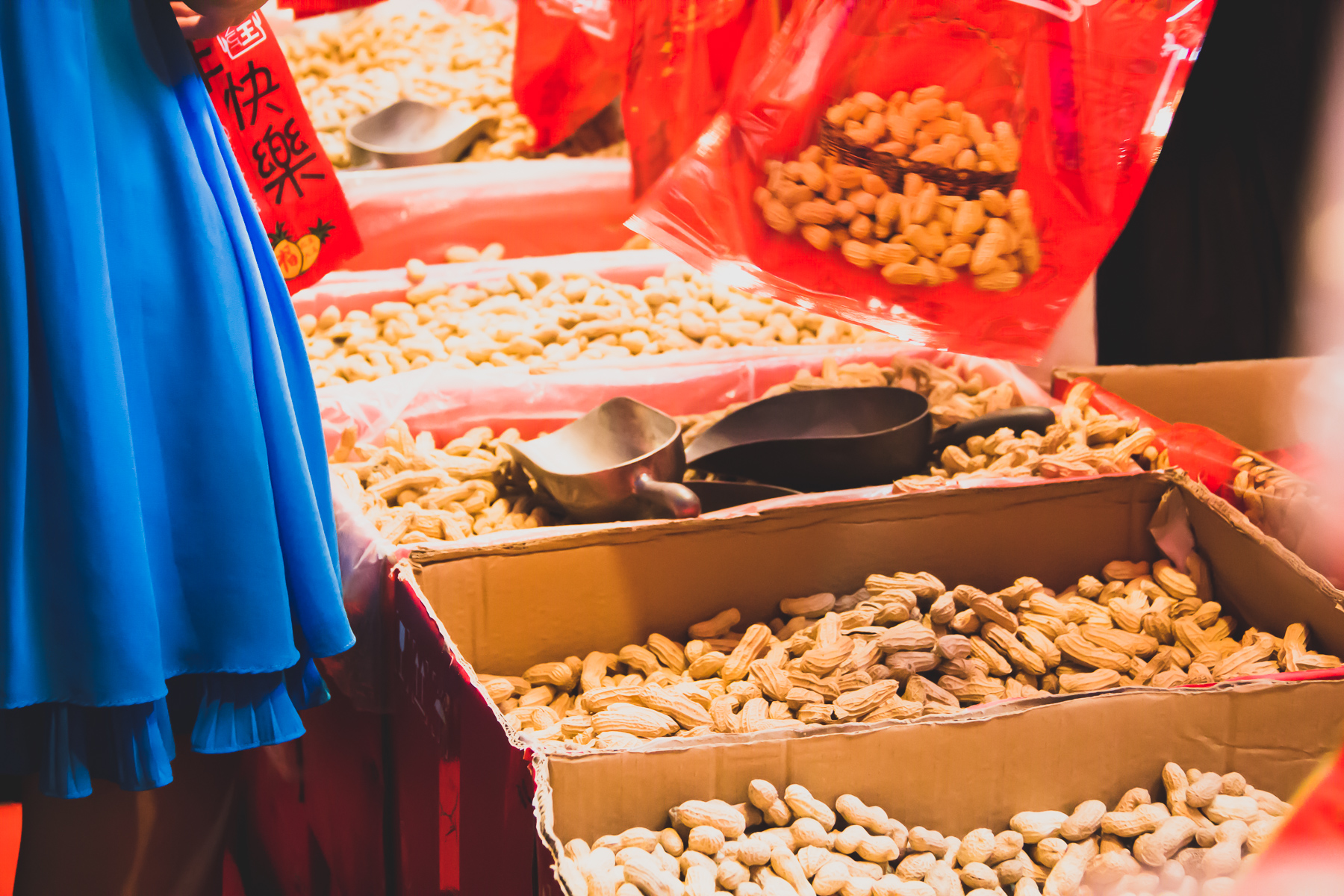 everyone is selling at half price or lower to get home for the reunion dinner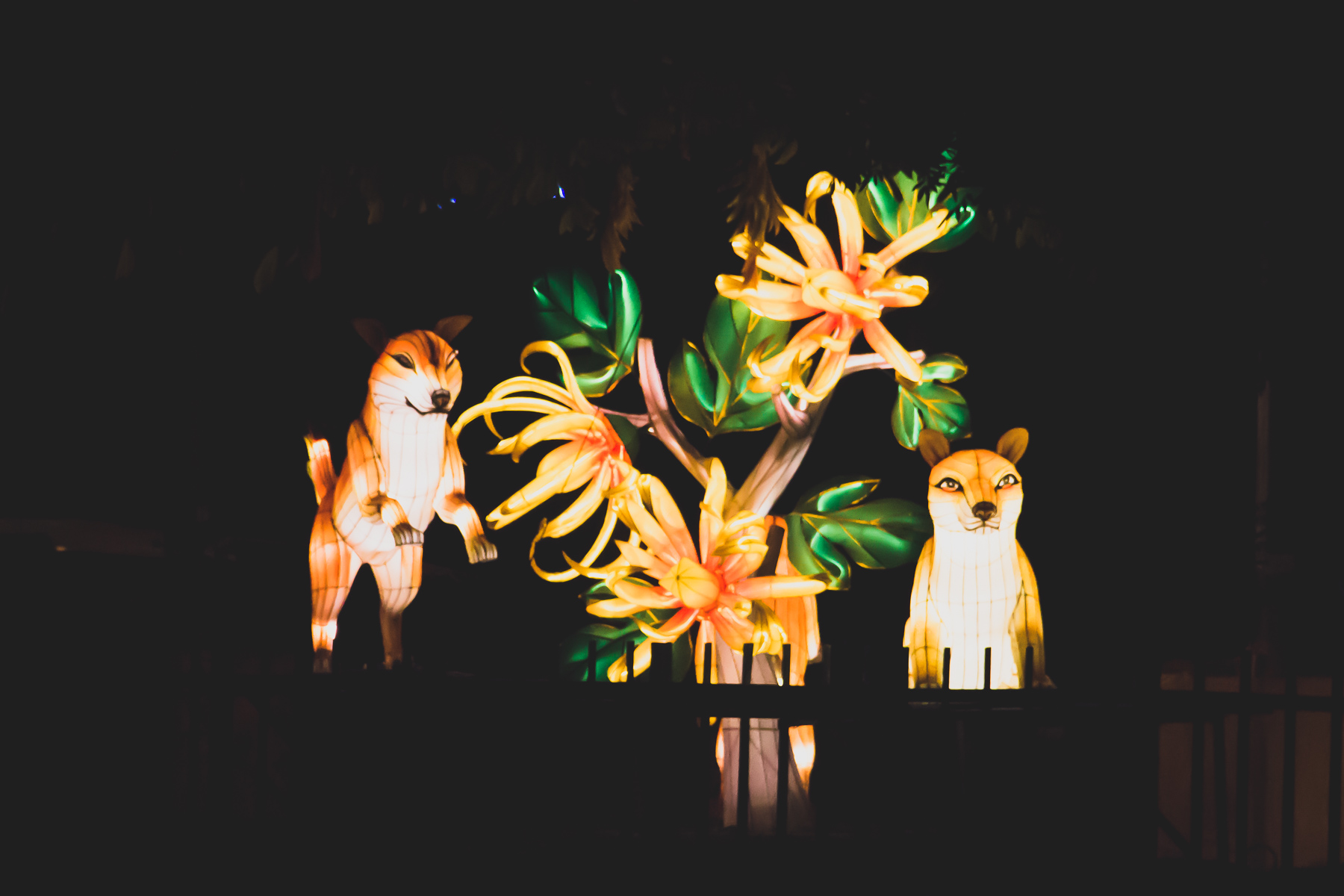 xoxo, Angela.