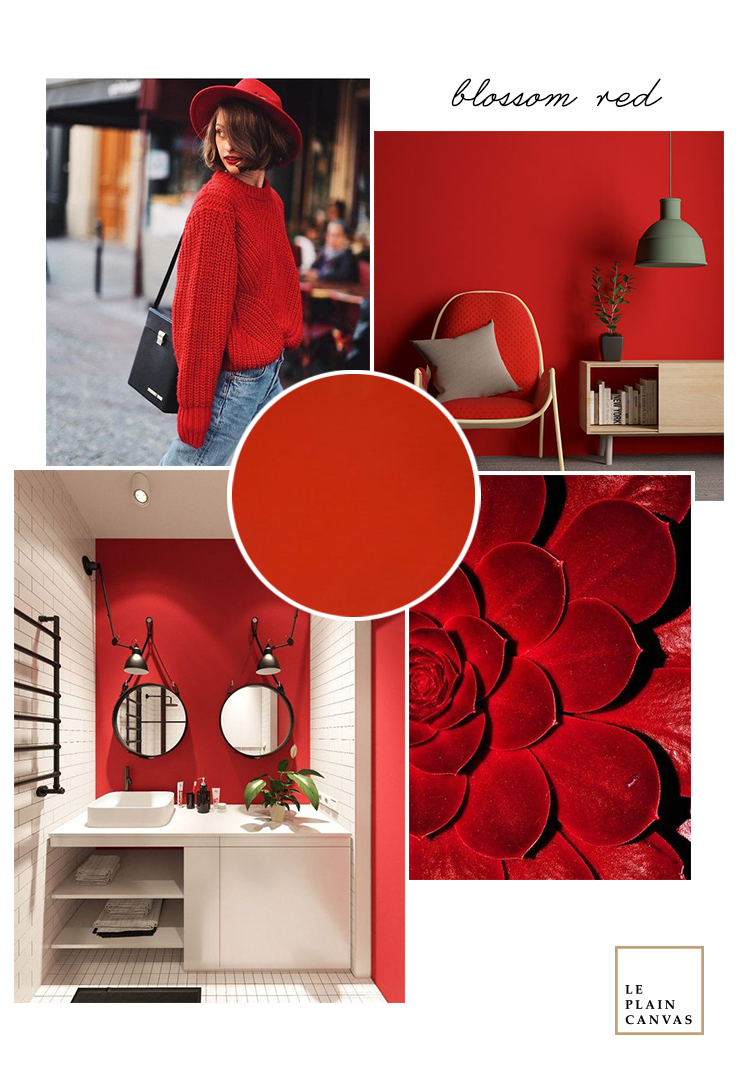 In the month of February, it's a month of romance, passion, family and loved. It's a month for Valentine's Day and Lunar New Year. And to use a color to describe this festival, it's red.
The red family goes hand-in-hand with dramatic settings to set the perfect stage to stun your guests and stop them dead in their tracks. Adding an accent color of red, magenta, and royal purple, brings a sense of play into a room and allows for enriching bland decor with a pop of bold intrigue.
Not to mention a vibrant accent wall brings in a sense of modern flair by adding a major focal point. Add some red element for the house create a warm and welcoming entrance. It stylish entrances shout hospitality, happiness and positive. We are certainly a fan.
xoxo, Joe
Credit | All shots used on the mood board via our Pinterest boards.