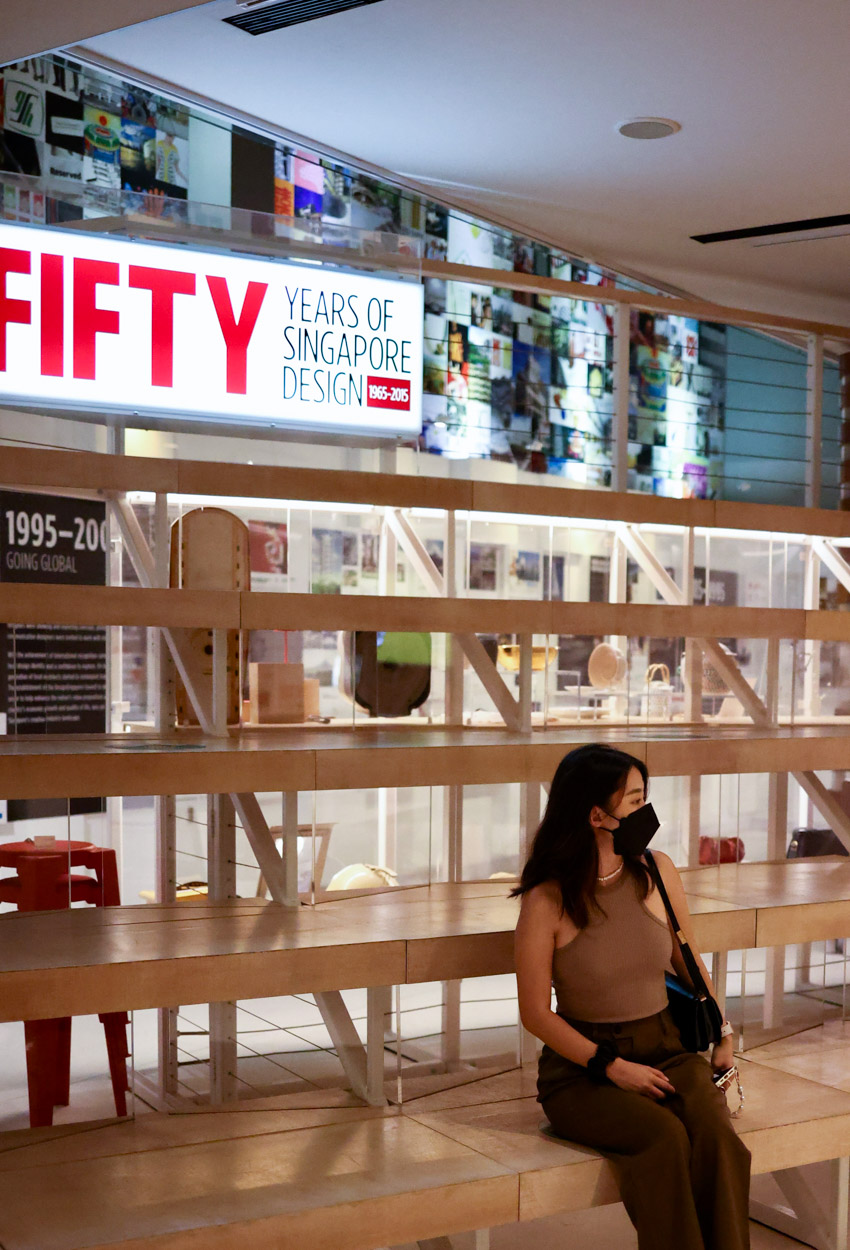 During the Night Festival, one of the highlights events was most of the museums and centres are open out to late at night instead of closing during the evening. We then come across an exhibition located on the second floor of the National Design Center – Class Acts. We were attracted by the orange translucent "curtain", which very clearly explained the exhibition, a history of Singapore creatives pioneers.

As someone who only listens to pop music, my understanding of indie music and its history of them is little to none. It's a very small exhibition showcasing a few of the music scenes of the past. It's heartwarming to see all the images or videos of their existence of them making me want to research them more.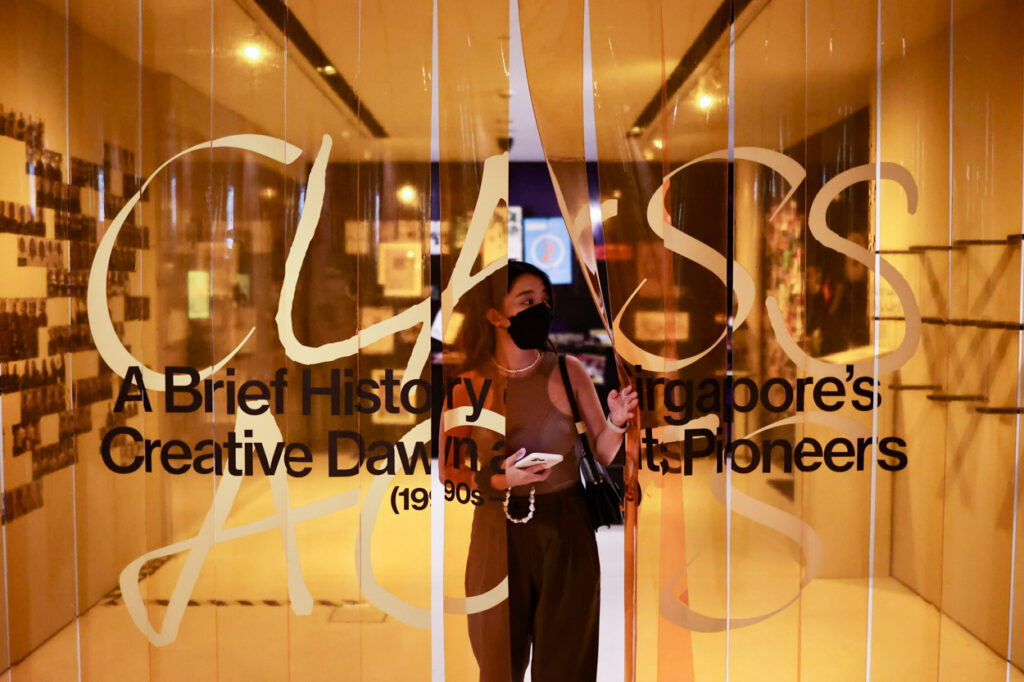 As it is a National Design Center it is also a place to showcase or highlight the design scene we have in singapore, from artitacture to products, and even packaging. Away from the Class Acts Exhibition, there has a place beside it showcasing a history of important design moments. Well, the place is not big you can enjoy a whole hour there. They even provide a flat the seat for you to seat, a great place to stop over if you are around Bugis.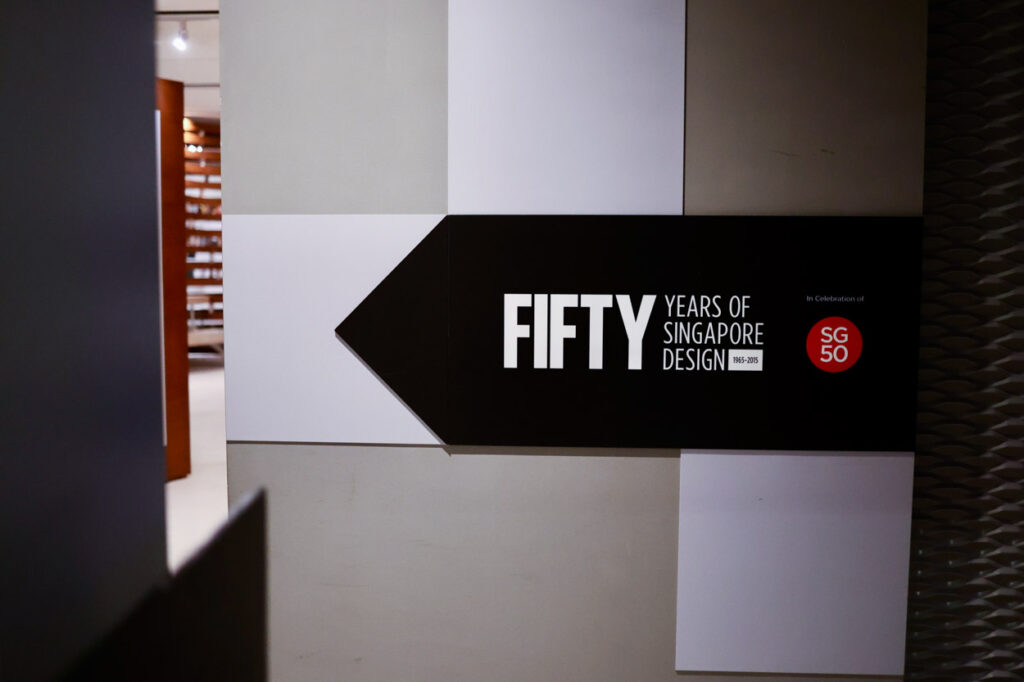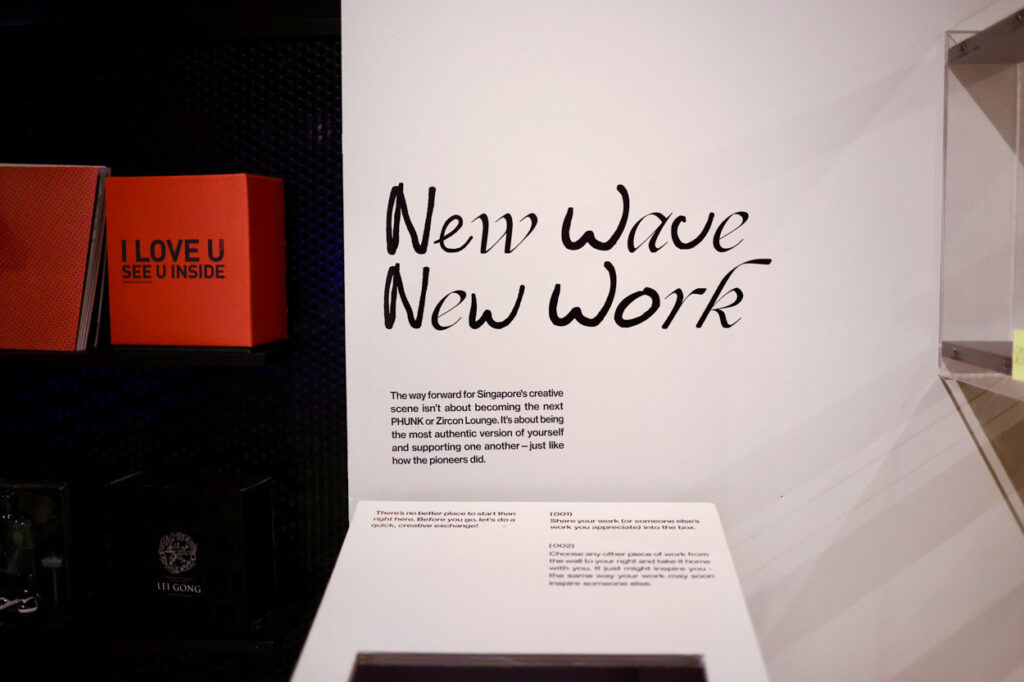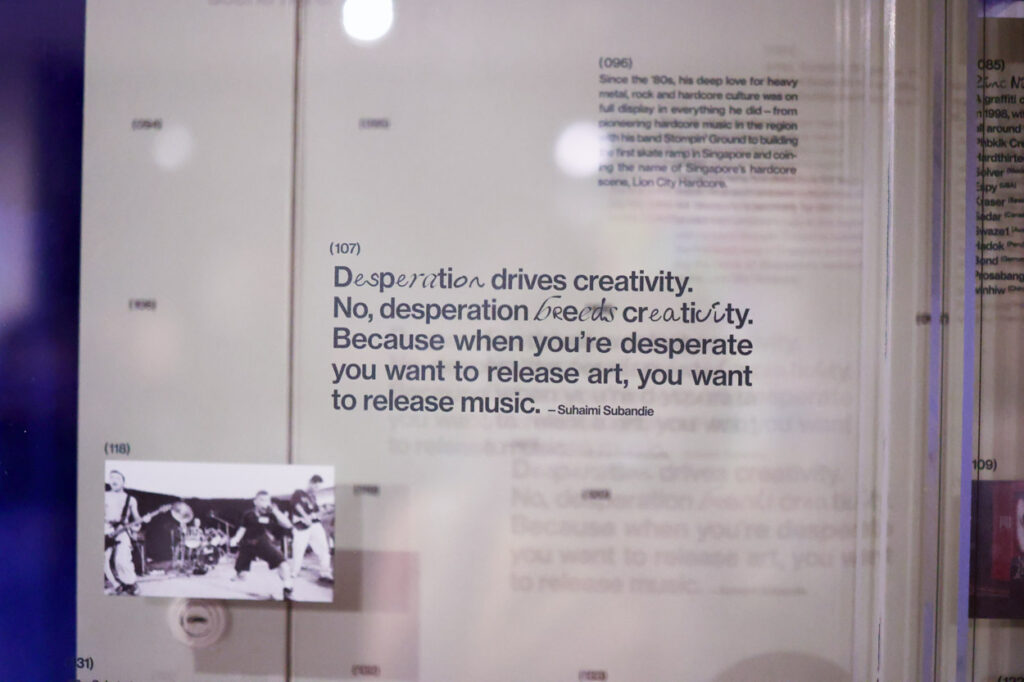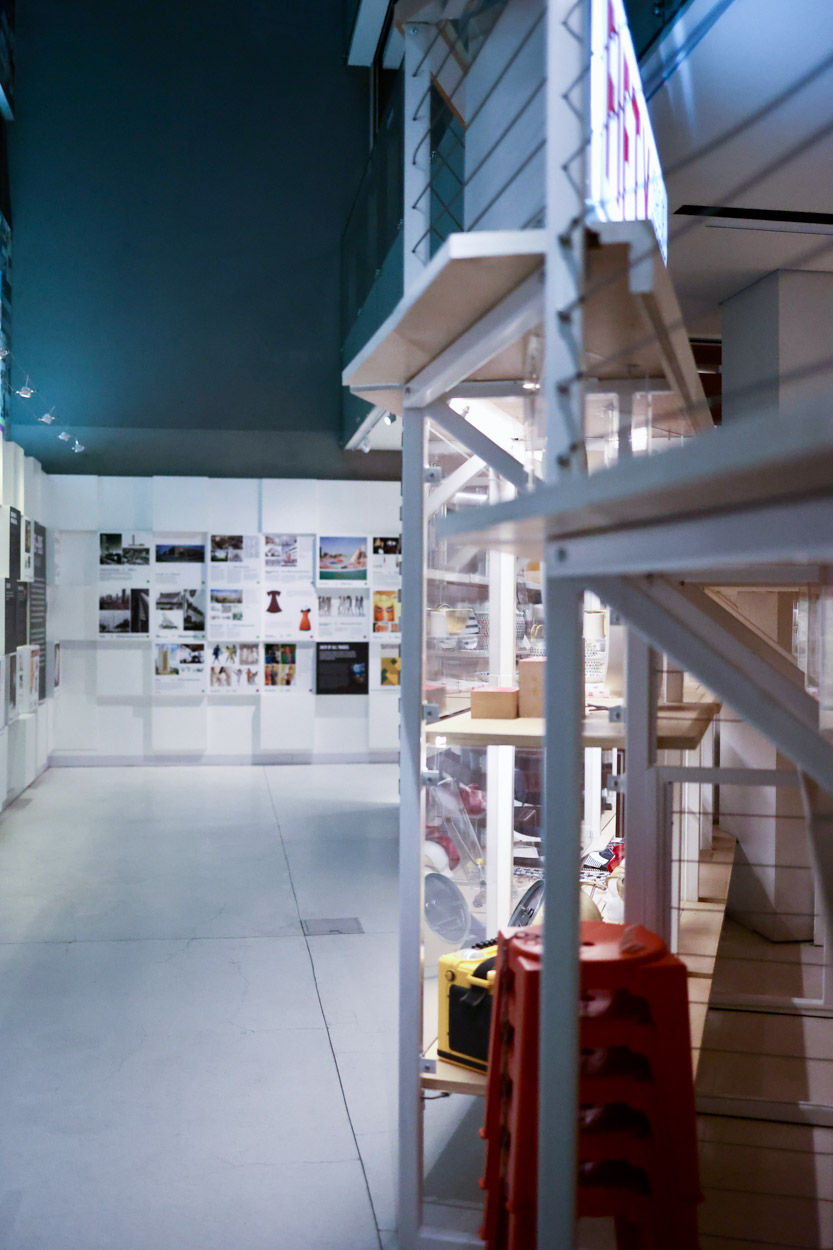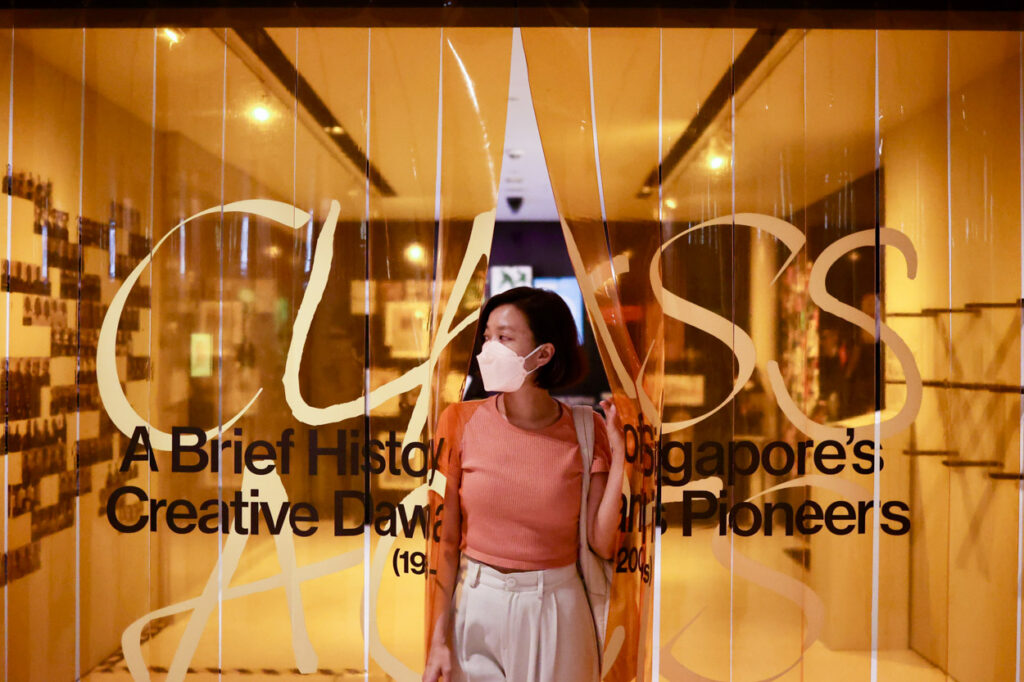 National Design Center
Address: 111 Middle Rd
Operating Hours: 9 am to 9 pm