A few trips down to Joo Chiat where it's one of the places in Singapore where you can find lots of trendy cafés, we always passed by Homeground Coffee Roastery and want to give it a try. When you look up "where to visit in Joo Chiat?" this cafe will surely pop up in your search. However, due to its popularity, there's always a long waiting list. Yes, after a few trips down we still couldn't get a seat!

During our latest trip to Joo Chiat, we went to try our luck, and the news came out that they are closed down and moving away. But it was not all bad news, they are going to move to somewhere near Outram Park, at the same time near to us too! Hooray!
Muji-like Interior
Knowing that they are reopened, we head over during the 2nd week of their opening. We were welcomed by the friendly staff and cosy atmosphere. Compared to their old place at Joo Chiat, they have a different vibe to it. It is bright and modern muji-like. The large coffee bar caught our eye as it allows for many to watch their baristas at work – who are dressed in MUJI and overall give a contemporary meet down-to-earth vibe.
Michelin Standard Food
The main dishes are served in sharing plates format, with some of the stand-outs being Tajima Wagyu ($48 for 100g), Beef Tartare ($29), Baked Brie ($19), Pork Belly ($18), Quinoa Tofu Fritters ($12), Charcoal Grilled Chicken ($29), to Poisson en Paiolotte ($36).

As there are so many options for the food we op for a suggestion from the staff and Tajima Wagyu was been recommended. We were questioned when the staff walked toward us with a box. Yes, they served the dishes in a customised box, when they open it you will smell the amazing rosemary smoke from it. It was accompanied by 3 different sauces, salt, gochujang and yuzu sauce. There was a nice smokiness, and they tasted differently with different kinds of sauce.
If you visit the café alone, they are also small plates that you can enjoy. We ended up giving the Brie Cheese($18) a try! Every dishes was like a performance, the staff touches the brie at our table to give the brie a toasty touch. It was served with a toast on the side and we really wish they have more of it.

After the food, we end it with coffee (how can we miss it!) You really need to experience the coffee at the bar table. As the bar is evenly split to feature coffee made with immersion methods (mainly iced filter coffees) and coffee made with percolation methods using the Origami and Kalita drippers. We were told that the coffee menu changes occasionally to reflect the best coffee of the current season, so you can discover a new favourite every time you come. Lovely space – we would come again.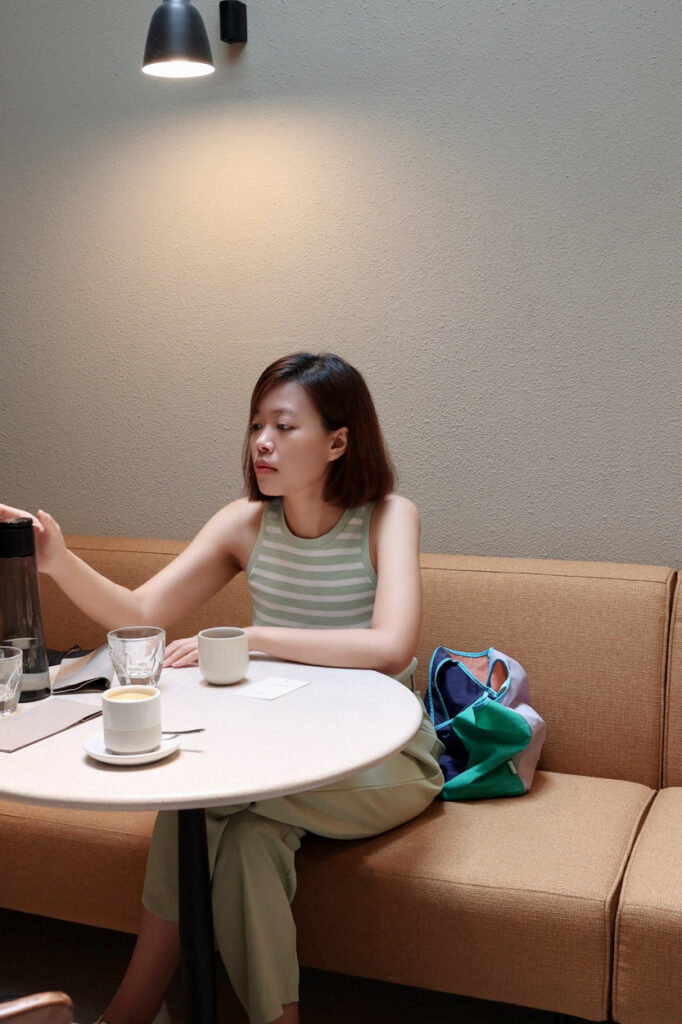 Retail Experience
Something new about Homeground is that they have a retail corner, not only you can purchase their coffee bean off the shelve, but you could also experience the tools they have before purchasing them. They have a huge range of tools, from Origami and Kalita drippers to Handpress. You can pick up the tool you are interested in and with guidance from the staff, you are been teach how to correctly use the tools. Lastly, purchase it if you are interested in your experience. This service really amazed us thus we ended up getting a hand press.
All the staff is so patient with us and assisted us warmly during our trip there. Can't wait to head back again!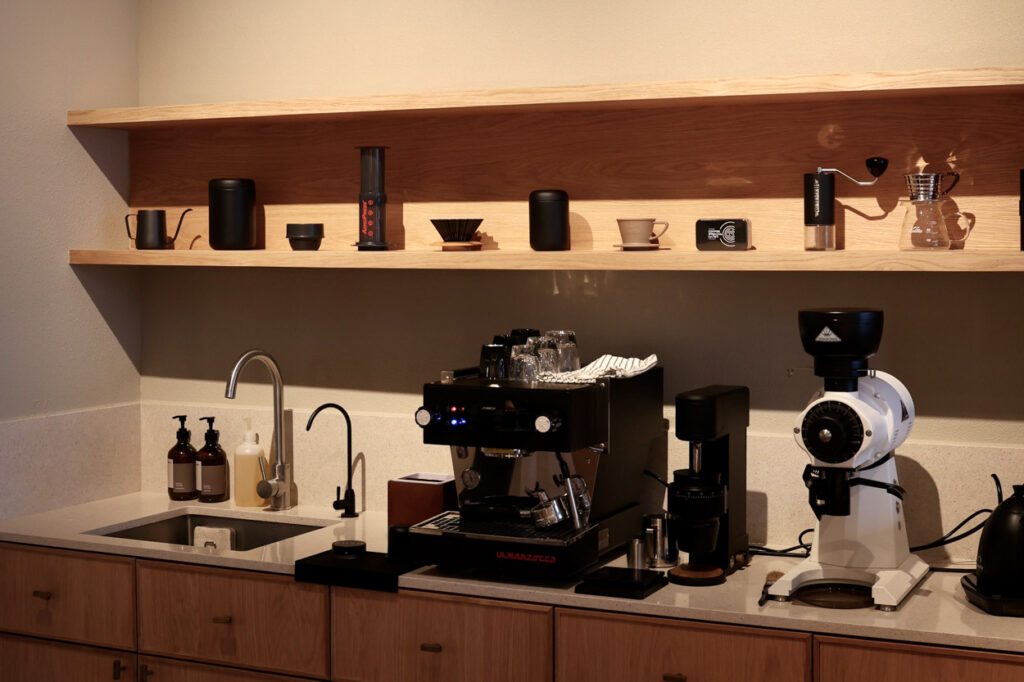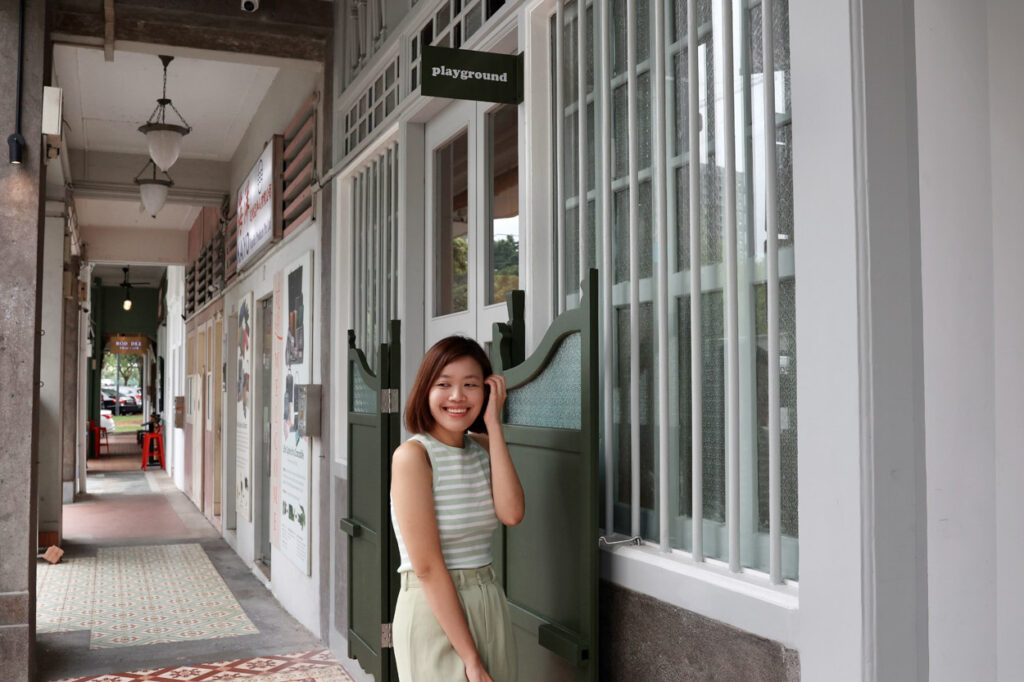 Homeground Coffee Roasters
Address: 13 15 Teo Hong Road, Singapore 088328
Opening Hours: 8:30 am – 6 pm (Thurs – Mon), Closed Tues, Wed