During my trip in Japan, I have been amazed by the digital nomads. I can't help but wonder how they manage to balance work and travel so seamlessly. Despite my best efforts to keep up with my everyday life while working, I found it challenging to stay on top of content creation for our blog. There is an abundance of content to write about, but very little time to do so while immersing myself in Japan, travelling and meeting new people along the way.
One thing that has brought me joy during this trip is exploring the coffee culture in Kyoto. Each coffee house has its own unique charm, but I particularly enjoyed Weekender for its light and smooth range of coffee. Unfortunately, the sad reality is that I couldn't bring any of their coffee home with me, as I still have a month left in Japan when I left Kyoto at the time, and their coffee only stays fresh for about three weeks.

During my visit to a coffee house in Kyoto, I discovered that they highly recommended the Colombia bean. Intrigued, I decided to try the Ethiopia bean for the first time and enjoyed it. For my second cup, I opted for the Colombia bean. The price range for their coffee was typically between 490-700 yen.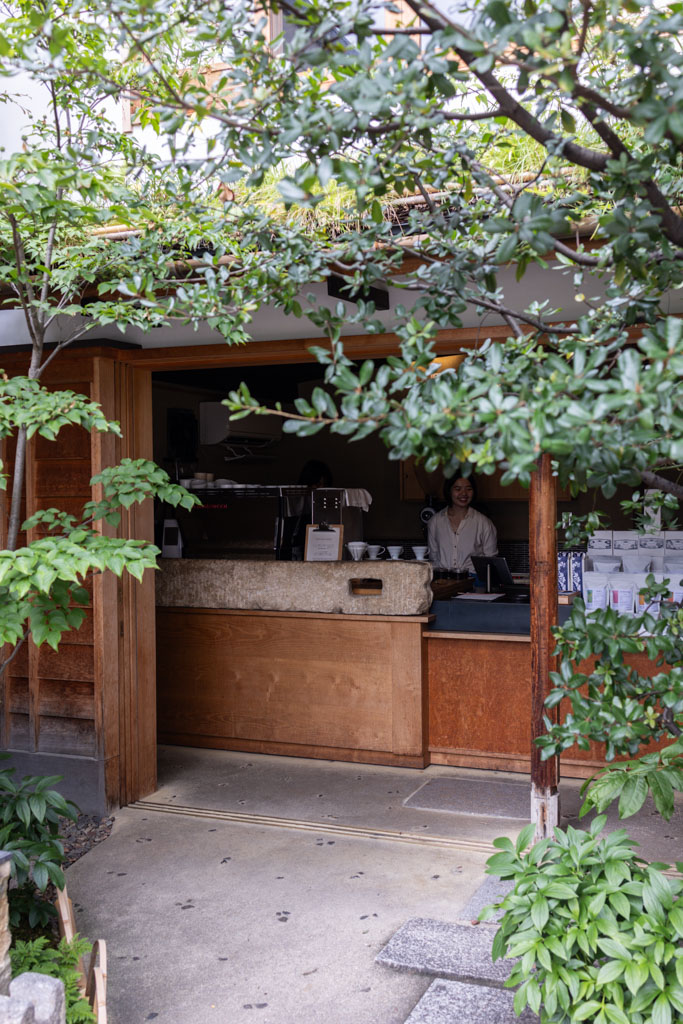 Weekender Coffee
Address: Japan, 〒604-8064 Kyoto, Nakagyo Ward
Opening Hours: 7.30 am – 6.00 pm (Closed on Wednesday)