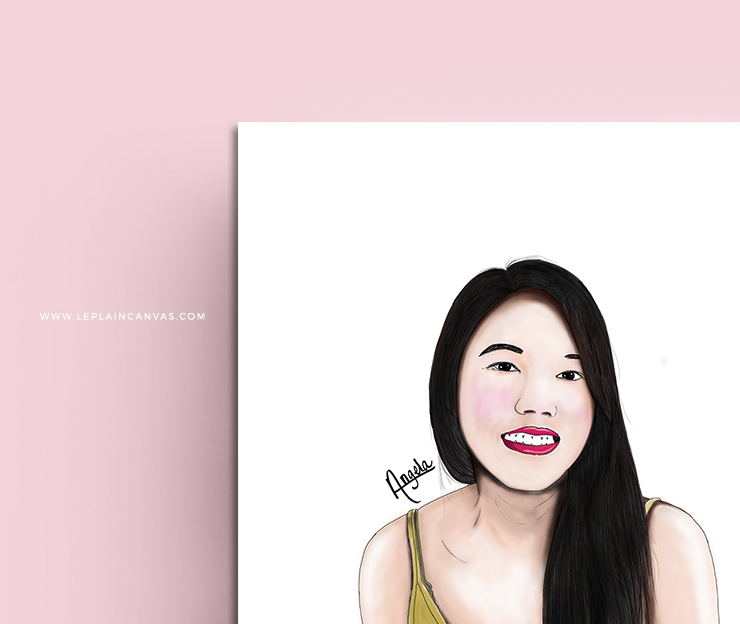 Title: Dear Silveryang
Instagram's account: @silveryang
What a great month it is – January! Let aim to make our February ever greater! After 3 weeks of hiatus, this week A Paint Portrait I would love share this gifted illustrator that I respected. It's featuring an illustrator that have to be my inspiration – Silver, also a film lover, traveler.
She is such a free soul with a gifted talent of telling a story in each of her photographs. I envy her simple life where travel about in the southeast Asian.
Thus, have you ever question yourself what kind of the life would you want to lead on? By, knowing what you know now and what you have been through, would you do it the same? As for me, I look at the alternative – a very simple life. It would have been nice to have a simple life. To believe and that is how one would want to move on?
Life is as simple as these three questions: What do I want? Why do I want it? And, how will I achieve it? And, if you can answer these question, you might lead a simple yet a happy life.
xoxo, Angela.
Illustration | Angela Leong