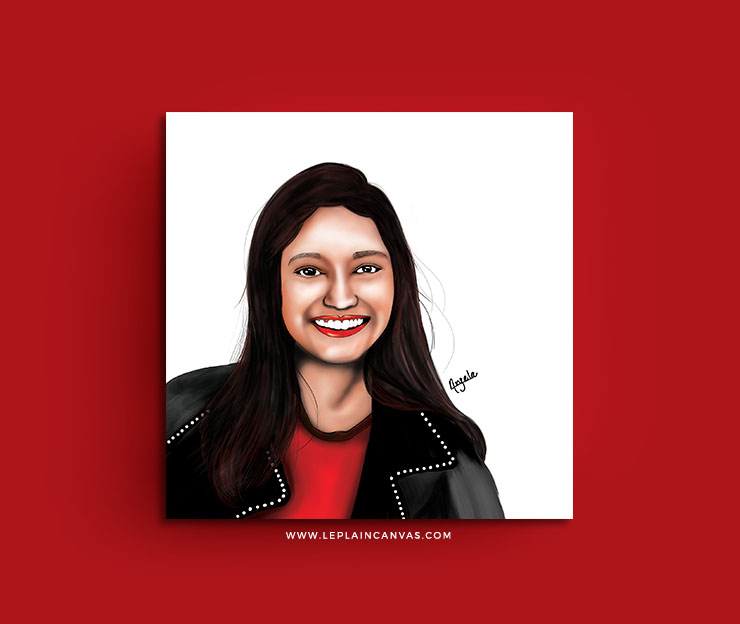 Title: Dear Ash,
Instagram's account: @ashpillai
This week I want to dedicate this portrait to this amazing girl – Ash, she, is not Supergirl but she is as well. I've never missed the charming bright smile on her face, even though she goes through bad bays like everyone else.
A lady that represents sunshine, a fearless cool girl that I ever know – a lady with overloaded of charm. She represents freedom to me, an independent soul I wish I could master from her.
I appreciate spending time with this girl because I know that I could do crazy things with her and without judgment. She is young, beautiful and her athletic spirit always encourage me through mine insane days.
Thank you, my friend!
Happy Wednesday!
xoxo, Angela
Illustration | Angela Leong