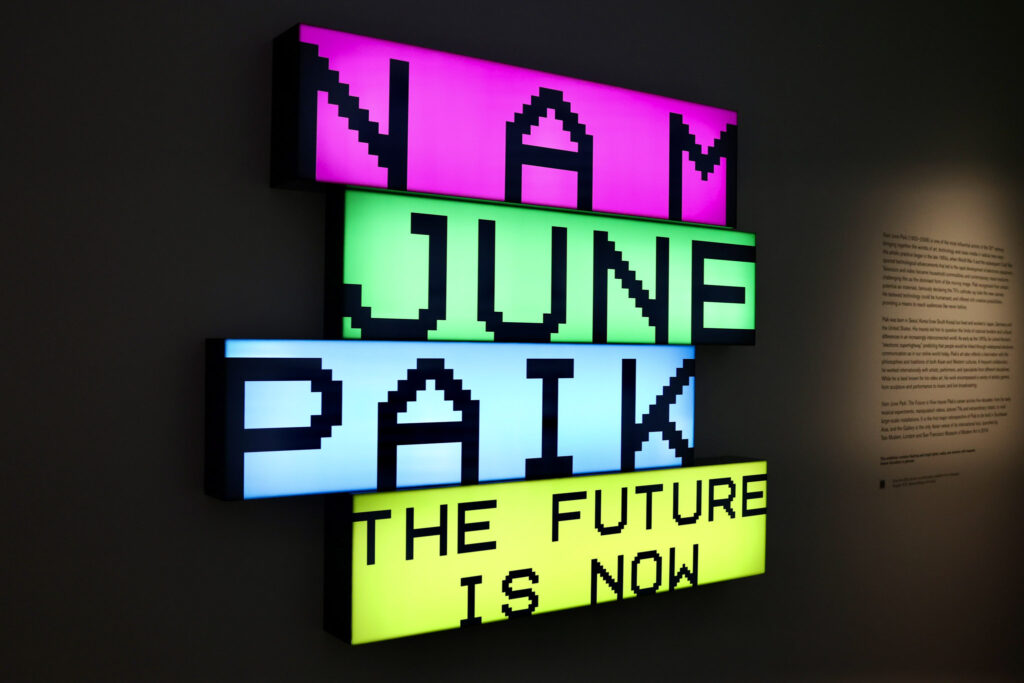 It won't be hard to visualise a typical visit to the famous ArtScience Museum – just think projector art and IG-worthy installations. But that's not the only place in Singapore where you can find immersive art. We are lucky enough to find some time for the exhibition before it comes to an end. Let's dive into the world of Nam June Paik: The Future Is Now.

If you haven't heard of Nam June Paik, here's a quick introduction. The South Korean artist can be considered the OG founder of video art, creating many works over a span of 50 years before his passing in 2006.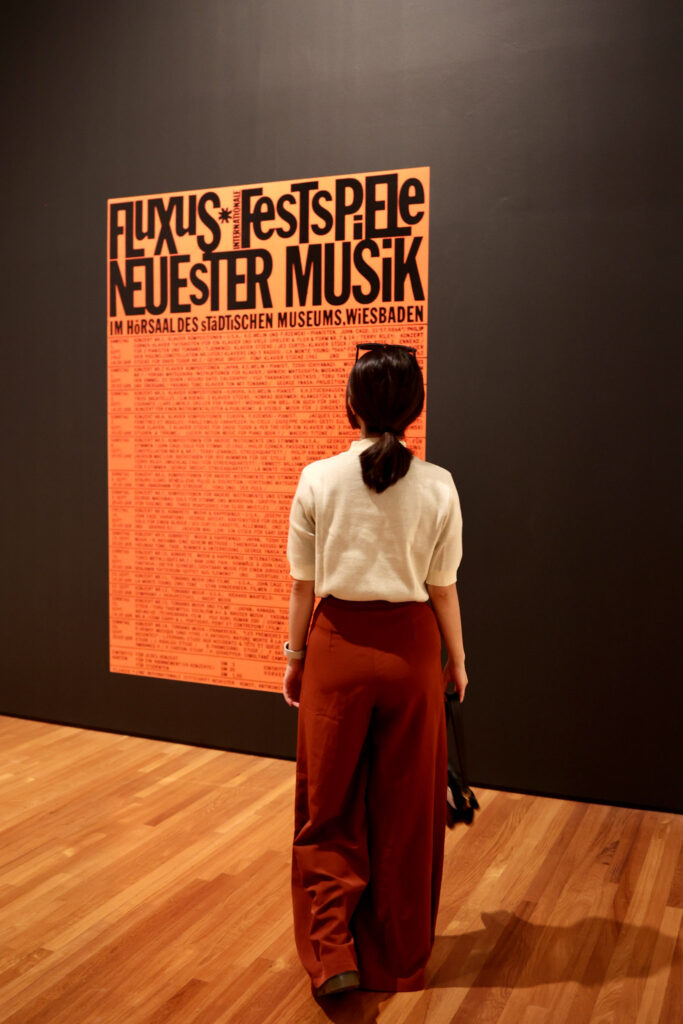 More than that, we also find a wide variety of artworks that bring to life Paik's take on technology and culture including plenty of works based on the old-school telly.

The exhibition also explores Paik's collaborations with fellow avant-gardists such as Fluxus founder George Maciunas, artist Joseph Beuys, and musicians John Cage and David Bowie. One of the exhibition's 11 sections is devoted entirely to Paik's 30-year collaboration with cellist Charlotte Moorman, who performed in different stages of undress.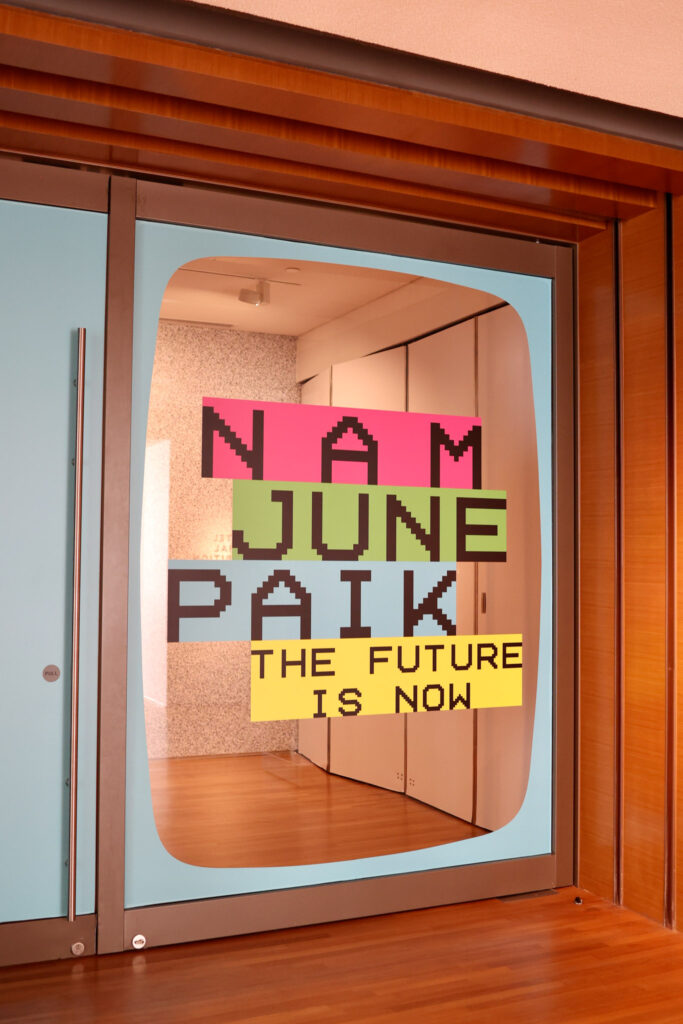 Throughout the whole exhibition, we get to learn how Nam June Paik grows in his arts. We are also surprised by how people express idealogy as a form of expression arts/performance than what we do now.

Here, we also find exhibits that would make you reach for your camera. 180 installations are spread out over multiple zones, with the most eye-catching being the Sistine Chapel. The star of the show features overlapping digital projections flashed across the walls of the museum, casting shadows as you pass.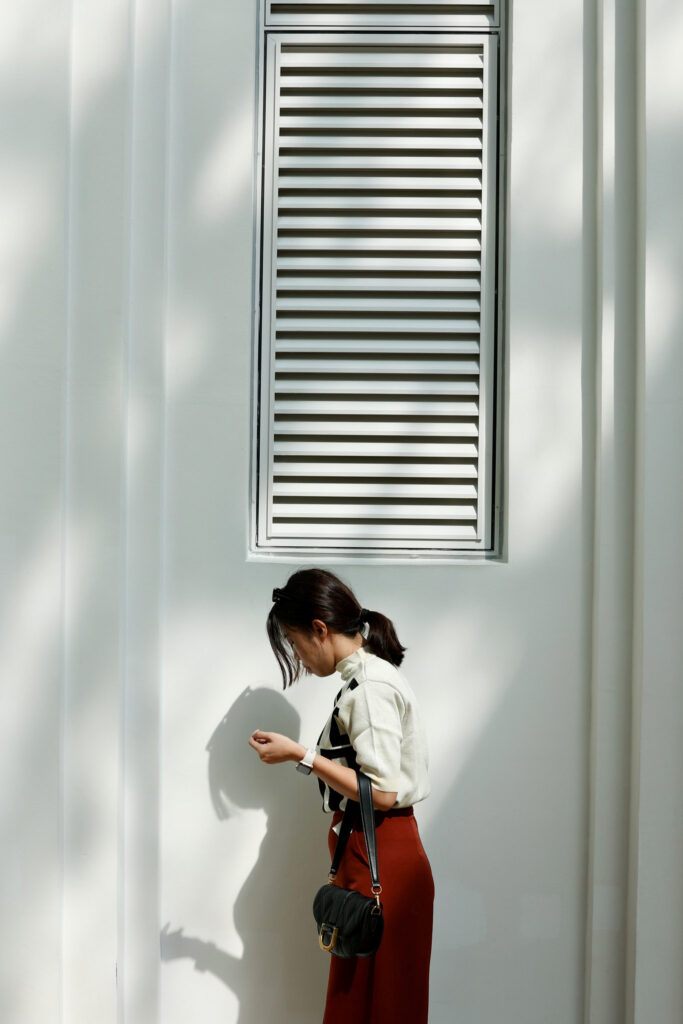 While the exhibition for Nam June Paik has already ended, feel free to head down National Gallery for a walk. There are many more permeant exhibitions being held there, not to mention having a walk.
Now National Gallery was once a former supreme court and city hall in the 30s to 00s. The structure of the building is one of the best 'old' architecture in Singapore (at least for me).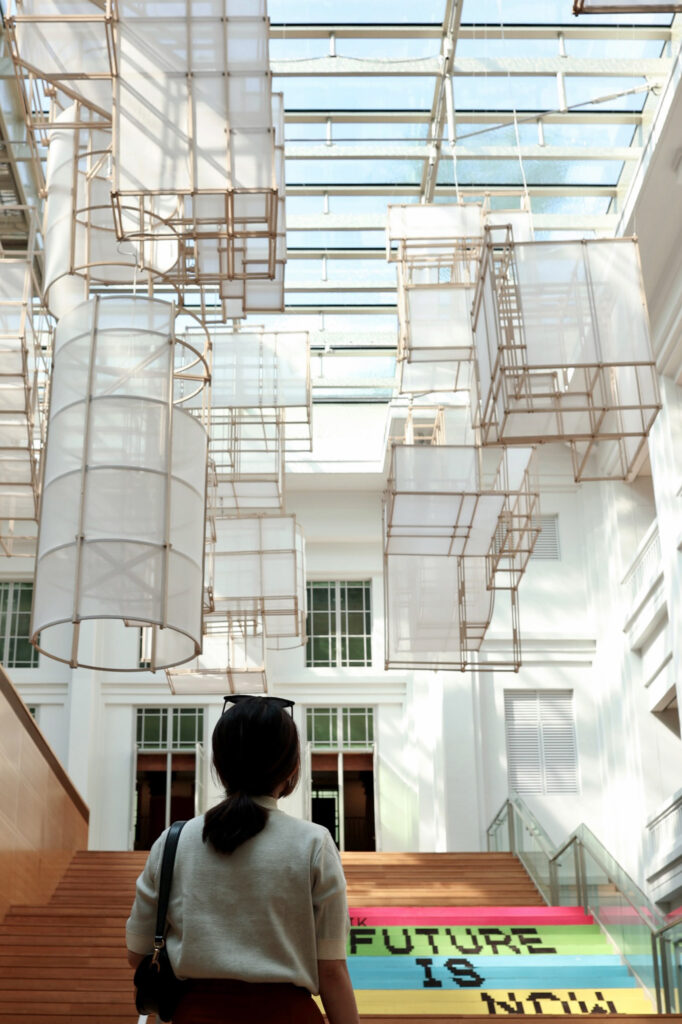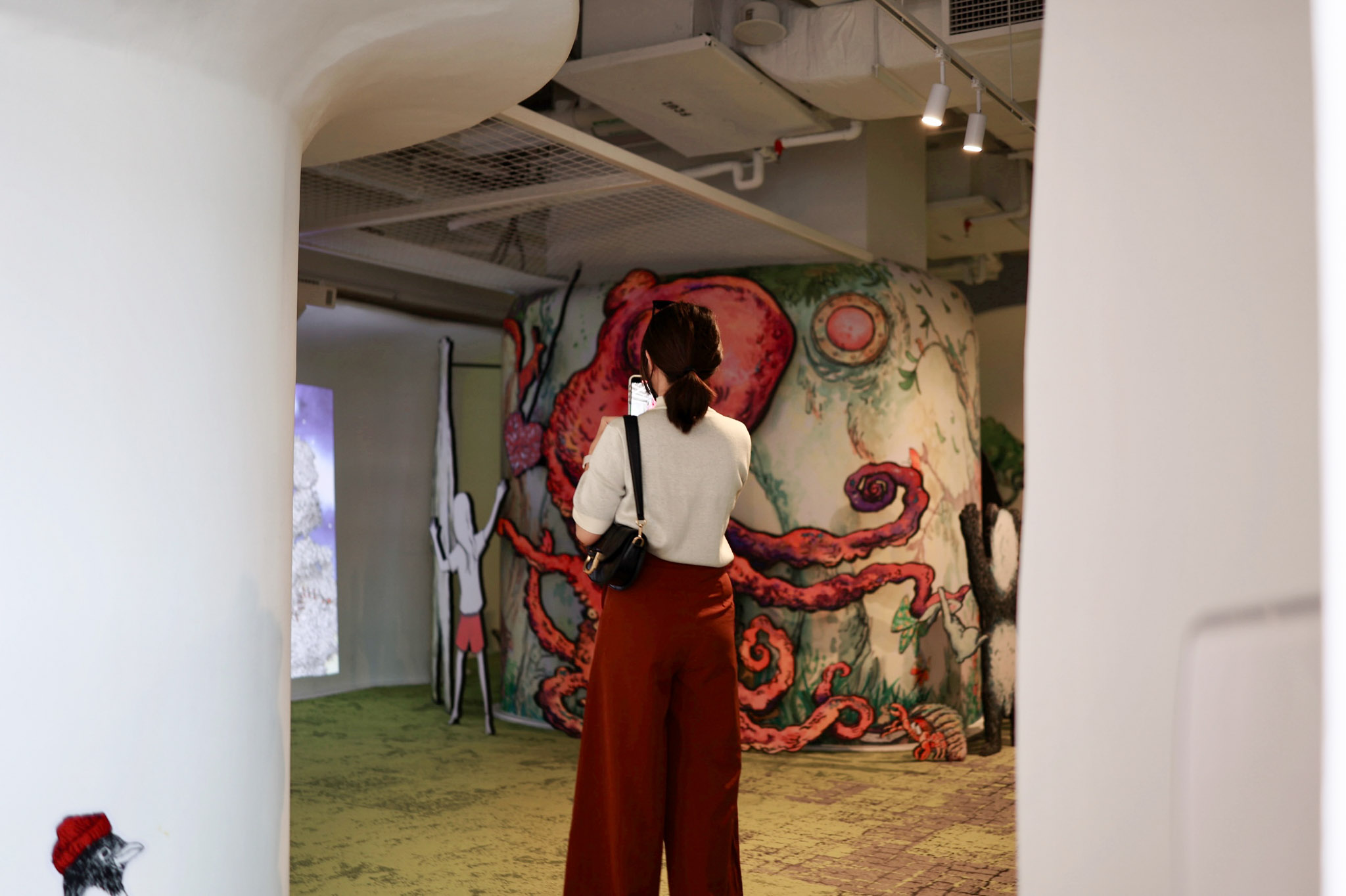 National Gallery Singapore
Address: 1 St Andrew's Road
Operating Hours: 10 am – 7 pm

xoxo, Joe