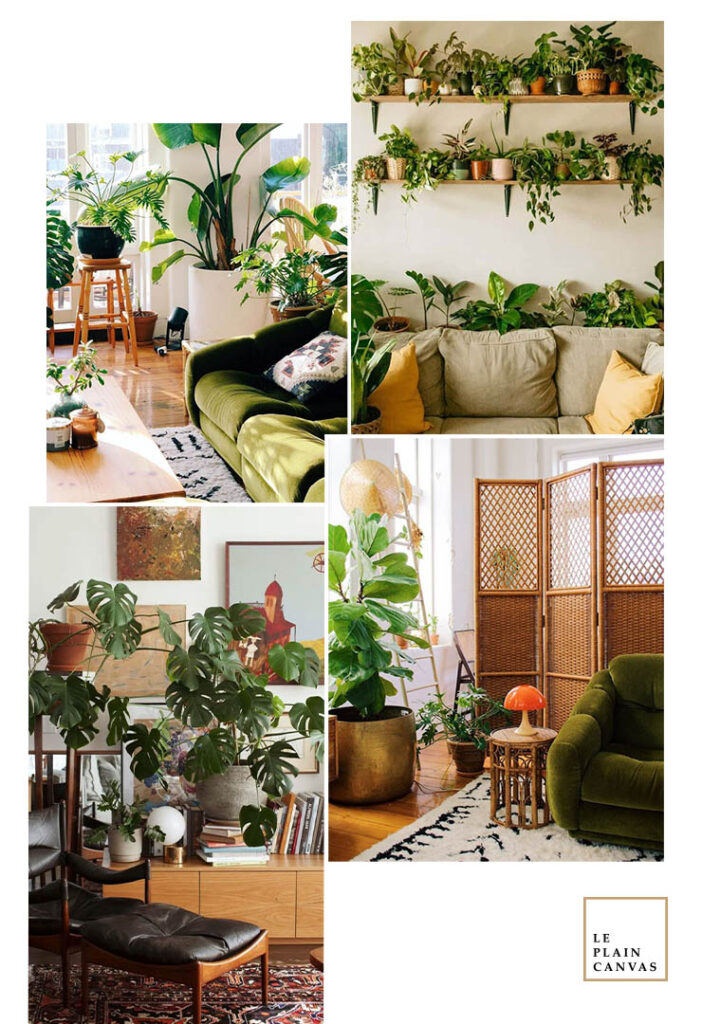 When the winter blahs set in and you're dreaming of fresh greens from your summer garden, consider growing indoors. Not only do plants cleanse your household air (read about Greens That Clean) and improve the aesthetics of any indoor space, they can provide your family with a wealth of yummy, organic foods.

City dwellers, or those without a good gardening spot in the yard, may find growing indoors especially useful. Plants don't need to take up much space — a windowsill is fine if that's all you have. For others, the indoor garden may become starter plants for an outdoor garden come spring.

While we have a balcony of plants but zero across the other rooms as it attracts many insects, do you think we shall make a try and grow some indoor plant?

xoxo, Joe

Credit | All shots used on the mood board via our Pinterest boards.