Sandwiches and sammies seem to be all the rage these days. Korio at Telok Ayer might not be well known unless you work there. It was considered far down the rabbit hole until you got curious and dug it up. Located in the middle of Far East Square, at the end of Amoy St., This may not interest you if you are not a morning person, as they only operate for six hours.

I'm glad that Joe decide to get up early for me to get a taste of Korio, they served artisanal doughnuts, sammies & coffee. We have the Grilled Cheese ($14) which was paired with a tangy sourdough, complemented with a jammy, slightly tart, and acted as a counterbalance to the decadent melty cheese. You should also order the Breakfast Sammy ($14) sees an entirely new set of ingredients. Eggy, fluffy brioche slices, with a creamy egg mayo slathered on, and a slice of savoury luncheon meat snuggled between—a classic flavour with nothing to complain about.

Their doughnuts are also one of the signatures in their stores, it looks so fluffy. The choice of brioche seems to give the doughnuts a fuller flavour, as well as a softer texture. Can't wait to try them all on our next visit. Please make sure to visit them early as it closes as early as 2 pm.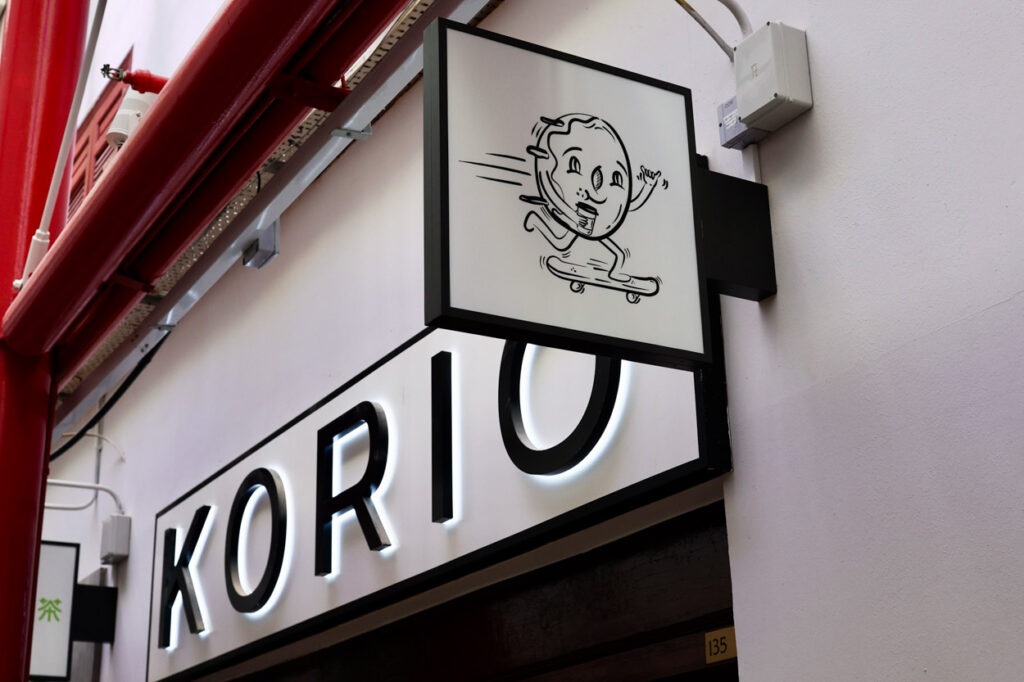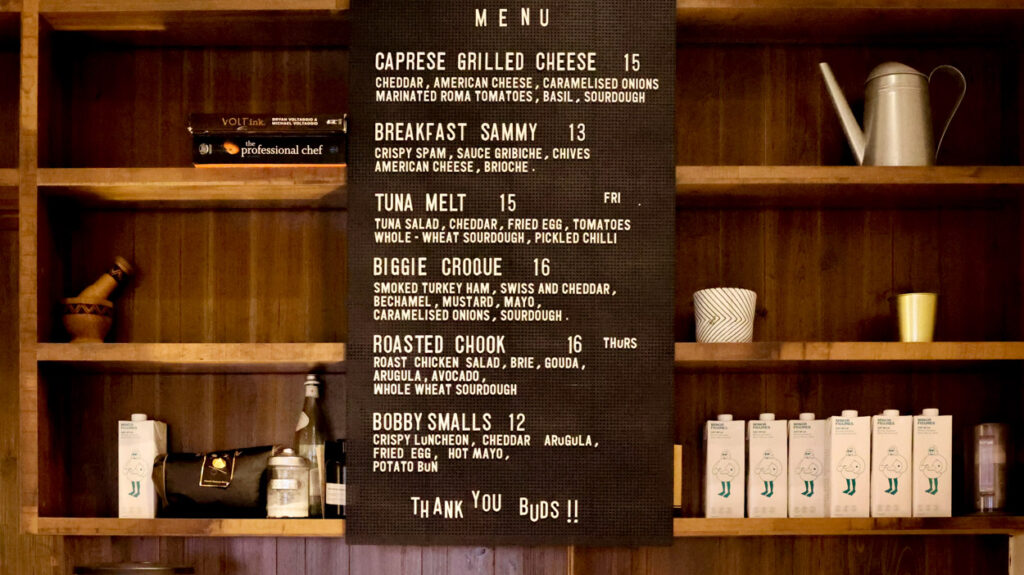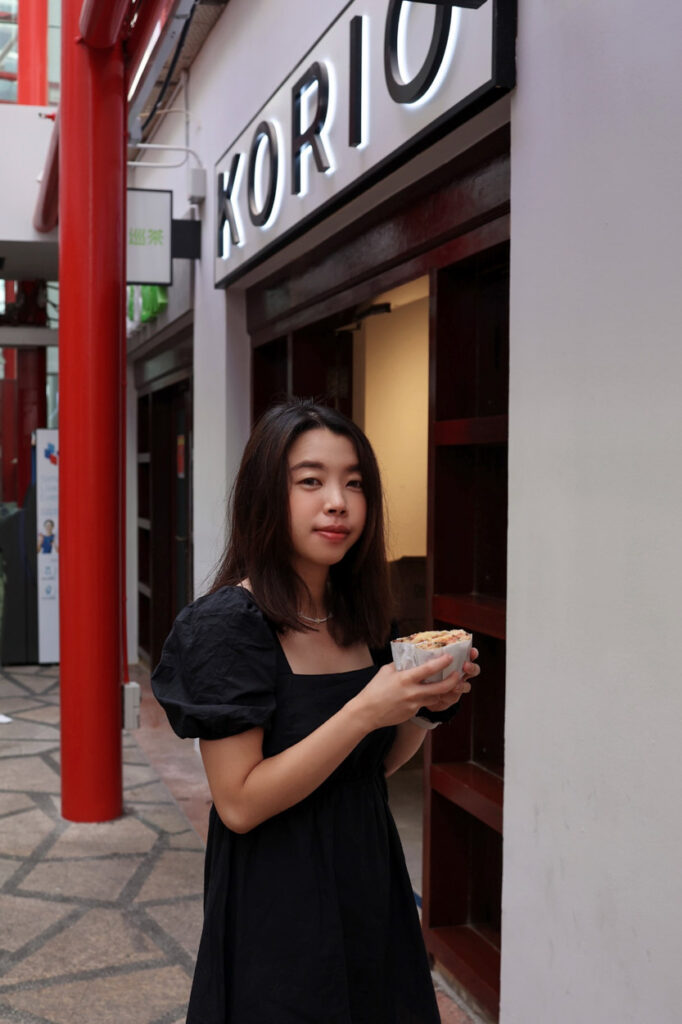 Korio
Address: Far East Square, 135 Amoy St, #01-03, Singapore 049964
Opening Hours: 9am – 2pm (Tuesday – Saturday), Closed Sunday – Monday