CHIJMES is a historic building complex in Singapore, which began life as a Catholic convent known as the Convent of the Holy Infant Jesus. The complex is located at Victoria Street in the Downtown Core, within the Central Area, Singapore's central business district. The Caldwell House, currently a wedding venue, and the Gothic-style chapel, renamed as CHIJMES Hall, currently, a function hall and also a wedding venue, have both been gazetted as national monuments.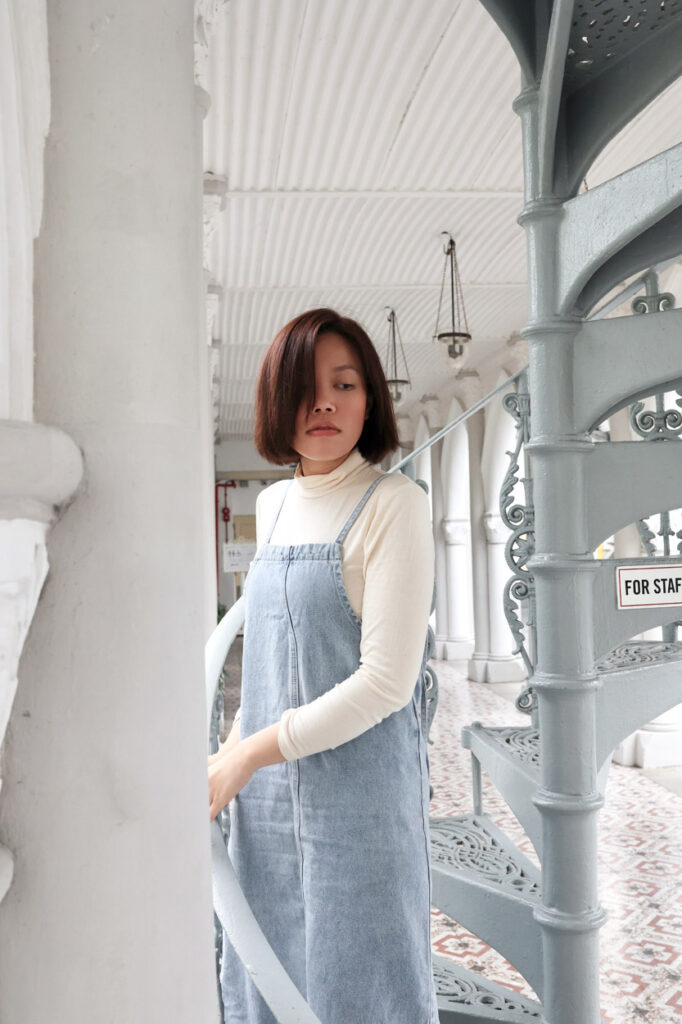 Korea-Inspired Cafe
I've always had a pretty good impression of the F&B offerings at CHIJMES so I was especially excited to learn that a new cafe has opened in their midst. Fitting right in with the whimsically tranquil complex is DOUGH, a Korean-inspired cafe-slash-bakery. In stark contrast to the casual setting outside, the interior gave off a more elegant feel with marble tabletops and warm lighting. There were even three more tables fitted into an alcove with dimmer lights.
Unlike a regular cafe, the bakery section of DOUGH lets customers pick and choose their own baked goods. Kind of like regular bakeries, but fancier. Here for lunch and after something more filling? DOUGH also whips up pretty good mains such as Spicy Kimchi & Tomato pasta ($22), Chicken Thigh ($26), Wagyu Burger ($26) and Salmon ($28).
Dough
Address: 30 Victoria Street, #01-30, Singapore 187996
Opening Hours: 10 am to 6 pm, Tuesday to Sunday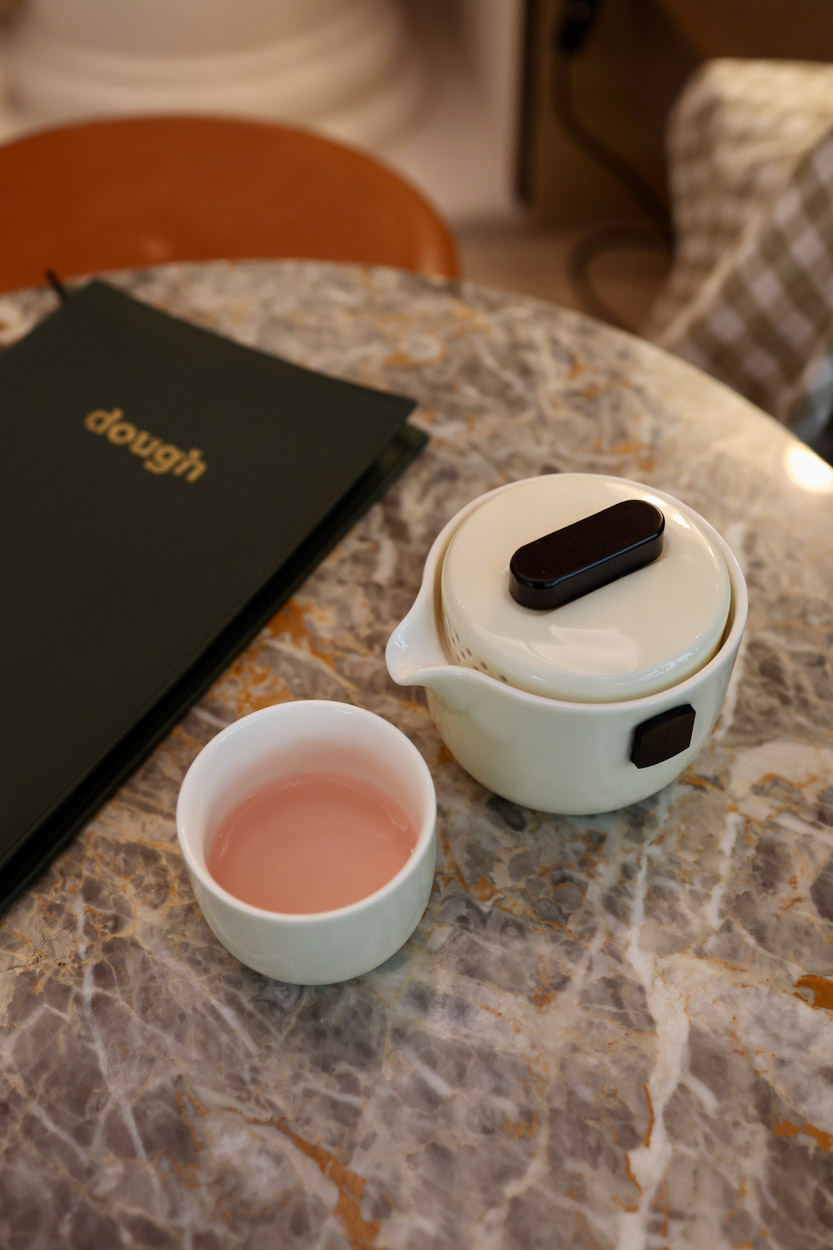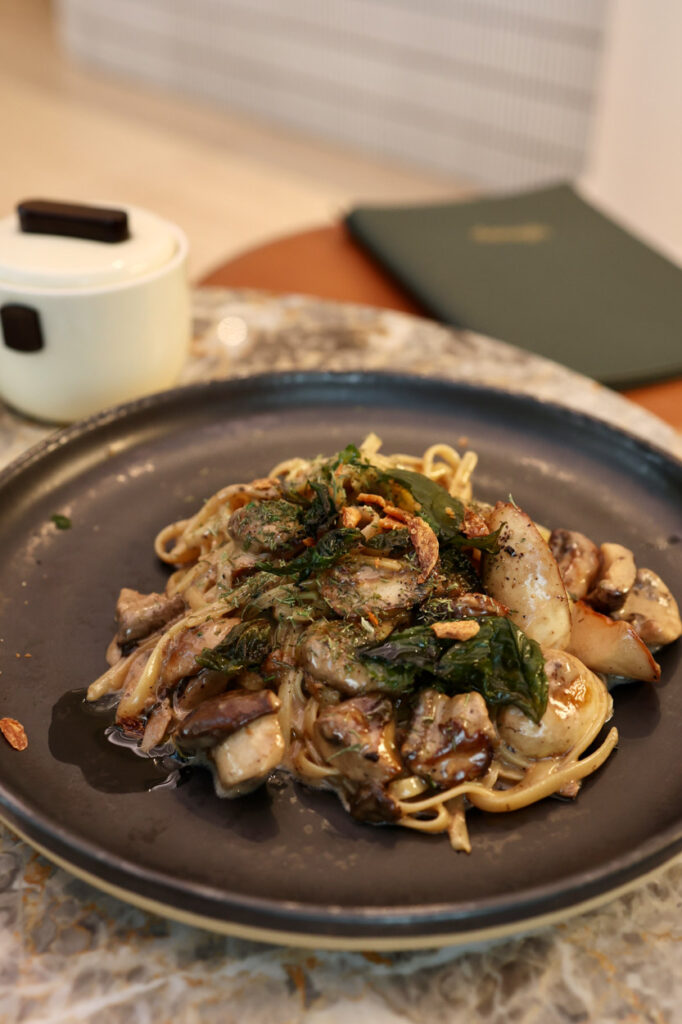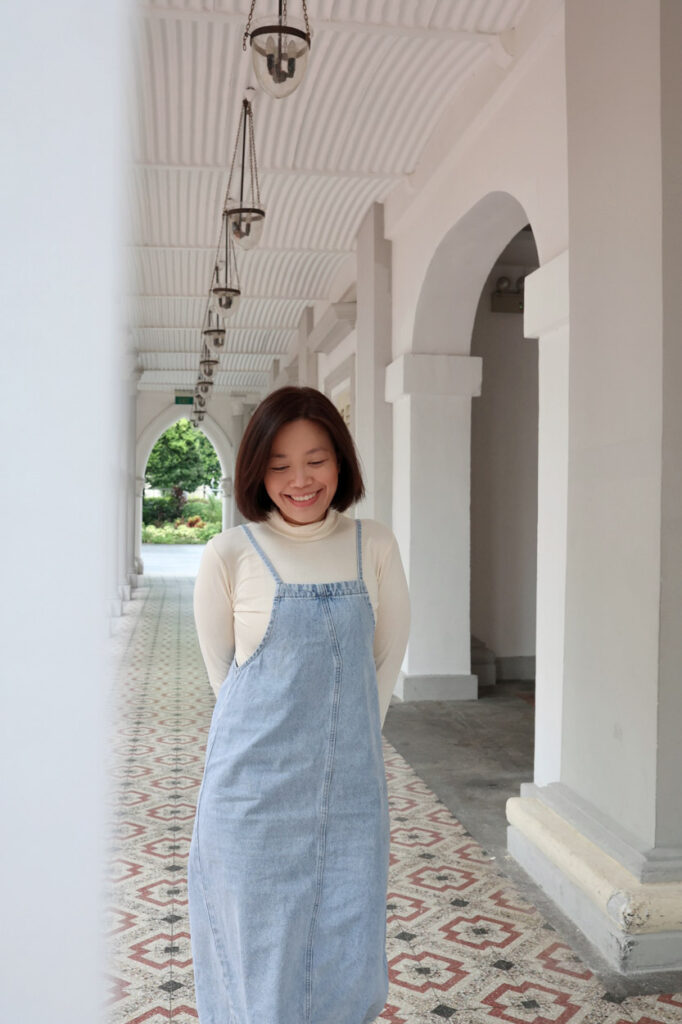 CHIJMES
Address: 30 Victoria St, Singapore 187996
Opening Hours: 24 Hours

There are tons of interesting food located in Chijmes and we are happy to share with you our experience there. Let us know by commenting on the post below and tell us what are some of the things you would like us to try. Have a great day ahead!

xoxo, Joe