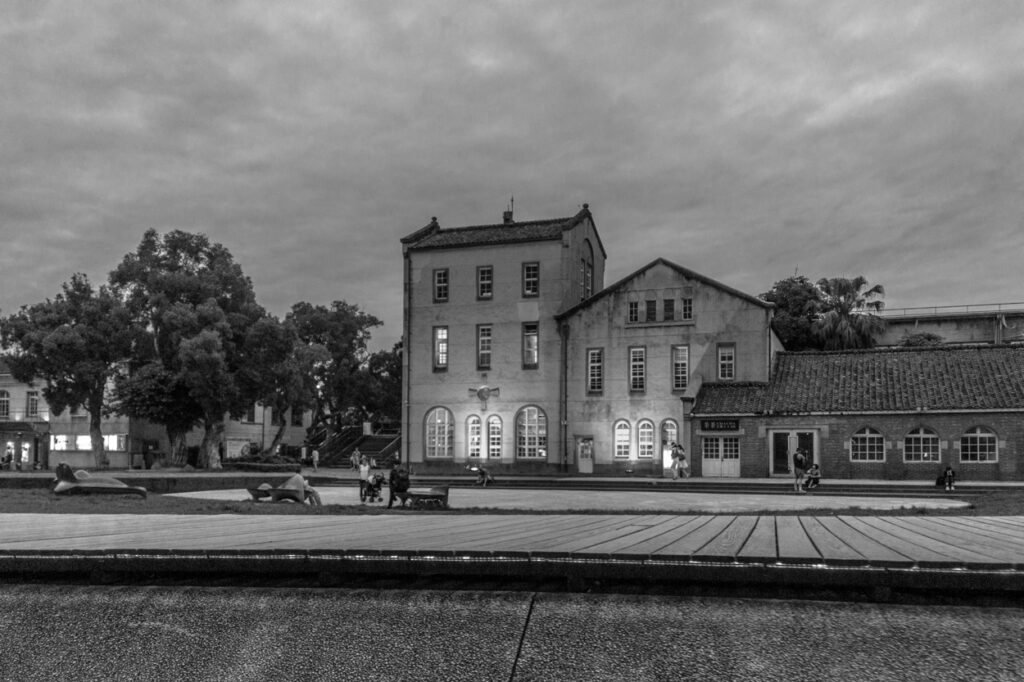 It's not usual that we post in black and white but this journal documentation just shows otherwise. This place is not considered unheard of the Taiwanese and even tourists, as many of them head over during the weekends, but somehow it is seldom talked about among Singaporeans. So here's introducing Huashan 1914 Creative Park, a hosting ground for Taiwan's most significant cultural activities.

So what is a creative park? Taiwan's creative parks are basically arts and design venues. They're like museums or galleries that are less formal and more urban and gritty in feel. They feature rotating exhibits in various creative fields like photography, illustration, film, animation, product design, and furniture design, perhaps even music and performance art. We have a good few hours walk around, even our parents enjoy it.

The complex is made up of abandoned warehouses that have been restored, making for a fascinating blend of the old and new architecture. It's busy with shoppers and event-goers on weekends, when you can hear live music, attend shows, and explore exhibits. The creative vibes buzz with youthful energy. There are a lot of cafes there, however, we didn't get to enough them as we are heading for dinner later on. We would if we have more time and space in our stomach as they all look so amazing. There is also a theatre where you could watch old movies which a ticket at an affordable price.

Will we go back again? Yes, it's a nice way to spend an afternoon, and there are always new events and exhibits worth returning for.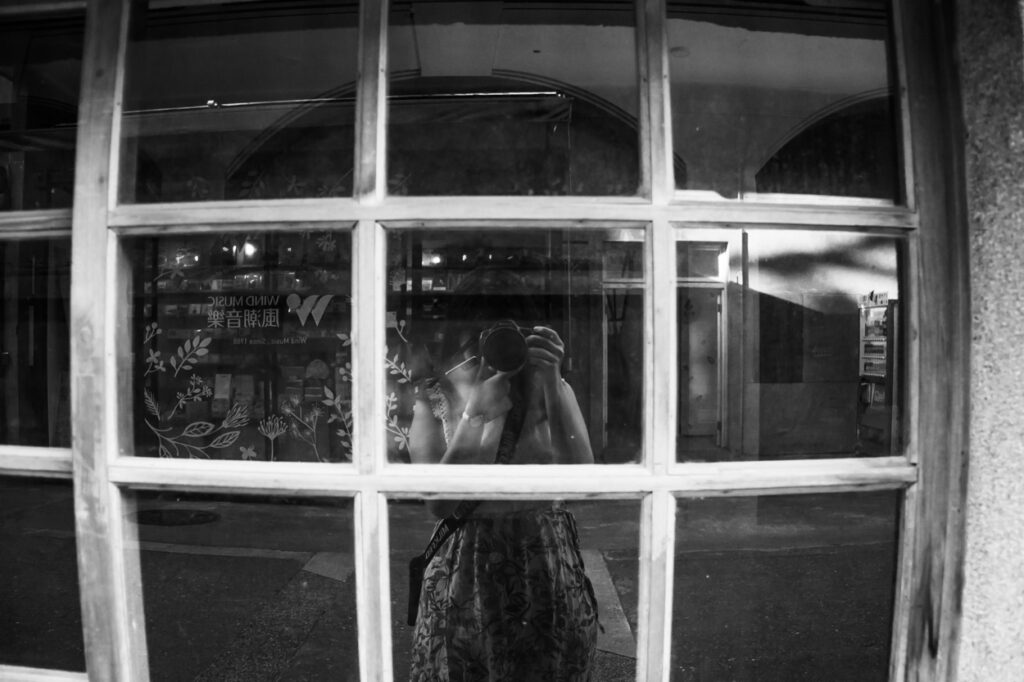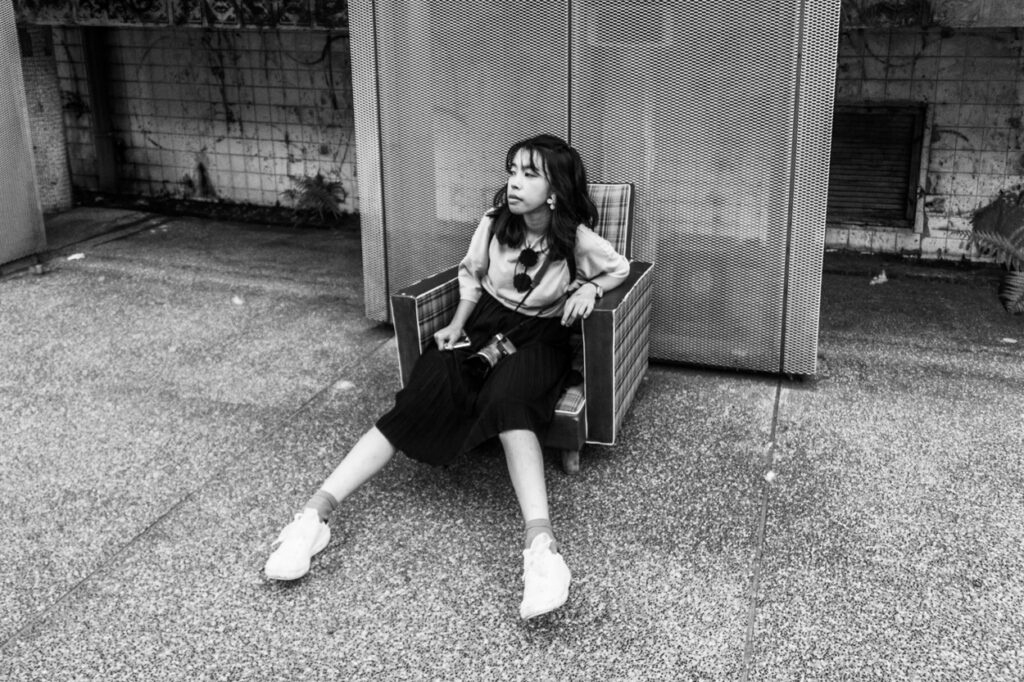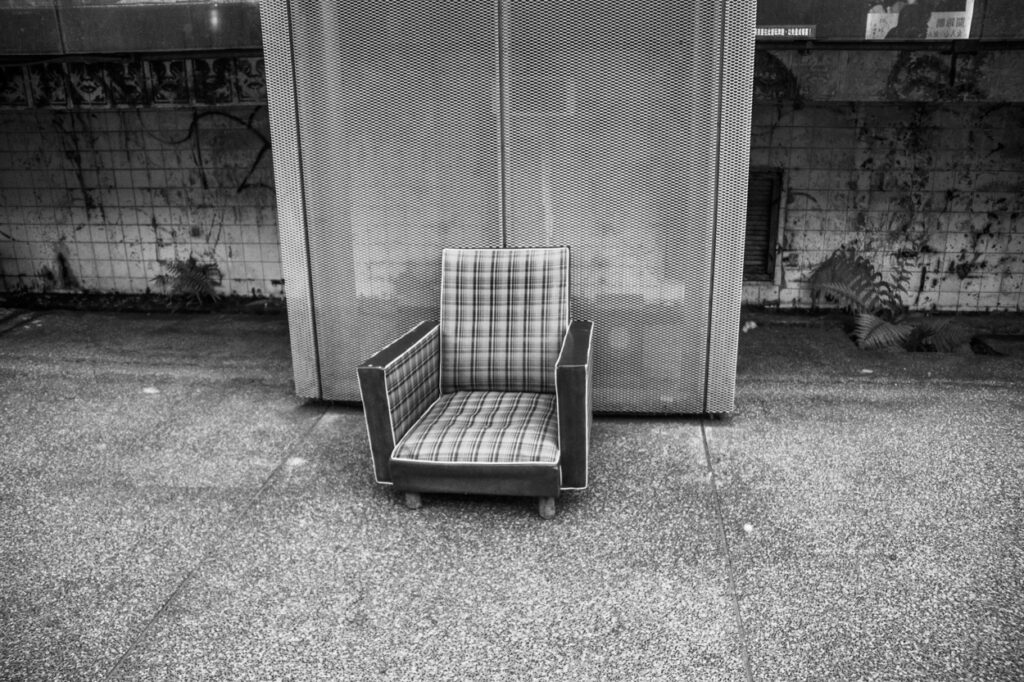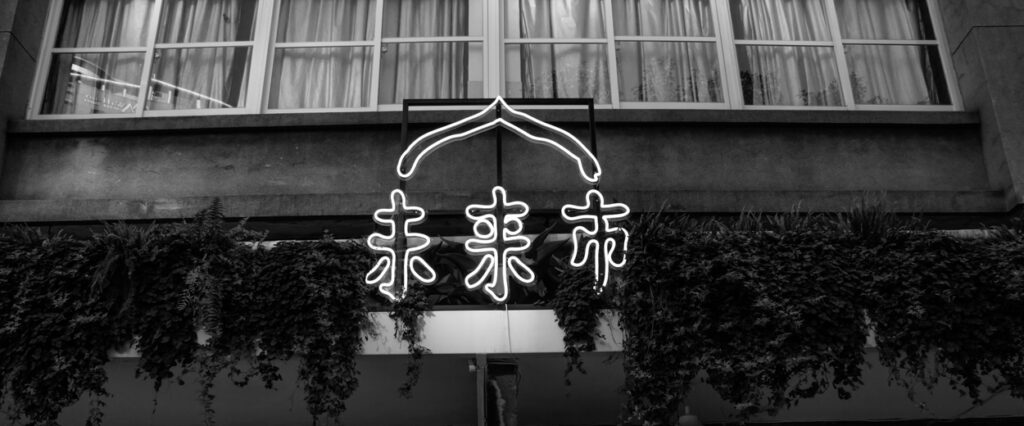 Huashan 1914 Creative Park 華山1914文化創意產業園區
Address: No. 1, Section 1, Bade Road, Zhongzheng District (Zhongxiao Xinsheng Station)
Opening Hours: 9:30am – 9:00pm (Sun – Thurs); 9:30am – 10:00pm (Fri – Sat)

xoxo, Joe