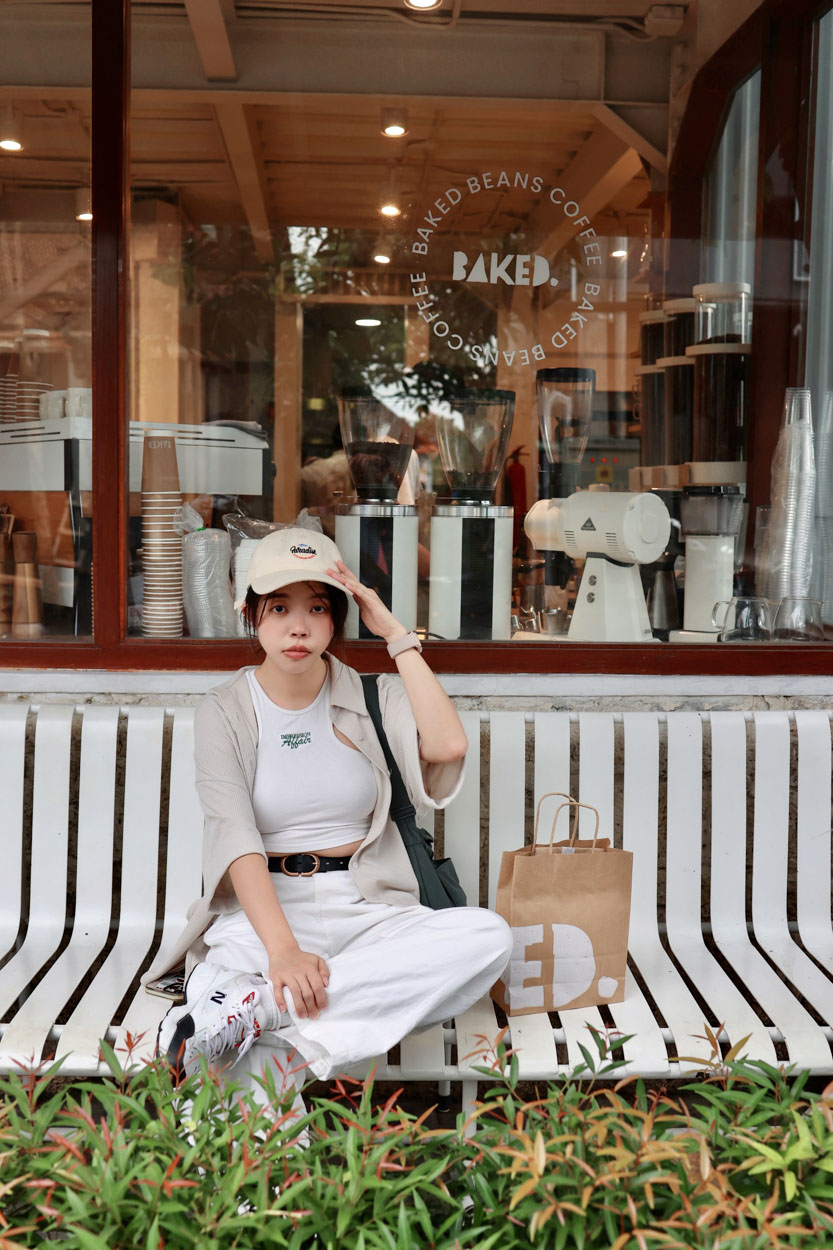 During our trip to Bali, Canggu we found lots of trendy and good cafes and one of them is Baked. located down busy streets of a cross junction. It's a loft cafe where it served breakfast, bakery and coffee. One of their signatures is their croissants, which you have to head there early to grab them.

They have a simple interior in their store, something like Muji but more rustic giving a cosy feel. If you want a quiet space, head over to the loft as we did. They have this huge window that makes the space big and spacious.
Keep pleasure, not the Guilt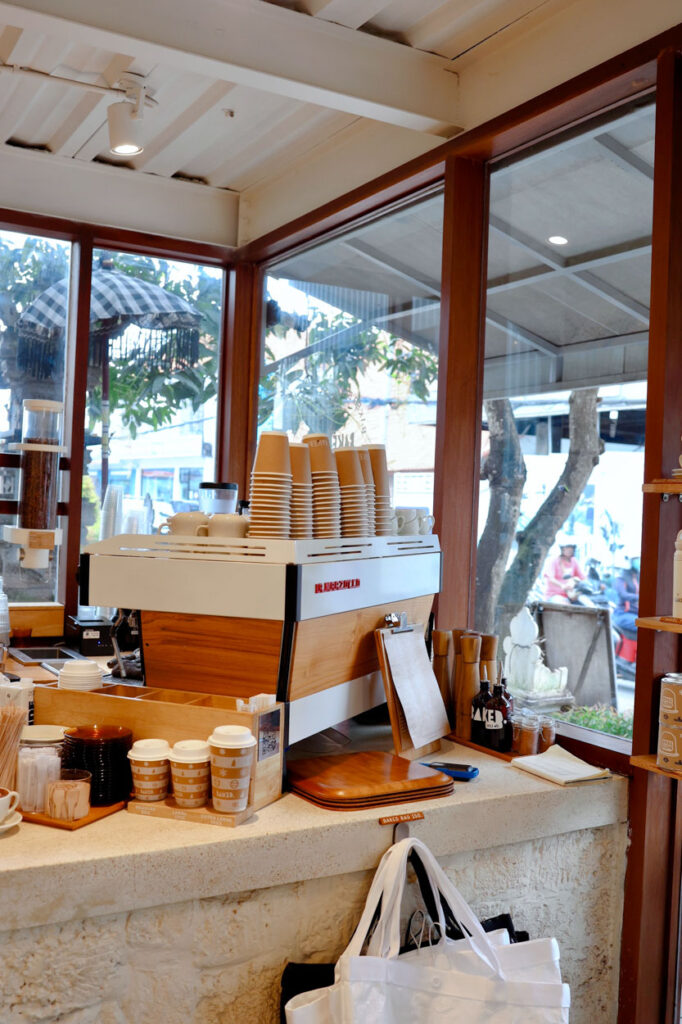 They have a huge list of menu from creamy scrambled eggs to slices of sourdough. Joining the bakery line, there are almond and chocolate croissants, while other sweet treats come in the form of Portuguese custard egg tarts, banana bread or sticky buns. If you are going to stay in Bali for a period of time, you'll want to pre-order your loaves here because they sell out every single day. The cafe is really affordable, with their croissants at $2.50 only.

There wasn't much pour-over at Bali, thus we tried their white ($3.00) instead with the local Bali coffee bean. The blend of Bali Kintamani & Toraja Sapan, Indonesia has slight chocolate, palm sugar, citrus and blackcurrant notes, making their coffee on the bitter side however it is not too acidic which is acceptable. They have a mini retail store where you can purchase their coffee beans and merchandise home.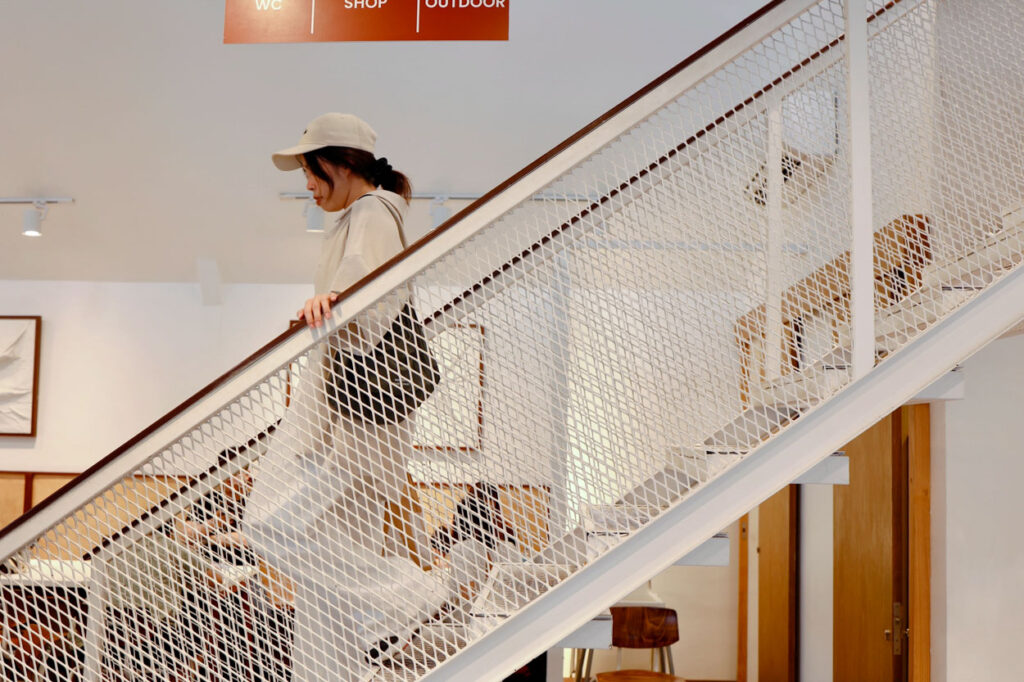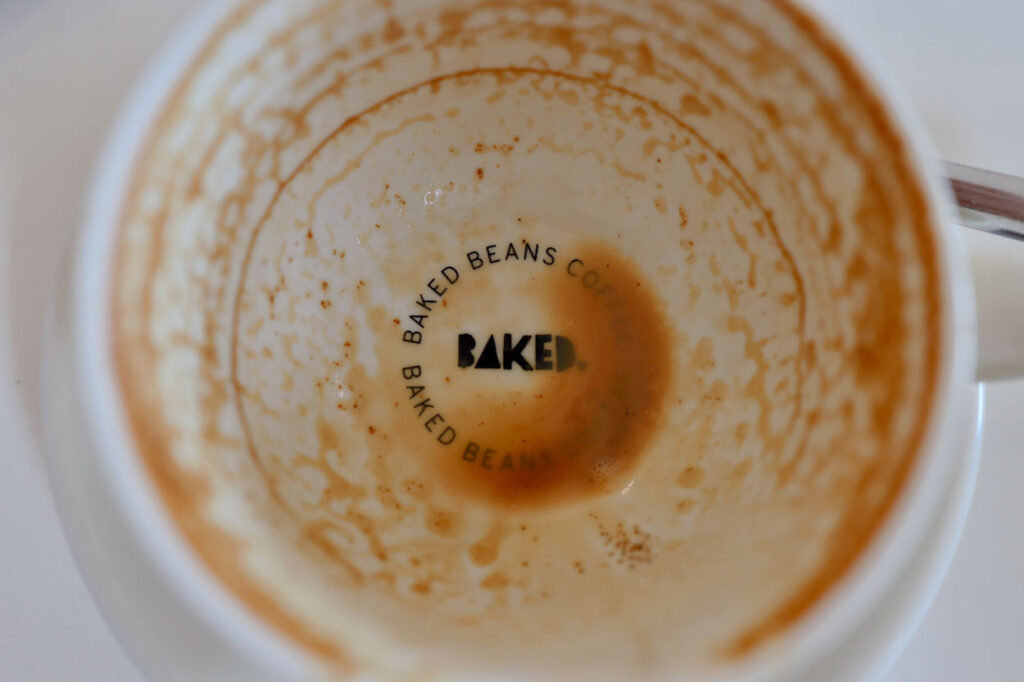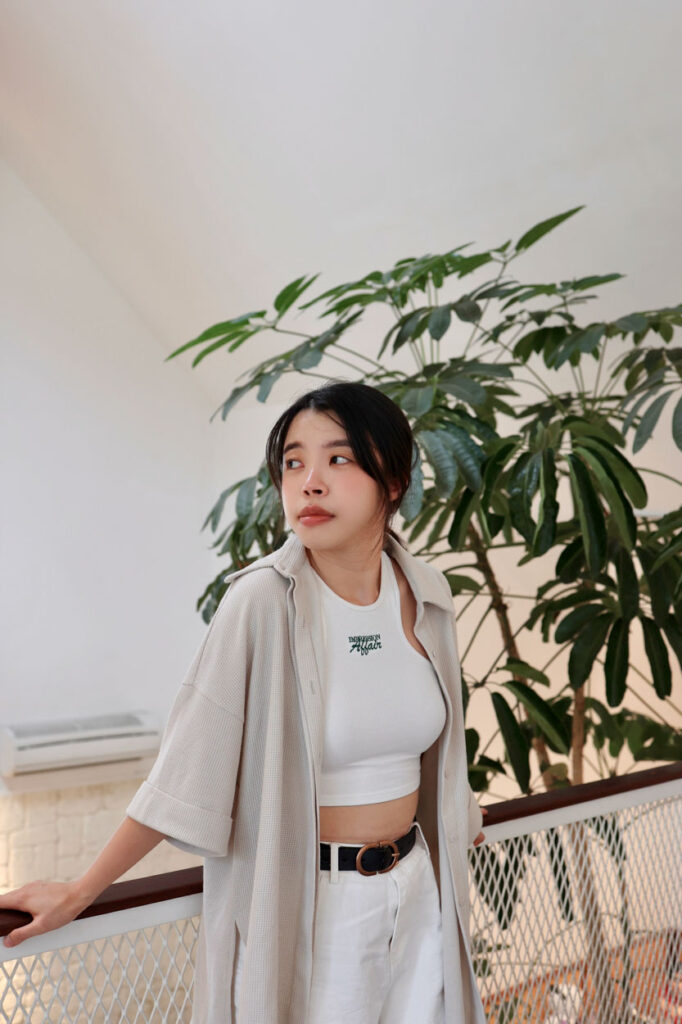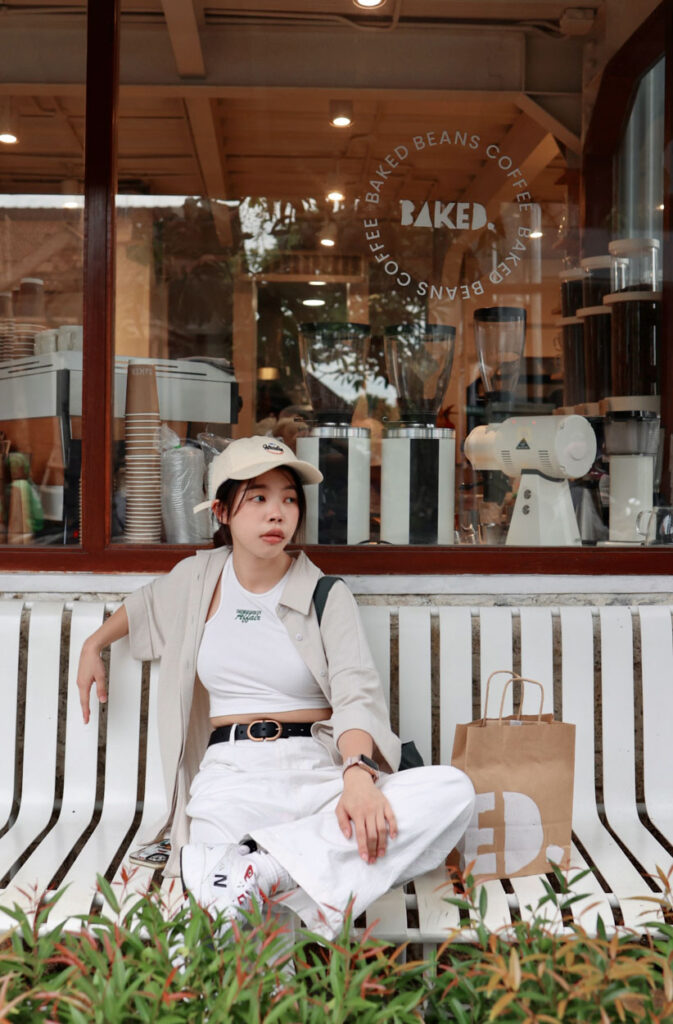 Baked.
Address: Jl. Raya Semat Gg. Kupu kupu No.1, Tibubeneng, Kec. Kuta Utara, Kabupaten Badung, Bali
Operating Hours: 7am – 7pm everyday