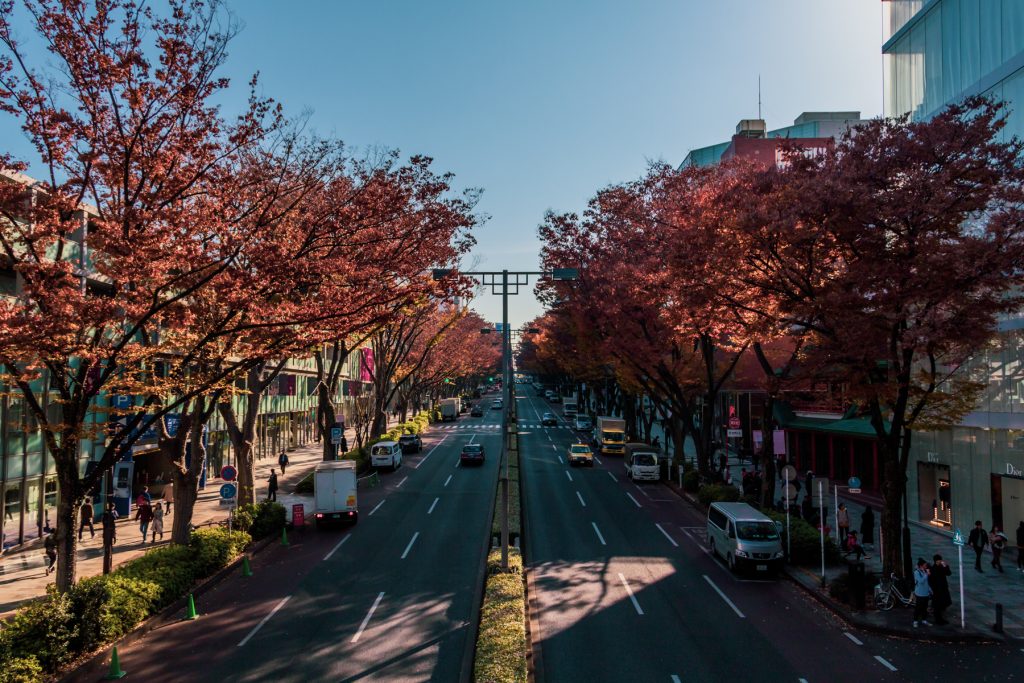 To start the day it always good to have a cup of coffee. Café Kitsuné Tokyo is situated conveniently in Aoyama, just around the corner of Omotesando station. It hasn't been too long since its arrival to Tokyo but the hype isn't about to die. Yet.

The Japanese outpost has seats both indoor and outdoor—all bearing Japanese influences such as fusuma sliding doors and tatami. Its iconic photo spot is that one table in the outdoor, with bamboo poles forming a backdrop of sorts and the huge 'Café Kitsuné' signage.

Café Kitsuné Tokyo
3 Chome-17-1 Minamiaoyama, Tokyo 107-0062, Japan
Tel: +81 3 5786 4842
Daily: 9am – 7pm
Nearest Station: Omotesando
After our visit to Cafe Kitsune Tokyo in the morning for a coffee, we headed over to Omotesando Hills. At Omotesando, you will visit the super cool reflective entrance at Tokyu Plaza where all the Instagrammer take their photo at.

Besides the main strip, don't forget to check out Cat Street.  It's where the ultracool and hipster shop and hangout. It's much more hipster-like, less than Harajuku's mainstream "Kawaii" style with numbers of used/vintage shops, street fashion clothing boutiques, and some street arts. It's much quieter and cozy than the main street of Shibuya or Harajuku where the majority of people shop and it's a great place to meet Japanese hipster culture in Tokyo.

Omotesando Hills
4-12-10 Jingumae, Shibuya-ku, Tokyo 150-0001
Nearby Station: JR Yamanote Line, Harajuku Station Omotesando exit, 7 minutes' walk

Cat Streets
Nearby Station: 7 mins from Harajuku station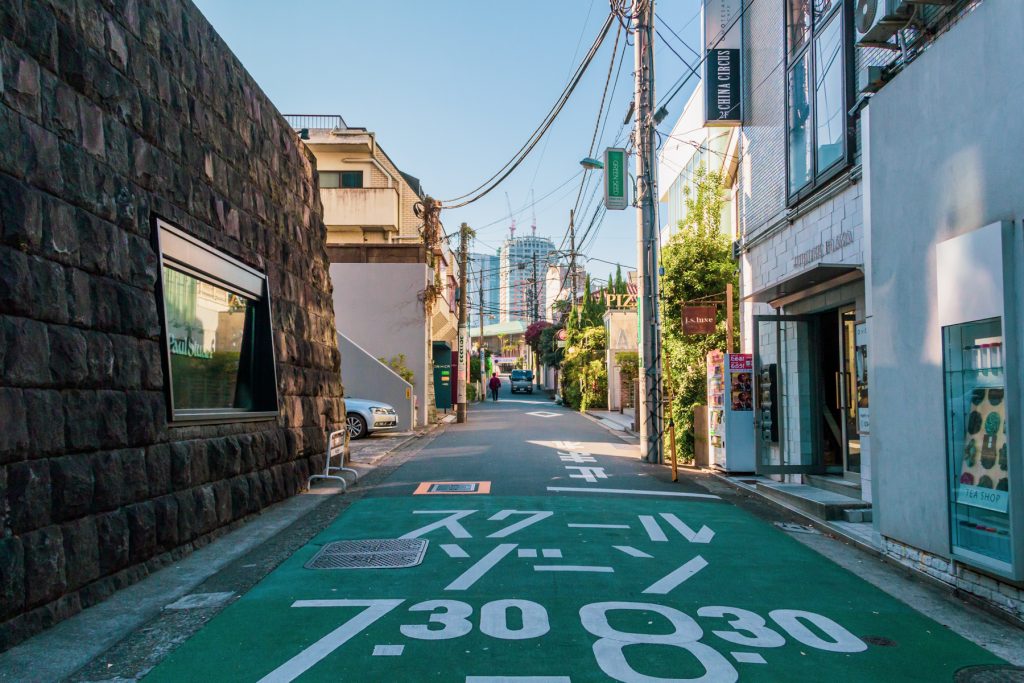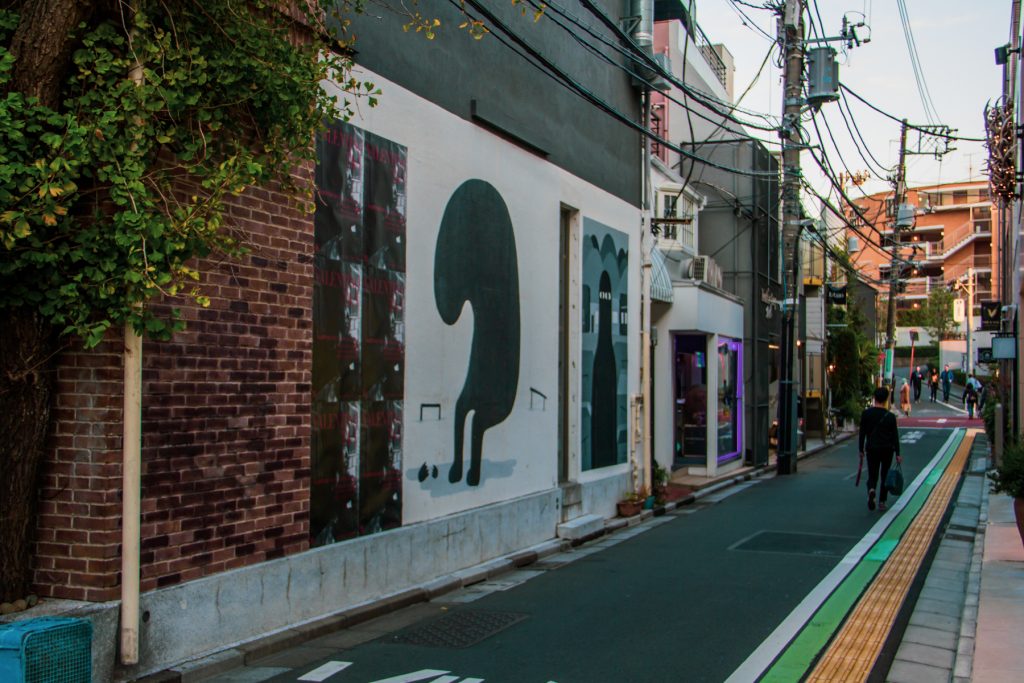 Make a left and keep walking, soon you'll see Harajuku Station.  Opened in 1906, Harajuku station still looks pretty much the same ever since it was first built.  Its unique traditional look stands out among today's Tokyo subway and train stations.  Despite its small size, it's the 6th busiest station in Tokyo, with 70k+ riders a day.

Right across the Harajuku Station is the famed Takeshita Dori, the main street in Harajuku.  Takeshita Dori or Takeshita street houses hundreds of shops and restaurants that are on the leading edge of Japanese youth culture. Besides fashion, clothing, and accessories shops, there are wildly popular sweet shops that sell crepe, cotton candy, rainbow sweets, and various Japanese treats.

Even though they're right next to each other, Harajuku and the uber high-end shopping at Omotesando can't be more different from each other.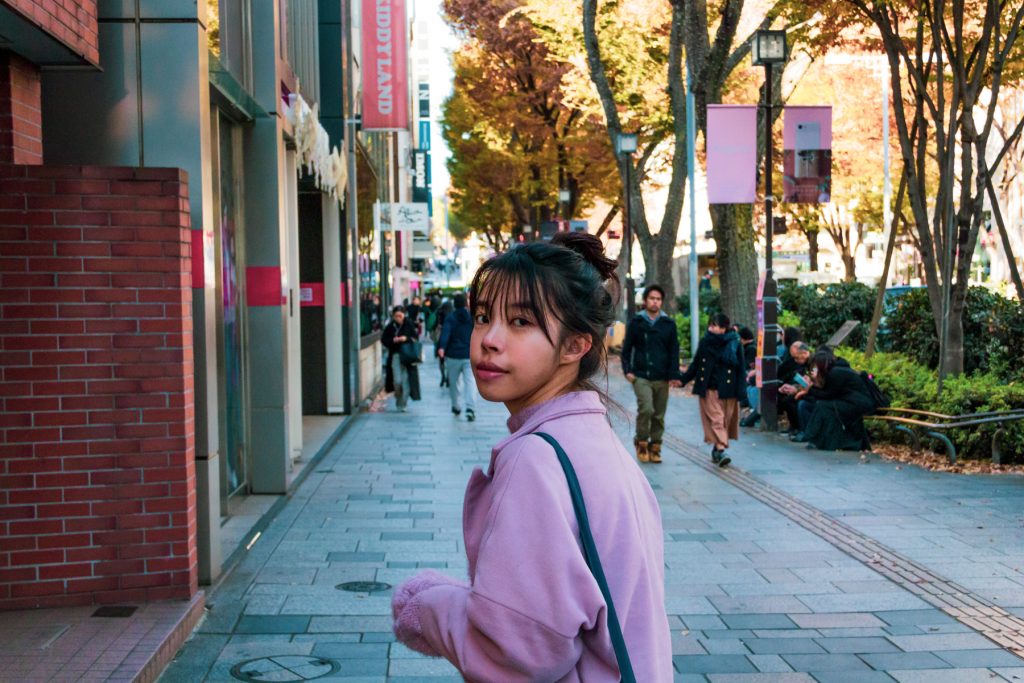 There is a lot of different food stores around Harajuku that you can rest your leg at. After resting our legs for a bit, it's time to, you've guessed it, do more shopping in Shibuya!  For more Japan travel guide click here.

xoxo, Joe