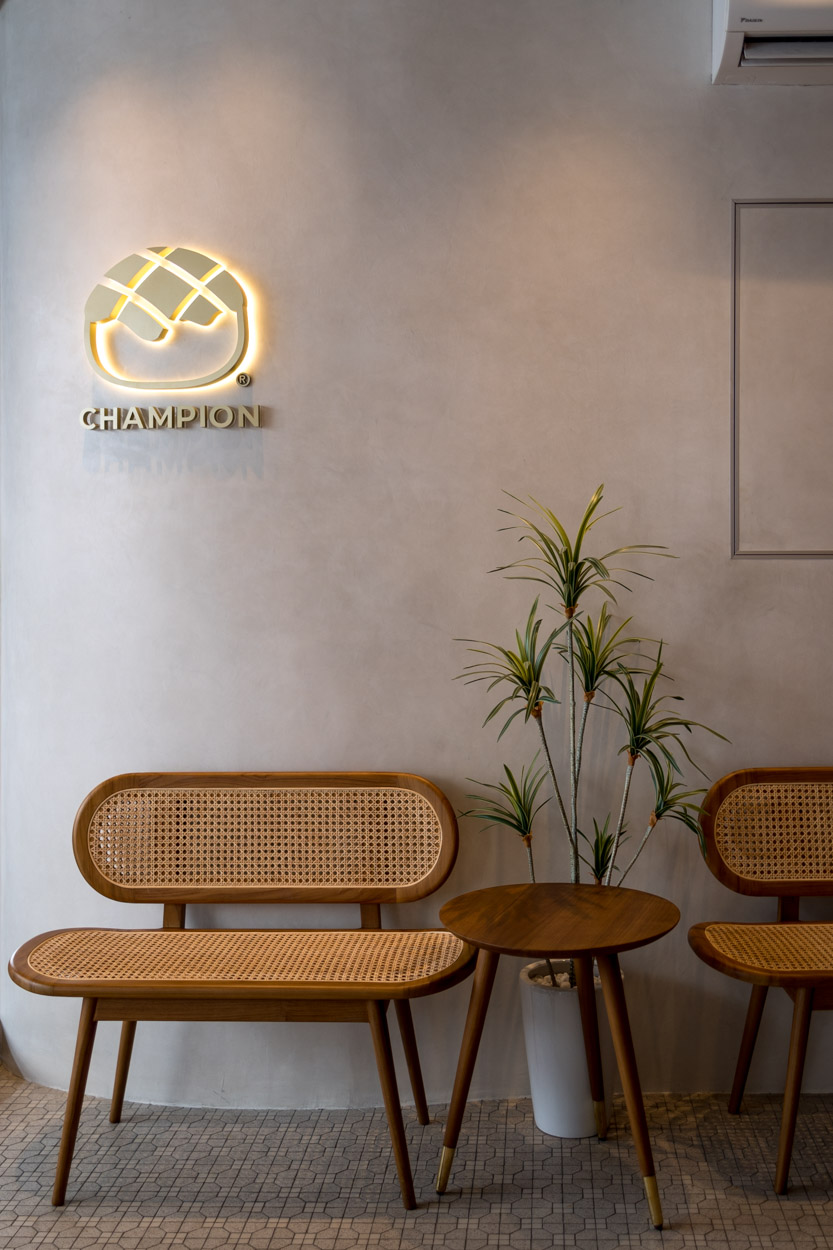 Earlier the month, we discovered this lovely cafe near our estate – Champion Bolo Bun. They located in a 2.5 stories shophouse along the Tanjong Pagar Road. Unlike traditional bakery, their interior has a touch of sleek Balinese style withoriental flooring. They served mainly Bolo Bao (Pineapple buns, 菠蘿包) the most popular sweet bun in Hong Kong, with a golden cookie crust with textures that resembled a pineapple with multiple options of beverage that you can find in a Hong Kong Teahouse.

The cafe is spacious from level 1 to level 3, the attendants in the crowds ensure everyone follows the social distancing rules. Every corner of the space is set at least 1 meter apart from each group. We felt safe with the cleaner to ensure each area is sanitizer before a new group of consumer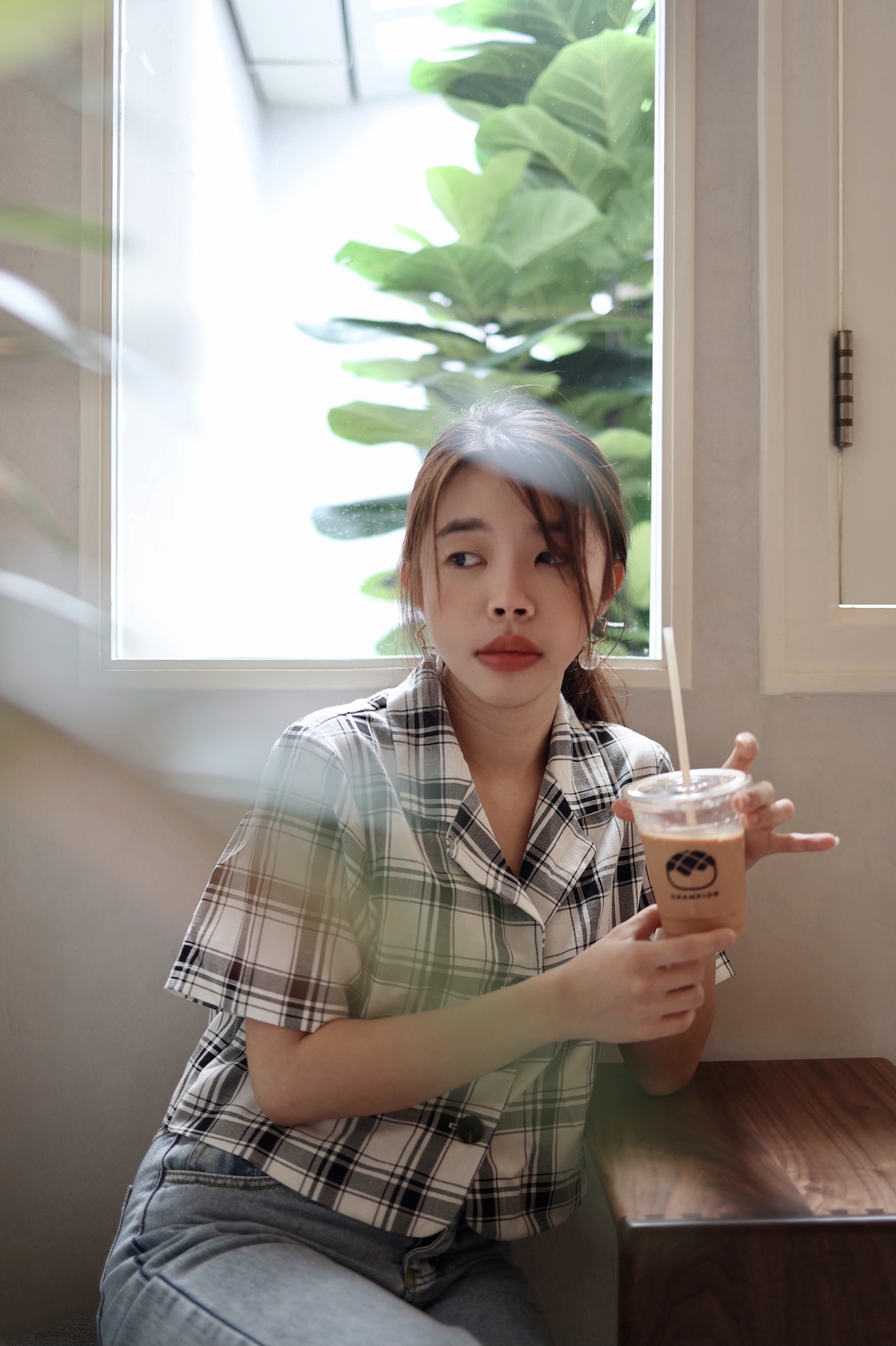 There is two kind of cafe, those who served everything on its menu and those who specialized in one and only. And personally, I preferred the latter. There're 4 Bolo Bun choices on their menu; Classic, Classic with butter, Curry Potato, and Mini of 4. We got both the Classic with butter and Mini of 4 (at the point of the time as I had my wisdom's extraction, I can't chew big and hard food yet).

We ordered their signature Champion's Milk Tea and enjoyed the bolo bun. It is soft and churchy on the crust. The bun is unlike the traditional ones, it is much creamy and milky on its bun.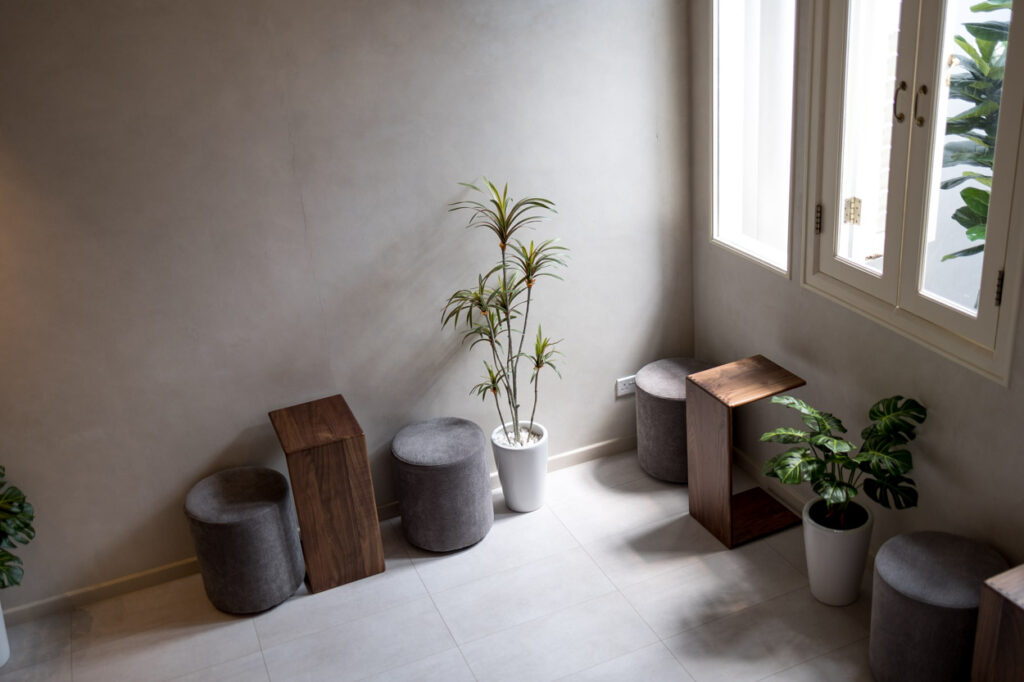 New Covid-19 Measurement
Last Friday our government have an emergency announcement, we will be back to Phase 2 on a heightened alert. The current situation in Singapore is actually worrying (as we can't foresee the un-linked cases), we are shifting back to the previous phases. We are not allowed to dine out at all and all eateries will be open for takeaway only.

We believed that despite there no dine-in at this beautiful cafe at the moment, you can buy and takeaway for their delicious bakes.During this period, there might be a lot of inconveniences for ourselves and society. All of us do have the fear of the upcoming situations. As a citizen, the best thing is to obey the rules and regulations set by the Health Promotion Board.We hoping the state will be better soon and we all can return to our lives once more.

Champion Bolo Bun (16th May 2021 onward closed from 24th May to 15th June)
From this week onwards, they will be open for takeaways only. Opening hours from 11:30–4 pm, Tuesday—Sunday. If you're around the neighbourhood, come grab a bun! Please check their social media for updates.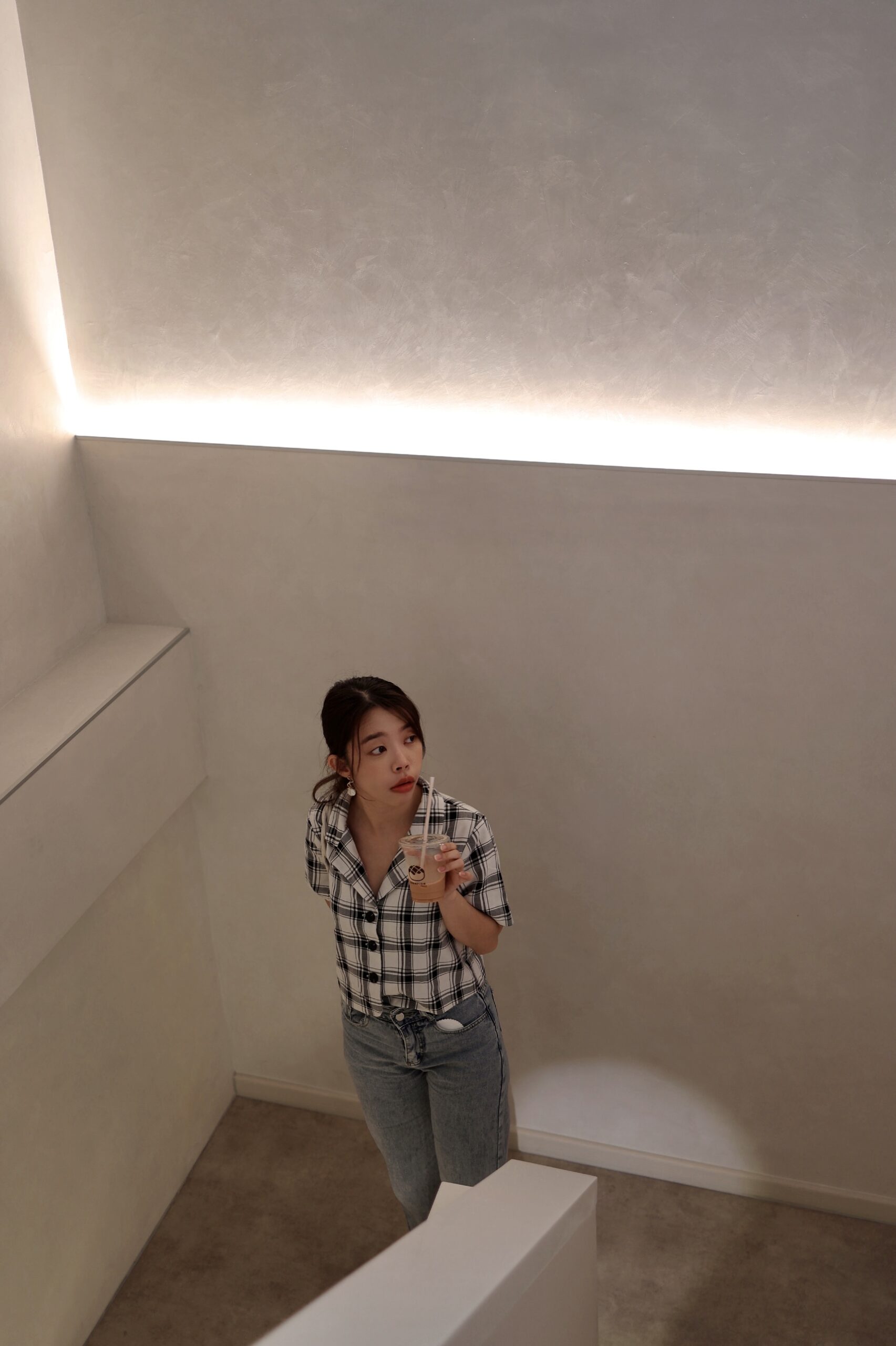 Campion Bolo Bun
Address: 92 Tg Pagar Rd
Operating Hours: 11.30 am – 4.00 pm

xoxo, Angela