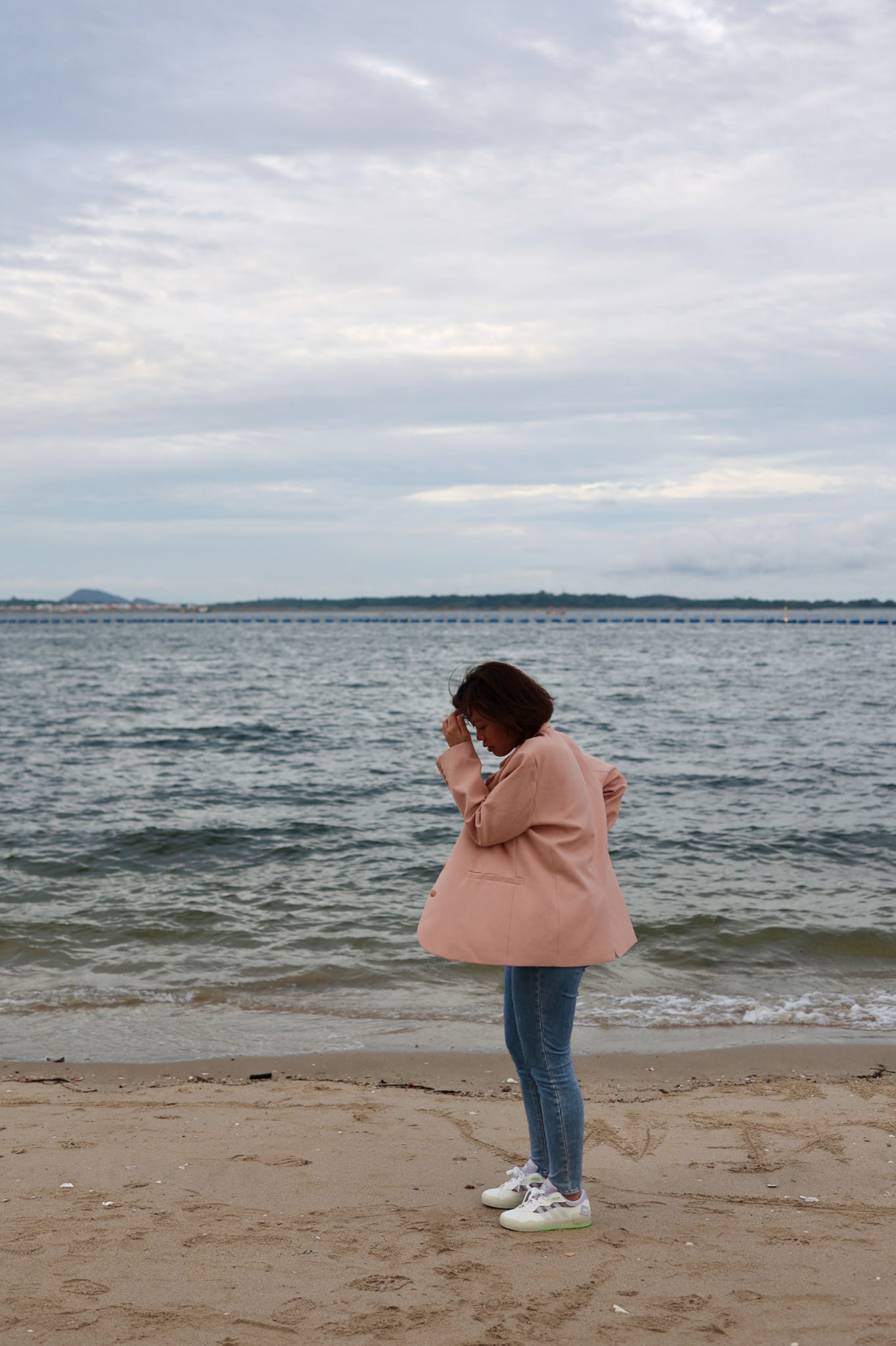 We appreciate you following our series of photo journals each week. Before that, the past two weeks have been a roller-coaster for me and Joe. But, officially we are recovered from Covid. Nonetheless, the coughing and irritating throat haven't fully recovered till now. I wasn't as lucky as many friends, my condition wasn't as mild as I anticipated. There was pleuritic pain in my chest.

In the last week of February, we decide to go for a drive and decide to go to Changi Beach and explore the newly open Changi Bay Park Connector.

Apart from Sentosa and East Coast beaches, I would describe Changi Beach as one of Singapore's most magical beaches. A few years ago we visited the beach and today we're delighted to see the area being transformed into such a beautiful space. Those interested in finding a bar, cafe, or restaurant along the Changi Beach can choose from Little Island Brewing Co, Kibar Japanese Grill + Bistro, and High Tide Bistro and Bar, among others.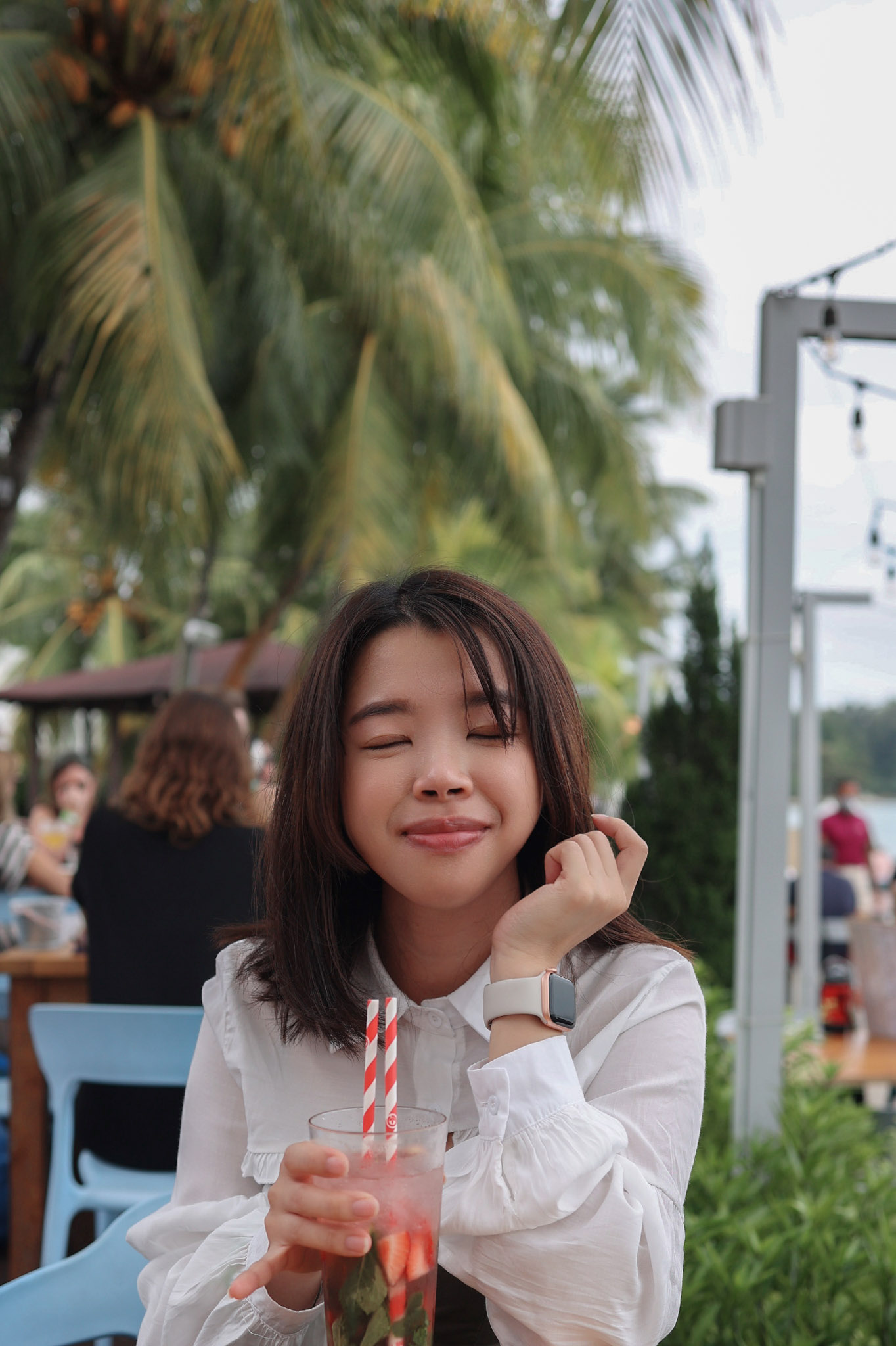 Stella Seaside Lounge
Stepping into Stella Seaside Lounge made me feel like we were transported to Bali. There it was: Unobstructed views of the stunning sea, swaying coconut trees, dim light bulbs streamed atop the outdoor tables, and above all, the undeniably mouth-watering smell of grilled meats.

Stella Seaside Lounge overlooks the coast and serves burgers, grills, and cocktails. It is located in the NSRCC Sea Sports Centre. It is normally full a week ahead, and honestly, we didn't receive a booking and decided to try our luck as walk-ins. Our group went to the restaurant around the late afternoon and we were able to sit outside until dusk.

Address: 11 Changi Coast Walk, Singapore 499740
Opening hours: 4 pm to 10:30 pm Daily
12 pm to 10:30 pm Weekend
Website: Stella Seaside Lounge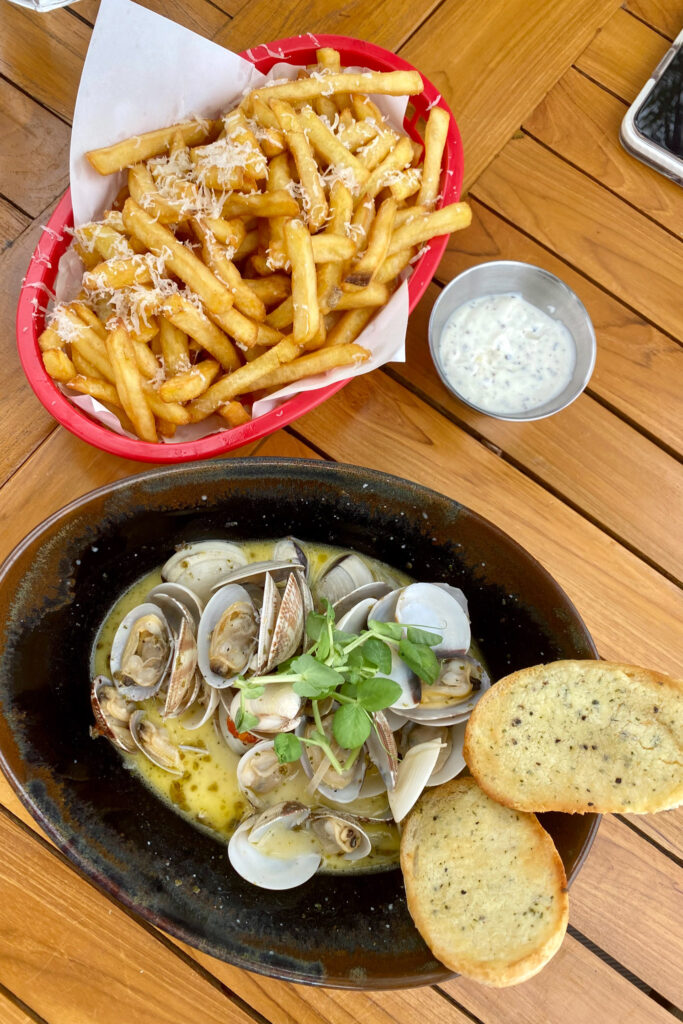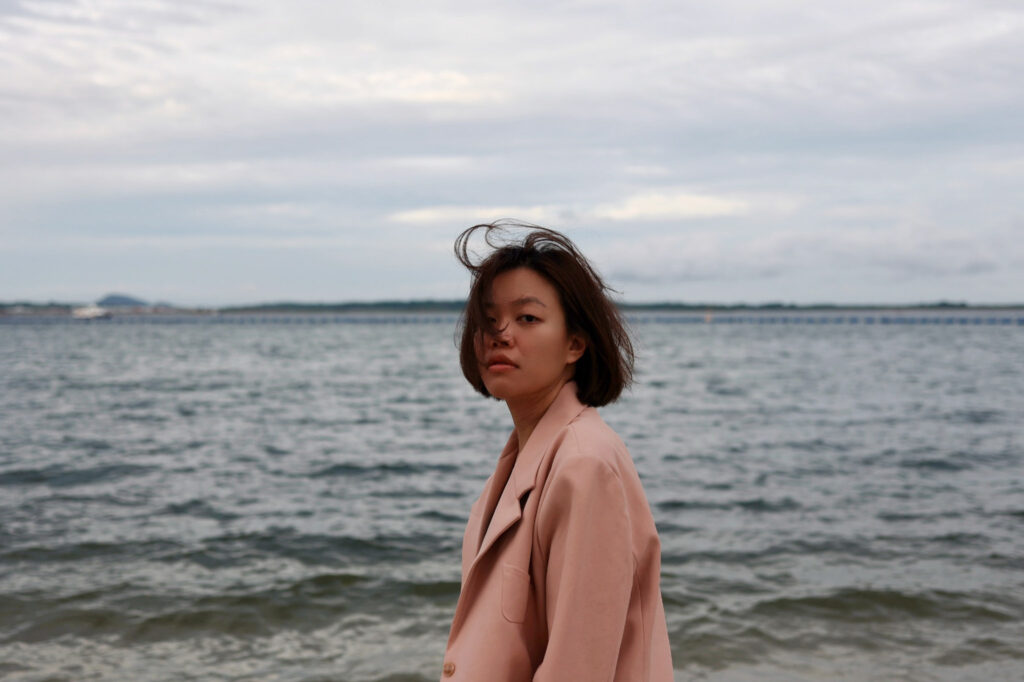 Hidden Beach in the East – Changi Beach
During the weekend the beach is filled with groups of family, it is good to place to spend a relaxing afternoon. When we thought about beaches in Singapore Sentosa and East Coast Park is what came into my mind first. However, Changi Beach is known to be one of the ancient beaches of Singapore, making Changi Beach history even more interesting. Head over during the weekday instead if you want some quiet moment as in the weekend it is filled with children running around.

Fun Fact: Changi Beach is a beach with historical importance too as during the era of the Japanese Occupation of Singapore. Changi Beach was amid killing grounds that was used by the Japanese Imperial Army.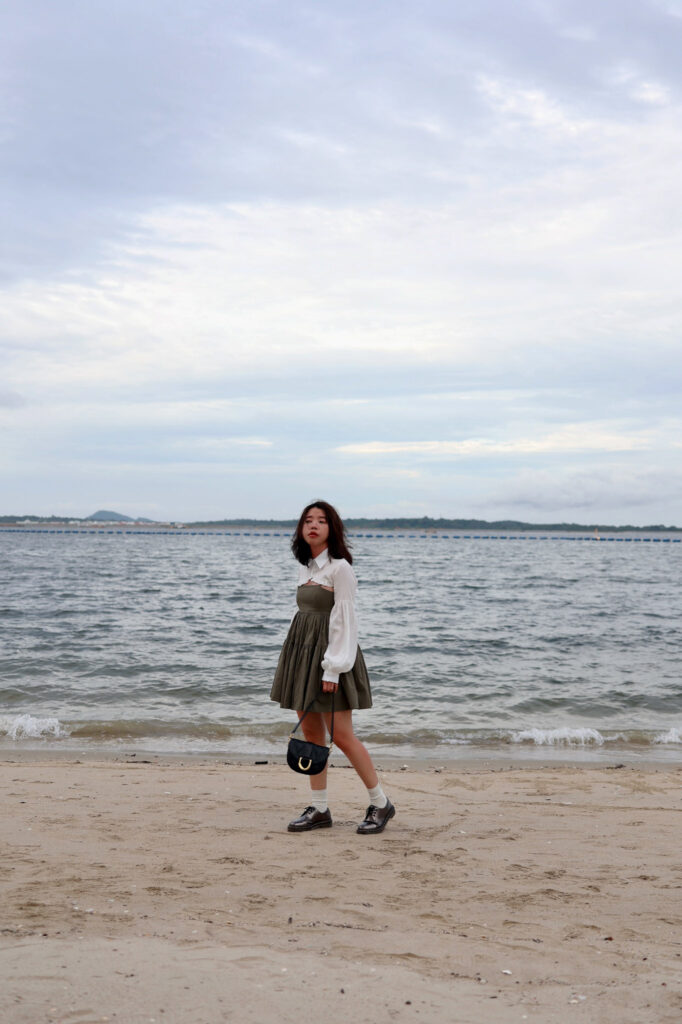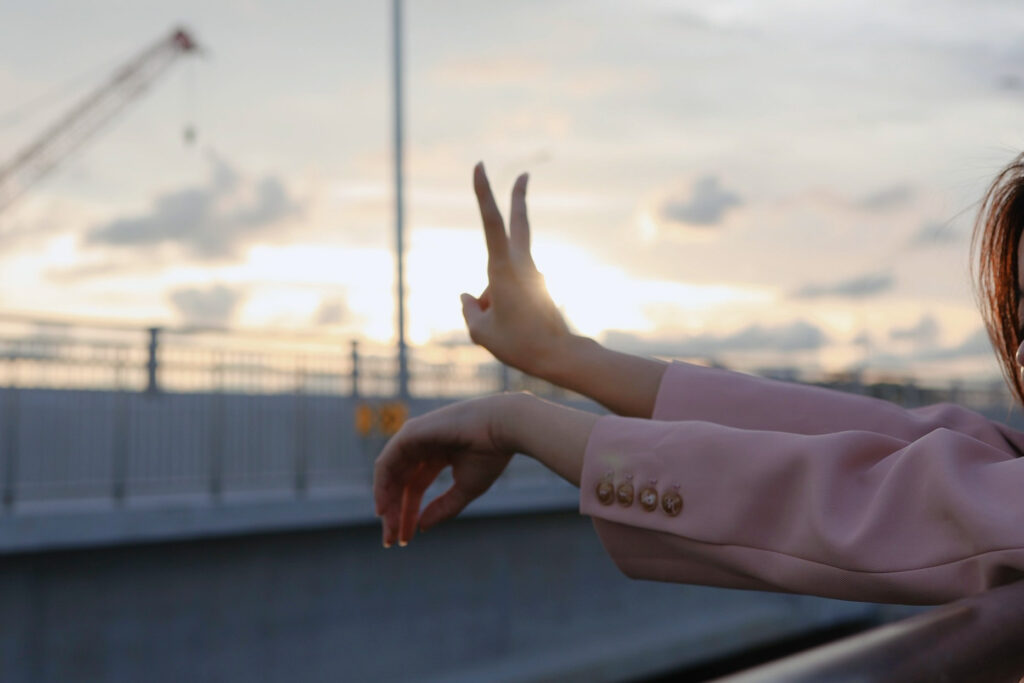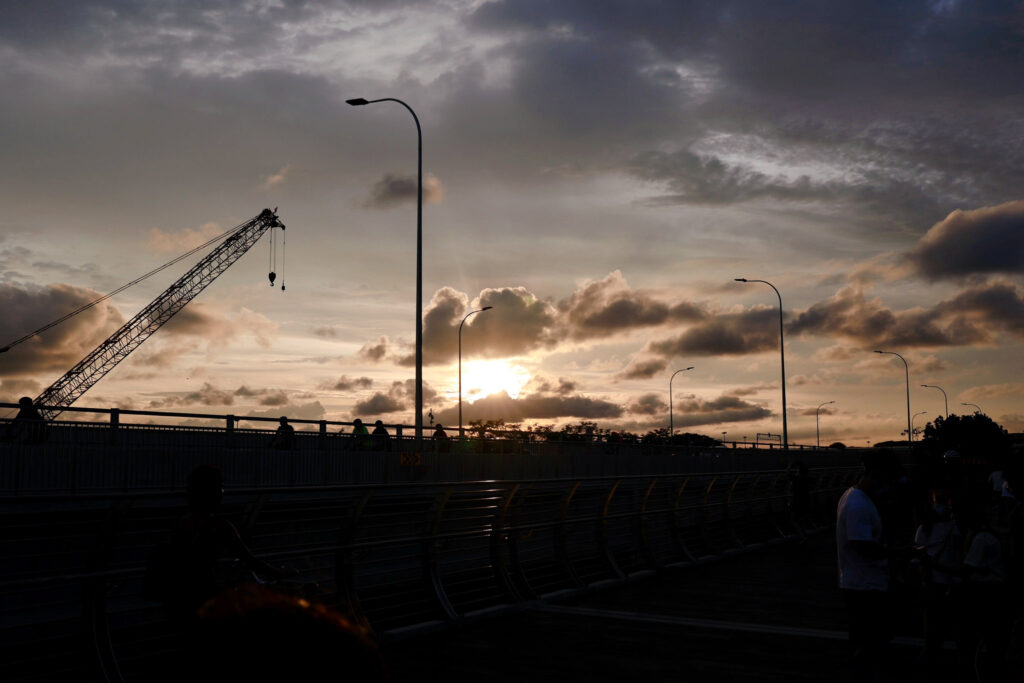 Changi Bay Park Connector
Because Changi Bay is located near the coastline, you see much less of the concrete jungle that Singapore is famous for. And at the right moment, when the sunset, sea breeze, and gently-manicured greenery come together, it almost looks like the famed Jeju Island that appears in every other K-drama.

We didn't get to finish walking the whole route as it has a spanning 3.6km-long, Changi Bay PCN connects Changi Beach Park to the East Coastal Park Connector Network. It is great if you stay in the east and you can ride your bicycle here in the morning.

Changi Bay Park Connector
Address: 2a Changi Ferry Rd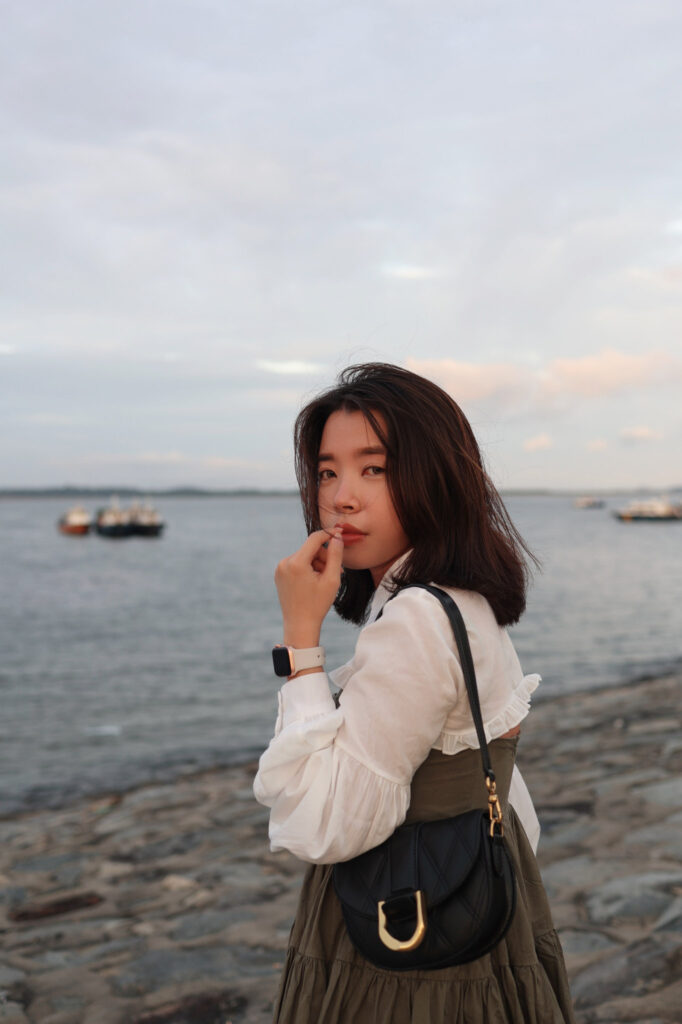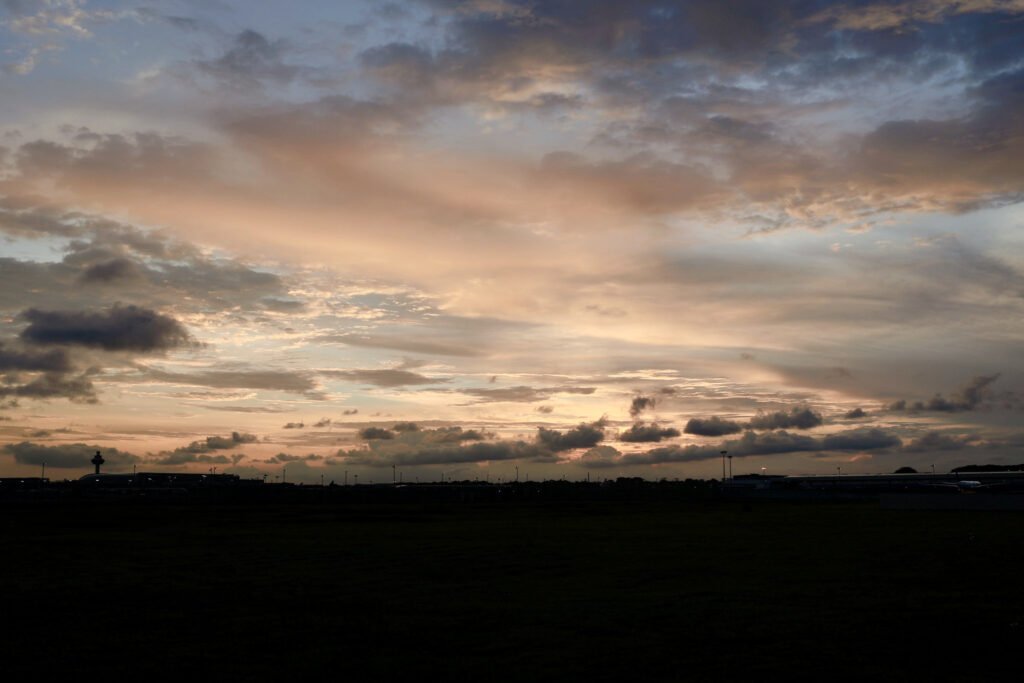 Changi lies at the eastern extreme of Singapore's main island, it is somewhere very inaccessible for us who stay in the south. Thus it is a great place to explore when we have a vehicle to travel. While we think that every part of Singapore is the same but no.

Taking example the vibe we see at the east and west are really different, where the east gave a chilling vibe the west is more "exciting". Not to mention for us who are always in the busy CBD area, heading towards the east is like a gateway from a busy day.

xoxo, Joe