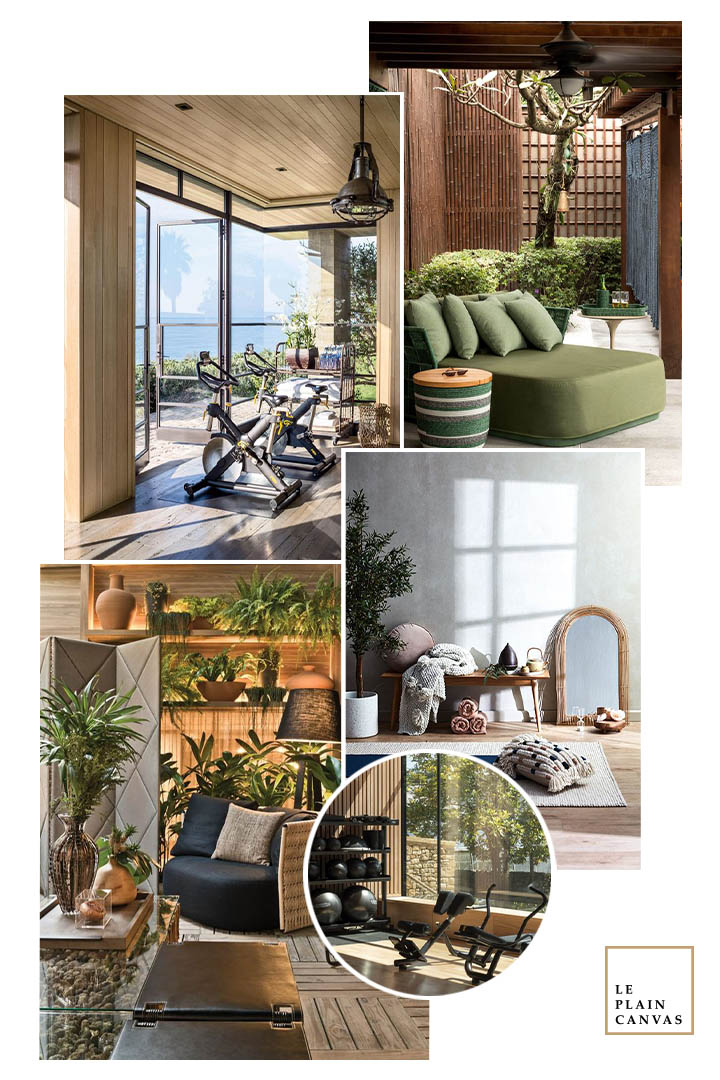 The old saying "home is where the heart is" holds true. Still, it's a good idea to invest in the creation of a home that helps you relax and take proper care of yourself.
The self-care movement will hopefully continue gaining prominence. Urban life is hectic and stressful. As a result, more and more people are considering active opportunities for unwinding and relaxation after getting home.
Meditation corners, art rooms, at-home gyms, and little spots for relaxation in the home will dominate interior design in the coming years. The good news is that homeowners (and companies) do not need a lot of space or financial resources to get self-care properly represented in the interior design. A movable partition and some comfortable furniture will often be enough to create a separate space for the purpose.

xoxo, Joe

Credit | All shots used on the mood board via our Pinterest boards.