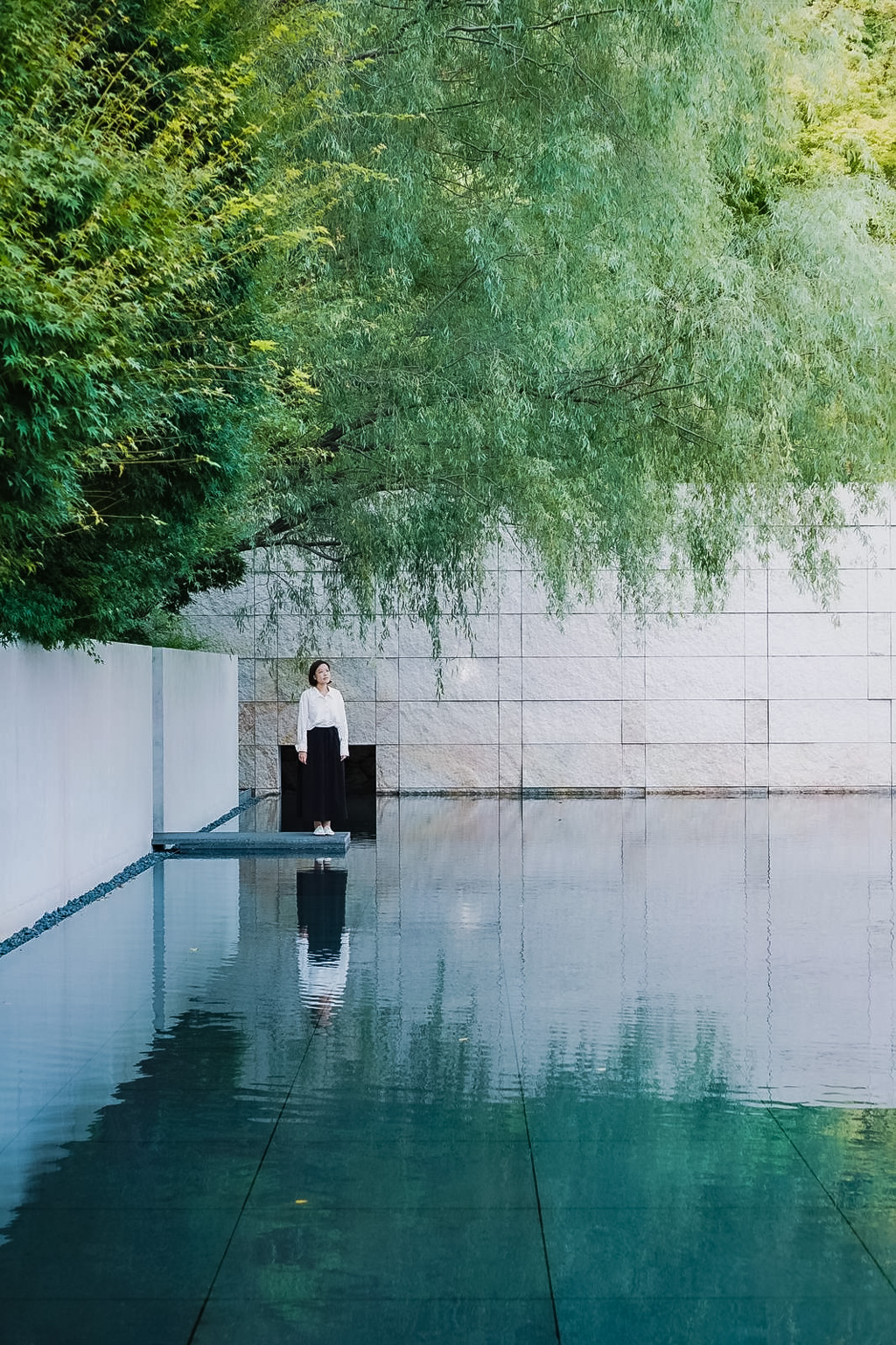 Kanazawa, located in Ishikawa Prefecture, Japan, is a city renowned for its vibrant arts scene. With a rich cultural heritage and a strong emphasis on creativity, Kanazawa has become a hub for artists, artisans, and art enthusiasts alike. The city is home to numerous art galleries, museums, and exhibition spaces, showcasing a wide range of artistic disciplines including painting, sculpture, ceramics, and traditional crafts.

The DT Suzuki Museum is a museum located in Kanazawa, Japan. It is dedicated to the life and work of Daisetz Teitaro Suzuki, a renowned Buddhist scholar and philosopher. The museum showcases a collection of Suzuki's personal belongings, including his books, manuscripts, and artwork. Visitors can also explore exhibits that highlight Suzuki's contributions to the study of Zen Buddhism and his impact on Western philosophy. The museum provides a comprehensive and immersive experience for those interested in learning about Suzuki's life and his profound influence on the understanding of Buddhism.
My trip to the D.T. Suzuki Museum was nothing short of a spiritual awakening. It provided a glimpse into the profound world of Zen Buddhism and the life of a man who dedicated his life to bridging Eastern and Western cultures through his writings and teachings. Whether you are a seasoned practitioner of Zen or someone curious about exploring the depths of your own spirituality, this museum offers a transformative experience that will leave you with a deeper understanding of the human spirit.

As I left the museum and strolled back through the charming streets of Kanazawa, I couldn't help but reflect on the wisdom I had gained during my visit. The D.T. Suzuki Museum is not just a place; it's a journey—a journey into the heart and mind of a remarkable individual and the profound philosophy he shared with the world.

If you find yourself in Kanazawa, I wholeheartedly recommend setting aside some time to explore this extraordinary museum. It's a place where you can discover the timeless wisdom of Zen Buddhism and, perhaps, gain a deeper insight into your own inner journey.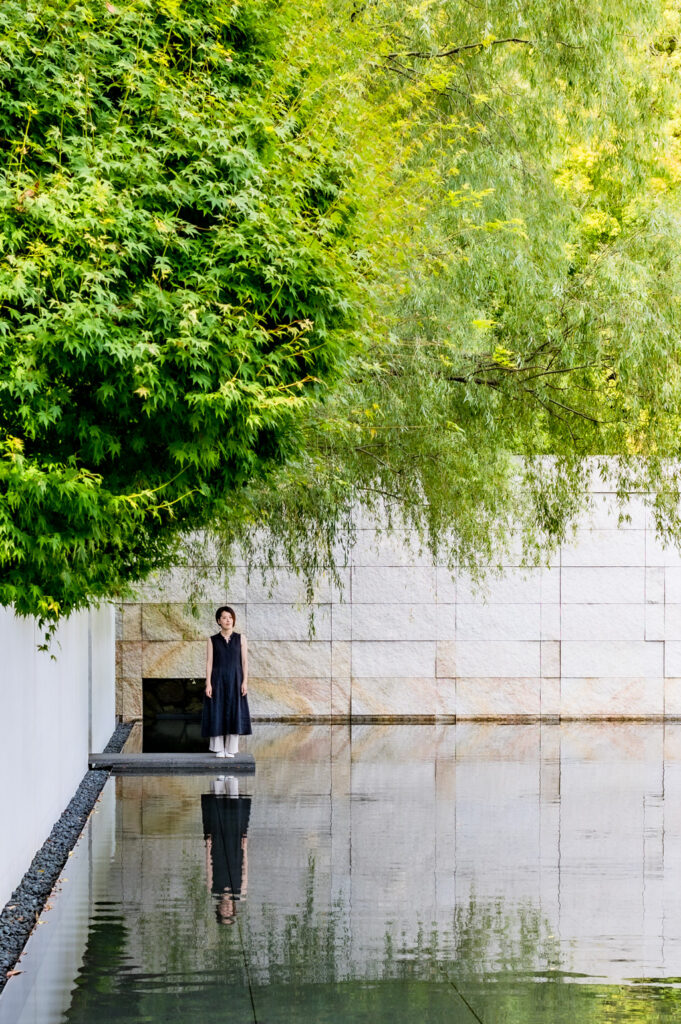 How do you get there?
Kanazawa, a city known for its rich cultural heritage, is easily accessible by train from major Japanese cities such as Tokyo and Kyoto. If you have already purchased a JR pass from your trip to Japan, you could use it to travel here. I forgot about it and purchased a day pass when travelling to Kanazawa. Once in Kanazawa, reaching the D.T. Suzuki Museum is a breeze, whether by taxi, bus, or a leisurely stroll through the picturesque streets. As I approached the museum, its minimalist architecture and beautifully landscaped surroundings exuded an aura of tranquillity, setting the tone for my visit.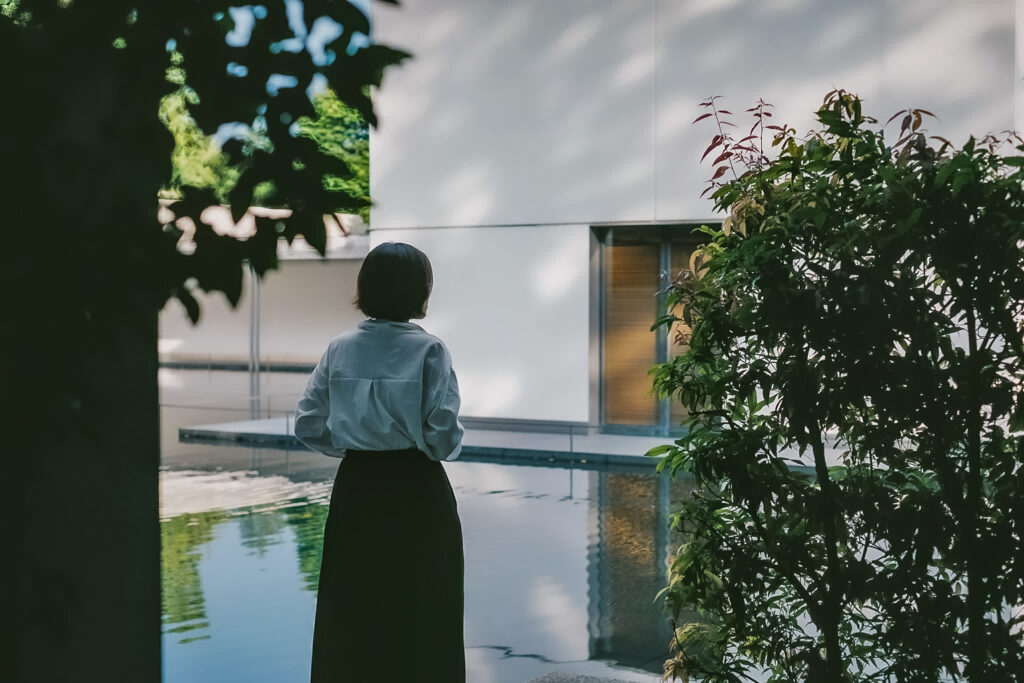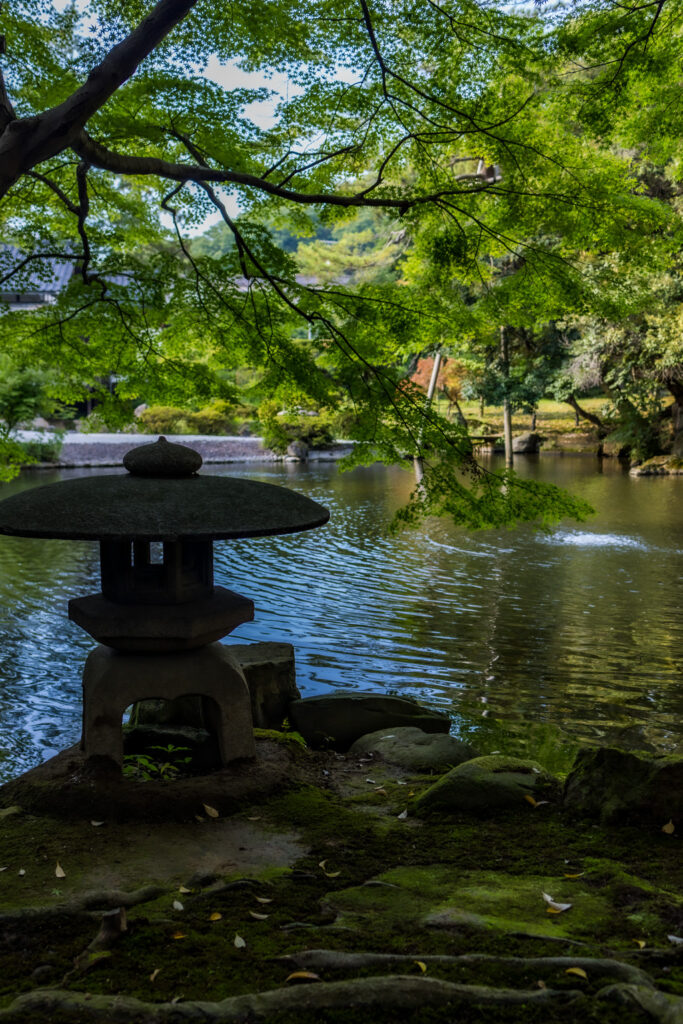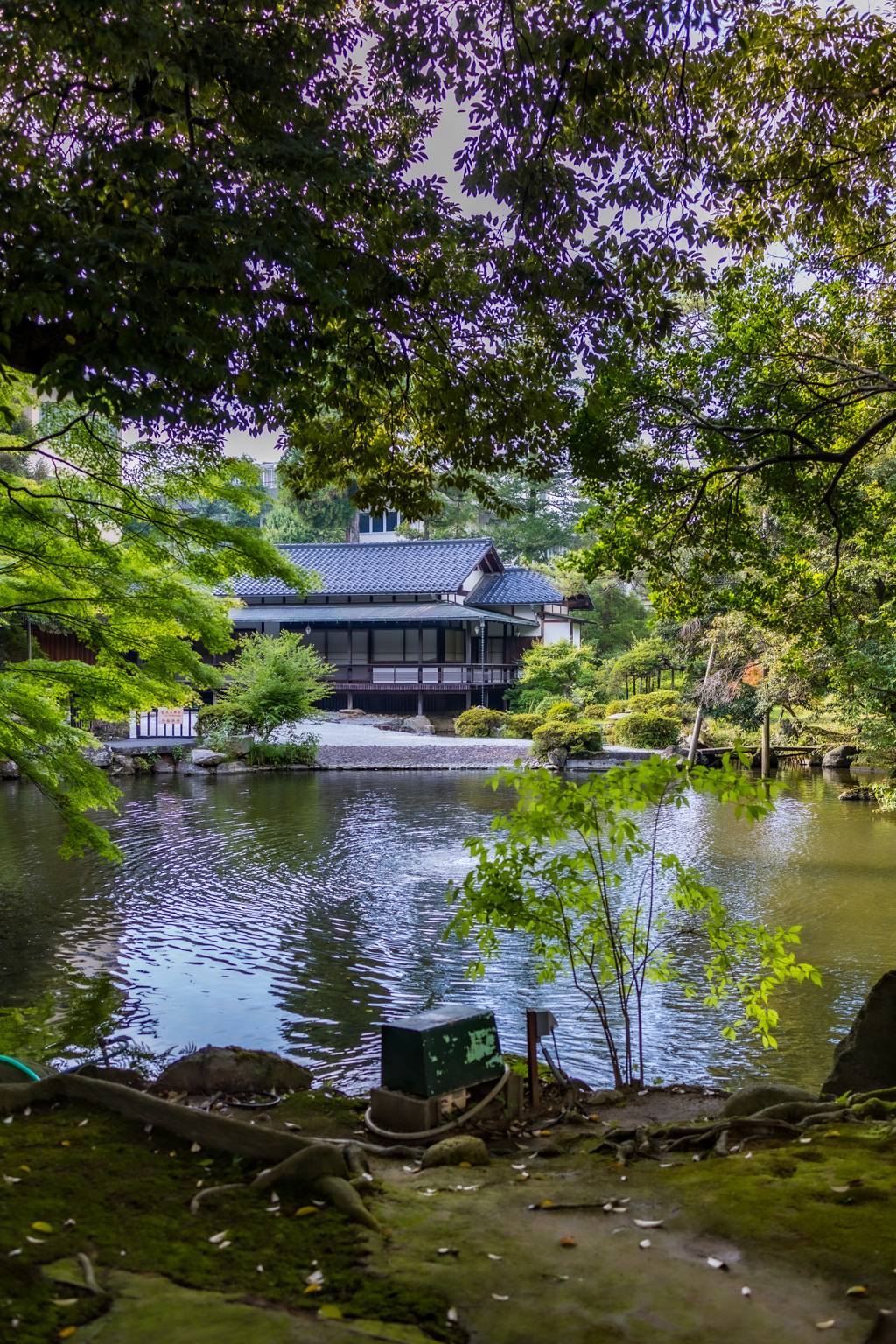 D.T. Suzuki Museum
Address: 3 Chome-4-20 Hondamachi, Kanazawa
Opening Hours: 9.30 am – 5 pm (Closed on Monday)