There has been quite a number of cafe openings in recent times, but I haven't seen one that exudes a comforting aesthetic as Ceres Haus does though. The newest addition to Raffles Place, Ceres Haus can be found at Circular Road, which is a popular location to hit the cafes and bars for a good time after work. Whether it is to catch up with friends or clock in a short meeting, you'll find many options in that area that'll serve you just right.

There are a few communal areas for sitting, some being along the windows, and others with tables for ease of dining. They also have a 'meeting room' that looks like, again, a very indie alternative art exhibition. It's hidden at the other end of the room where you may mistaken it as staff area. They look like those that require the viewer to emote about life. The toilets also were particularly aesthetic.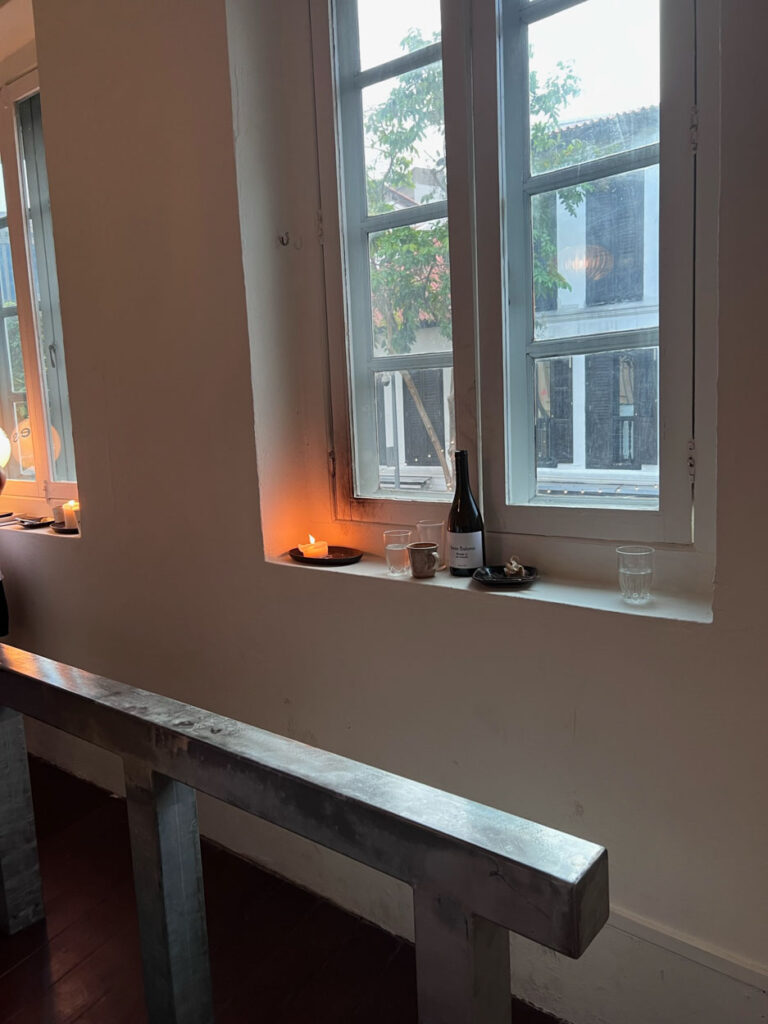 The day time menu at Ceres Haus is simple, with coffee options of Espresso ($4), Black ($4.50), White ($5.5), and Mocha ($6). Non-coffee options are Chocolate ($6). Make it Iced, or use Oat or Soy milk instead at an additional $1 each.

They serve breakfast and brunch plates like the Sweet ($14), Savoury ($18), Avo ($12), bakes like the Madeleine ($6) and Marble Cake ($5).
Ceres Haus
Address: 18A Circular Road, Singapore 049374
Opening Hours: 8:30am – 5pm (Mon, Wed), 8:30am – 3pm (Thurs – Sun), Closed Tues