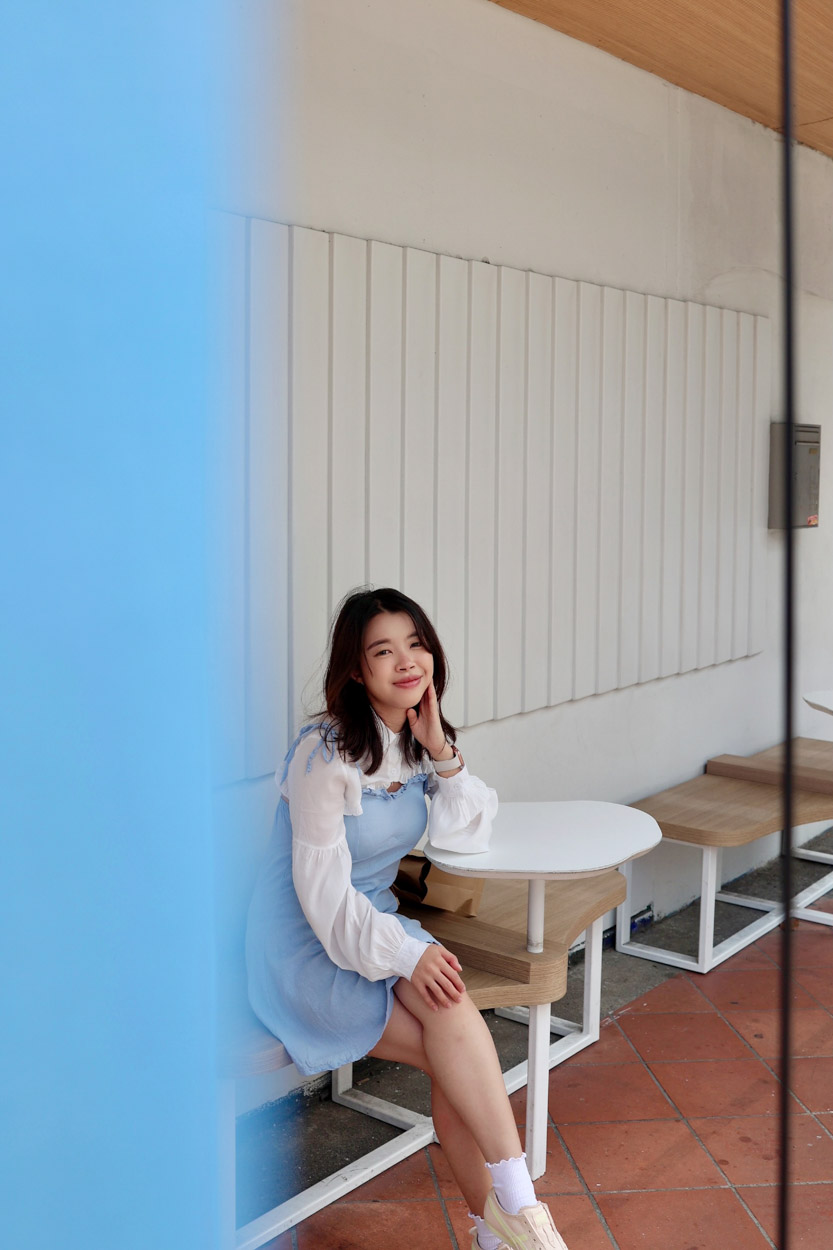 Did everyone set up a cafe this year and decided they were either going to be along East Coast or Jalan Besar? These two locations seem to have a genuine buzz lately, as new-wave coffeehouses have set up shop in other corners of these popular areas.

And one of them is Asylum Coffeehouse; with its blue and red heritage shophouse set along Jalan Besar (near Petain Road), Asylum Coffeehouse has the typical white and woody (well, MUJI-like) interior, with natural light streaming in.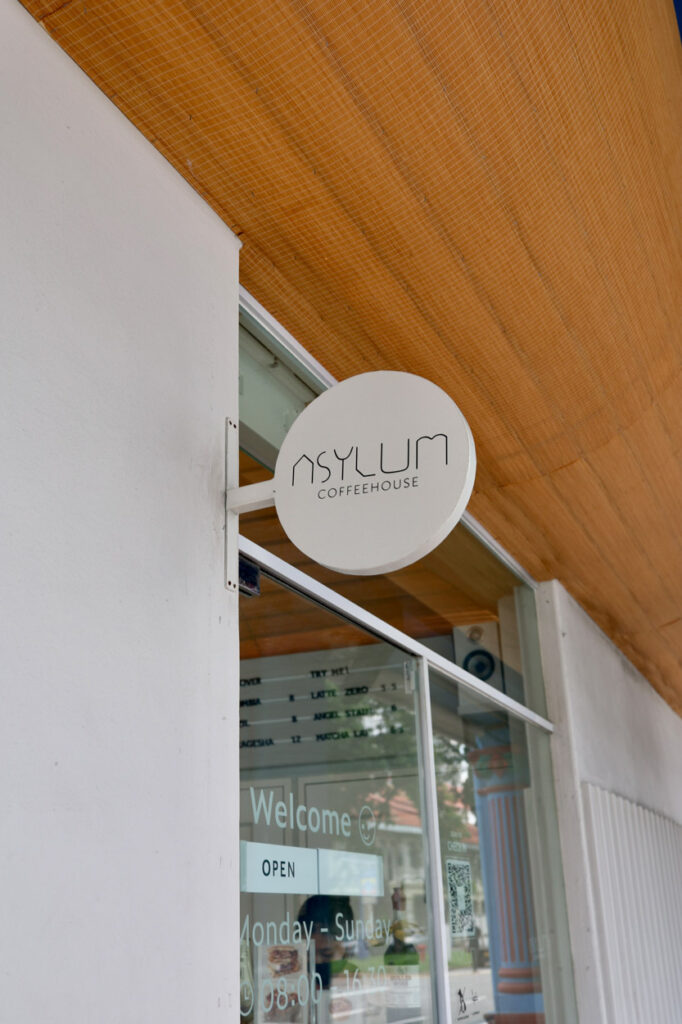 The Beauty of a Simple Menu
The Jalan Besar cafe doesn't have a wide menu, with typical drinks such as Black ($4), White ($5-5.50), Pour Overs ($6), Mocha ($6) and Hot Chocolate ($5.5). They also have oat and macadamia options for those who do not take dairy. We ordered ourselves a cup of pour-overs each, each of the cups has interesting flavours where it may be too intense for us but it sure woke us up.
While we didn't get any food but you can expect sandwiches from the popular burger hawker, Hambaobao. They have a Turfoieken ($19), which consists of Turkey, Foie Gras and Chicken in sourdough with homemade Aioli and Apple Chutney. The other sandwich is the Cubano ($16), a Mojo pulled pork ciabatta sandwich with gherkins, swiss cheese and mustard.
Asylum is definitely one of those places we might think of when we are craving a good cup of tea. There are already many Coffee Snobs Singapore members heading over to try their weekly speciality beans, making the place a hot favourite.
With a cosy environment, great coffee and pastries, and friendly staff, it checks off most of our requirements. Despite the short time we spent in the cafe, the interior was welcoming and facilitates communication between baristas and staff. There's probably a crowd near the counter that's directly in front of the door that the cafe must manage.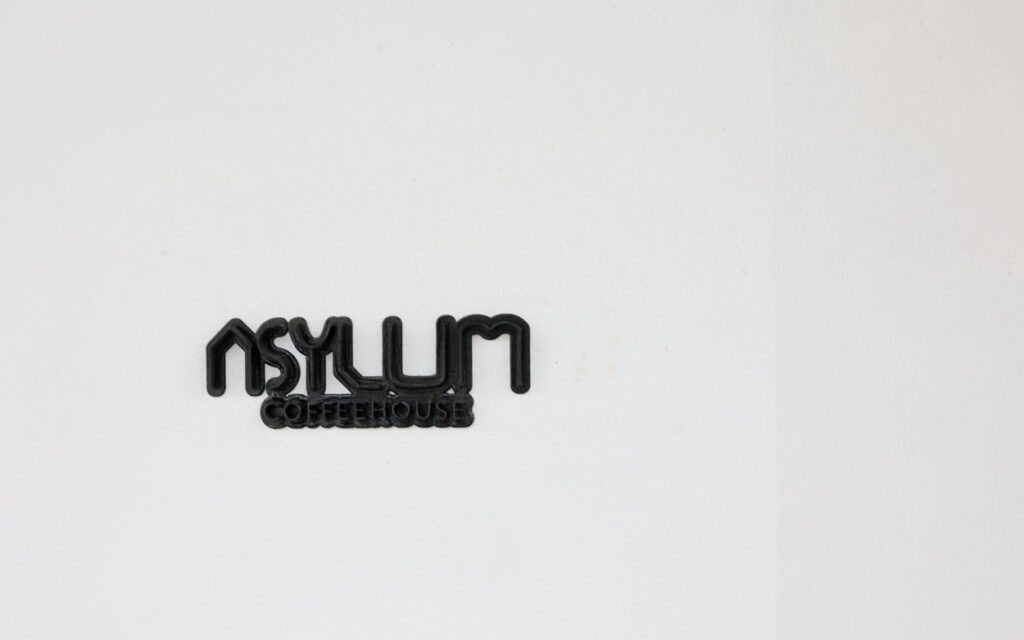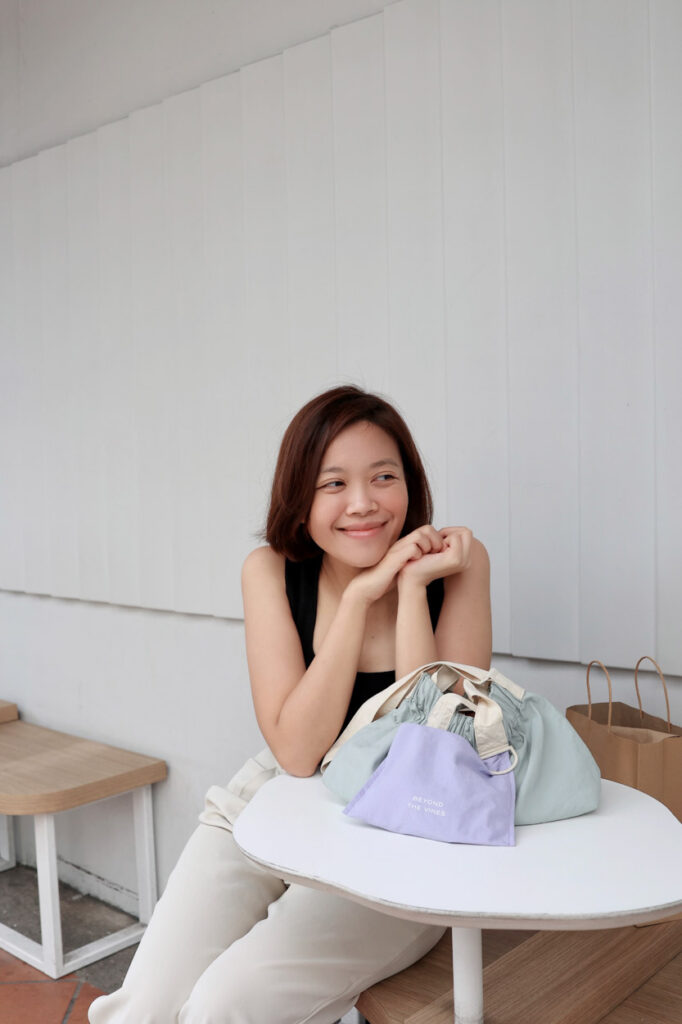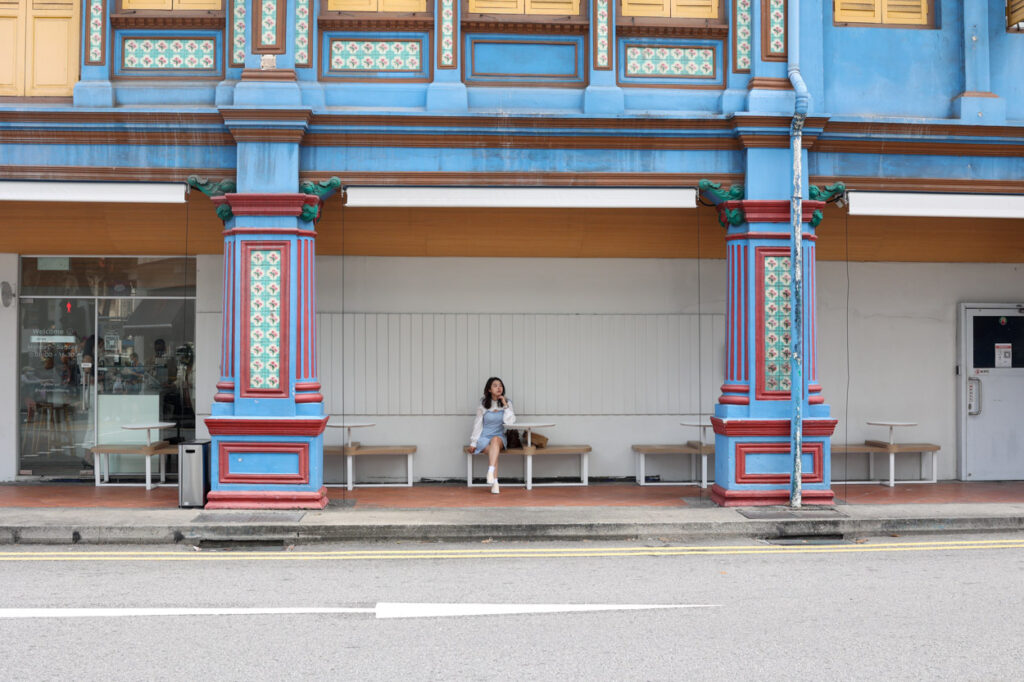 And come nightfall, this minimalist café ditches its simple aesthetics to unveil a secret identity – as an entrance to multi-sensory dinner experience Restaurant Absurdities, dreamed up by local theatre company Andsoforth.
Asylum Coffeehouse
311 Jln Besar, Singapore 208970
Mon-Sun, 8am-4.30pm