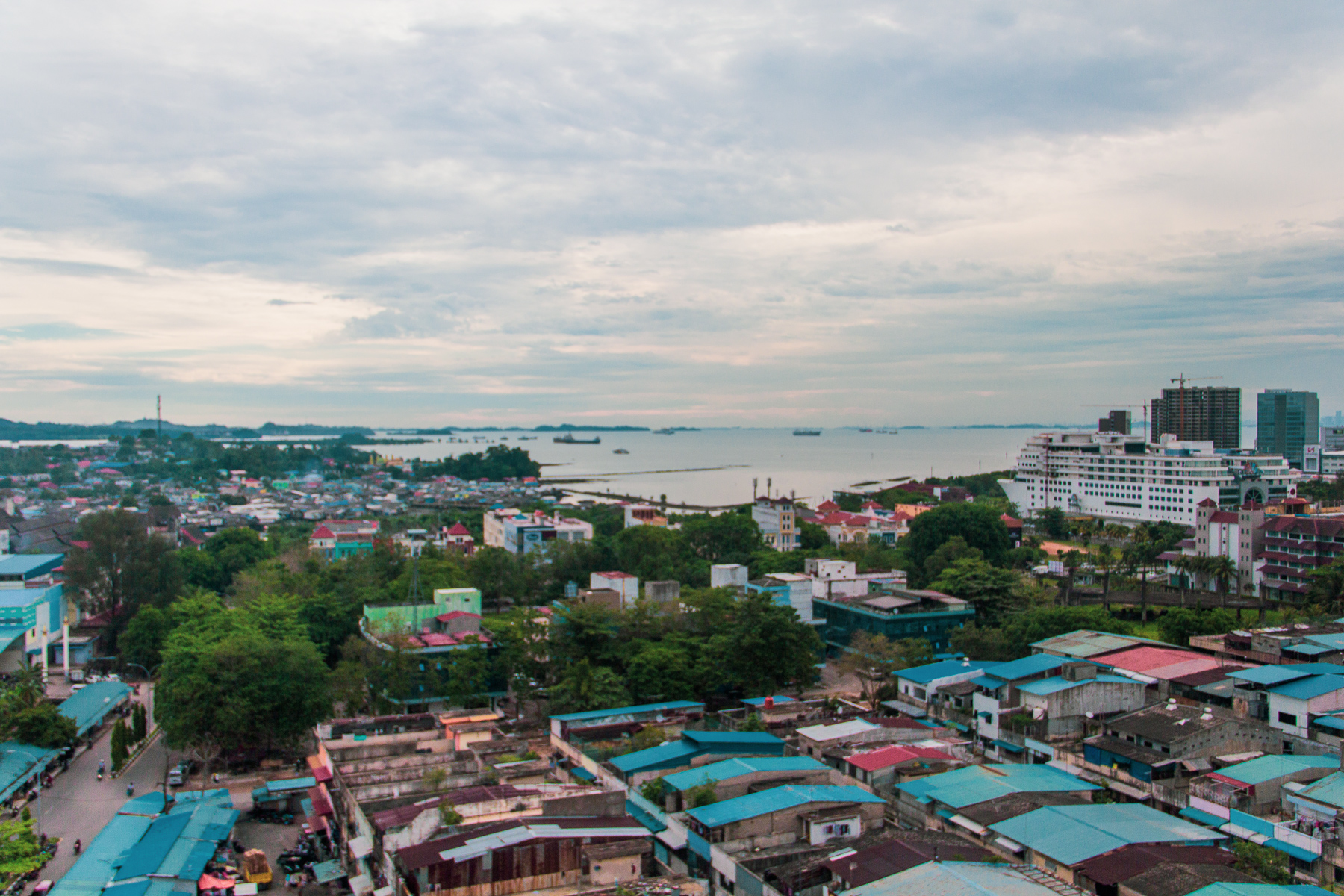 What would be the perfect getaway if you get the choice? There were short trips, staycation and the list go on. For me, it would be isolated from the crowds. Many know that both of us are thrift spender so we love to eat at home, create things and travel far distance instead of having many short trips.
The last two months have been real difficulties at home and with works. We overcome the pain of losing our grandma and also the completion of the deadlines. Therefore, we decided to go on for a 2 Days 1 Night trip to Batam, Indonesia. It only takes you a 45 mins ferry ride to travel from Singapore to Batam.
What is better when you could do it over the weekend or simply just a day trip. We want to stay overnight so that it wouldn't be in a hurry. Here we are to share our 36 hours in Batam.
We took on the ferry ride at 9:50 am, the ferry had a delay, therefore, we reached Batam at around 10:00 am (Indonesia is 1 hour behind Singapore). The whole trip was amazing except the experience of taking transportation in Batam. Unless you drive otherwise the only transportation is Taxi as Grab or Uber are illegal in the city. Thus, taking Uber or Grab is definitely much cheaper than Taxi, at least 50%. Still, after our only experience, we decided not to put our lives at risk.
In Batam, we pretty much eat, shop, sleep and massage while everything is so cheap and valuable. Although it wasn't as exclusive as Bintan and Bali we still enjoyed the laid-back trip.
We only spent $320 in total for accommodation, transportation, meals, and shopping. You can't believe how much we enjoyed the trip, Joe was sharing that a short trip is much memorable than a month long Europe trip. Maybe there were too many things to recall where we human memories have too little capacity to keep all.
A&W is always my childhood favourite, and we have it there!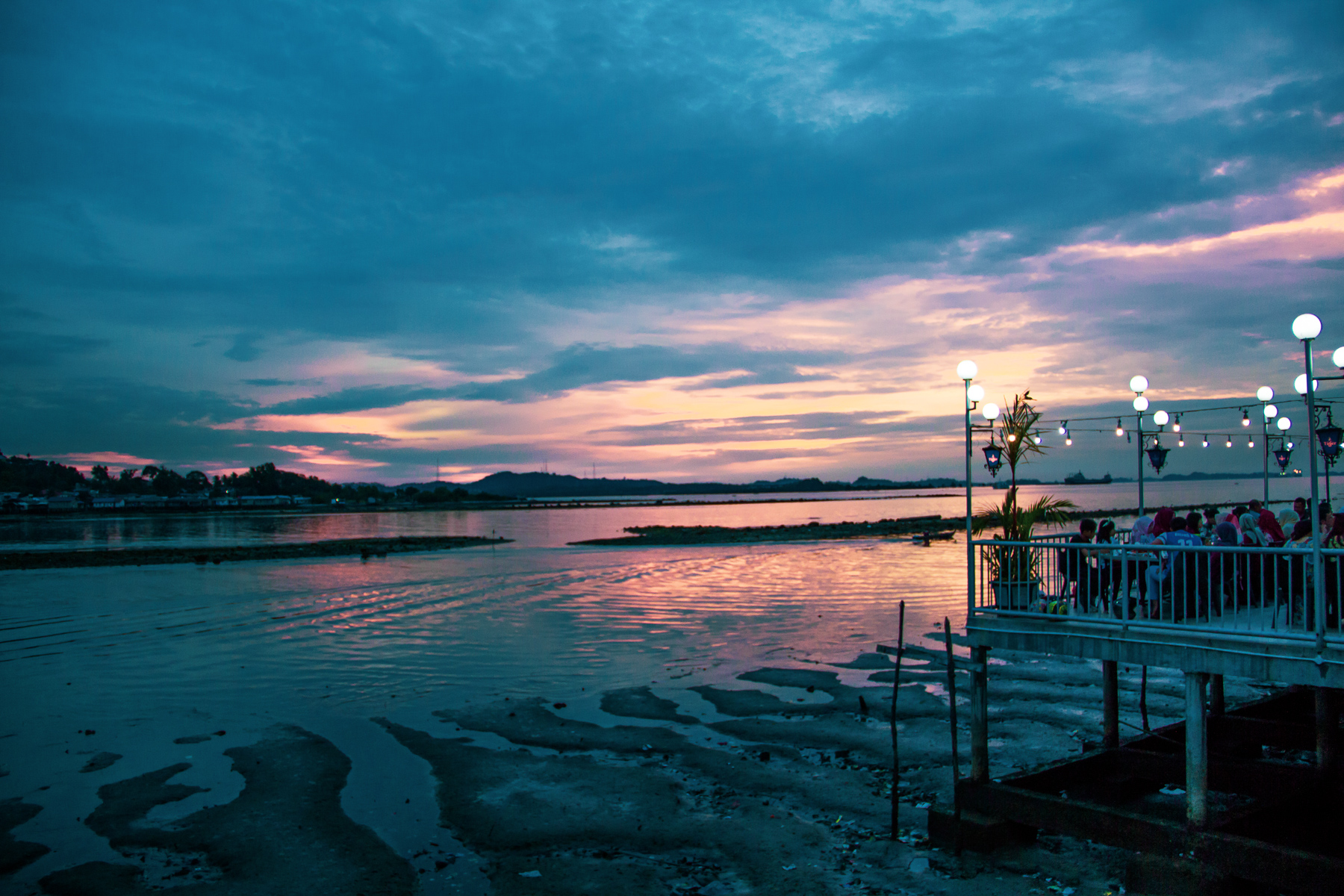 "delicious cheap seafood that never burns your pocket"
xoxo, Angela.