This is one of those long overdue posts that we need to dig ten out of thousands of images from our hard-drive. We tried to avoid posting too many travel post during this period as it could be depressing when we can't actually travel. It has been almost coming to ten months since our trip. If anyone has to ask, what is the most darling memory to take away from our Thailand trip, another location we will highly recommend is Ayutthaya.

I didn't do any research for our trip at all first time – solely done by Joe and my friend, Vanessa. So I was surprised that we stop by Ayutthaya, on our way back from Khao Kho to Bangkok. We never regret to spend our half-day at the Ayutthaya – Ayutthaya Kingdom was a Siamese kingdom that existed from 1350 to 1767 centred on the city of Ayutthaya. In many eyes, it is a ruins city but upon stepping in the land you will be experienced the beauty of it.

There is a food cart outside the temple, where they sell glass coke/soft drink where hardly can be seen in Singapore anymore. We got a bottle and surprisingly it taste better! We highly recommend you to see these beautiful ruins, but never ever suggest you ride an elephant (as it is a form of abuse) and yet without the fancy tourist trick you could enjoy the relaxed atmosphere through your footstep.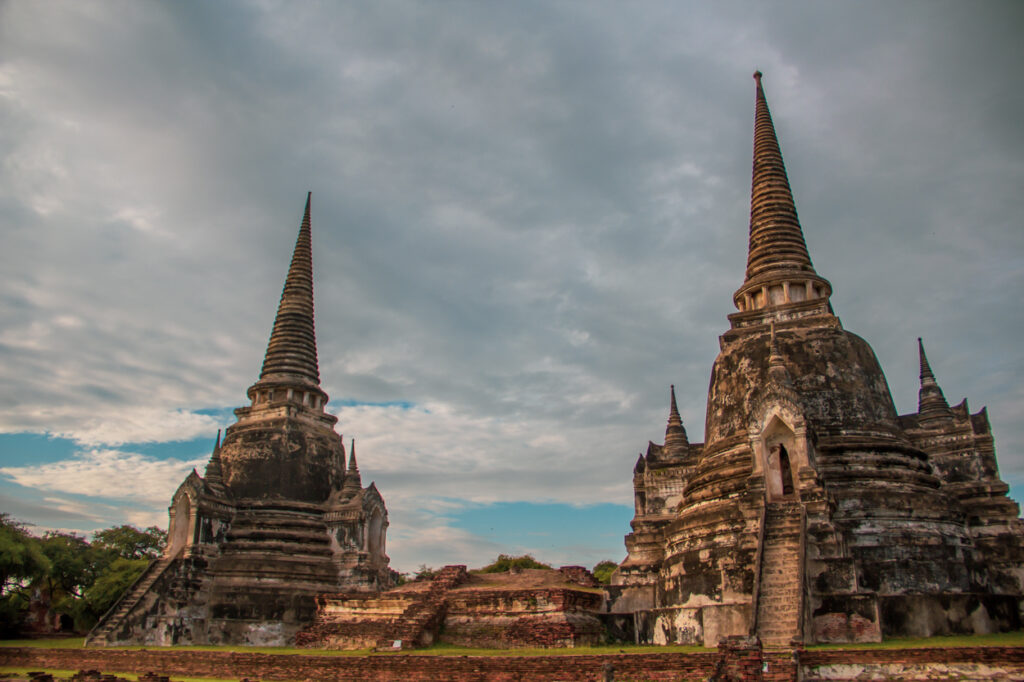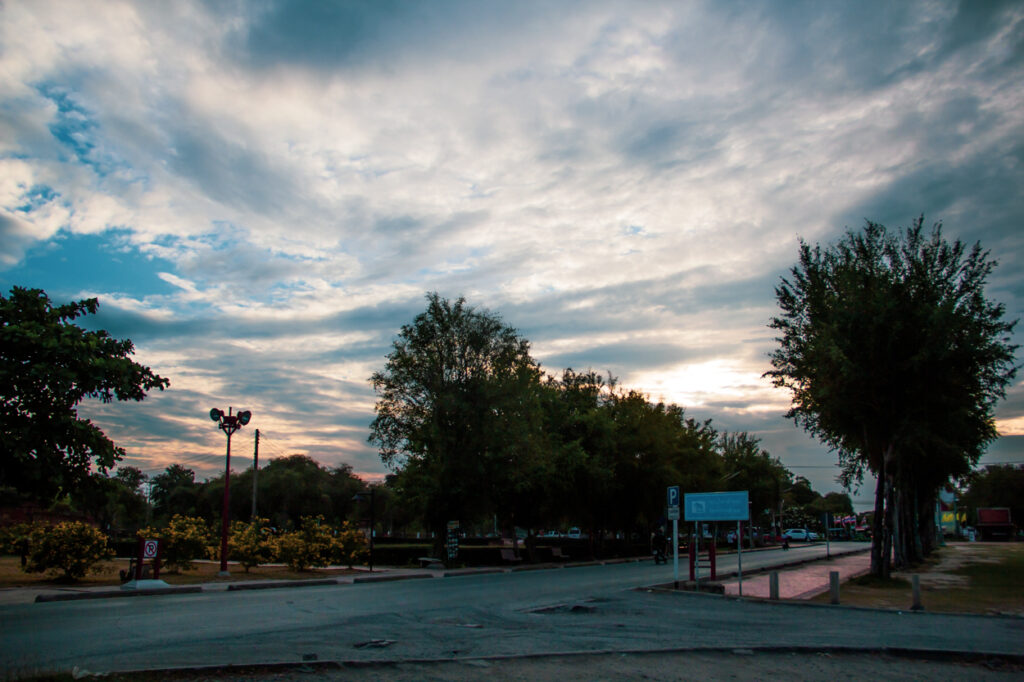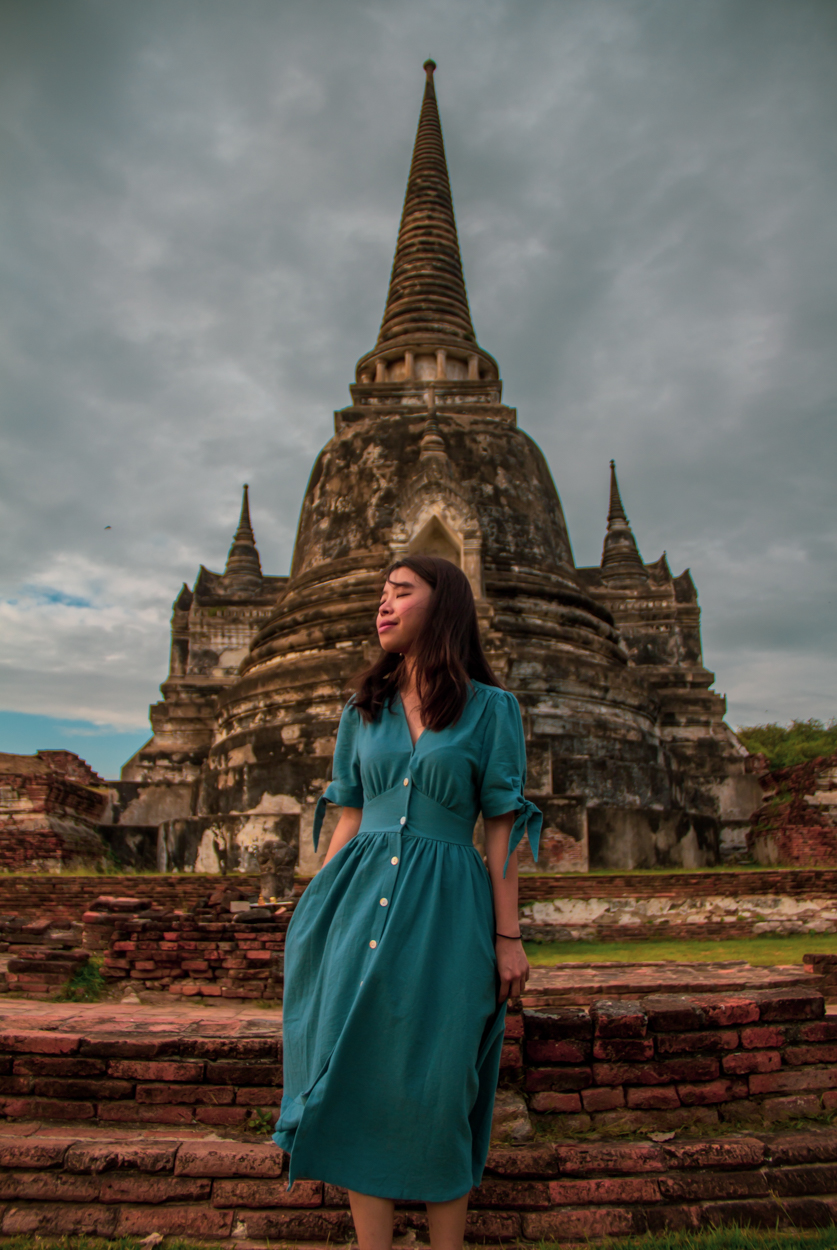 There are many building and temple at Ayutthaya and it is impossible to complete seeing them in half a day, thus we decided to head to Wat Phra Si Sanphet – a compound of the Grand Palace-the foundations of which are still visible -and served as the royal chapel. Remember to wear properly as it is a temple, shoulder and keen must be covered due to respect.
Wat Phra Si Sanphet
Address: Phra Nakhon Si Ayutthaya, Phra Nakhon Si Ayutthaya
Admission Fee: 20 baht
xoxo, Angela.