After a two-year hiatus, i Light Singapore is back to the city. We are back to immerse in the creative artworks of professional and student artists that hope to raise awareness of sustainability and inspire environmentally-friendly habits.
Each edition of the i Light Singapore festival starting this year will be anchored on colour from the visible light spectrum. For 2022, the chosen colour is violet. Violet is the colour which has the shortest wavelength with the most powerful electromagnetic energy in the visible light spectrum. Violet is also a colour that signifies the awakening of the senses, akin to the spark of an idea in one's mind.
The artworks showcased at i Light this year are created by local and international artists who showcase their creative interpretations of topics that aim to encourage conversations about our lifestyles and consumption behaviour to build a more sustainable future. Below is some of out favourite shots from the event.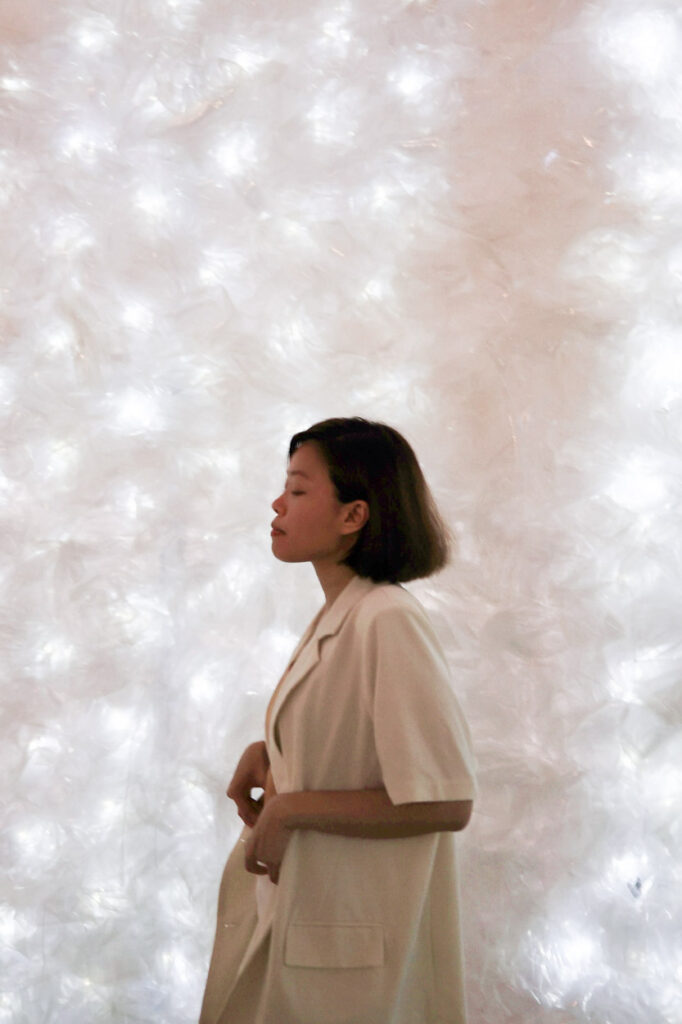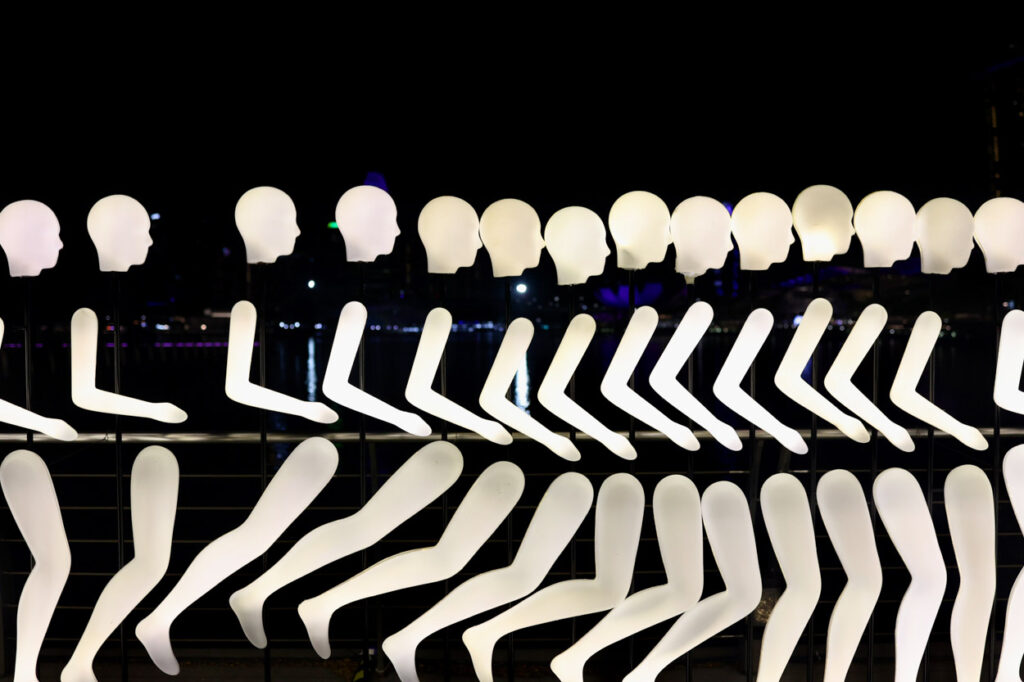 xoxo, Joe