Bali is not just a typical island getaway for rest and relaxation, it's a place where art thrives. From the intricate carvings on the temples to the colourful paintings sold in the markets, Bali is a haven for art enthusiasts. Even the traditional dances performed by the locals are a form of art that should not be missed. In our opinion, Bali is the perfect destination for those who want to unwind while appreciating the beauty of art. So, if you're looking for a place to escape and immerse yourself in culture, Bali is the answer.

We have to tell you about this incredible pottery shop we found while travelling in Bali, Canggu. The designs and colours of the pieces are absolutely stunning. We were so thrilled to stumble upon such a gem and spent a good amount of time admiring the craftsmanship.

If you're ever in Bali, you simply must check it out – The Other Project!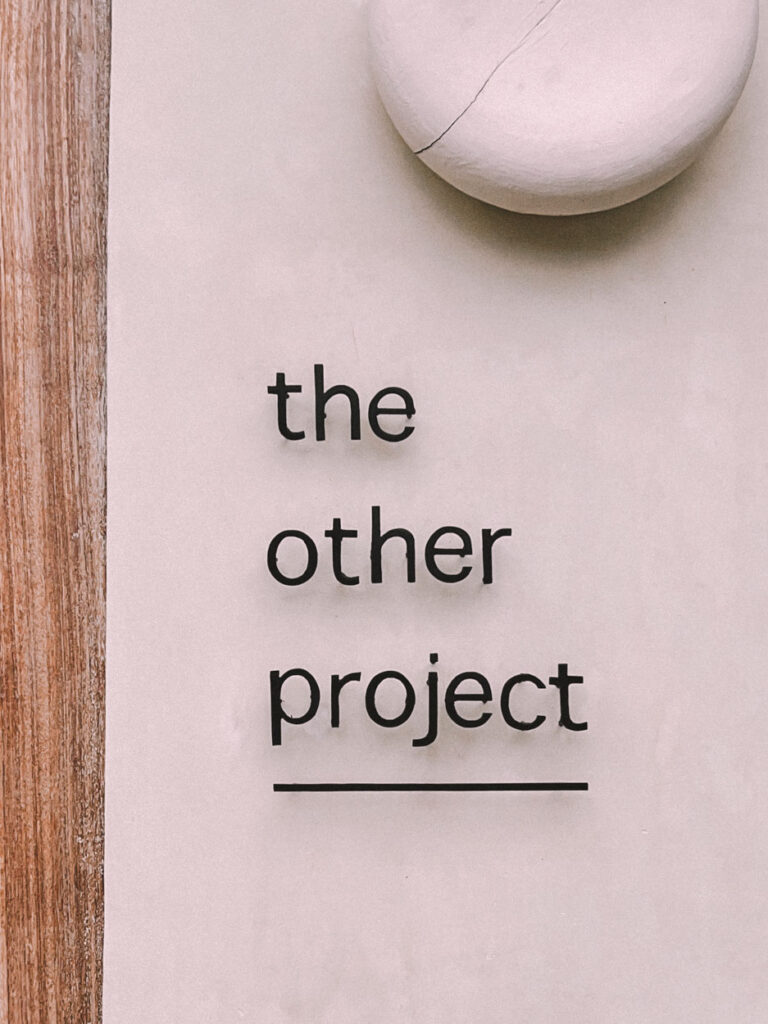 Ceramics shopping in Bali
Bali is a ceramic lover's paradise. People flock to the island to indulge in the unique and beautiful pottery that can be found here. From traditional Balinese designs to modern creations, there is something for everyone. We personally love shopping for ceramics in Bali because the quality is top-notch and the prices are reasonable. Plus, it's a great way to support local artisans and bring a piece of Bali back home with you.

If you're planning a trip to Bali for your new home, we highly recommend checking out some of the other stores besides The Other Project (share with us any if you ever find any). There are so many amazing options to explore and you don't want to miss out! Trust us, you'll regret it if you don't take the time to see what else Bali has to offer. So, make sure to add some other stores to your itinerary and get ready for a shopping adventure!
Sustainable is key
The Other Project is a physical retail space situated in the heart of Bali. It serves as a hub for sustainable products, handcrafted by local artisans with a deep commitment to preserving traditional craftsmanship and protecting the environment. Unlike conventional stores, The Other Project Shop prioritizes ethical and eco-friendly practices in all aspects of its operations.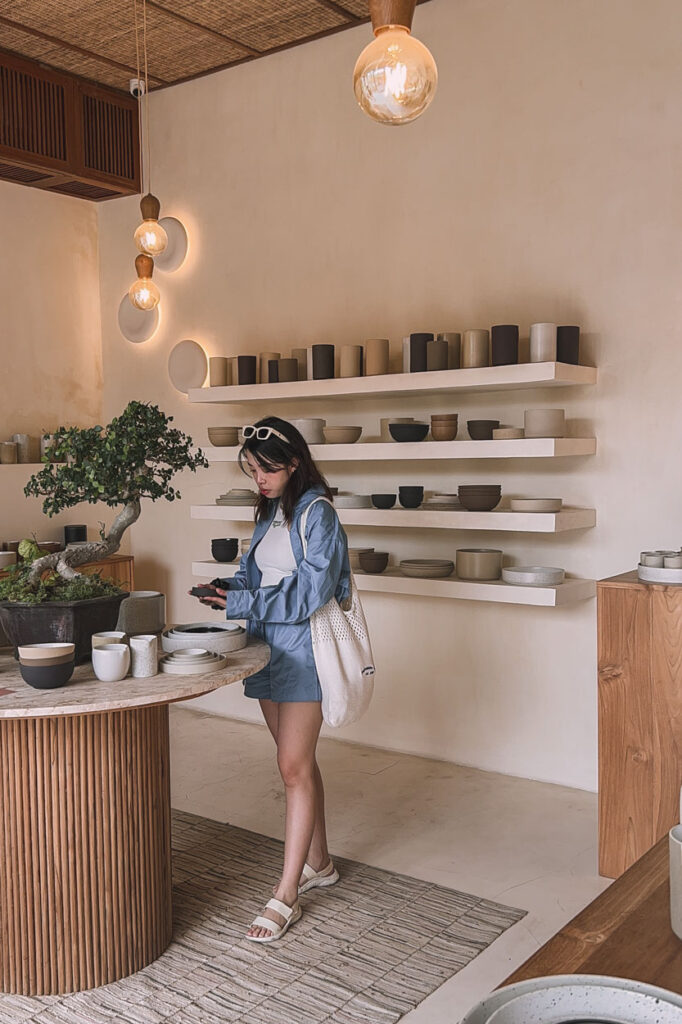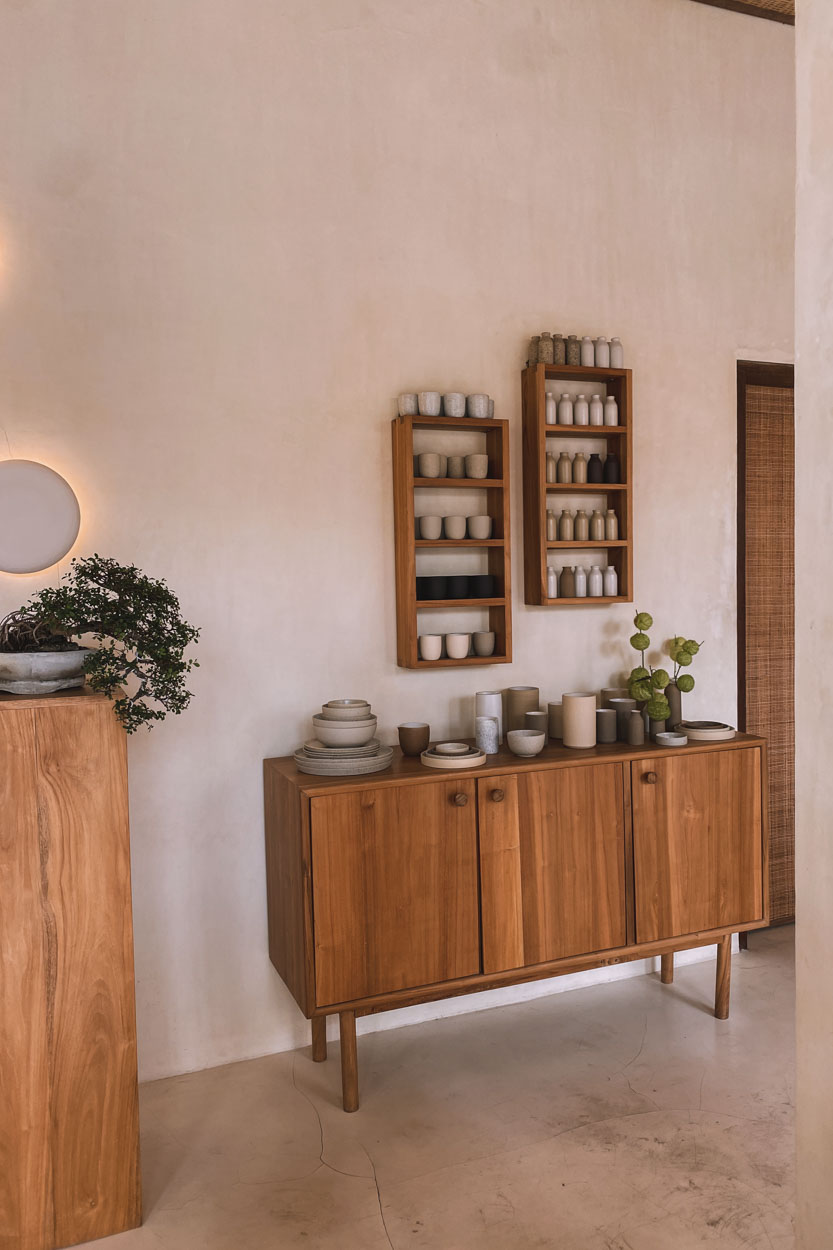 The Other Project at Bali represents a beacon of sustainable retail, where conscious consumers can discover unique, ethically made products while actively contributing to the preservation of local craftsmanship and the environment. By empowering local artisans and promoting sustainable practices, The Other Project showcases the power of commerce to create positive change and a brighter future for Bali's communities.

The Other Project
Address: Jl. Pantai Berawa No.51
Opening Hours: 10 am – 4 pm (Closed on Sun-Mon)