Talking about where hidden gems where "birds don't lay eggs", Chū and Co. may rank somewhere on the list.
Nestled within the private residential estate of Serangoon Garden, Chū and Co. is a dual-concept space featuring its bakery café arm (Chu Bakery) in the daytime and gelato lab (Chulato) at night.

It is located at Lichfield road, one of the small roads leading into the usual bustling area of Serangoon Garden circus. We love its space for the laidback vibes – like what we usually experience from overseas outskirts.
There aren't any blaring signs signalling the cafe's existence, just an industrial chic exterior littered with luscious plants and lovely garden furniture. There isn't your usual normal seating available, open up the camping chair and table provided.
There are various bakery and an all day menu for us to choose from, and we ordered the Porkie Sammie ($15), Honey Ohili Salami ($6) and the two bakery that cost $5 to $7 each. Every one the bakery is a good one portion, and we feel so filling after the meal.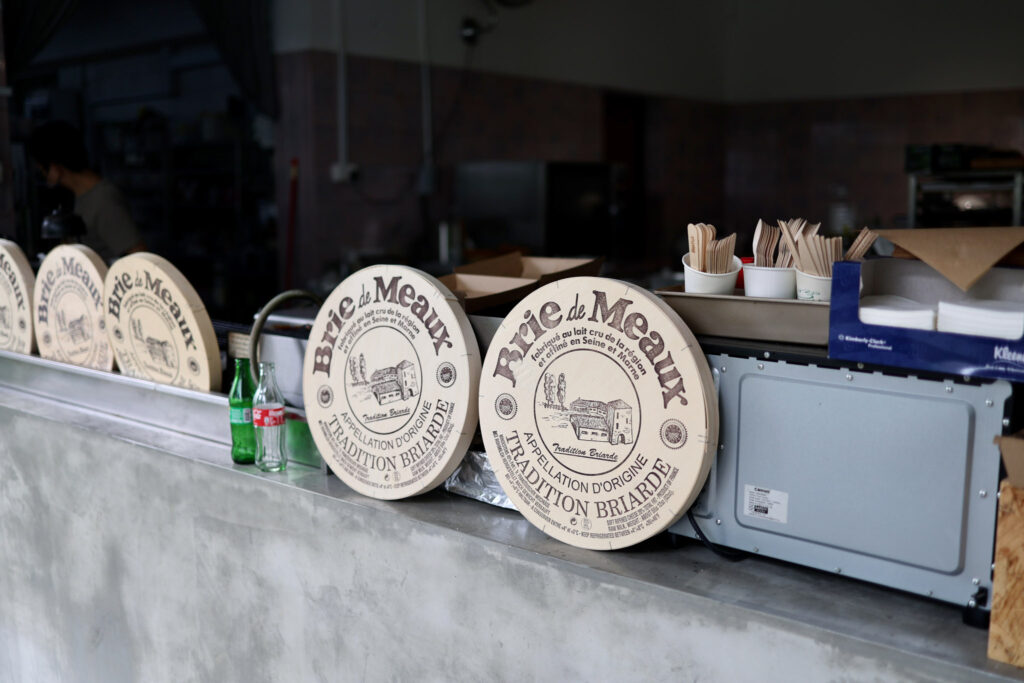 For those we have a little sweet tooth, don't give their gelato a miss. Complete with a variety of unique gelato offerings, Chulato is best known for the Sake Milk, Smoked Whisky, Strawberry Pistachio, Mandarin Basil and EVOO (Extra Virgin Olive Oil) ice cream flavours.
Chu & Co just oozes rustic vibes and slightly throwsback to the atmosphere at Kampong Lorong Buangkok, the last Kampong in Singapore. 
Truly a rare find nowadays, in the modernised concrete jungle that is Singapore.
Chū and Co.
Address: 15 Litchfield Road, Singapore 556835
Opening Hours: 8:30am – 4pm (Wed – Sun), Closed Mon, Tues