Along Amoy Street lies a new addition – The Fat Kid Bakery which specialises in Sourdough Donuts with luscious fillings. The former home-based business turned brick-and-mortar store was previously located in a much more ulu Ang Mo Kio location, before opening along Amoy Street.
As you step into The Fat Kid Bakery, you're immediately greeted by an atmosphere that is equal parts cosy and whimsical. The aroma of freshly baked doughnuts wafts through the air, enticing your senses and making your mouth water. The shop's walls are adorned with playful illustrations, creating a lighthearted ambience that transports you back to your childhood.
An Exquisite Array of Flavors
The Fat Kid Bakery is known for its diverse range of doughnut flavours, catering to every taste and craving. From classic favourites like glazed and chocolate-covered to inventive creations like maple bacon and salted caramel, there's something for everyone. Each doughnut is meticulously crafted by skilled bakers, ensuring a perfect balance of flavours and textures in every bite.
On the menu, you would find sweet cream-filled Sourdough Donuts which affectionately named 'Bombos'.
Expect flavours like Classic ($3.80), Chocolate Mess ($4.50), Vanilla Creme Brulee ($4.50), Earl Grey Milk ($4.50), Blueberry Cheesecake ($5.30), Citrus Bomb ($5.30), Summerberries ($5.30), Seasalt Maple ($5.50) and Roasted Hazelnut ($5.80).
Not just the sweets. They have also extended their menu to include the savoury options like Spicy Egg Mayo ($6.50), Garlic Mascarpone ($6.50), Torched Mentaiko ($6.50) and Sour Cream & Onion ($6.50). Which is what we prefer.
You can purchase them in a piece or box of 4, 8, 10 and more. We got a box of 4 at $26 of savoury flavour.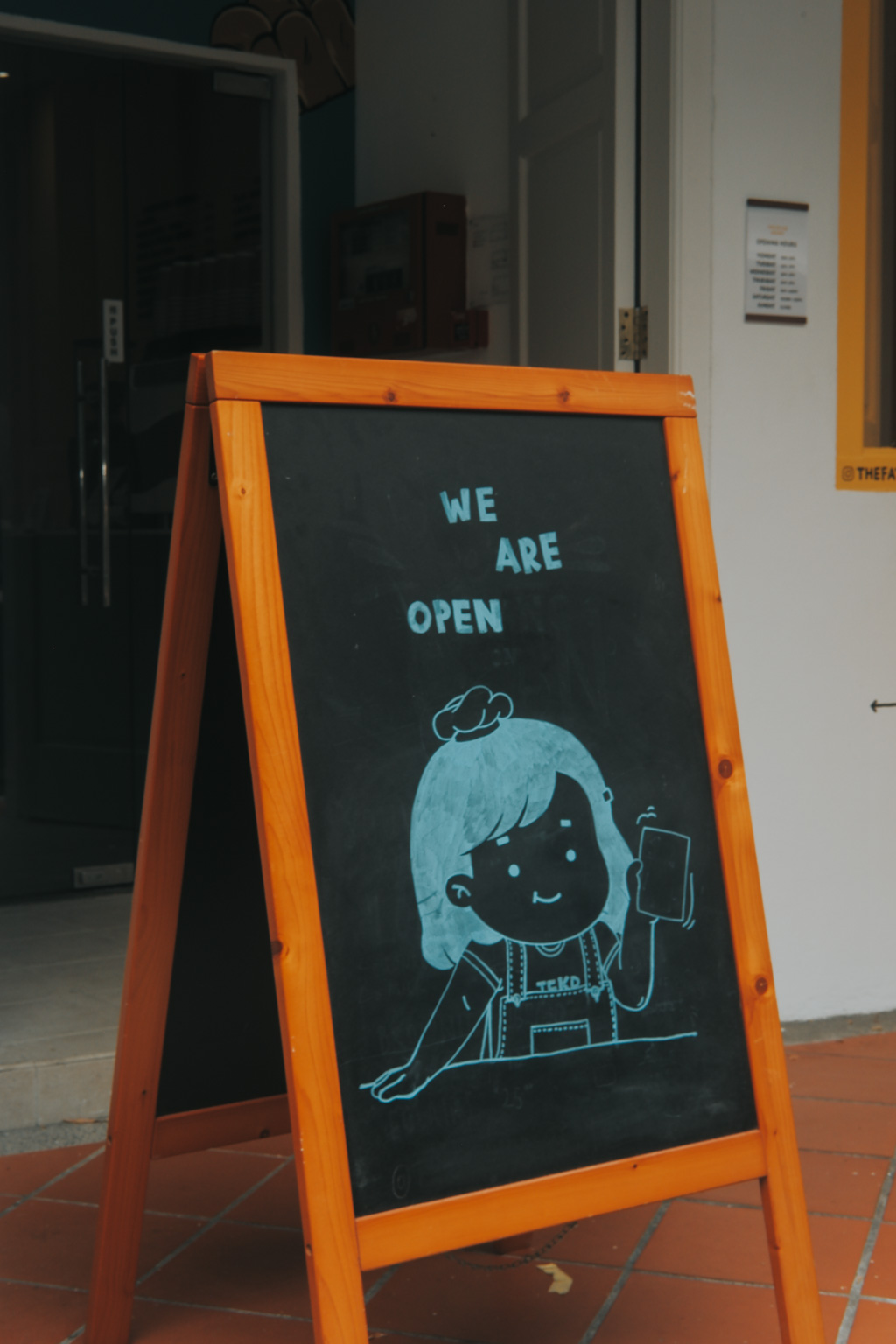 If you're on the hunt for the perfect doughnut, look no further than The Fat Kid Bakery. With its wide variety of flavours, commitment to quality, and welcoming atmosphere, this charming little shop is a haven for doughnut enthusiasts. Whether you're a self-proclaimed "fat kid" or simply seeking an exceptional dessert experience, The Fat Kid Bakery promises to deliver indulgence and joy in every bite. So go ahead, treat yourself to a sweet escape and discover the magic that awaits at The Fat Kid Bakery!
The Fat Kid Bakery
Address: 39 Amoy St
Opening Hours: 9am – 5pm