Wow, can you imagine! Today is the last Monday of 2016. Thus, we decided to take a day off from sharing our usual inspiring mood board but reflect our year together. We have been through 365 days, 52 weeks, 12 months this 1 year. We were grateful for our journey with people we met. The love we received from our family and friends! This is our 2016 on the records, even though there are 5 more days to go but we could predict that with more good food, good gathering, and a little work to clear off the thought of our worrisome. #alwaysworking
January
Started 2016 with a confusion of what are going to happen in a brand new year. However, the excitement just slowly filled with joy and adventures. Joe began the year with picking up a new skill. Learn film photography and we decided to take photos of each other.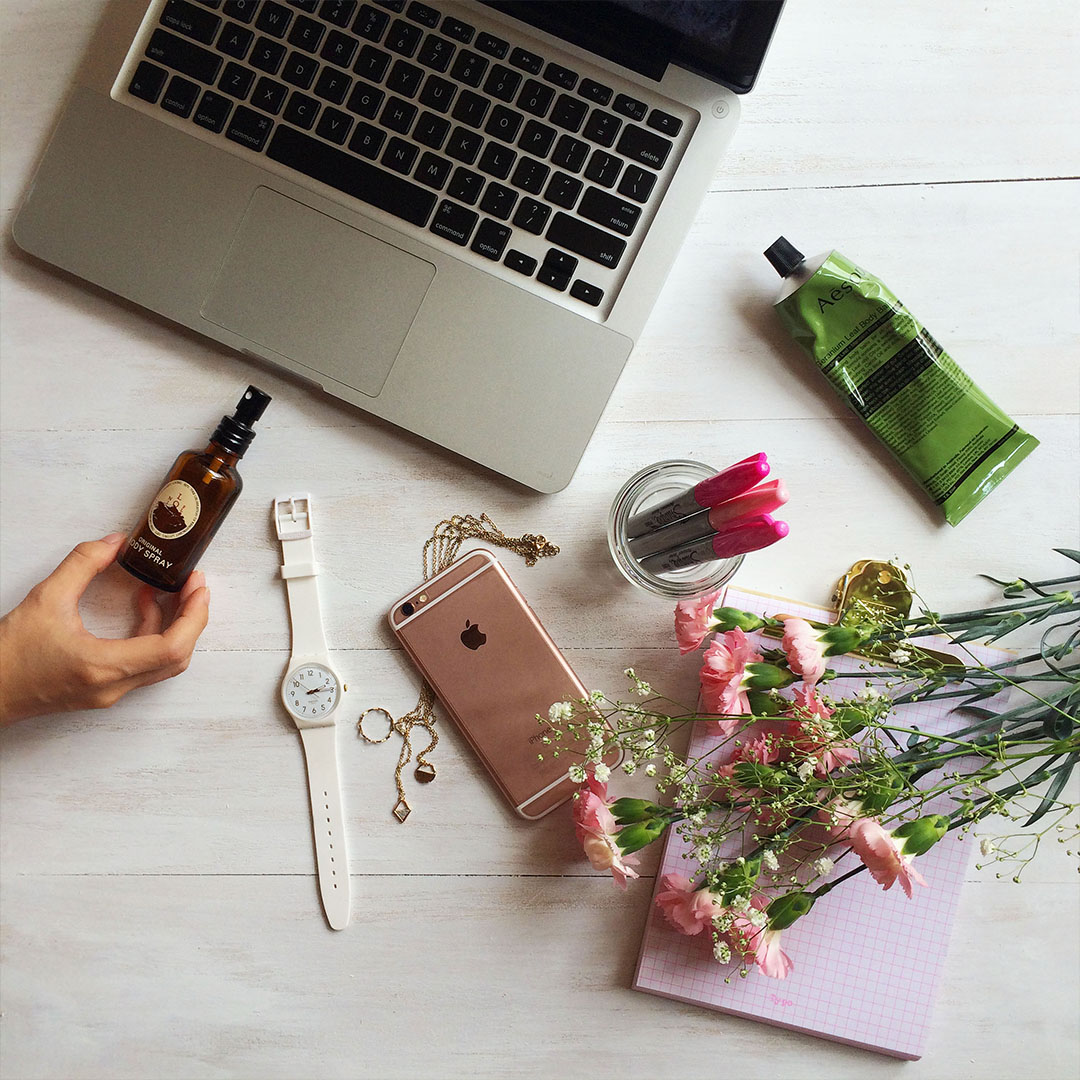 March
After a busy start of the year, finally, we got to have a break during the early Spring. We took the spare time to get really to launch Le Plain Canvas! A space that we proud to share our thought.
.
May
While spring turned to summer pretty quickly, we are busy with the mini makeover at home with the help of our uncle. Had brand new walls, ceiling, sofa, cushions, fabrics, lot more of shopping and making on our own.
July
Fully embraced the heat (and mental health) with street parties, rooftop dinners, ice cream excursions, and planning jaunts for the upcoming month.
.
September
We began our trekking back in August, and it has slowly become monthly activities during the weekend. Back in September, we decided to challenge ourselves to one of the highest submit in Singapore – to Bukit Timah Hill.
November
November is a special month, it's busy but I still decided to host a birthday's retreats for both my Mom and Joe's during their birthday. Last year we host on the birthday's week of Joe's 23rd birthday, therefore, this year we host on our mom's birthday! It was a heart-warming family staycation at Fairmont hotel. We enjoyed the stay as it feels like home!
February
Wasn't the best month of the month (due to ongoing workload). Yet during the holiday, we are able to spend some quality time, visiting families and friends that we haven't been seeing for awhile. As well as, having a good trip down the park for a picnic (with our parents).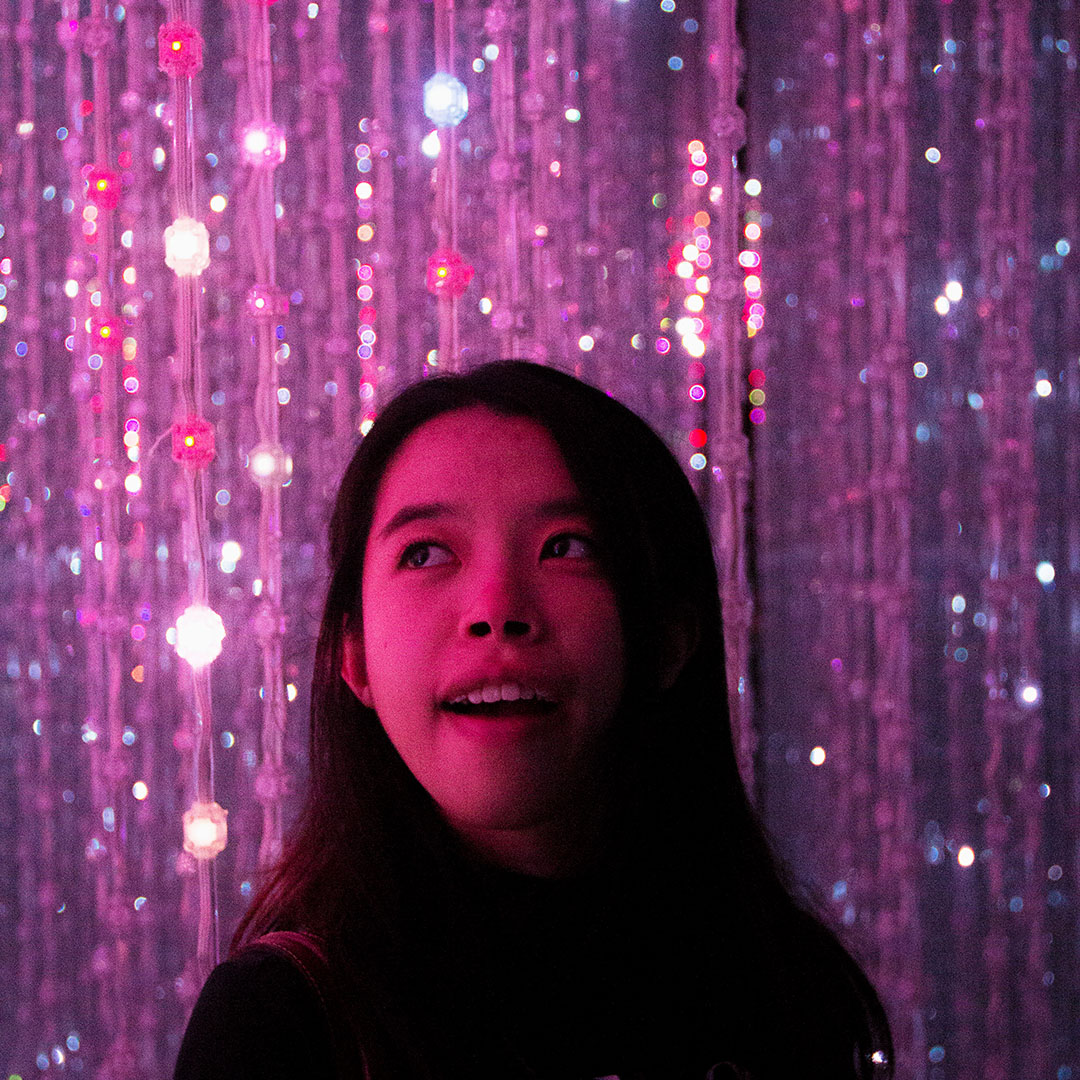 April
During our free time from work, we embrace ourselves with photography, cooking, exhibits to begin our Spring. One of our favorite exhibits would be the Future World exhibition, it just keeps us mesmerizing. The lights just inspired us from the work we are doing right now.
June
Works getting busier for both of us especially when Joe started her new job. We see each other lesser but we never will skip our breakfast together (if possible).
.
August
It's one of our favorite events of the year – The Color Run 2016. We registered as early as, upon the announcement has been made. It was fun just like last year but this time we enjoyed it better with the after run party! However, after the run, we knew that we need to spend more time to exercise.
October
Beginning of the Autumn, there were lots of We are glad that we didn't miss this beautiful exhibition. The bright color of the structure just stops us from leaving that place.
.
December
Had a crazy, crazy month at work wrapping up photo shoots and designs, and spent way too much time stressed and not enough embracing the holiday vibes (it has been really hot during this December!) BUT had some fun too: enjoyed gatherings, shopping for gifts for friends and family (really enjoyed the fun of packaging)!
Something we're proud to mentioned, both of us pick up news skill and one of it would be taking images with playing the shutter speed. We are surprised and happy with the result.
Over the weekend, we had a few couple of gatherings for this festive holiday. We meet up friends, cooked some good food, popping bottles at home and we were thankful for the love ones by our side. Before the year end, we had a few thing to clear from our bucket list. However, mainly we just looking forward to the new year begin with a new goal. Thus, We wouldn't be denied the fact that we're scared but we believed that with the positive, happy vibes everything will be fine! But personally, 2017 looks really promising; work is aligned, plan and schedules were planned, have decided a few trips ahead, maybe one with the family and a host of other things we haven't even thought of yet… Life is unpredictable and full of surprise, we just looking forward to the chances given and move on!
So cheers to us, our health, and our sense of adventure. Happy New Year!
P.S. Please continue to look forward on our website for more artwork, inspiration, and recipes. We are excited to step on our new journey for new adventure, bring more fun and inspiring work to you – our readers.
xoxo, Angela and Joe.